**This shop has been compensated by Collective Bias, Inc. and its advertiser. All opinions are mine alone. #SkittlesTourney #CollectiveBias*
Did you all hear the screams in my house? If you didn't, those screams have started because it is officially time for the March Basketball Tournament. In my household, we take the tournament very seriously. Even my little guy, starts to shout at the television when he sees a jumpshot or a 3-pointer. Basketball is what brings us together as a family. While we all indeed love basketball, I think what we all love equally as much is FOOD! There is nothing like watching the games with some tasty foods. I like to serve so many different treats for the games but one of our favorite treats to eat during the season is Skittles. After all, we can't Dunk the Rainbow without Skittles!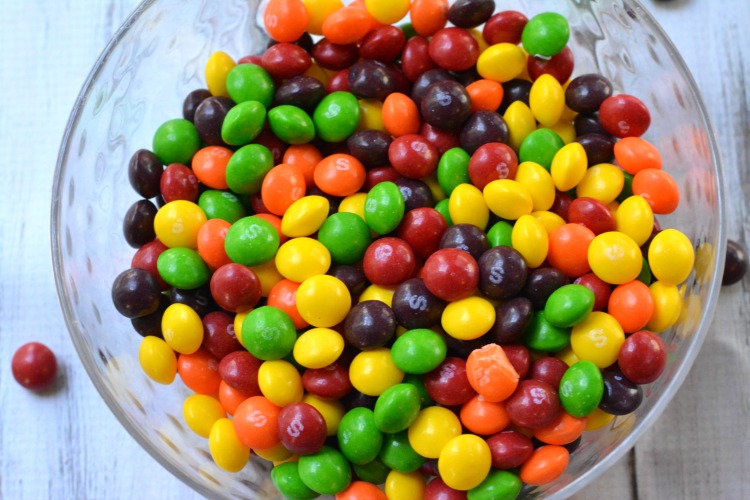 My Skittles obsession and my infamous Taste the Rainbow love started when I was in college. I remember vividly taking classes, some very boring, and  I needed a treat to get me through the long day. I would make a game with myself with separating all the colors and then eating each color one at a time. By doing my fun game, it made the classes go by quicker and I got a fun treat in the process. A win-win for me!  Oh the memories…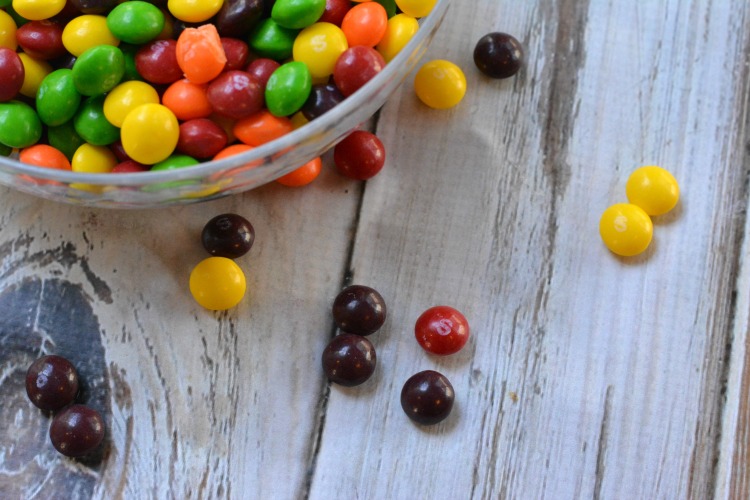 Fast forward, 20 years (gosh..did I just tell my age) and Skittles in now a great family treat that everyone loves! The deliciousness in each bite is what makes Skittles a household favorite. I thought it would be neat to combine our love for Skittles with our love for basketball. But how was the real question?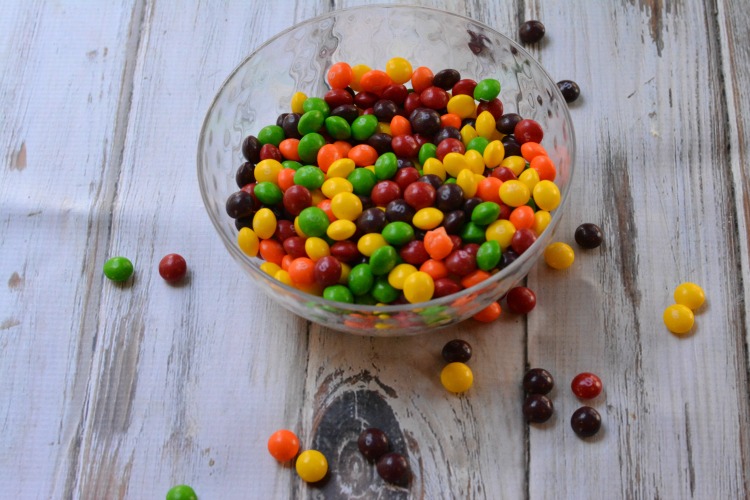 I decided to get some inspiration I would head to my local Sam's Club and pick up a 54oz bag at Sam's Club. We found the bag in the candy aisle but I know a lot of Sam's Club have them at an in-store pallet, so be on the look our for that. For that many Skittles, we sure are able to Taste the Rainbow at some fantastic prices.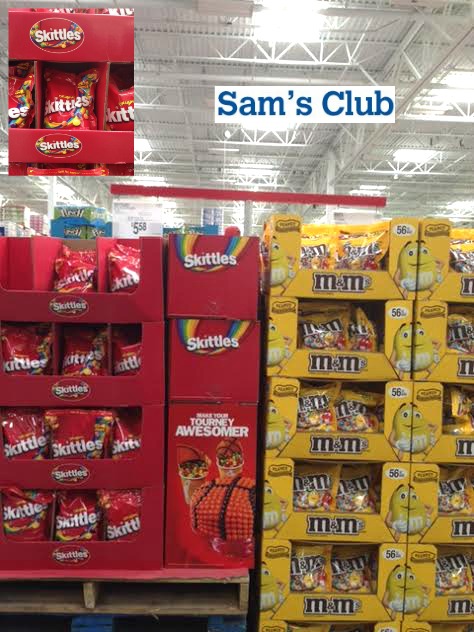 While I was in our local Sam's Club, inspiration hit me. I was going to do a Skittles Ice Cream Cake for the fun basketball tournament coming up in a few short days. I have tried making my own Ice Cream cakes before but never incorporating Skittles. I was very excited to see how it would come out. Although I did not know how well it would actually come out, the end results were more than I ever imagined.
Skittles Ice Cream Cake
Ingredients: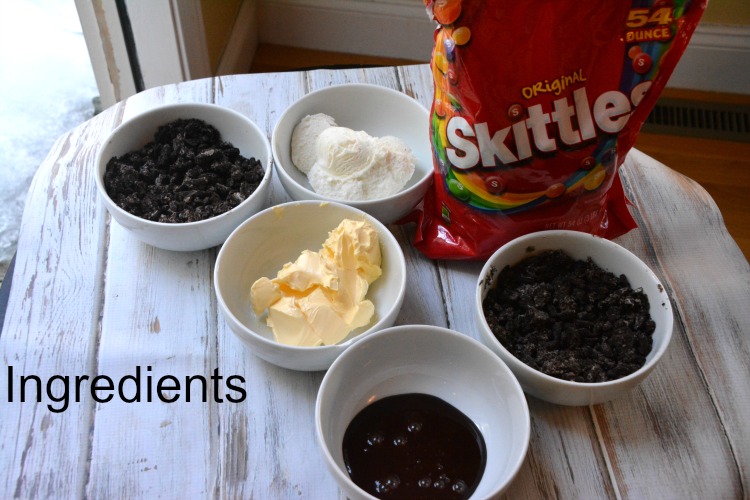 –       54 oz. Skittles
–       ½ gallon vanilla Ice Cream
–       1 package of chocolate cookies
–       1 container or stick of butter
–       chocolate sauce
Directions: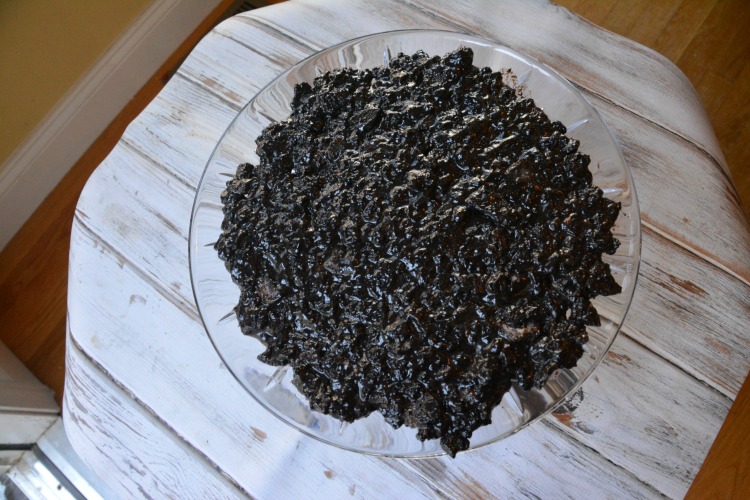 2.Take out Ice Cream for the freezer and de-thaw for about 10 minutes. Once softened, use ½ of the ½ gallon of Ice Cream on top of the crust.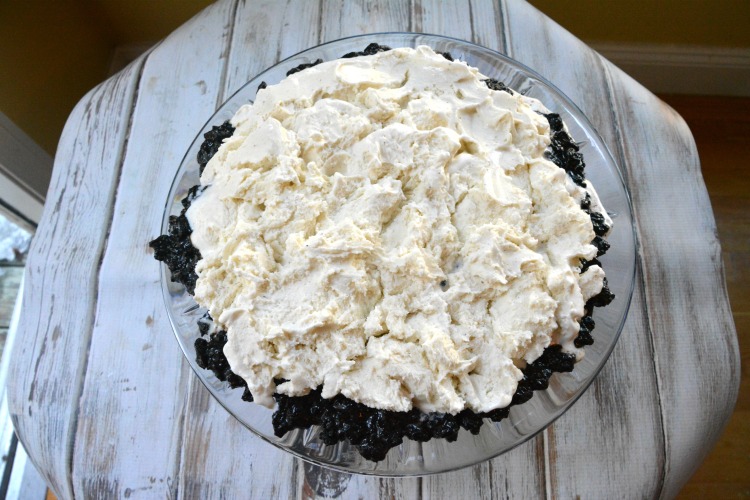 3. Add crumbled cookie mix (you will have excess for step #1 or you can use different cookie mixture) and Skittles (use as many as you like).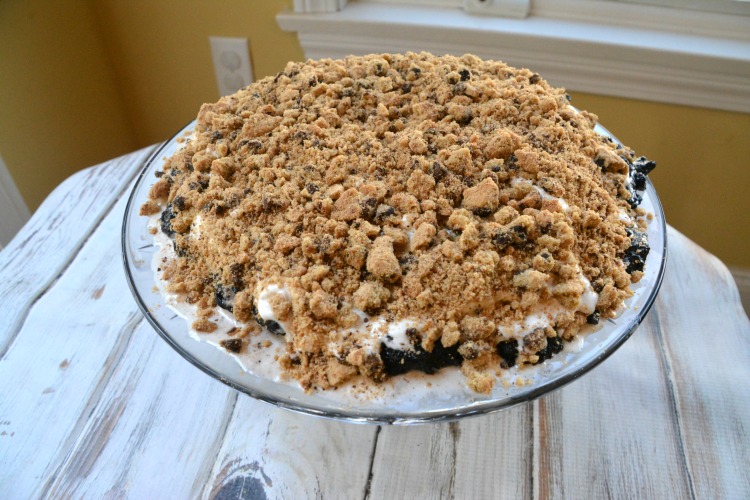 4. Place in freezer for 5 minutes to harden up.
5.Take out after 5 minutes and use the rest of the gallon of Ice Cream on top.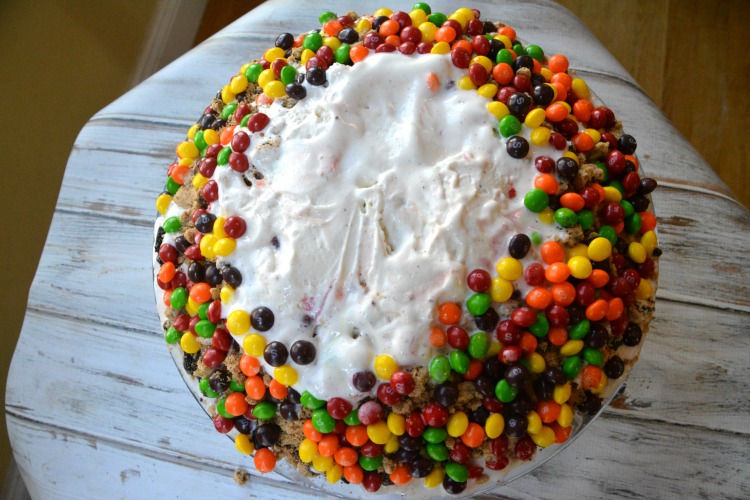 6. Complete the top with Skittle, crumbled cookies, and hot fudge. Enjoy!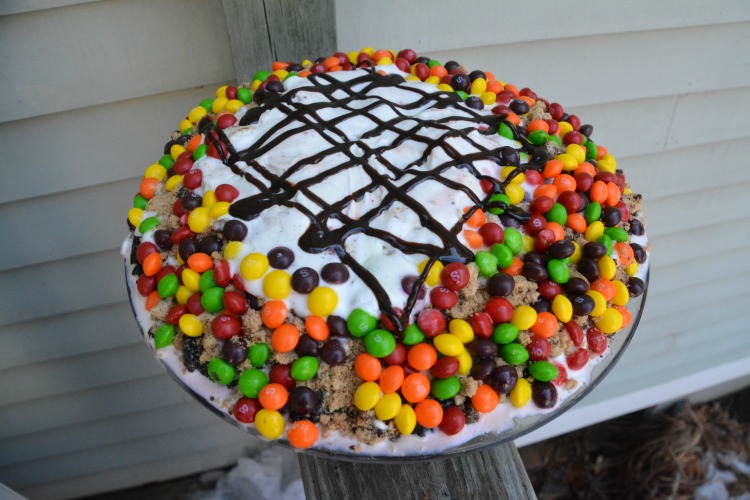 The cake was an absolute smashing success and best of all, it was easy. During the March basketball tournaments, you do not have to worry about hard cooking. You will want some special treats that your whole family will enjoy while watching the games. Since we didn't use the whole bag of Skittles, we still had plenty to eat in addition to the Ice Cream cake.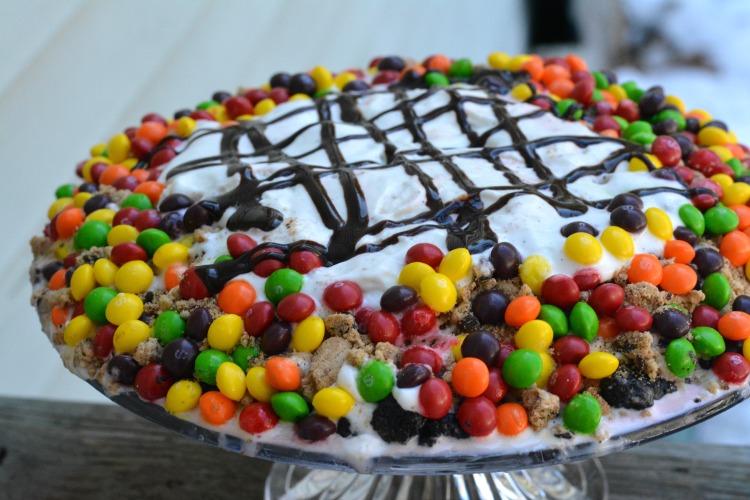 Be sure to make basketball sweeter with Skittles this tournament season. Try my Skittles Ice Cream cake and enjoy!
What is your favorite part of basketball season?