** This shop has been compensated by Collective Bias, Inc. and its advertiser. All opinions are mine alone. #MySignatureMove #CollectiveBias**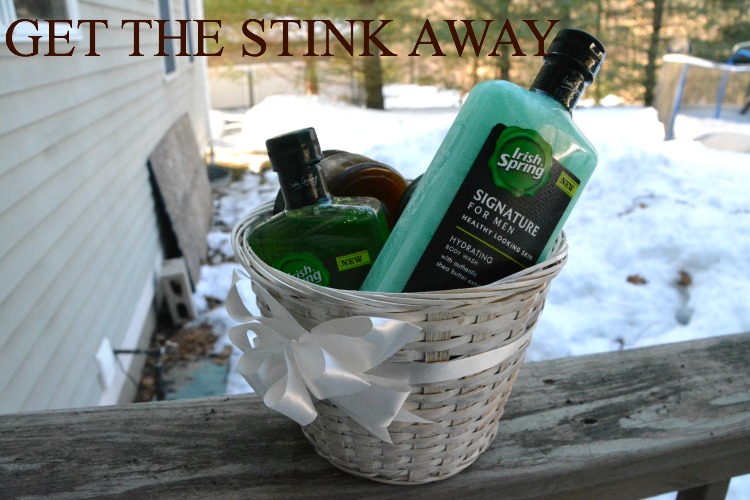 I love my husband and all, but he can definitely be OCD at times when it comes to his hygiene. The man showers two to three times a day, since the very first day I met him. I always get mad at him for showering so much because I think it is totally unnecessary but his response is always the same. He likes to be very clean since he is very active. Sure, he works out, horseplays with the kids, and rushes around to fulfill the day tasks, but I still think it is not advantageous to shower that much. Plus, it is bad for the environment to waste that much water! I was on a mission from day one of our marriage to get him in some sort of hygienic routine that would make him still smell great, but also cut down time on his current shower station. I was on a mission to find an all inclusive body wash and/or bar soap, that he would love and perhaps he can use to shower only once or TWICE a day!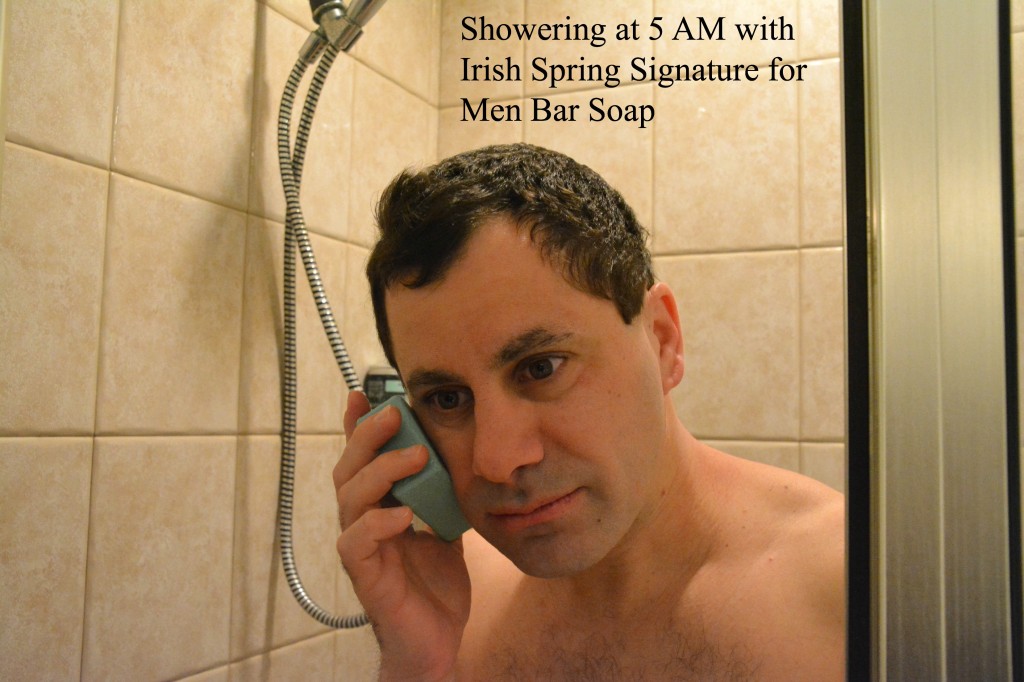 Lucky for me, I finally found it! Now he can get out the stink with the Irish Spring Signature for Men collection. Irish Spring now has a MEN'S collection just for the man in your life. They have made two wonderful products, the Irish Spring Signature Body Wash (3-in-1 and Hydrating) & 3-pack of Bar Soap (Hydrating and Exfoliating Scrub) for all their hygiene needs. If you head to your local Walmart, you can find these two new and totally amazing products in the soap aisle. Best of all, if you purchase one of the new Irish Spring Signature products, you will get a$5 off a VUDU purchase! Take a picture of your receipt and then go to Irish Spring Signature for Men collection  to upload your receipt. Next step, enjoy watching a movie! How cool is that!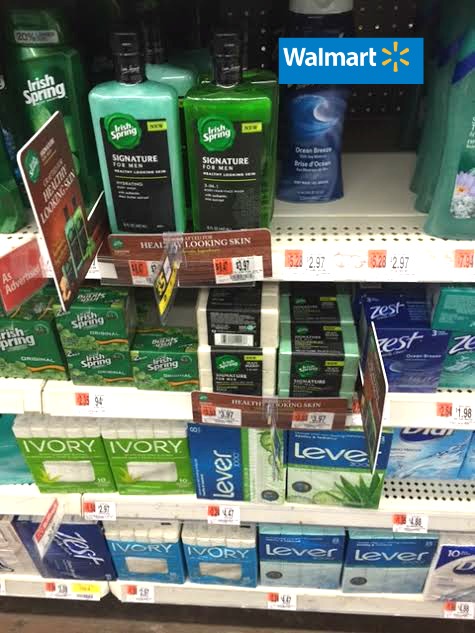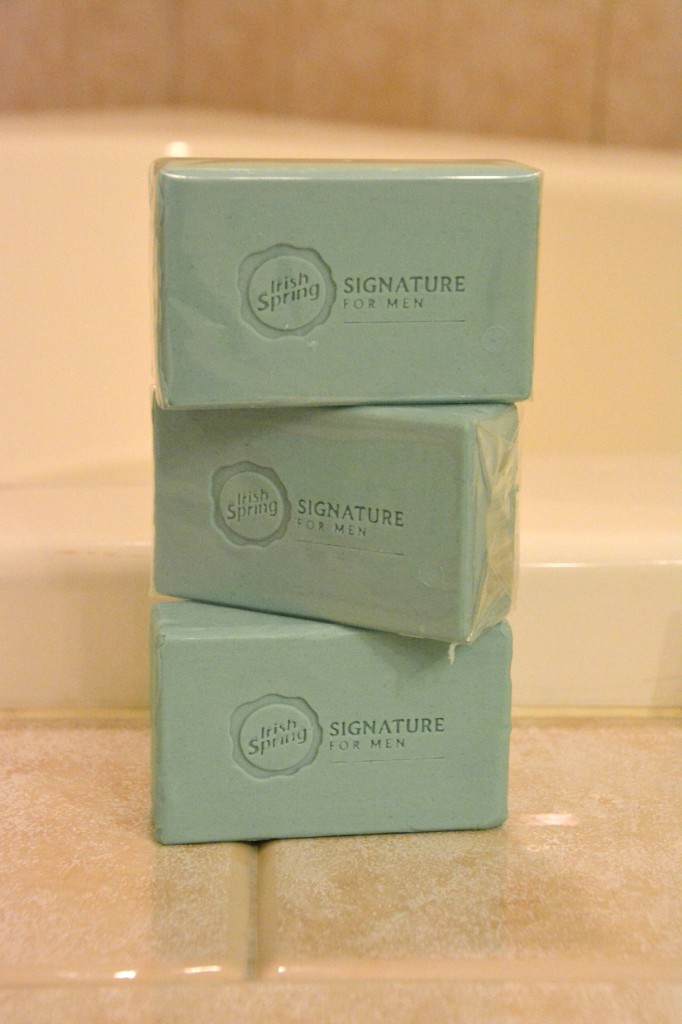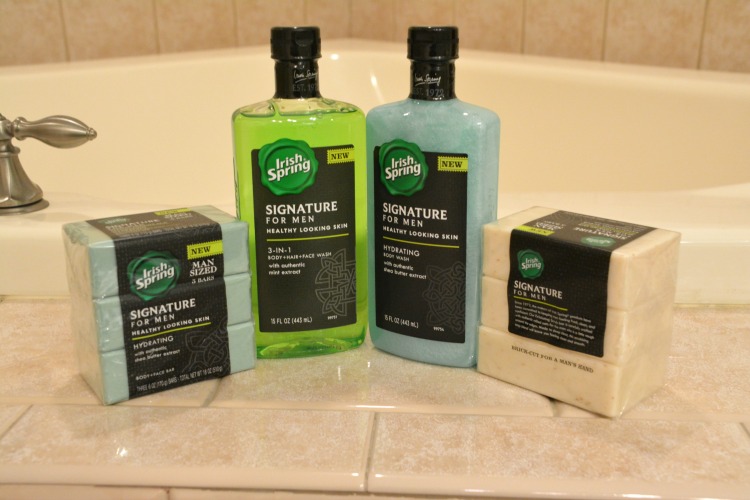 I thought it would be fun to surprise him with the Irish Spring Collection for Men since not only will it make it easy for him to shower and smell great, but he deserves to be pampered too! He is a totally awesome dad and he deserves to be given the best. I decided to surprise him because he is such an awesome dad. I thought I would give him a clean care gift including the Irish Spring collection, razors, shaving cream, brush, and more. I knew he would love because it came from the heart and it shows how much he is truly wanted around here.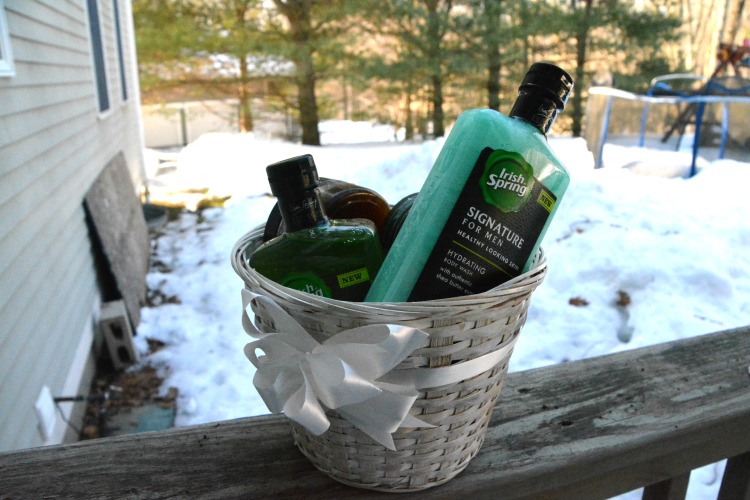 When I gave it to him, he was elated but slightly perplexed. He very first response was, "Melissa…Do you think I small bad?" The answer is a resounding no but rather I wanted him to receive a gift where he could actually pamper himself. It shouldn't be all about me and getting my pampering treatments. Or should it be…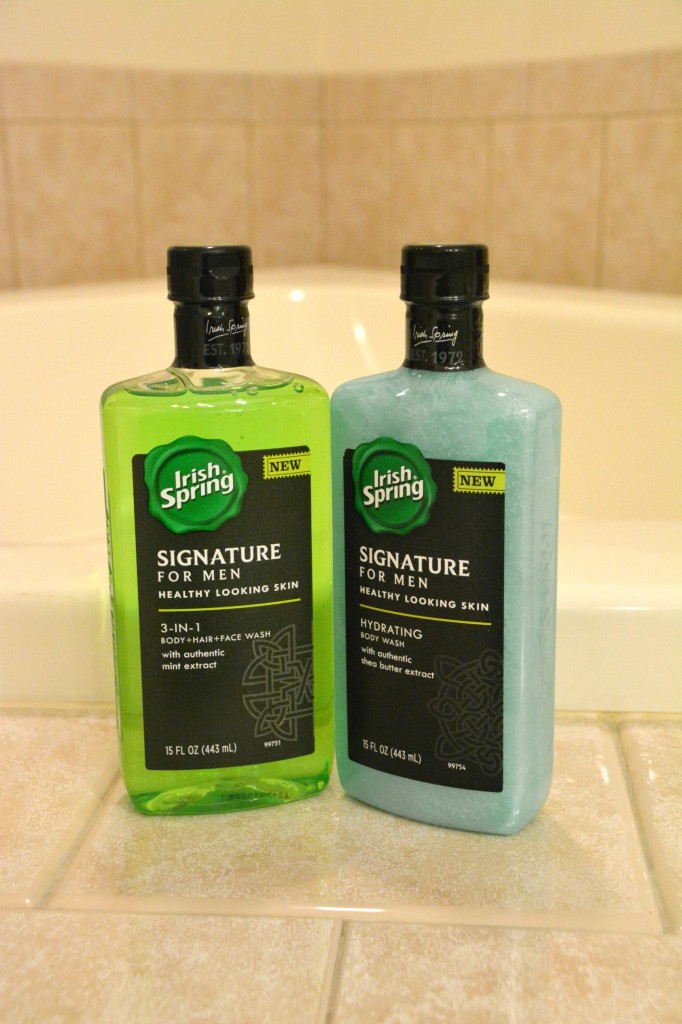 I also told him since he is so active, it will help with the Irish Spring Collection to get himself sparkling clean and to get rid of the stink of the day. I had to remind him that he is a very active guy. Just this past weekend, he sweated for about 10 hours a day on the trails.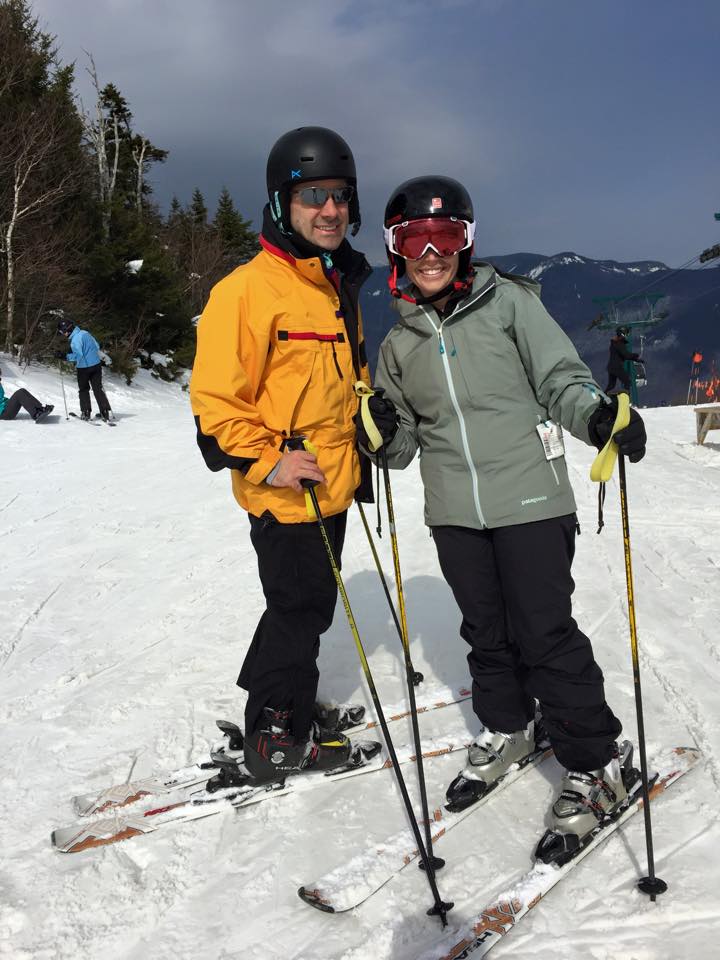 He also loves to workout so the Irish Spring Collection is an easy way to get himself clean. We are also very adventurous people who get dirty after a day's work!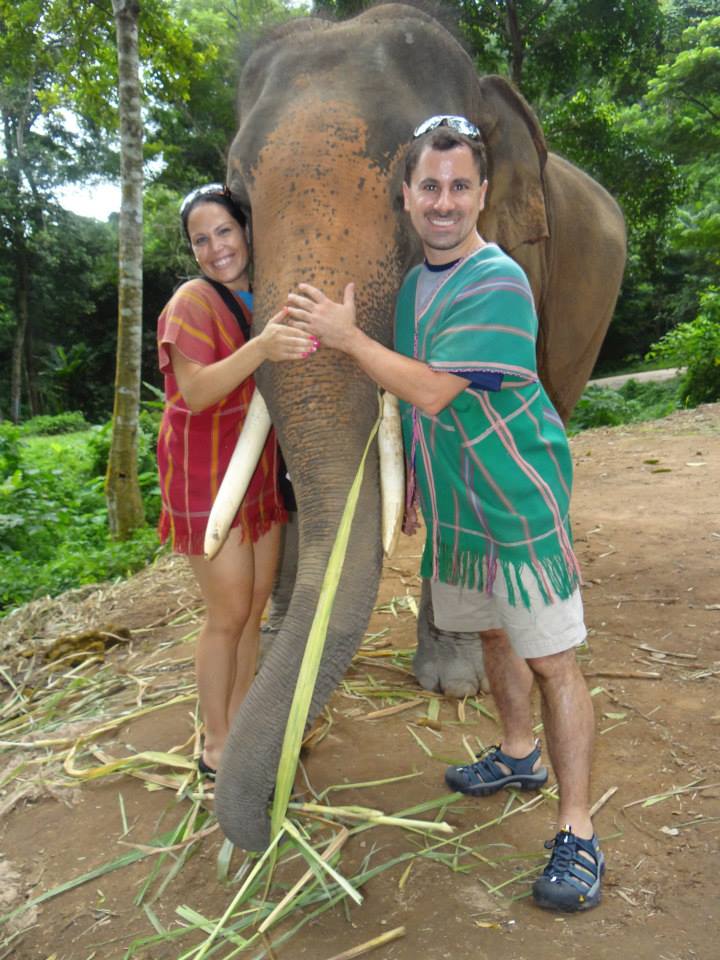 He decided he was going to give the collection a try for a week and let me know how he likes it. I told him to do the body wash a few days, as well as the bar soap, and let me know what he thinks.
At the end of the week, he absolutely loved both the bar soap and body wash. With the bar soap, he actually felt the exfoliating feature. Seriously for a guy to notice that is quite impressive. He also felt like his skin was so hydrating, fresh, and youthful after using the collection. I think he is an Irish Spring Collection for Men fan for life!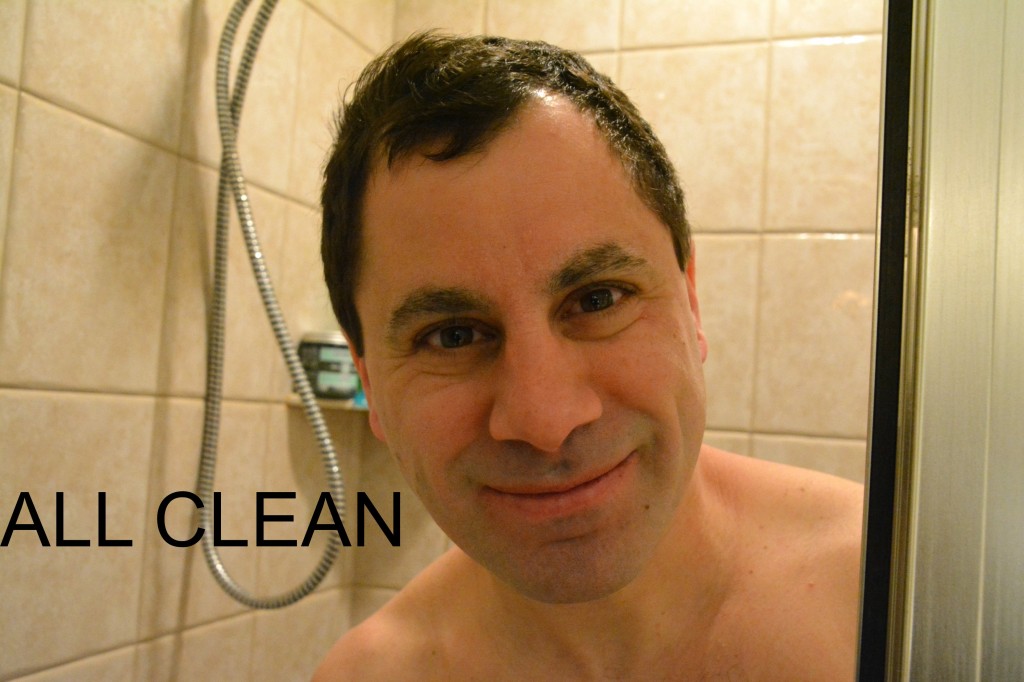 Why not give that special guy in your life the gift of beauty with the Irish Spring Collection for Men line?! After all, don't you want your men to smell good? I know I do and now know that this collection does just that. Oh and if you are wondering….We are down to only two showers a day. Baby steps!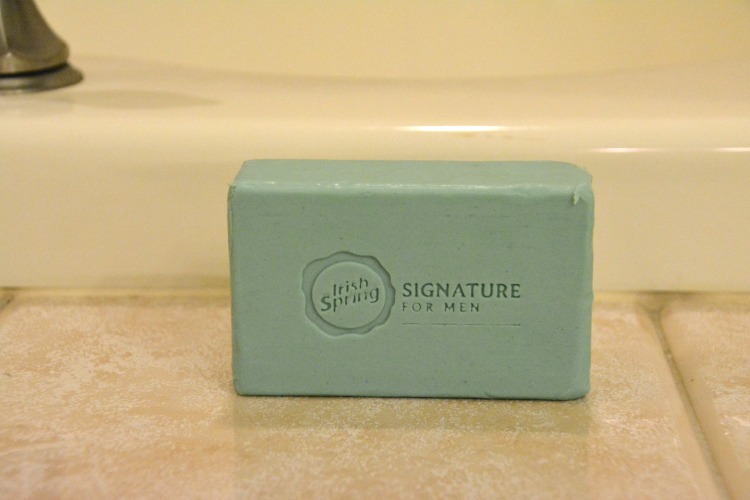 Does your man pamper themselves?