*This is a sponsored post with The Motherhood and Champions for Kids. All my opinions are my own and not swayed by outside sources.*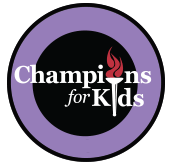 Hungry kids. There are far too many of them in our country. Too many children will go to bed hungry tonight because there's no money for their parents to buy groceries. As an adult, I know what it feels like to be hungry. I can't imagine what it must be like to be a growing child and not have anything to eat. That sort of gnawing hunger should never be a part of any child's life. Period. That's why I help my daughter's school with their annual donation to homeless families. It's a great way to help hungry kids in need that would otherwise would be hungry. That's also why I'm so excited to be a part of the solution and help hungry kids with the Snacks for Students program.
Snacks for Students Helps Hungry Kids in Your Area
Champions for Kids, General Mills, Kellogg's, Emerald, and Kettle Chips have partnered together to make it easy for communities to help their in-need residents through in-store donations at participating Walmart stores nationwide. They know that hungry kids are vulnerable kids. Studies have shown that hungry children perform poorly in school which directly affects their ability to get into college. This directly affects their ability to get a job, and the circle just continues. Easing a child's hunger is one way to help break the cycle of poverty and hunger.
What is Snacks for Students
Snacks for Students is part of SIMPLE Giving, a Champions for kids program that makes it simple for shoppers to buy and donate items for children in need. Customers at more than 3,600 Walmart stores can buy snacks and breakfast foods for hungry kids and drop them off at designated donation bins in their area. All donations go to hungry kids in the local community.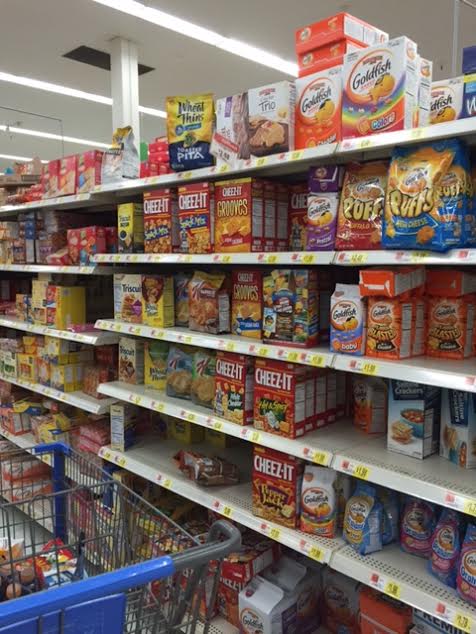 What is SIMPLE Giving
SIMPLE Giving got its start in Arkansas. In 2013, they partnered with 24 central Arkansas Walmart stores to help bring food and other resources to kids in need. That spread to 11 states in 2014, and today, it's a nationwide initiative. Champions for Kids is one of the many initiatives started by SIMPLE Giving, and it has already served more that 5.4 million hungry kids nationwide through in-store donations campaigns, community service projects, and community events.
What you can do to Help Hungry Kids
Just go to your local Walmart and buy snack and breakfast items and deposit them in designated bins. These food items will be distributed to hungry kids in YOUR community through school districts or youth-based organizations. It's 100% local and 100% wonderful. In addition, Champions for Kids, General Mills, Kellogg's Emerald, and Kettle Chips is providing 13 awards totaling $45,000 to school districts and participating youth organizations based on the total number of donated items collected at their local Walmart. That's it. It's just a matter of donating to make your community a better place and ease the suffering of hungry kids.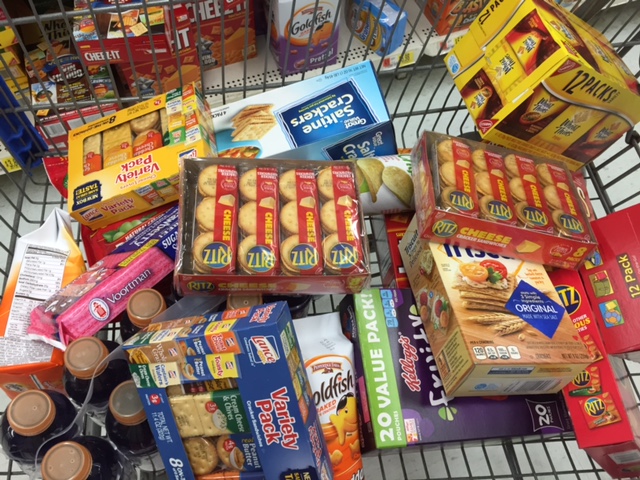 I really believe in Snacks for Students. When I look at my daughter and try to imagine a life for her where she goes to bed hungry, my heart just breaks into a million pieces. I can't imagine how difficult it must be to be hungry all the time, and I can't imagine what it must be like to be a parent and watch your child feeling that hunger. If I can do something as simple as buying an armload of snacks and breakfast food to help hungry kids, I will. Please find it in your heart to do the same and help the hungry kids in your community.