Hi everyone! So how is the weather near you? Right now, we are approaching our fifth major snowstorm. It is crazy!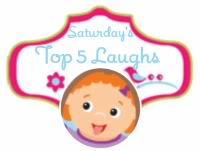 I hope you all have a great weekend. As usual, link up any cute or funny post. Definitely check out the other blogs who link up, as they all provide a great laugh. Feel free to take my button or share on social media, although this is not necessary.
My top five laughs:
5. We received Big Hero 6 in the mail this week. All Zane kept saying was "Mommy… Look what came to our house…Baymax!" The boy truly thinks the movie is called Baymax.
4. Taylor now is a back sleeper. You know as a nervous nelly I still like her to sleep on her back. However, the minute I turn her around, she flips right over. Girlfriend loves her belly!
3. Zane was at a friends house this week and the mom said he was such a well behaved boy. I told Zane that he was a good boy and his answer was, "No..I was a bad boy!" I think he likes being called a bad boy for some reason.
2. Whenever Hayley does not do something that Zane wants her to do, he always says, " I am not going to be your best friend anymore!" It is so cute!
1. Need I say more: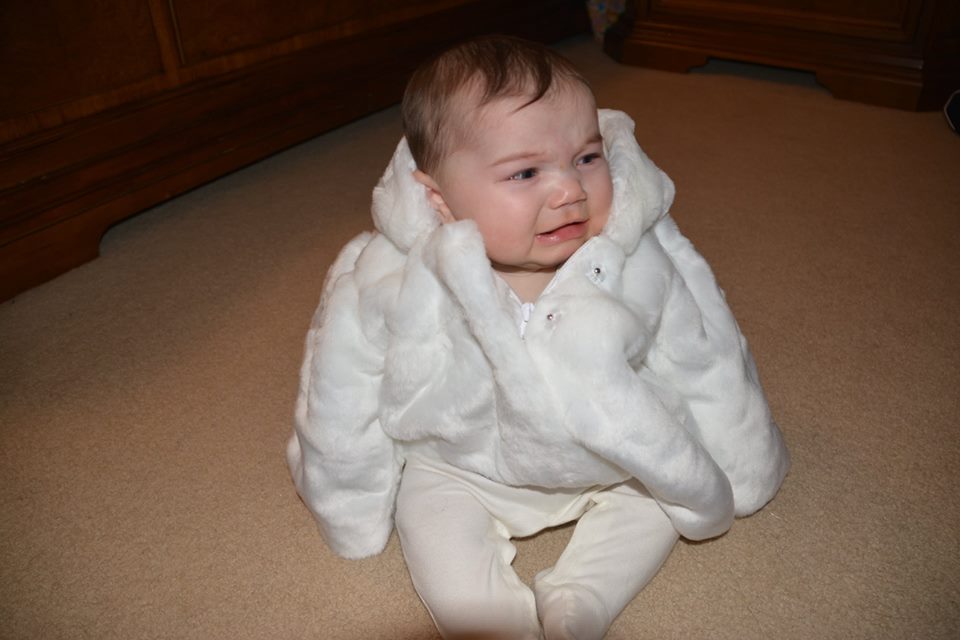 Now your laughs: