** This shop has been compensated by Collective Bias, Inc. and its advertiser. All opinions are mine alone. #YoursandMine #CollectiveBias*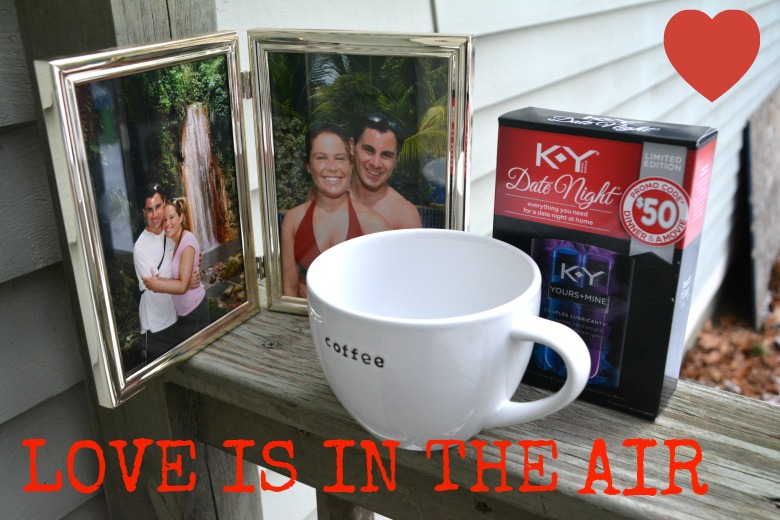 This past December, my husband and I celebrated our 9 year wedding anniversary. It was a truly a special day and my husband continues to be an amazing father and partner each and every single day. However, before I go any further, I thought it would be funny to tell our engagement story since this post is all about love and being romantic. Okay here it goes but I warn you all that I might win the prize for the most unromantic engagement story out there. It all happened in December of 2004. A big football game was on and my husband was simultaneously giving me my Chanukah gifts. Each gift was wrapped until I got to the end of the package where a ring was stuck way to the bottom. At this point, I knew my husband was going to propose, however, that darn football game was on. So I told him if he was planning to purpose, please turn off the television and the game. Low and behold, he ends up proposing but instead of turning the game off, it was on MUTE. Seriously…ON MUTE! We'll, it was the most unromantic proposal ever but he has made up for it, since the day we were married. He is now one of the most romantic guys and continues to plan exciting romantic vacations and such. Well I should say, he did until these three little beauties entered our lives: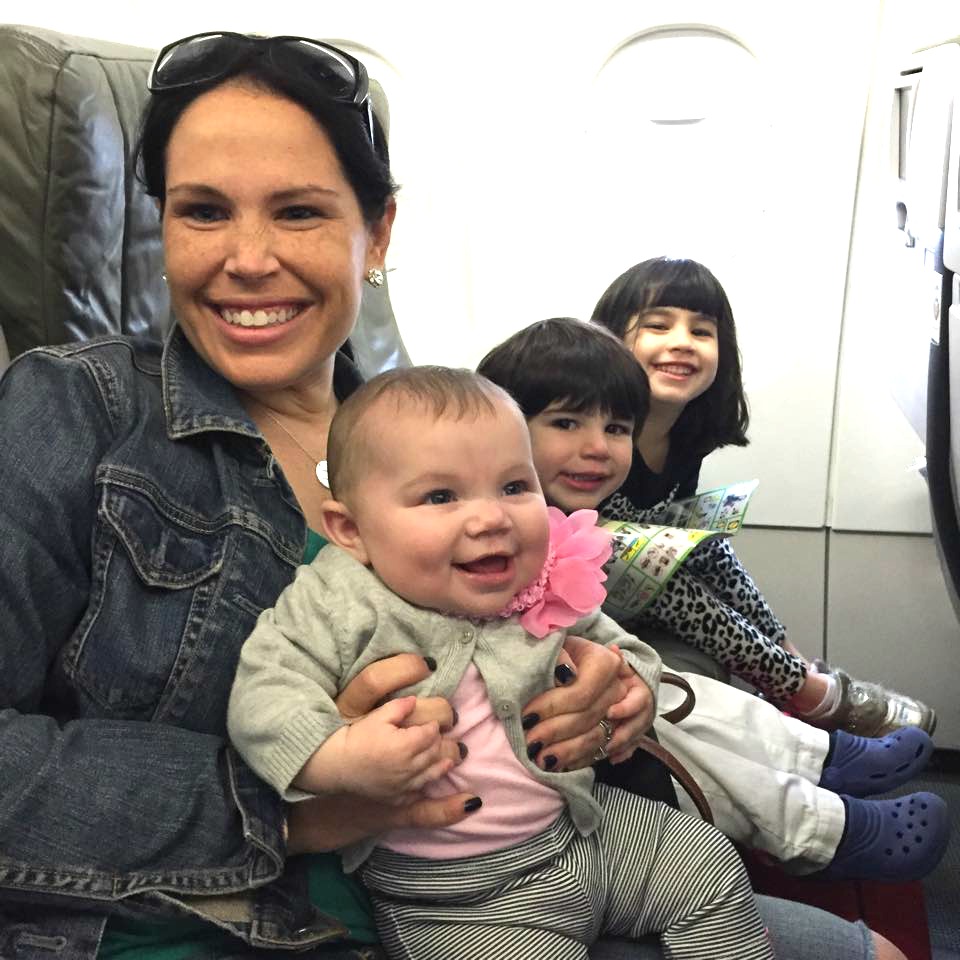 Since I have three kids 6 and under, the romance has definitely taken the back burner. It is not our faults at all, rather the time restraints that have been placed on us. Between working and taking care of these three adorable rugrats, the last thing I want to do is engage in any romantic encounters, if you know what I mean. However, for a New Years Resolution, we each vowed to take more time for ourselves and have Date Night at least a couple of times a week. We also plan to engage in one of our favorite pastimes which is vacationing.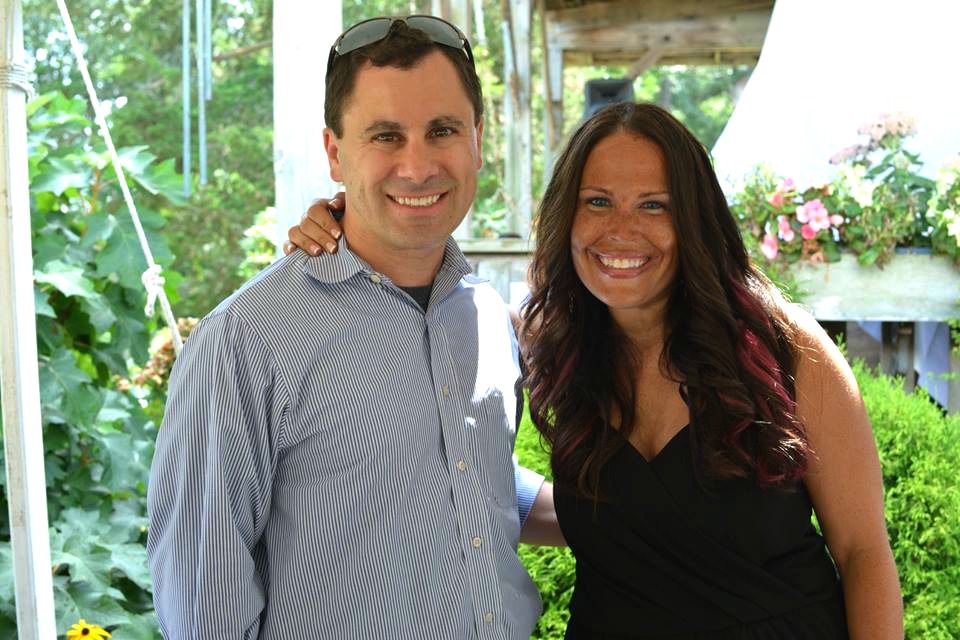 Lucky for us, we have been fortunate enough to go on many amazing trips. Since I am looking to bring romance back into our lives, I thought I would sit and remember all the fun times we have had on vacations and share with you all some of our favorites.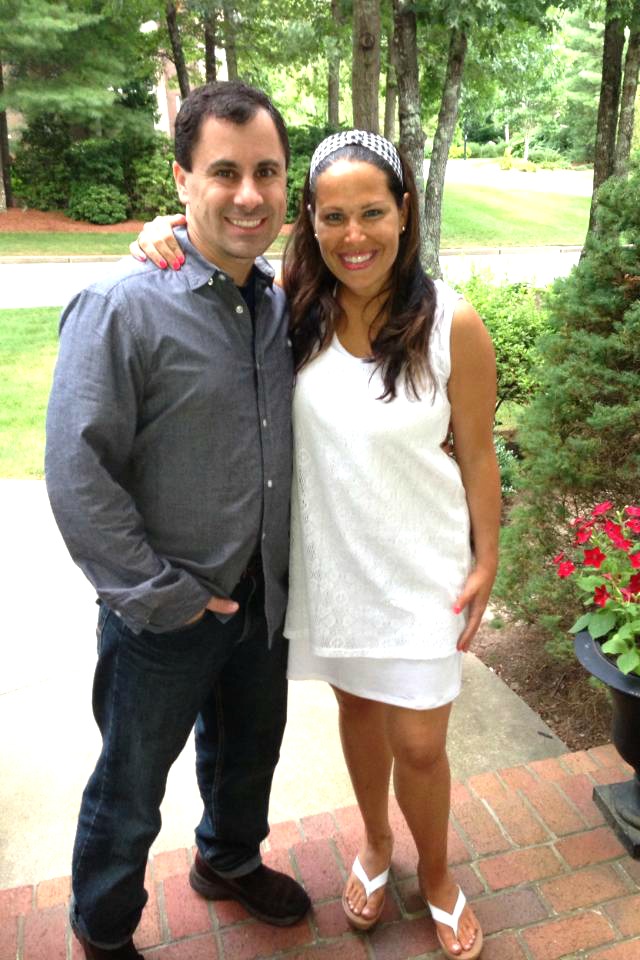 Our Top Romantic Vacations:
1. Honeymoon 2003- Maui, Hawaii: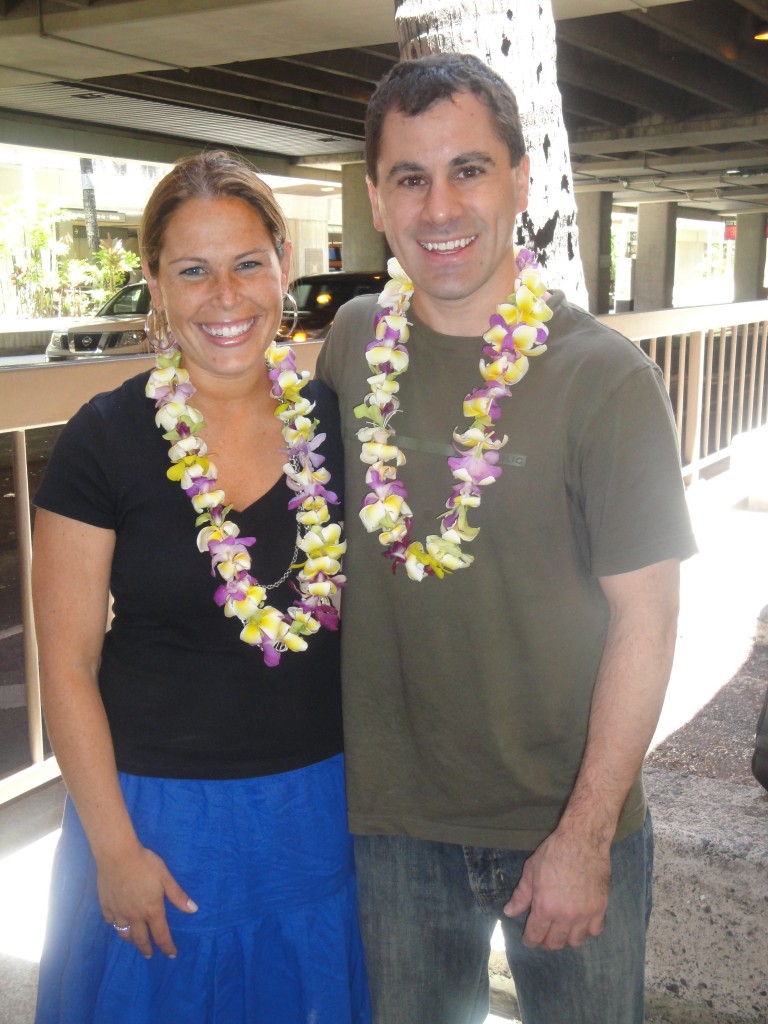 2. Playa Del Carmen 2004- 1st Year Anniversary
3. Las Vegas 2005- 2nd Year Anniversary
4. Disney World 2006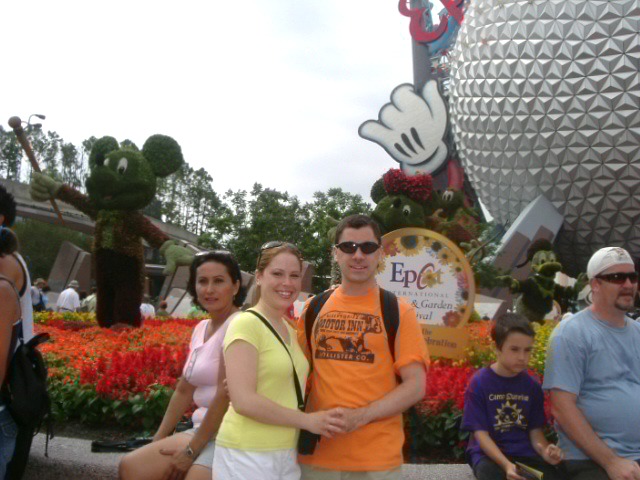 5. Cruise to Mediterranean 2007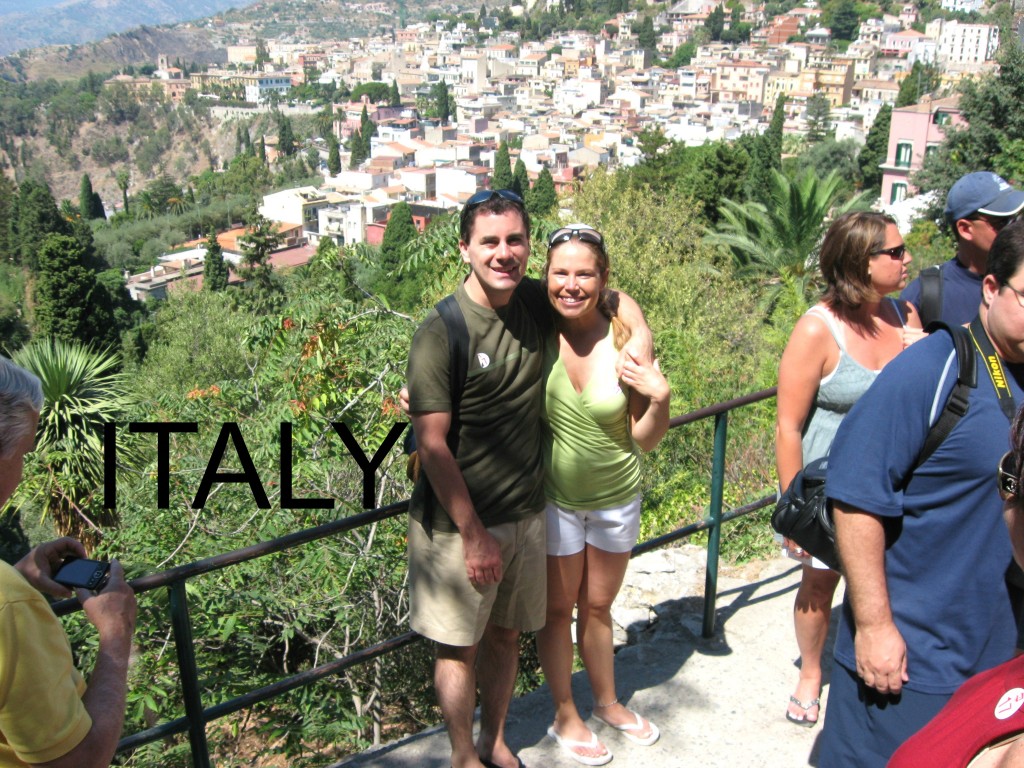 6. Cruise to Carribean 2008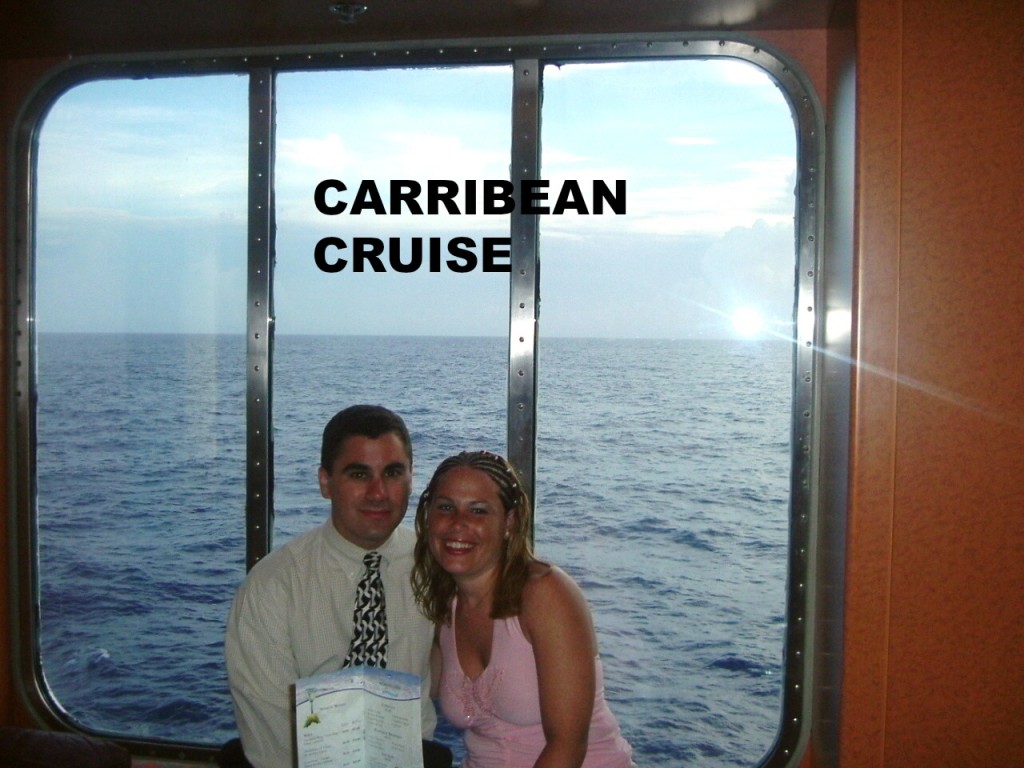 7. Disney World 2009
8. Hawaiian cruise 2011
9. Thailand 2014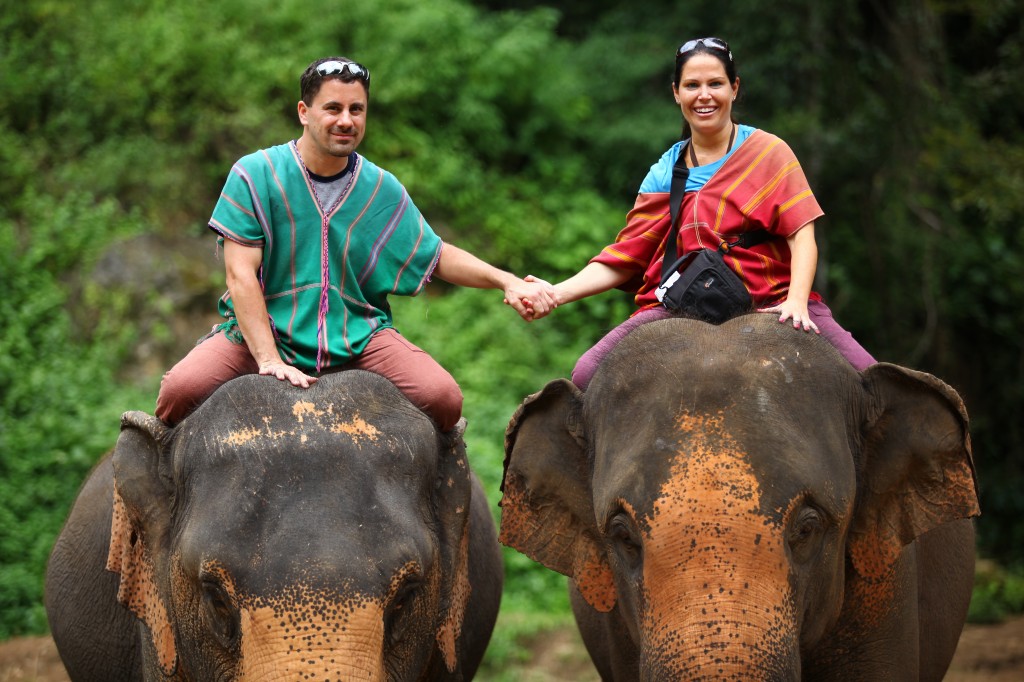 10. Disney World 2015
As you can see we did a lot of traveling before kids and plan to continue in the future with our love of traveling. In the meantime, we are making it a priority to do date nights several times a month. For us, putting the kids to bed, putting on a good movie, and just cuddling constitutes some fun date nights. Other times, it is getting dressed up in our "fancier" outfits and hitting the town.  No matter what we are doing, we are making it an absolute must to bring intimacy back in our lives.
If you are looking for getting intimacy back in your life, do something fun with your spouse or significant other. Also, make sure you are fully equipped with the Best Lubricant. K-Y® YOURS+MINE is available at your local Walmart in the intimacy aisle and will definitely take your relationship up a notch.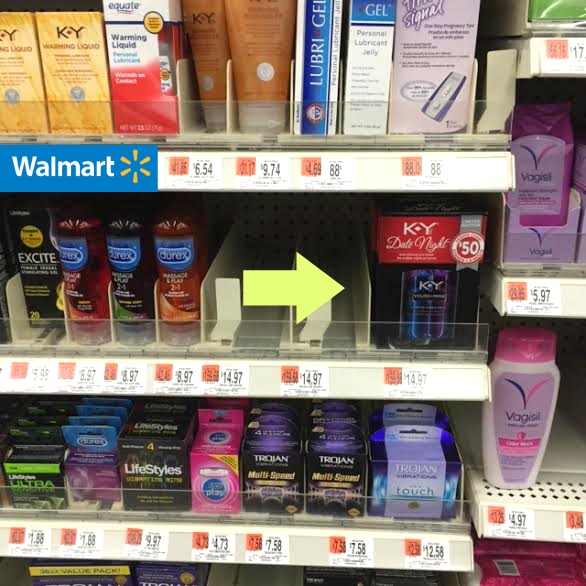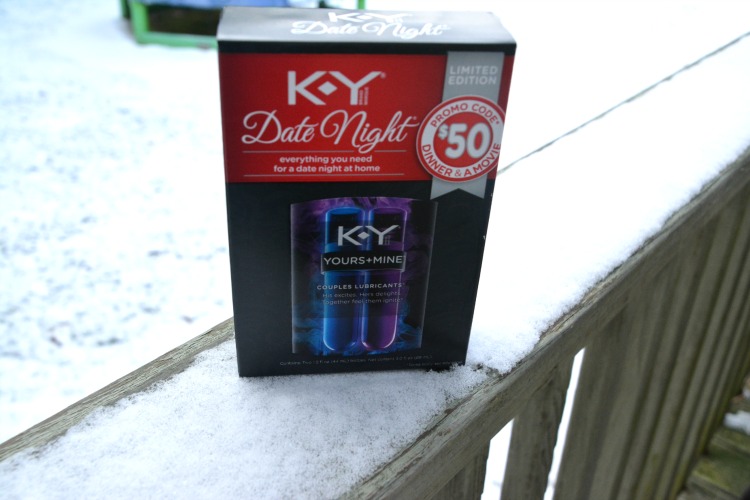 K-Y® YOURS+MINE  is also allowing you the perfect K-Y Date Night for a $50 value: 1 free meal for two people from PEACHDISH.com delivered to your door for an intimate night of cooking together, a $5 VUDU movie credit for you to stream right at home and the pleasure of K-Y® YOURS+MINE  Couples Lubricants. This is absolutely perfect for a great date night. Be sure to check out the Date Night pack at Walmart.com for discreet purchasing.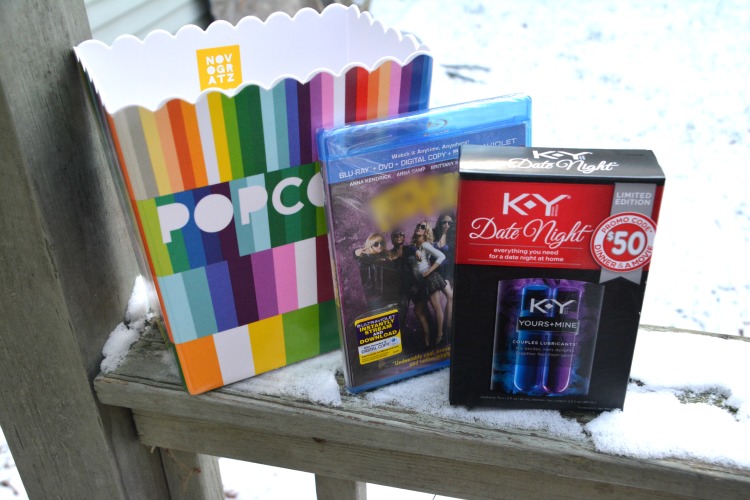 For more great ways to celebrate romance this Valentine's Day, visit K-Y.com!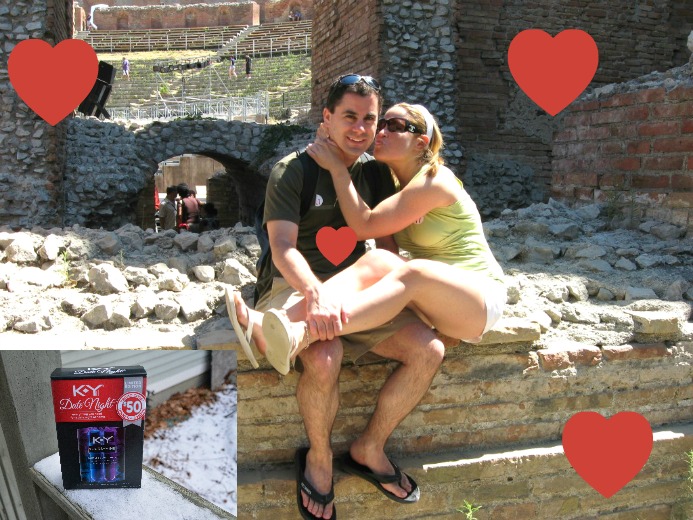 What is your favorite vacation spot that you and your significant other have visited?