*This is a sponsored post with McDonald's. All my opinions are my own and not swayed by outside sources. McDonald's is sponsoring the giveaway.*
In our house we celebrate both Chanukah and Christmas so the holiday season is just crazy for us! Of course it is for everyone at this time of year, and more than any other season I try to keep things simple to make my life as easy as possible. Our holiday calendar varies for Chanukah each year because it is based on a lunar calendar. Some years it is not at the same time, and some years it overlaps with Christmas, but this year it starts the week before and ends just as Christmas begins. This does not leave much breathing room, so I feel like I have to be completely ready ahead of time so we can just roll right through the holidays! This takes a lot of planning and organizing now.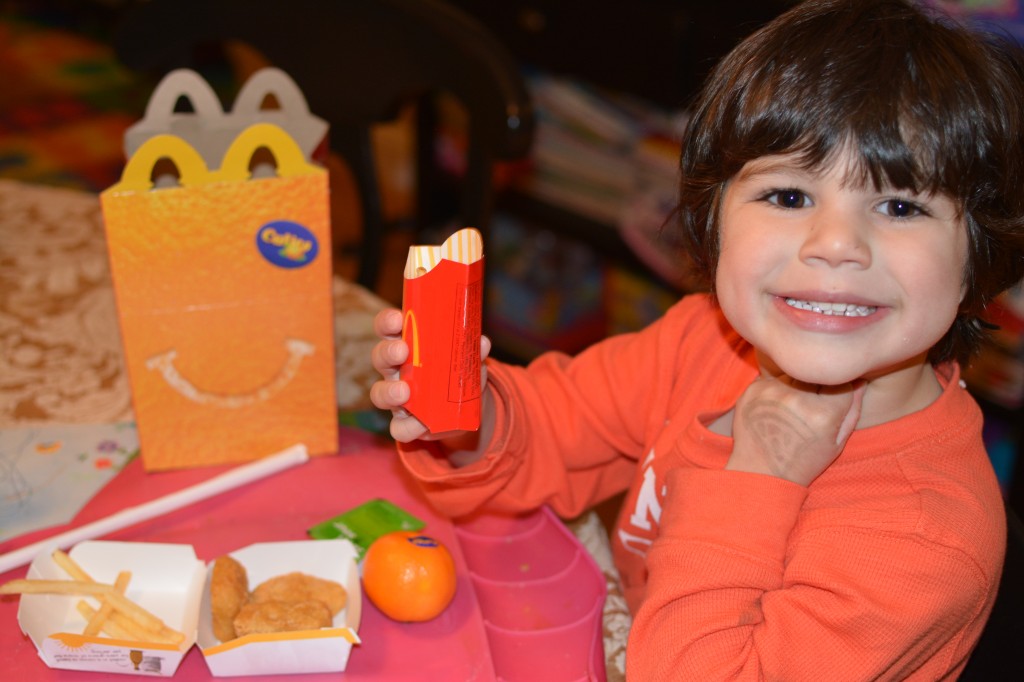 Sometimes I feel like I am constantly feeding my kids, which isn't the case at all. We only eat at mealtimes except for a little snack here or there, but three times a day seems to roll around quickly during some times of year! Do you know what I mean? Sometimes when they say, "mommy I'm hungry" I'll reply, "I just fed you!" only to look at the clock and realize it is time for our next meal! There is just not enough time in the day to go home and cook three meals a day and fit much else in. I'm sorry, but it's true! Have I mentioned to you before how grateful I am for the nutritional updates that have been made to our family favorite, The Happy Meal? It just keeps getting better and better. They keep adding great better-for-you choices that my kids actually ask for now!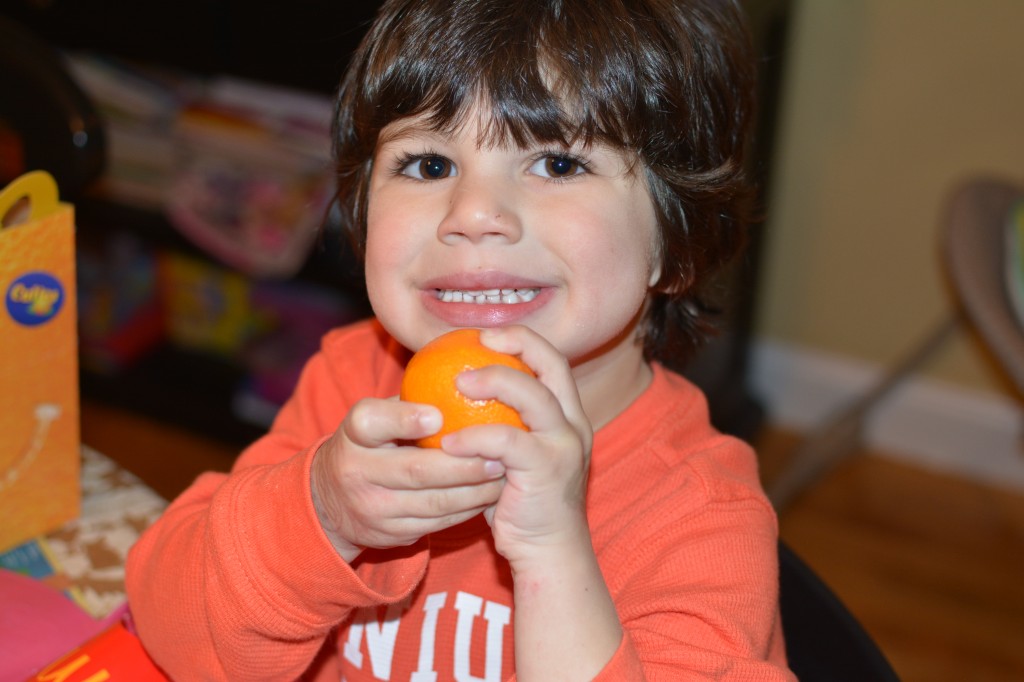 My newest favorites are the Cuties California Clementines®. I cannot tell you how often McDonald's has saved me when we ware rushing around to fit everything into our busy lives, as it always seems we are! Add in the gift shopping, holiday parties and activities, and it seems like we are always on the run.
My kids have always loved clemetines and while they are in season through March, kids can order them as part of their Happy Meals or individually on the side. Cuties are perfect sweet healthy kid-sized snacks. McDonald's has partnered with family-owned grower Sun-Pacific to deliver California-grown Cuties to McDonald's across the country. Now my kids have a tough time choosing between the apple slices or the Cuties when they order! With the Happy Meal priced at only $2.99 it has become the best priced quick meal I can grab for my kids, and with nutritional value.  When we have time it is a great place to meet up with friends or have a quick family meal because it is just so incredibly easy and cost efficient, and everyone is happy! I guess they call it a Happy Meal for a reason!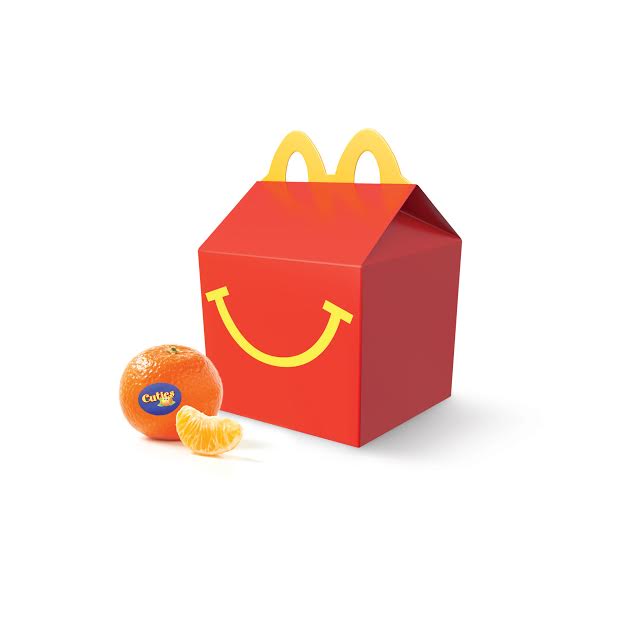 Giveaway: One winner will receive a $25 McDonald's Arch Card to try out the new happy meals with Cuties. This giveaway is run via rafflecopter so please click read more to see the actual giveaway. The only mandatory entry is to tell me what is your favorite McDonald's meal. Please put all comments in comment section proceeding the post. US only. Good luck!
a Rafflecopter giveaway