*I work with I See Me on promotions. All my opinions are my own and not swayed by outside sources.*

When Hayley, Zane, and Taylor were each born, they each received their very own I See Me Book. Throughout the years, these continue to be the kids favorite books. If you are not familiar with I See Me, they are a company that provides personalized books that puts your kids name right into the book. It is simply adorable! You can get personalized books for every occasion from a special birthday to a holiday themed book. They are made to celebrate the uniqueness of each kid. While my kids got them at babies, to this day, they read the book every single night!
Besides the totally awesome books, they make a great deal of personalized gifts for the holiday season. One gift that would be perfect for any child is a personalized lunchbox. Take a look at Zane's that he takes to school each day: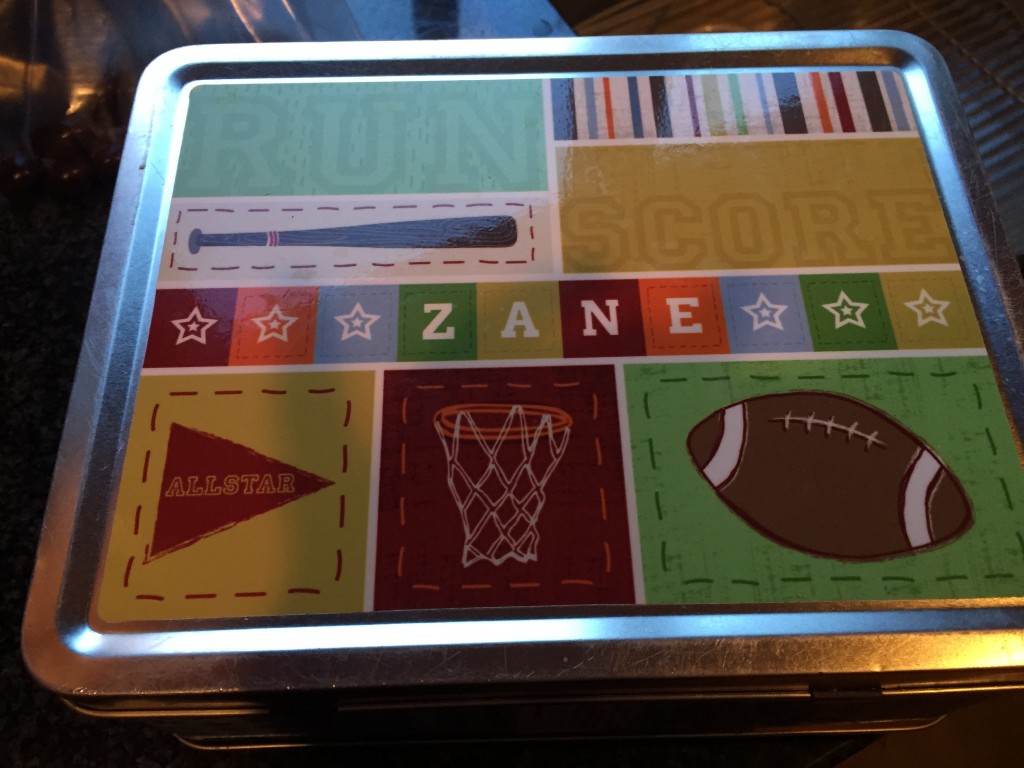 They have many different themes of lunch boxes from Off to School, Butterfly, Fairy Tale and more! They can be customized to your child's name and would make a great present this holiday season. These are the aluminum lunch boxes that takes me back to being a kid again!
At I See Me, they also make personalized tablemats, ornaments, growth mats, coloring books, and more! If you are looking for a great holiday gift this season, look no further than I See Me. It is a company that I absolutely love and trust with my business. Be sure to order by December 16th to make sure your orders are processed by Christmas.