* I work with Umi on promotions. All my opinions are my own and not swayed by outside sources.*

With the fall upon us, I need to make sure my kids feet are comfortable with the temperature changes. One company that I turn to for all my kids shoe needs is Umi Shoes. If you have not heard of Umi Shoes before, they are a fabulous kids' shoe brand, that handcrafts their shoes with love, support, and most of all comfort. Umi handcrafts children's shoes that walk through the mega meltdowns and major milestones with style. They make each pair of kids' shoes with only the finest materials and highest quality leather to make sure that each pair of shoe lasts through the years. Umi shoes are made to last!
With three kids now, I need to make sure that my kids shoes are fashionable, but most of all comfortable. There are so many shoes on the market but with  Umi shoes I know that their feet will have the full support they need to run around and be kids!
Hayley received the Mori K shoe in pink. She is getting to the age where she prefers flats to sneakers.  This shoe is simply adorable and made of a bright pink color that is extremely fashionable.  They have full support and Hayley goes around telling people how she just loves her shoes. She raves that they are comfortable too, which is very important for a 6 year old girl. They have full arch support and the bottom of the shoe allows for Hayley to run around with her friends.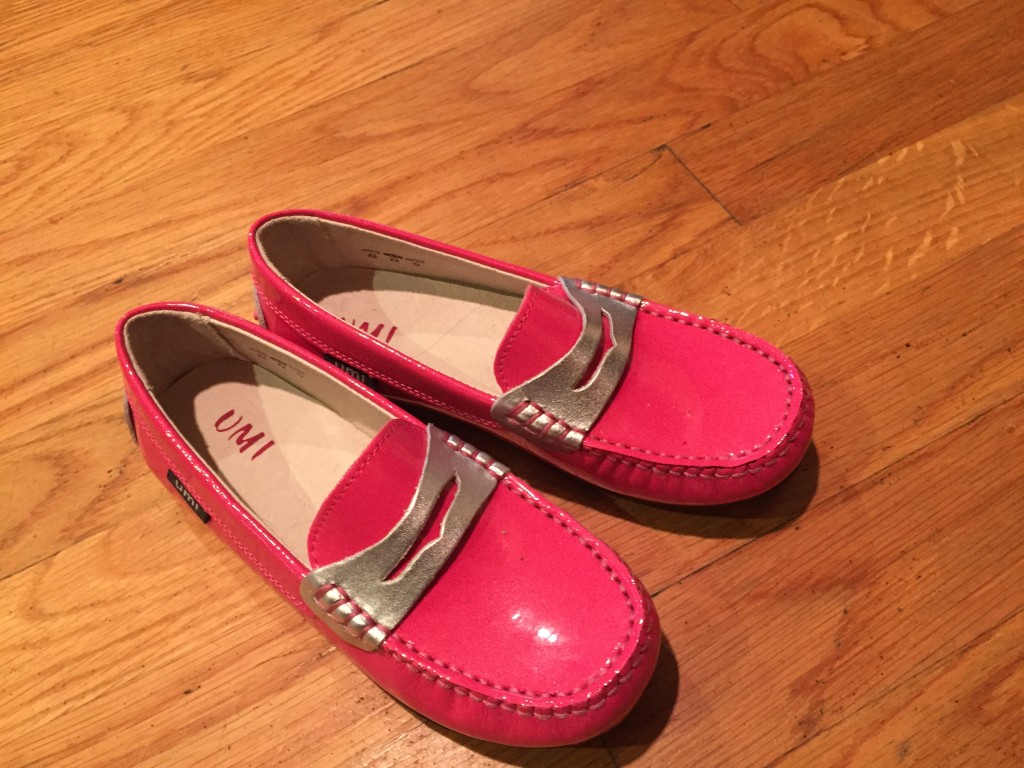 Zane received the Julius shoe  as seen below.  These shoes are  color-blocked leather booties and they have adjustable hook-and-loop strap. Zane can easily put on and take off this shoe without asking me for help. Trying to tackle three kids schedules, it makes it much easier when he can put on his shoe. This shoe is also very versatile. He can wear them dressed up for a special party or dressed down to play hoops with his friends. Besides the gorgeous colors it comes in, it is fully contoured with man-made outsoles for extra stability.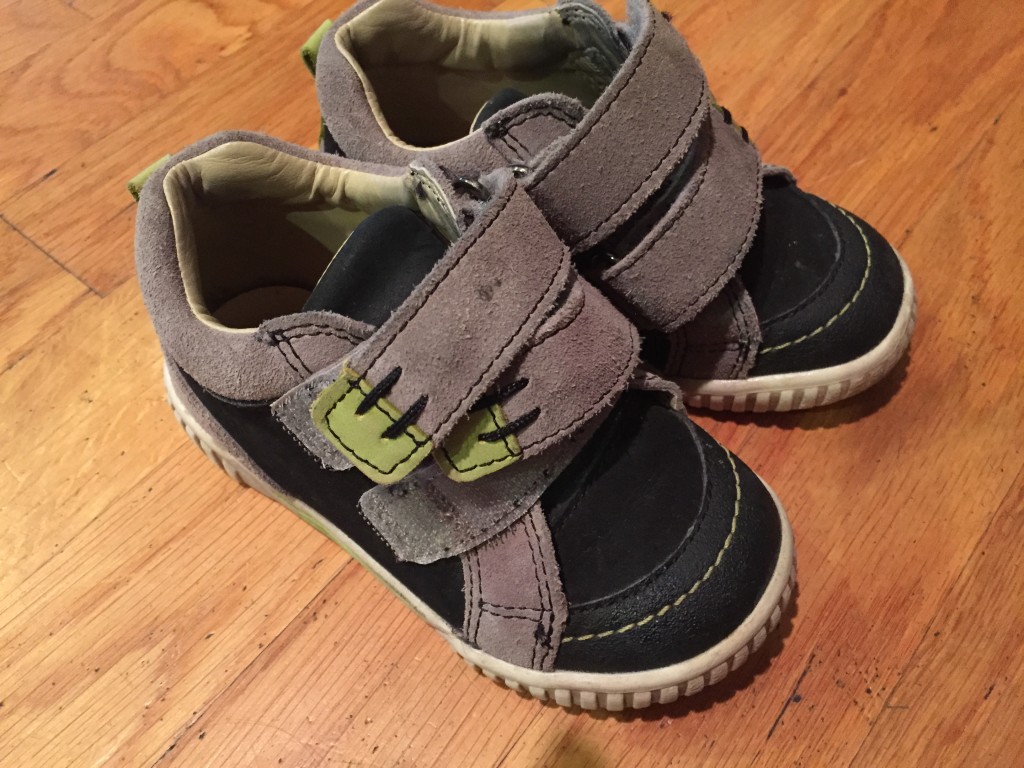 Baby Taylor received the Cassia shoe. While she is still a little small for this shoe, I can't wait to use them as a starting shoe. She has really chunky feet so this shoe is made for her. It also features an easy hook and loop strap, which is ideal when I am trying to put on her shoes in a rush. The colors of the shoe are gorgeous as well!  The shoe features leather uppers and lining for added comfort, and contoured rubber outsoles that allows babies to rollup on their toes .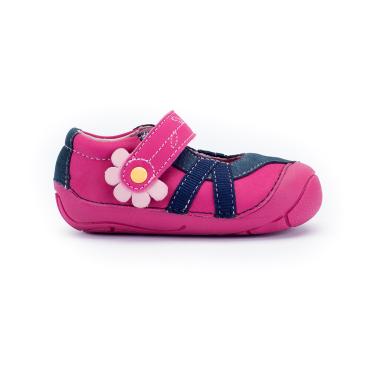 Be sure to check out Umi Kids Shoes today for all your complete kid shoe needs!
Win it: One winner will receive a $60 Umi Gift Card Giveaway. This giveaway is run via rafflecopter so click read more to see the actual giveaway. The only mandatory entry is to tell me which pair of kids' shoes you want to win from here: Umi. While the rest of the entries are optional, I highly suggest filling them out to increase your chances of winning. US only. Good luck!
a Rafflecopter giveaway