*This is a sponsored post with JJ Cole. I received product and compensation in exchange for my review. All my opinions are my own and not swayed by outside sources.*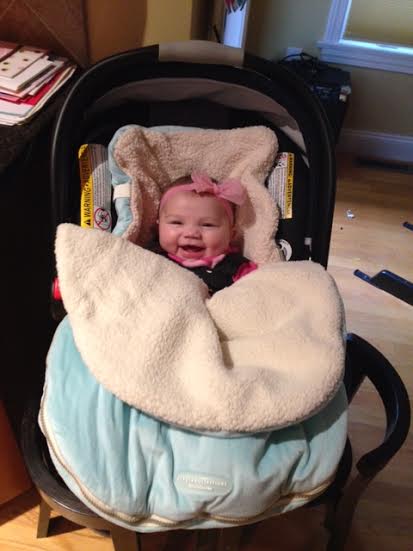 Last night, we did some Trick or Treating and we all had a fabulous time. It was mighty cold last night and with an almost 4 month old baby, I needed a way to keep her warm. For that, we turn to one of my baby must have's- The JJ Cole Bundleme. I used the same Bundleme with Zane and Hayley, so was glad Taylor got her very own Bundleme. This is the premiere way to keep your babies/toddlers warm during the winter months.
If you are unfamiliar with the Bundleme, it is the plush inner faux shearling and luxuriously soft outer thermaplush that you simply set up to be used with car seats, strollers, and joggers. As a family, I have used the Bundleme mostly with car seats and zipper it up around the car seat, to provide Taylor with a nice, warm, and cozy environment. The Bundleme currently comes in two sizes- 1. The infant size up to 1 years of age and 2. The toddler size up to 3 years of age.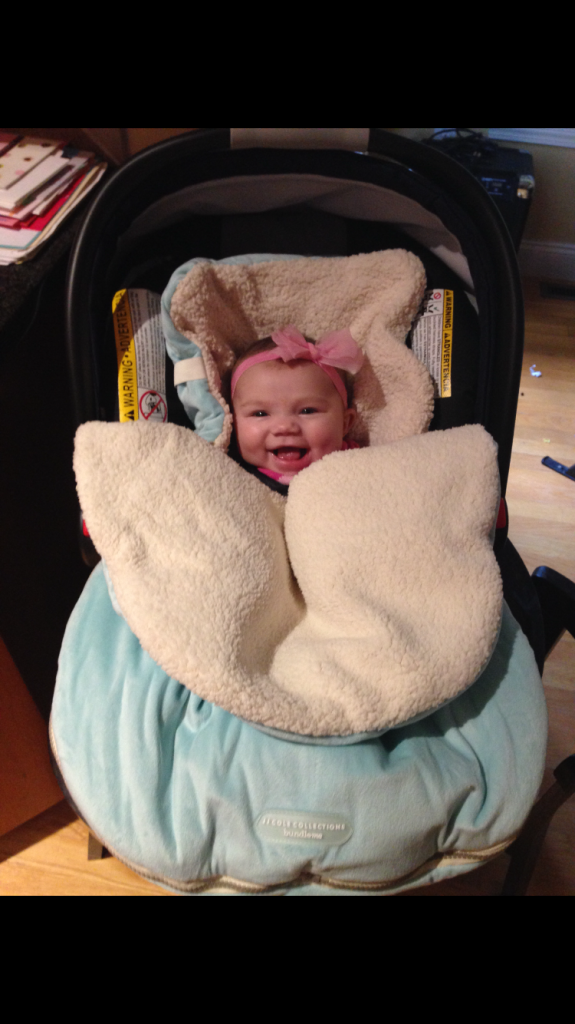 Once we received the Bundleme, I simply put it around my car seat and in no time at all, it provided warmth to Taylor. It is incredibly soft so I know Taylor will stay cozy in it all fall/winter long. It also features safety straps to rest directly on the child. It is crash tested and allows your car seat straps to work perfectly in conjuction with using the Bundleme. There are many varieties of colors that the Bundleme comes in including blue, pink, black, tan, and more.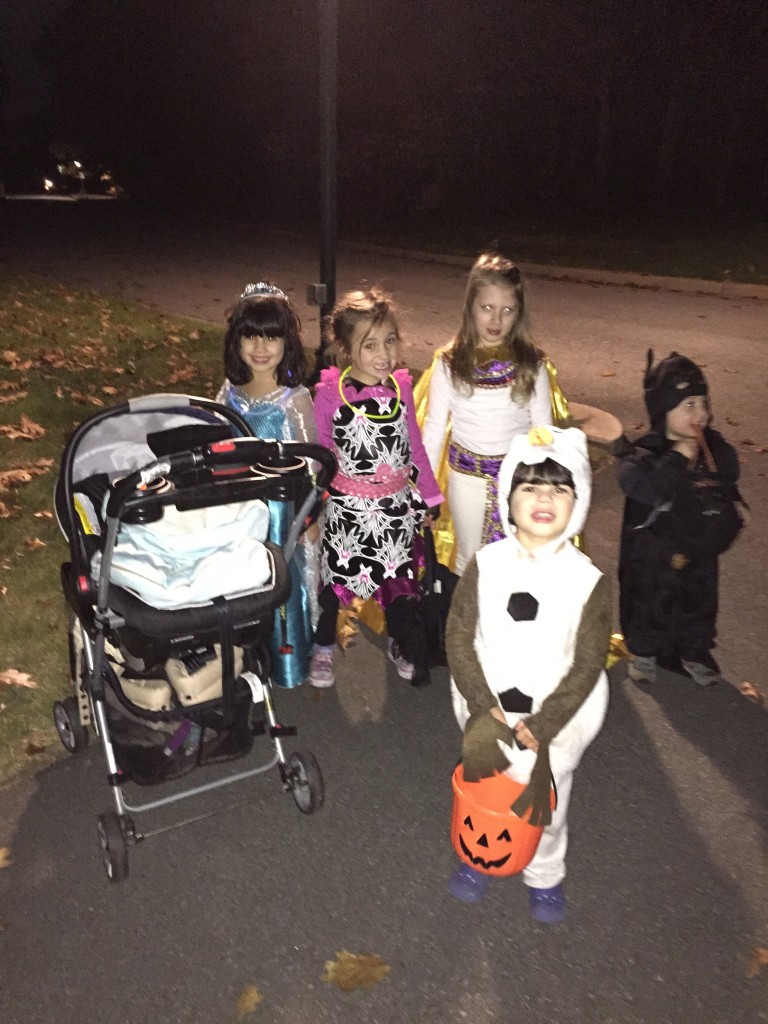 We had an awesome time Trick or Treating last night and Taylor was warm, even in the 30 degree weathers we had last night. I have been a huge fan of the Bundleme for a few years and honestly think it is a must have for any baby.  They do make a lighter Bundleme for those who live in climates where temperatures don't go that low. For more information and pricing, check out Bundleme today! Here is to keeping warm with the Bundleme all winter long!
They also have adorable hats and booties made of the same comfortable lining as your Bundleme! The Bundleme is available at Buy Buy Baby and Babies R Us!