**This shop has been compensated by Collective Bias, Inc. and its advertiser. All opinions are mine alone. #TasteTheSeason #CollectiveBias**
November is by far my favorite time of year. Being in New England, I actually welcome the cooler temperatures and love seeing the leaves change right before my eyes. It also signals the start of the holiday season which brings about large dinners with family and friends. I absolutely love spending Thanksgiving with my family and friends, but this year is going to be a little different. This year we are going to be spending Thanksgiving in Disney (I know..pretty cool) but that means we won't have the traditional dinner that I like to cook up at home. However, my friends came up with an ingenious idea. We are going to have a Pot Luck "Friendsgiving" Dinner the week after Thanksgiving where everyone is invited to bring a favorite dish to share.  I think this is going to be a great idea because we are going to end up with such fun and innovative recipes that we can all delight in. As for me, I am planning to make my Apple Braised Stuffed Chicken using wonderful Kraft products.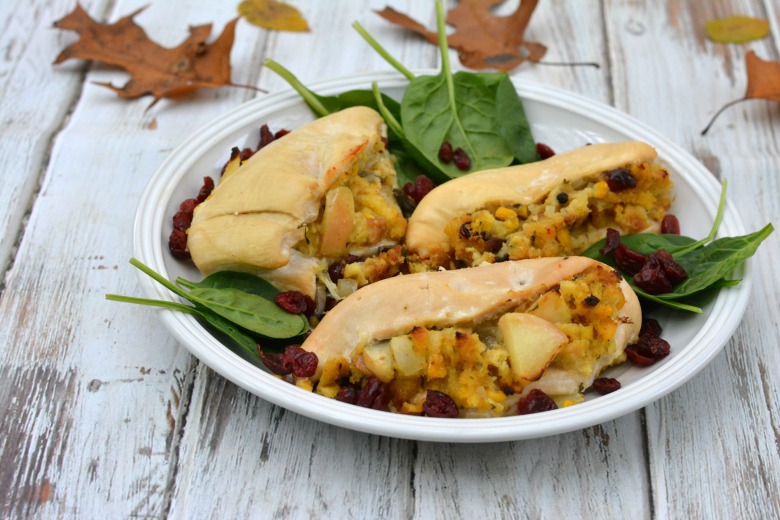 I got the idea for the Apple Braised Chicken from my mom who has made a similar type of recipe for me since I was a small girl. I decided to spice the recipe up a bit to make it more fun for the upcoming holidays. My very first stop in making my recipe was to head to Walmart and purchase some essentials such as Kraft Stove Top and Miracle Whip. While my mom's recipe was not stuffed chicken, I thought it would be great to stuff my chicken with an original Stove Top stuffing.  That way it would be more "Thanksgivingish." I readily found all my Kraft products in the food aisles at my local Walmart. Once I checked out, I was ready to begin the fun of cooking.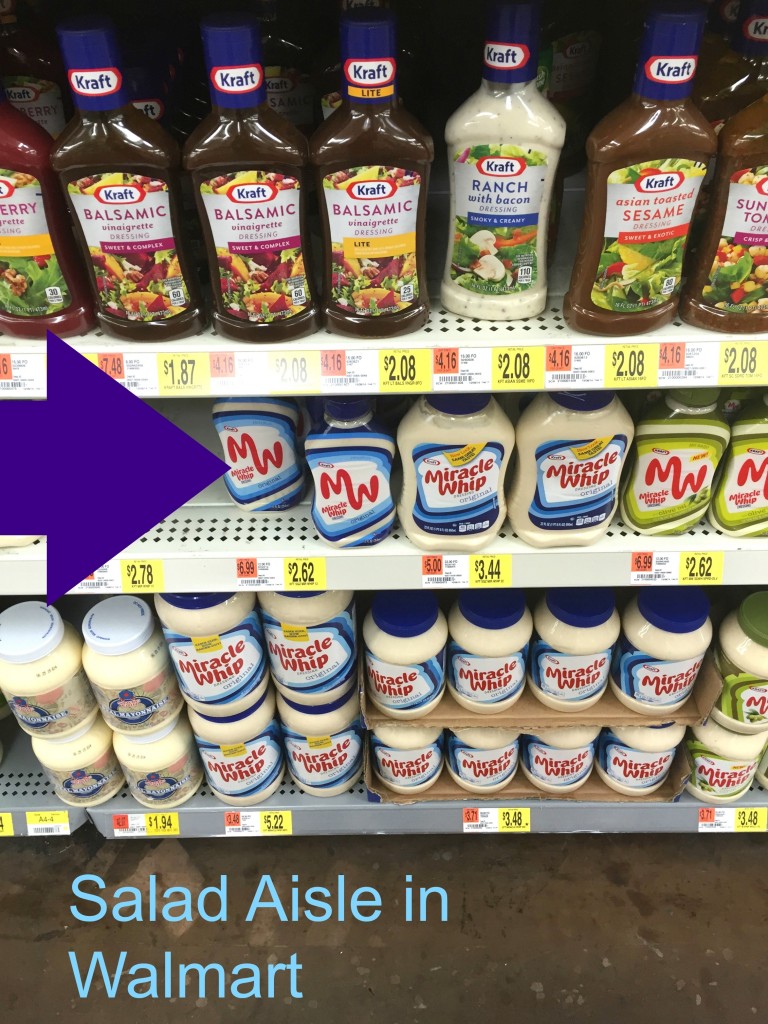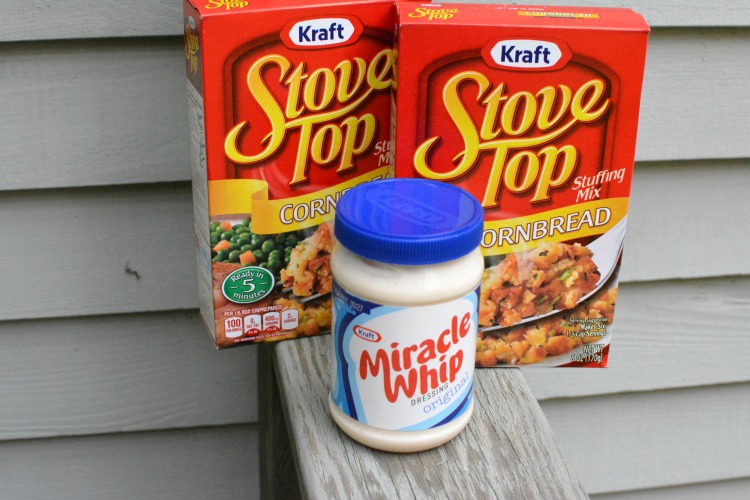 While my "Friendsgiving" Dinner is a few weeks away, I knew I needed to do a test run to make sure my recipe was a hit. After all two of my friends are superb chefs and I could not disappoint with my recipe. I took a day to play around with my recipe and finally came out with a winner. This Apple Braised Stuffed Chicken is so easy to make and you will be the hit of your holidays if you bring this! I know my friends are going to go gaga over this at our progressive potluck dinner.
Apple Braised Stuffed Chicken-Makes 3 (4 oz )chicken breasts
Ingredients:
1. 1 box of Stove Top- you can use whatever variety you like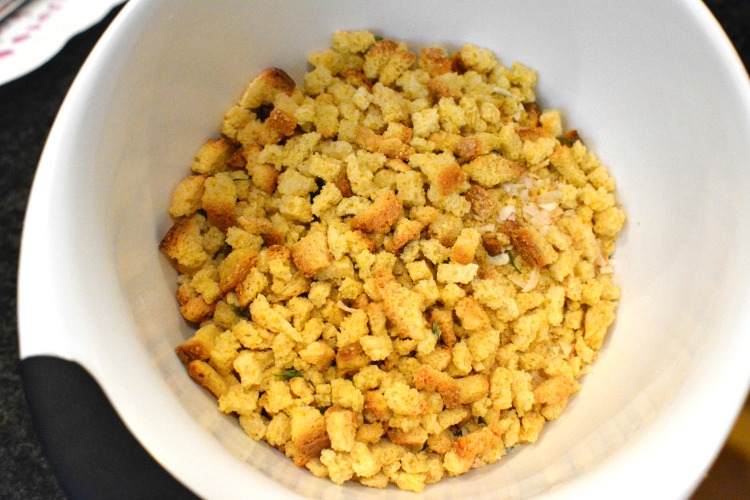 2. 5 TBLS Miracle Whip
3. 3-4 oz. of chicken breast
4. 1 small can of corn
5. 1 small onion chopped finely
6. 2 small apples chopped finely
7. 1 cup chicken broth
8. 2 TBLS butter
9. 3/4 cup Craisins
10. 1/2 cup mushrooms
Directions:
1. Make the Stove Top mixed stuffing first. To do, set stove on medium high and put in onions, apples, and corn. Simmer for about 5 minutes. At the same time, preheat the oven to 400 degrees F.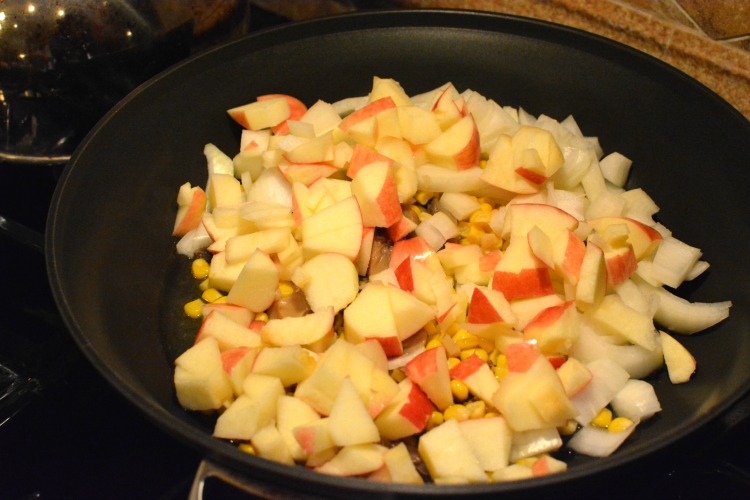 2. Mix together 1 box of Stove Top with 5 TBLS of Miracle Whip and then add craisins. Mix well.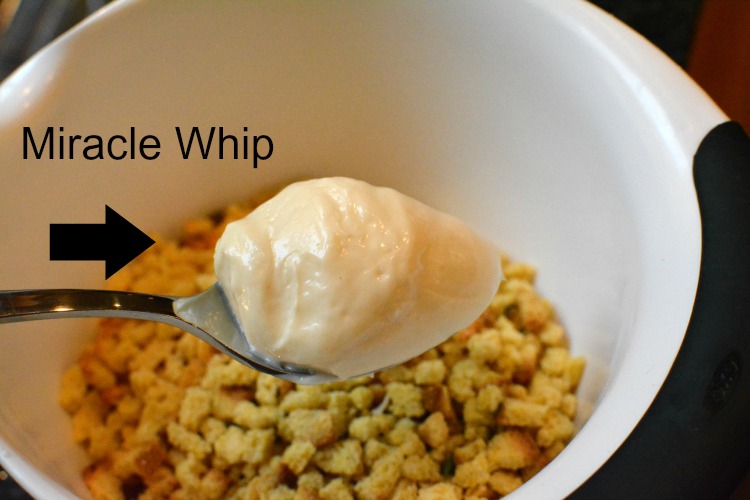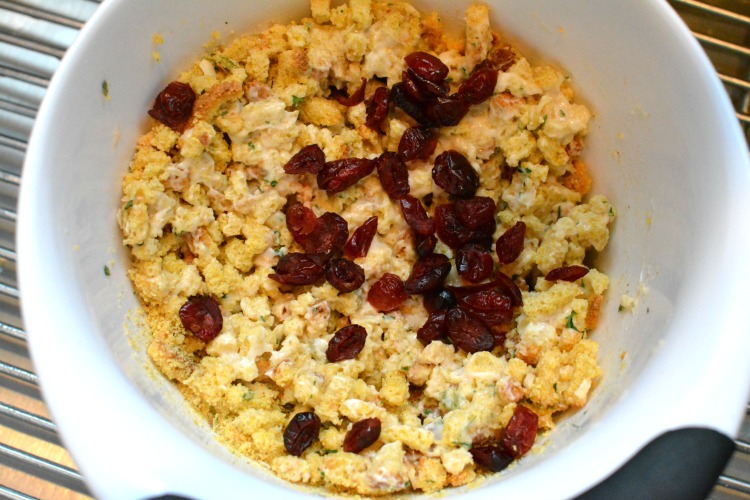 3. Add mixture of #2 into the #1 and then add in 1 cup chicken broth and 2 TBLS butter.  Simmer on low for 10 minutes. Set aside in a bowl.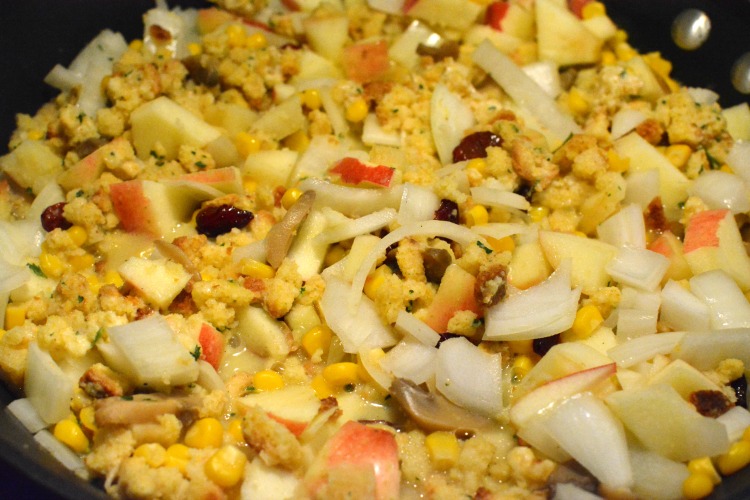 4. Take chicken and cut a horizontal slit along the thicker side of the chicken breast and create a pocket. Be sure not to cut directly through the other side. You want a 2 inch pouch where you can put your stuffing.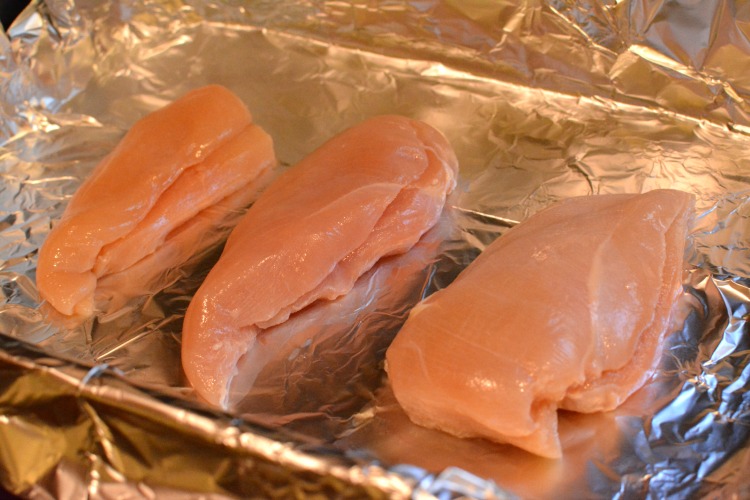 5. Fill the pocket with your Stove Top mixture in #3. Do this for each of the three chicken breasts. Seal with toothpicks.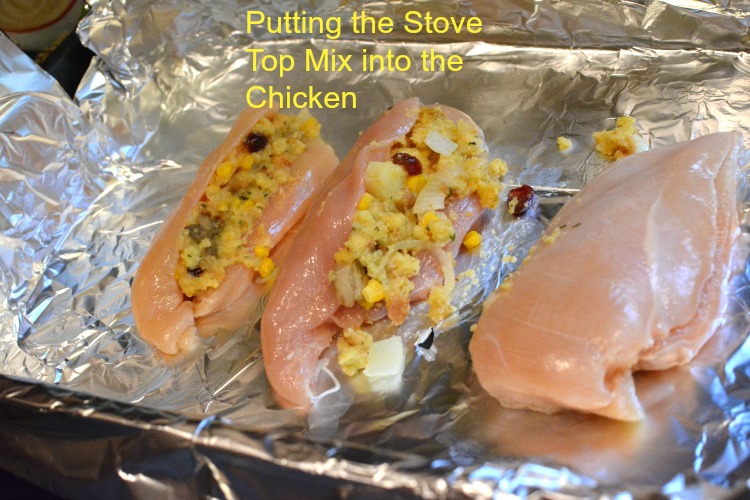 6. Put into oven for 20 minutes to cook. Once finished let cool, serve, and enjoy!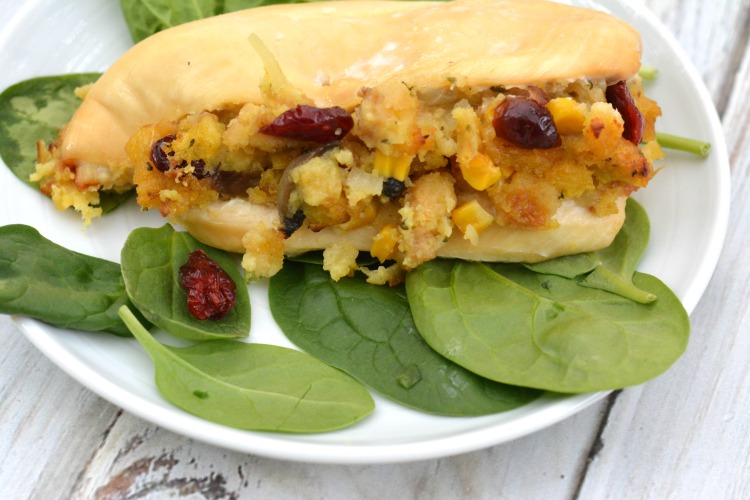 I tried a few different ways of making this recipe before I figured out that using Kraft Stove Top mixed with mayo, along with other ingredients, would make a very nice stuffing for the chicken. I never stuffed chicken before but it worked out really well. My one suggestion when you try this is to make sure you use toothpicks to seal the chicken prior to putting it in the oven. I did two takes because the first time it fell apart because I did not seal my stuffing in. With using the toothpicks, I had no trouble though and it stayed put, even when I started eating it.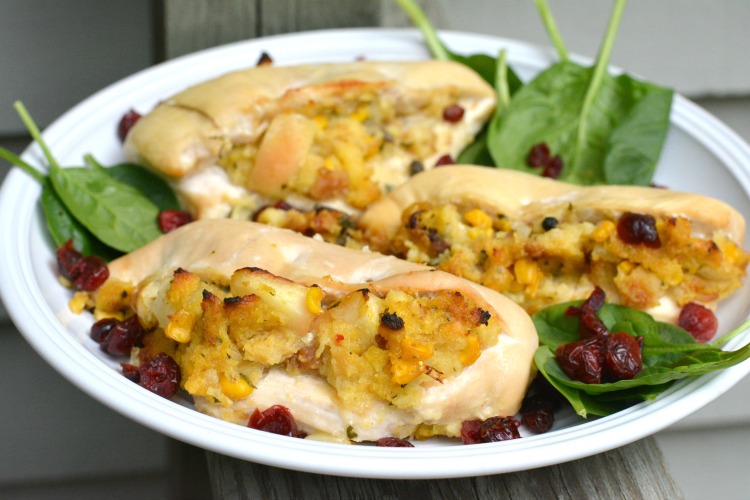 If you are heading to a "Friendsgiving" Dinner, definitely give my Apple Braised Stuffed Chicken a try. I love the fact that the core of this recipe was one I grew up with time and time again. I then added my own touches to make it a new recipe for my family, so it can be passed down generation to generation. If you need other inspirations using Kraft products, be sure to check out the #TasteTheSeason Pinterest Boards.




Also, if you need more inspiration, check out the Cooking Up Good website. It has recipes, sweepstakes, loyalty programs, coupons and more! What's not to love? If you're looking for a new dinner idea or a chance to win some awesome prizes, be sure to check it out!
What is your favorite holiday recipe??