* I work with Tiny Prints on promotions. All my opinions are my own and not swayed by outside sources.*
As a recent mom for the third time, I have a lot on plate these days. Between taking care of my kids, working, and maintaining a little bit of time for myself, I am busy! With the birth of a child, I like to remember the occasion and make my friends/family aware of a birth by sending them a birth announcement. Sure I can try to do my own but I can assure you that it would not come out as well and take up way too much of my little time I have each day. That is why I am thankful that Tiny Prints makes such gorgeous and affordable baby announcements.
If you are not familiar with Tiny Prints, they are the premiere , one stop shopping destination  for all things invitations, announcements, personalized gifts, and more. At Tiny Prints, they have just about any type of personalized card you are looking for. For me, I was in dire need to send out announcements as well as thank you cards.
When we first looked at Tiny Prints for the announcements, I was amazed just how many beautiful announcement cards there were and best of all, they were all so affordable. I had a hard time deciding which announcement I was going to go with. I had about 9 in shopping cart and finally narrowed it down to 1, with the help of friends.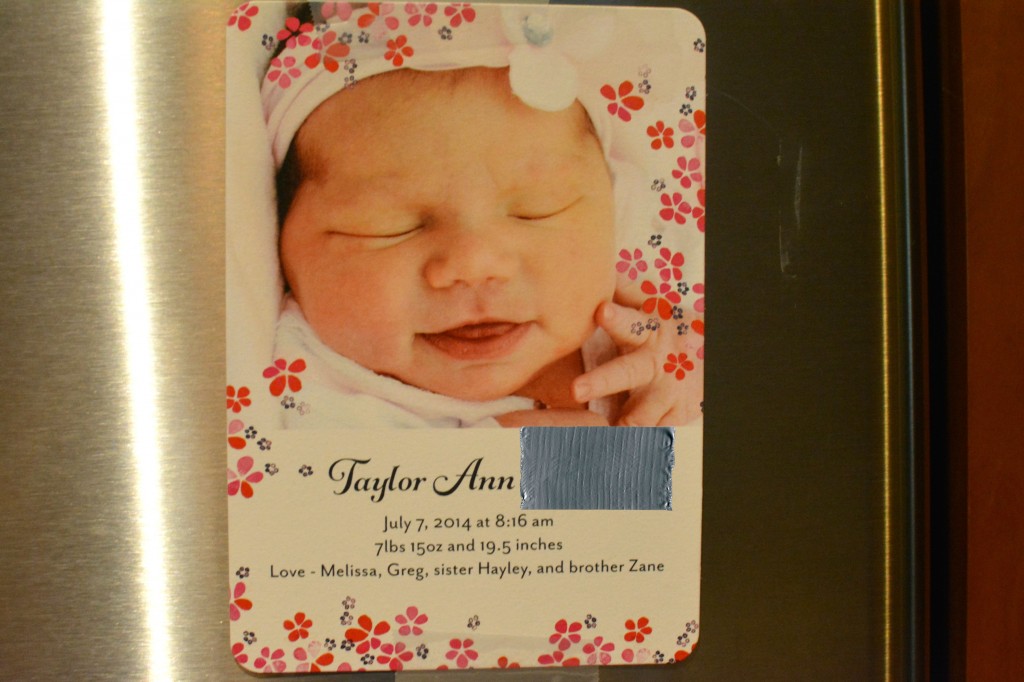 The best part of Tiny Prints is they have announcements, as well as invitations, that will gel with your personal style. For me, I wanted to incorporate our family in the picture, so I was readily able to do that with the two sided card that featured my family of 5 on the back, and baby Taylor on the front. I then was able to add my own words and in no time at all, the card was ready to be sent. You will be able to get a proof of the card before it gets sent to printing, to assure that all the details are correct. You also have free range with wording and various fonts you want to use. If you want to have your address already printed on the corresponding envelopes, they will be able to do that too!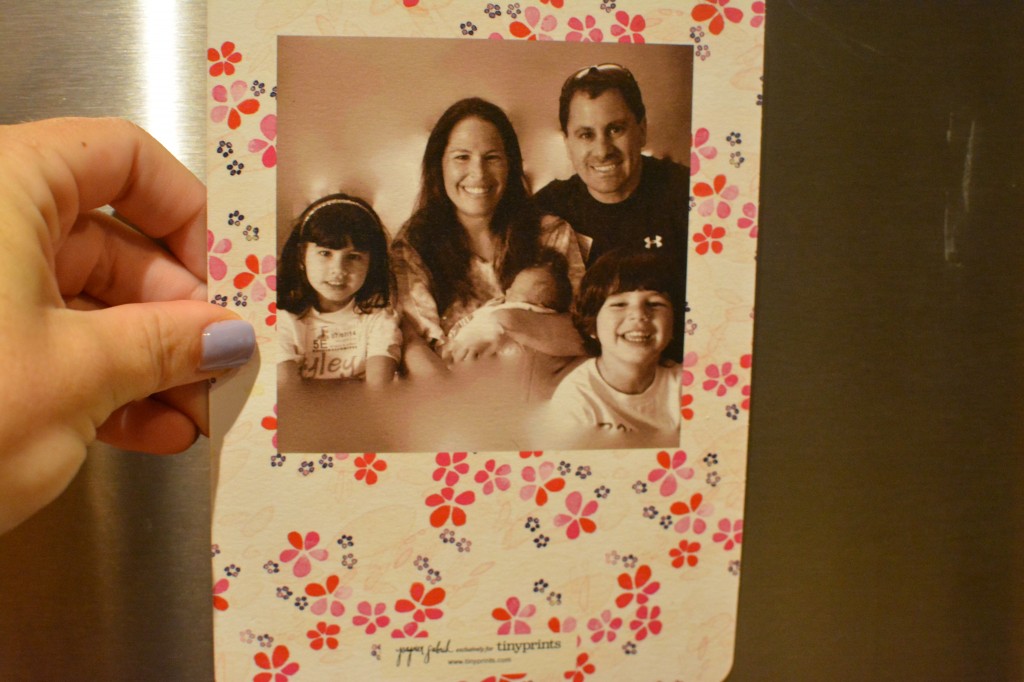 We also received Thank you cards for Taylor and I could not be happier. Again, they have so many different styles to pick from, that you will be sure to find one that you just fall in love with. I know we did!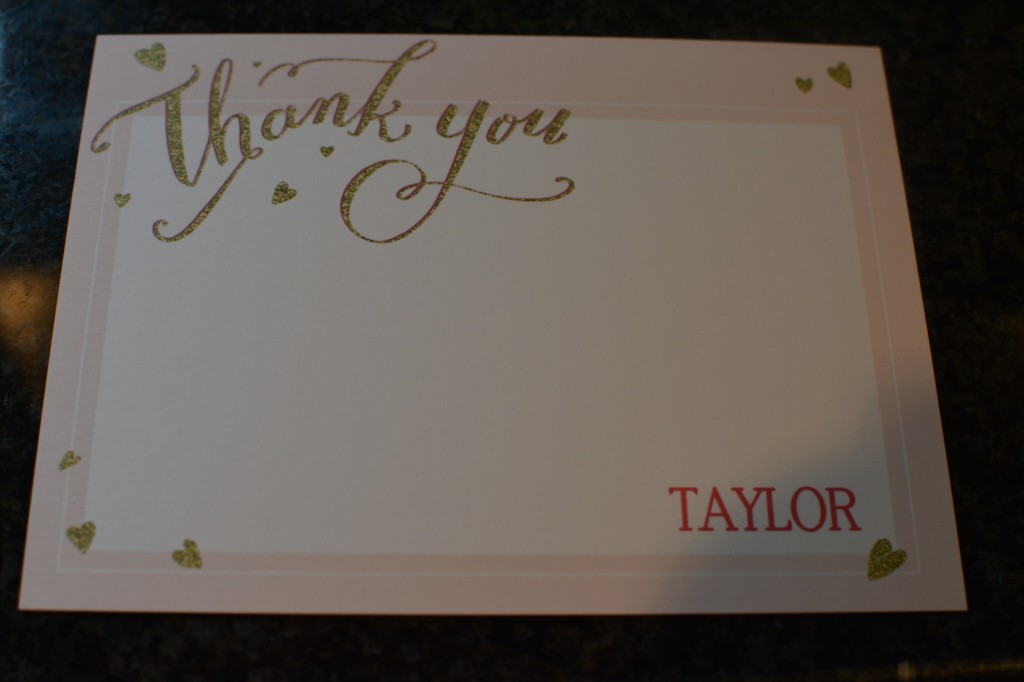 We are so happy with Tiny Prints and the customer service there. I got my card promptly and in the beautiful blue box, it always comes in. If you have a new baby and are looking for ideal Thank you cards and/or announcements, then Tiny Prints is your online store!
Here is some other new and exciting information:
Tiny Prints launched a partnership with Baby2Baby, a non-profit organization that provides low-income children, ages zero to 12, with diapers, clothing and all the basic necessities that every child deserves. Together with Baby2Baby, Tiny Prints has committed to distributing over 3,000 new cribs to families in need them through donating a portion of its birth announcements sales back to Baby2Baby!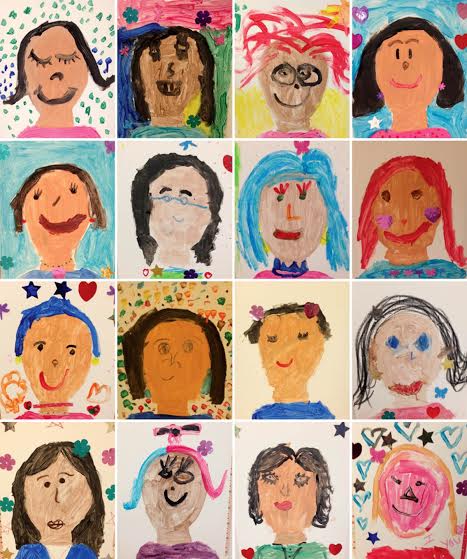 Tiny Prints now has the Tiny Prints Baby2Baby Personal Stationery line created by celebrated designer Jill Smith! Inspired by children's drawings from the Baby2Baby/Tiny Prints Mother's Day playdate, Jill created a joyful line of personal stationery sure to make anyone smile. In addition to the birth announcement sales, Tiny Prints is donating 5% of proceeds from its Baby2Baby personal stationery line back to the non-profit.