*This is a partnered post with PediaSure. All my opinions are my own and not swayed by outside sources.*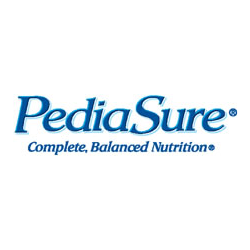 My daughter has always been an artist. From the time she could hold a pencil, she's been drawing something, and her imagination never seems to wane. Our refrigerator is the family art museum! It's also the family photo album. From pictures of princess dress up days to drawings of flowers, we never know what we're going to get, and that's the fun! That's why we make sure to give her PediaSure every day. PediaSure is packed with essential vitamins, minerals, and DHA to ensure that those Fridgworthy moments keep going strong.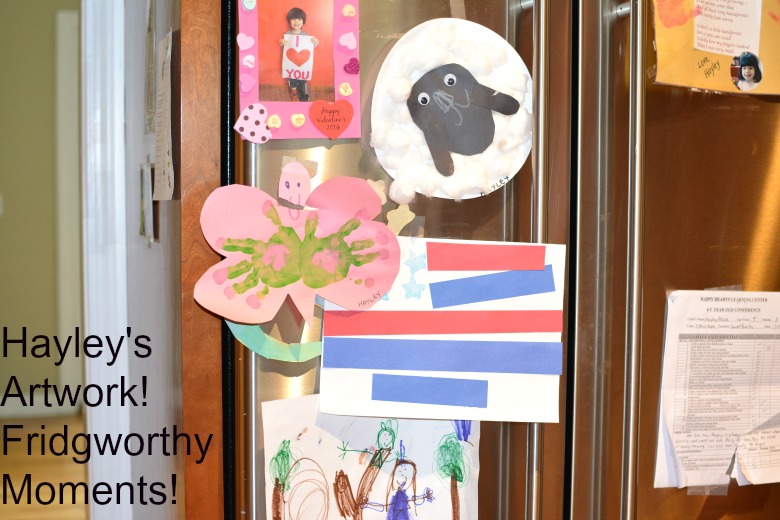 Most days you can find my daughter after school drawing away on our kitchen counter. From the time she was young, she wanted to draw just about anything imaginable from princesses to her favorite foods to our family. I have been known to hang her artwork though out our house but most specifically on our refrigerator. There is something so remarkable about seeing a 5 year old artwork displayed so predominantly. Without her strength of taking PediaSure, I am not sure she would have the energy after school to continue her passion of art.
 PediaSure Keeps Them Healthy and Happy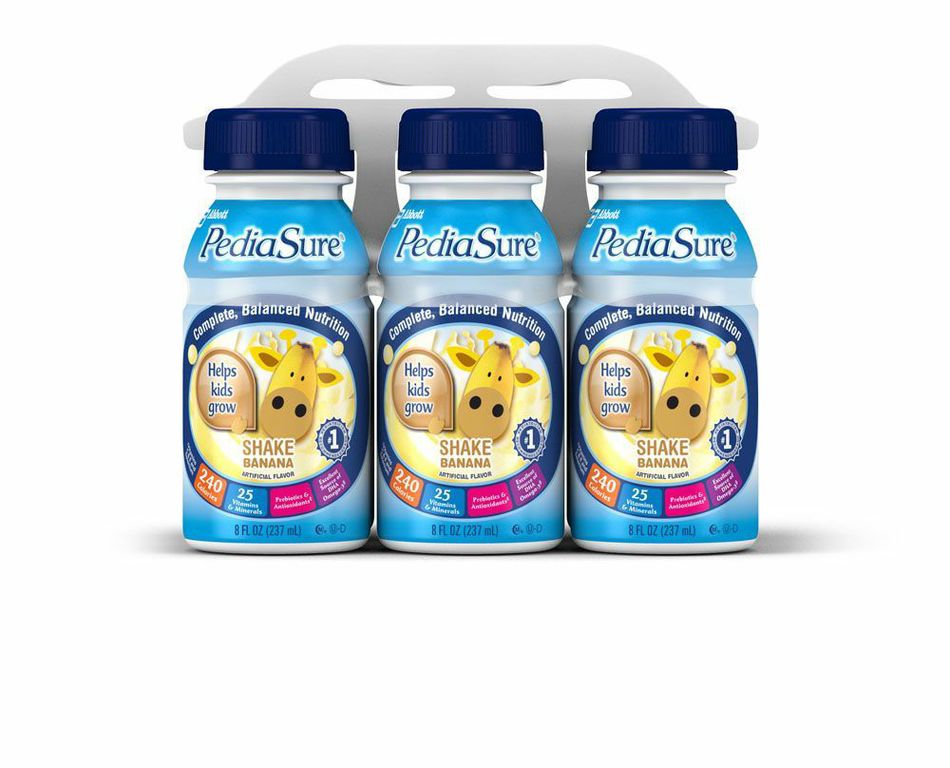 PediaSure is a staple in our house. Our doctor told us it was a great way to promote healthy growth in both mind and body, and it really is. That's why I'm excited to talk with you today about PediaSure, its health benefits, and how it can keep your kids healthy, active, and full of Fridgworthy moments.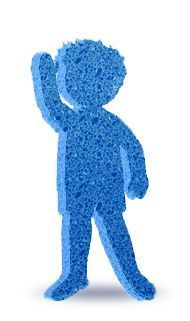 Health Benefits of PediaSure
PediaSure is great for promoting the overall health and well-being of healthy babies and children, but did you know it can also help those children who are struggling with their health? The vitamins, minerals, DHA, and a patented combination of proteins, carbohydrates, and lipids specifically made to be easily digestible are a great way to supplement the diet of a child with failure to thrive due to a medical condition or lack of proper nutrition for whatever reason.
Here's what makes PediaSure great:
Clinically proven to promote growth and development
Enriched with DHA (omega 3 fatty acids), an essential part of a growing child's diet, which can usually only be found in fatty fish and nuts
25 essential vitamins and minerals in a patented, easily digestible formula for optimal digestion and metabolization
Multiple formulations for parents who just want to be sure their kids get all the nutrition than need to parents of children with nutrition and weight gain issues
PediaSure has you Covered
Whether your child is totally healthy, and you want to keep it that way, or your child has a medical condition that impacts their ability to thrive, PediaSure has a product to help you, and that excites me. I love children, and I love to see children healthy and happy.
Take a look at how PediaSure can help your child
Original PediaSure: 25 essential vitamins and minerals plus DHA to ensure proper eye health and antioxidants for immune system support.
PediaSure SideKicks: Just like the original but with 35% less calories and 40% less fat. It makes a great supplemental for kids that are growing well. Gluten-free and lactose free.
PediaSure 1.5 Cal and PediaSure 1.5 Cal with Fiber: A calorie dense formula designed for pediatric patients at risk for malnutrition and those who are on fluid restrictions.
PediaSure Enteral Formula 1.0 Cal: Designed for children who require tube feeding.
PediaSure Shake Mix: Contains 26 essential vitamins and minerals when mixed with ¾ cup 1% milk.
PediaSure Peptide 1.0 Cal: Nutritionally complete, peptide-based formula for children with malabsorption, mal-digestion, or other GI conditions.
PediaSure Peptide 1.5 Cal: The same nutritional benefits as Peptide 1.0 Cal, but designed for children with higher caloric needs or have fluid restrictions
PediaSure Has it All
PediaSure has is all for children's nutrition, and I really love that. Thankfully, my children don't have any medical issues.  They're healthy, full of energy, and sharp as tacks. I really believe that's due to PediaSure. They got optimal nutrition, and they're optimal kids who have the energy to do all the great artwork displayed on our refrigerator.
If you child has a medical issue that makes it tough for them to thrive or if you just want to ensure that your child gets all the vitamins and minerals he or she needs, I encourage you to give PediaSure a try. I'm positive you won't be sorry. We aren't!