**I participated in an Influencer Activation on behalf of Mom Central Consulting for Roman Meal. I received product samples to facilitate my review and a promotional item to thank me for participating.**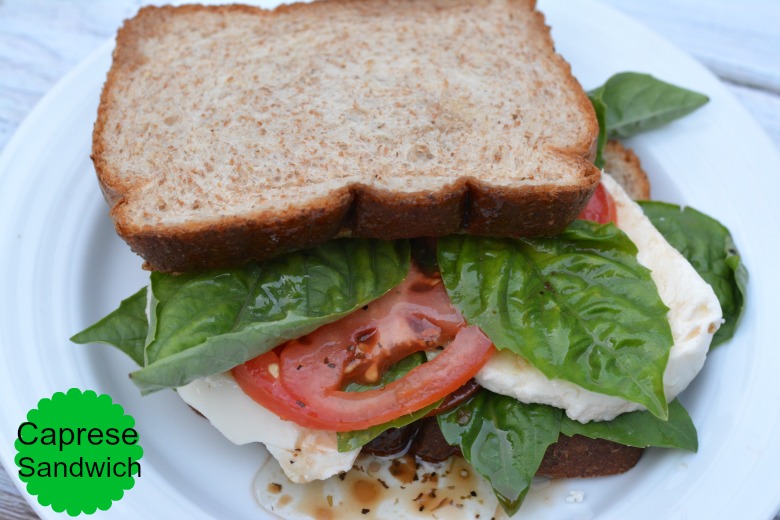 One of the big changes I've instituted as part of my efforts to keep our family as healthy as possible is a switch to only using whole grain products in our diets. I know how important diet and an active lifestyle are to good health and there is nothing more important than that. Studies have shown that eating whole grains may reduce the risk of heart disease and help with digestion and weight management. Now, try to tell someone like my husband who grew up eating white bread his whole life that he has to switch to whole grain and you will get an idea for how hard it was for me to make the switch in our household. Of course the kids preferred "Daddy's bread" up until now too. Whole grain bread is also a good source for vitamin D, calcium, and fiber so I knew it was worth the battle. The trick was finding a bread that tasted as delicious to them as their beloved white bread they were used to.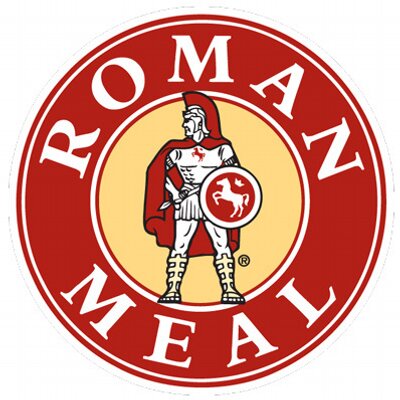 It took trying a few different whole grain bread brands before finding one that everyone in my family loves. Part of what makes it so good is that Roman Meal Bread is as fresh as you can get without buying it right from the baker or making it yourself. The company has been family owned and operated since 1912, and their baked fresh, locally initiative means the bread is always baked fresh locally in partnership with regional bakeries across America. It is then delivered right to the local grocery store never having been frozen or traveled long distances. Just two slices of Roman Meal bread has more than 40% of the daily recommendation of whole grains in your diet. The delicious combination of whole wheat, wheat bran, wheat germ, flaxmeal, whole rye, combined with tastes of honey and molasses makes it truly unique.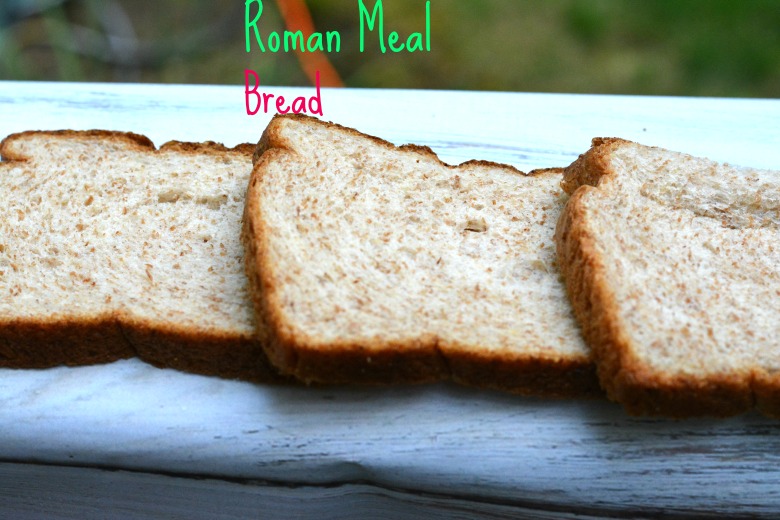 If you are looking to make healthier choices, or just to find a really delicious whole grain bread that is healthy for your family you are in luck! Through the month of September, Roman Meal is having a Baked Fresh Sweepstakes where one grand prize winner will receive $2,500! Several other winners will win free bread coupons as well. All entrants will receive a $1 off coupon when you enter the sweepstakes, so why not.
When you go to the website you can also find great recipes to try out that are really tasty. I decided to try a few of these recipes and some new ones using Roman Meal Bread. I have been doing a lot of turkey sandwiches for the kids lunches using this bread with much success. I decided to switch things up for dinner recently by doing a Caprese Sandwich using the Roman Meal Bread.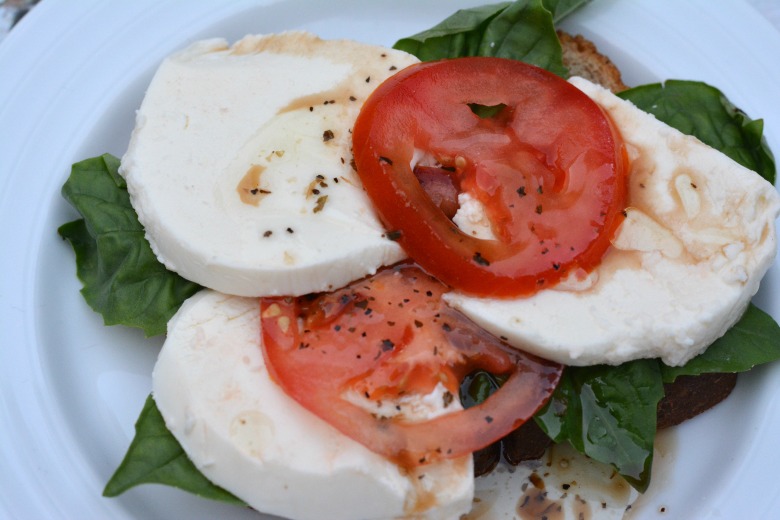 Ingredients:
-1 ball fresh mozzarella
– 1 small sliced tomato
-fresh basil
-2 teaspoons balsamic vinegar
-1 teaspoon white wine vinegar
-1 teaspoon olive oil
-1 pinch of Italian seasoning
-salt, pepper to taste
Directions:
Mix white wine, olive oil, salt, pepper, and Italian seasoning for the dressing. Using two pieces of Roman bread, layer tomato and mozzarella. Use sauce mixture over your sandwich and sprinkle with fresh basil. Enjoy!
I feel really good about the healthy path I'm setting my family on! Sometimes it starts with the small changes, and switching to whole grain is a simple way to make one of those tiny adjustments. I'm just happy Roman Meal Bread has made it so easy for me!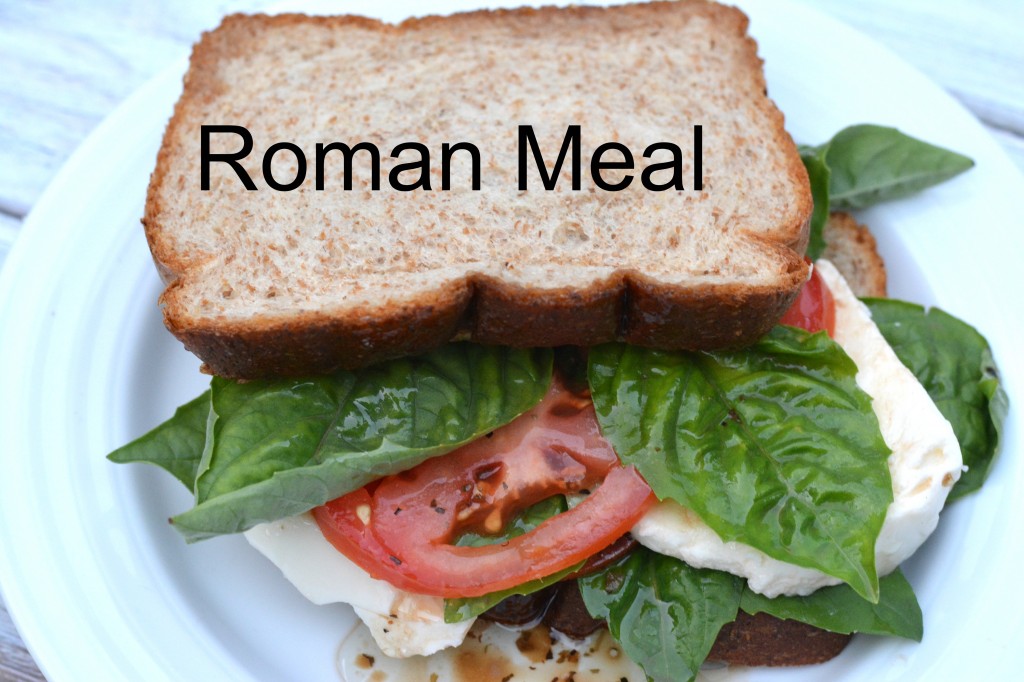 To learn more about Roman Bread, please visit them on their Website, Facebook, and Twitter page today! Sign up for their great newsletter too to receive information about Roman Meal products.
Giveaway: One winner will receive coupon vouchers to try Roman Meal bread for themselves. For this giveaway, simply leave me a comment and let me know what recipe you would like to use this bread for. For an additional +2 entries, tweet out this giveaway mentioning @dentistmel, #MC, and @Roman_Meal. This can be done daily but please put all comments in comment section proceeding this post. Giveaway ends 9/29. Good luck!