I am so excited for this post because local East Greenwich author John Butziger, who is not only a family friend, but a distinguished author, just released his second novel, The Second Tree, to huge critical acclaims. This powerful novel is gripping and will make you want to finish the book without putting it down.  Kirkus Independent Review Journal (One of the top 2 review journals in the U.S.) recently quoted this rave reviews about The Second Novel: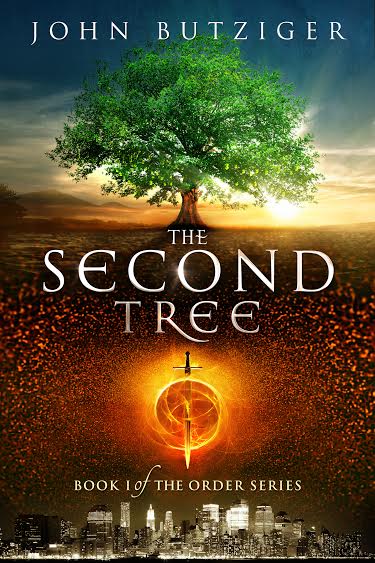 "An immensely promising start to a new thriller series."
"Greed, exclusivity and rampant, aggressive commercialization are all themes brilliantly explored in Butziger's brisk narrative…"
"…the fiery final confrontation is a captivating end to the first volume of this mystical-thriller series."
-Kirkus Reviews
About The Second Tree:
The secret lies hidden in the wilds of western Uganda, carefully protected by its guardians as they await the fulfillment of an ancient prophecy.
Self-absorbed Martin and his friend Andrew know nothing of this. They just think they've found the latest craze to hit Manhattan's haute cuisine community. When Andrew uncovers the truth, however, the two friends find themselves at odds.
Cut-throat corporations, government agencies, and foreign powers all want what Martin and Andrew have. To greed-obsessed Martin, the situation represents a chance to make it big—and if Andrew's moralizing gets in the way, well, friendships can end.
Sometimes violently.
As Martin and Andrew struggle to control ownership of their discovery, a hidden Ugandan tribe prepares to reclaim what's rightfully theirs. Much is at stake. The world isn't ready to receive the power of The Second Tree.
About Author John Butziger:
As a partner and board member of an innovative advertising technology firm, engineer and entrepreneur John Butziger led teams in areas as diverse as environmental engineering programs, medical device research, and product development. He has worked in Manhattan for more than ten years, travelling internationally to deploy new technology and develop business opportunities. He drew upon his extensive experience in international entrepreneurship and science while writing The Second Tree.
With a master's degree in engineering and several patents, Butziger publishes in both domestic and international journals. He has lectured on entrepreneurship and engineering at Columbia University in New York City, and the HEC Business School in Paris, France.
Married with three children, Butziger lives in Rhode Island. His passions include travel, fishing, music, writing, cooking, and spending time with his family.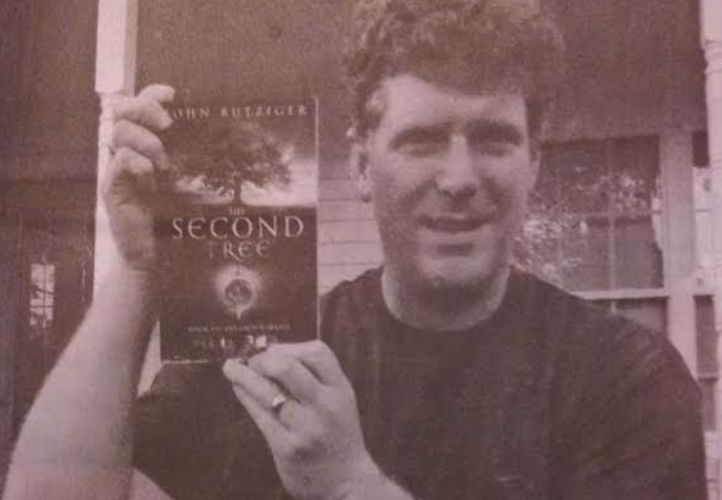 Now is your chance to buy The Second Tree Novel which is available now on Amazon and in book stores. This is a potent and powerful novel, that is well crafted from beginning to end. It is a riveting novel that you will not want to put down with fabulous twists and turns. Don't worry because Mr. Butziger is currently working on the next chapter of this series. Stay tuned…
Giveaway: Five winners will each receive a copy of this novel along with a $10 Starbucks gift card. This giveaway is run via rafflecopter so click read more to see the actual giveaway. The only mandatory entry is to tell me why you want to read this book in the comment section proceeding the post. While the other entires are optional, I highly suggest filling them out to increase your chances of winning. US only. Good luck!
a Rafflecopter giveaway