*This is a sponsored post with LiftMaster. All my opinions are my own and not swayed by outside sources.*
I heard a frightening story the other day about a little girl nearly getting squished by a garage door. Luckily her mom was right there and was able to catch it before it came down fully on her daughter. It was an older home and although they had a garage door opener, it did not have the updated sensors and safety features that new ones do. Of course after hearing this story I checked my garage doors and openers to make sure we had the safe kind. Turns out apparently we are supposed check our gage door openers every year.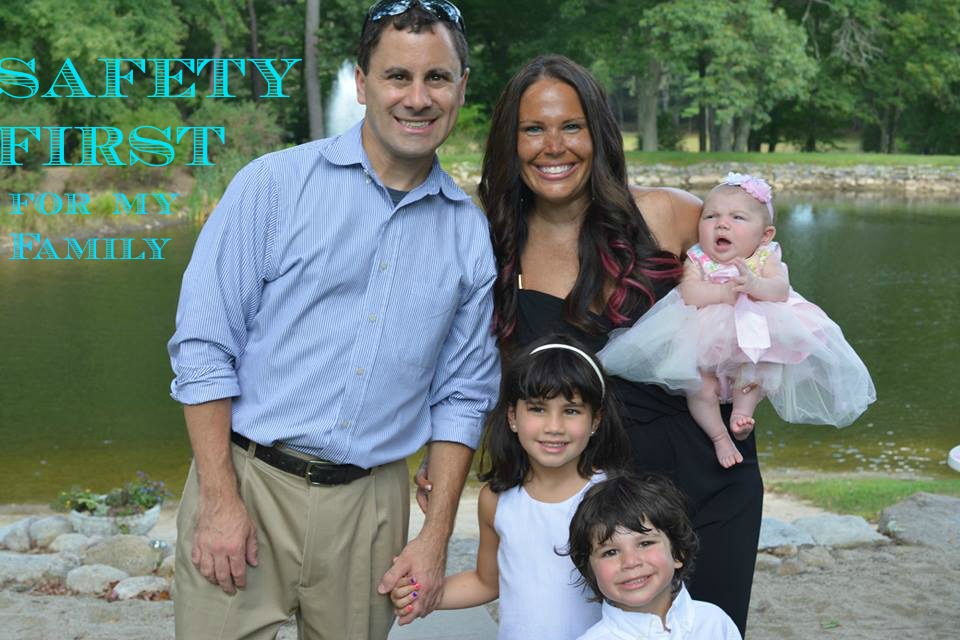 Our kids play in our driveway all the time with the garage doors open and run in and out of the house and garage to get various toys. I realized that all it would take would be for one of their curious little fingers to press the fun button that makes the garage door go down while one of their siblings was in the wrong place and it could be a disaster.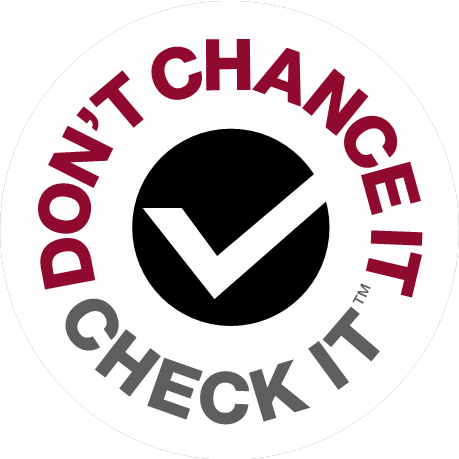 I recently learned about LiftMaster's Don't Chance It. Check It. safety initiative through which LiftMaster is working to spread awareness about this very topic. It is so important for homeowners to check their garage door openers each year and understand the importance of garage door safety. I found out that as many as 17,000 people a year are injured by a garage door. That's crazy! I thought garage doors were so safe these days, but I guess I never took into account the older models without the latest safety features. Based on the fact that 35 million U.S. homes depend on their garage door opener as a trusted household appliance. And that over 70 percent of homeowners rely on the garage door as the main access point to their home I'm surprised now that there are not more garage door accidents! Studies show that something like 1 out of every 15 garage door openers lack important safety features or are not operating properly.
Part of the Don't Chance It. Check It. campaign works to educate homeowners and families about garage door safety, and shows them just how to check their garage door to make sure that it is functioning safely and properly. I clearly remember living in our walk up apartment and parking our cars on the street not that long ago. Now I truly appreciate even having a garage, never mind the magical opener that makes our lives so much easier. That said, I had never even considered that it could be of any danger until the story I heard. As the mother of three safety is paramount so I'm glad to be aware. Have you checked your garage doors lately?
If you are looking for a LiftMaster dealer in your area, please click here: LiftMaster.
Be sure to check out  this great 3-step safety check video to make sure your garage is working safely and properly.