*I received the DVDs for review. All my opinions are my own and not swayed by outside sources.*
Summer is here and it is time to relax. If you are like me, we like to be outside but then at night, the kids tend to get bored. To get them excited, NCircle has released some great DVDs to please all kids alike, just in time for the summer season. To celebrate, NCircle Entertainment, whose mission is to provide "Education that Educates," debuted a generous array of enriching DVDs that will be sure to have young kids entertained and inspired!
Here are the titles:
Sid the Science Kid: Now That's Using Your Brain!
Sid discovers that the brain controls all kinds of actions such as walking, thinking and breathing and wants to learn more about how it works.
Octonauts: Calling All Sharks
Join the Octonauts aboard the Octopod as they come face to face with a trio of pesky Cookiecutter sharks, look after an injured Lemon shark and stop a Whitetip shark who is chasing the Gup-A!
Octonauts: Meet the Octonauts
Join the Octonauts as they explore the world's oceans, rescue the creatures who live there, and protect their habitats above and below the waves!
The Cat in the Hat Knows a Lot About That: Let's Go on an Adventure
When the Cat eats the last chocolate, Nick and Sally must fly to Coco-a-licious to restock their supply. But princess Lotta-Chocka's helpers are away. Join the Cat and the kids as they make chocolate today!
The Wiggles: Hot Potatoes! The Best of the Wiggles
The beloved and wildly successful children's entertainment group has finally released a collection of their most popular songs, including Big Red Car, Toot Toot Chugga Chugga, The Monkey Dance and much more.
WordWorld: Hide and Seek!
Join the WordFriends and play a game of Hide and Seek! In this special game, the friends have to hide behind WordThings that end in "ake." BUG builds a RAKE, and PIG builds a CAKE. But SHARK is so big that it s hard for him to find a good hiding place.
Giveaway: One winner will receive all 10 of these DVDs: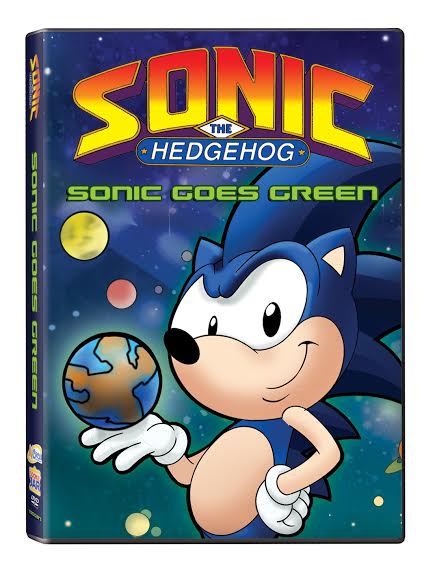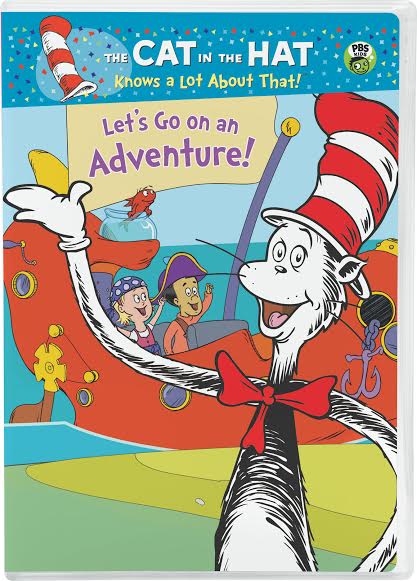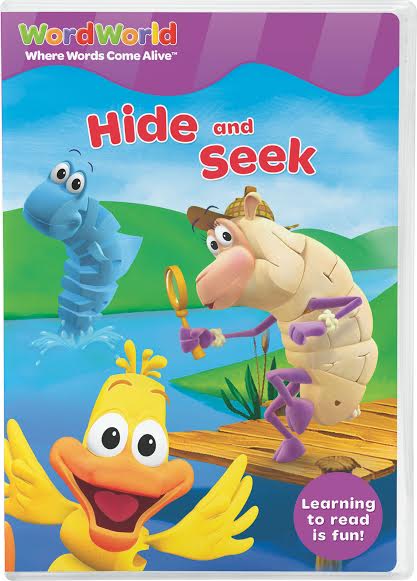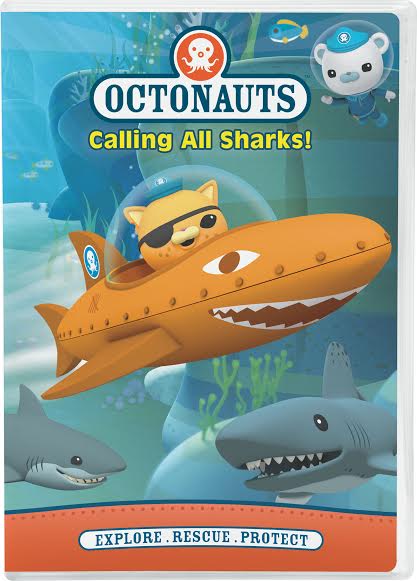 The ten DVDs are:
1. Mike the Knight: Knight in Training (SRP $12.99)
2. Octonauts: Meet the Octonauts! (SRP $6.99)
3. Octonauts: Calling All Sharks! (SRP $12.99)
4. Sid the Science Kid: Backyard Campout (SRP $6.99)
5. Sid the Science Kid: Now That's Using Your Brain (SRP $10.99)
6. Sonic the Hedgehog: Sonic Goes Green (SRP $6.99)
7. The Cat in the Hat Knows a Lot About That: Let's Go on an Adventure (SRP $10.99)
8. The Cat in the Hat Knows a Lot About That: Ocean Commotion (SRP $9.99)
9. WordWorld: Hide and Seek! (SRP $6.99)
10. The Wiggles: Hot Potatoes! The Best of the Wiggles (SRP $12.99)
This giveaway is run via rafflecopter so click read more to see the actual giveaway. The only mandatory entry is to tell me which NCircle DVD you like from this list: NCircle. While the other entries are optional, I highly suggest filling them out to increase your chances of winning. US only. Good luck! 
 
a Rafflecopter giveaway