***This is a sponsored post with Fiber Choice. All my opinions are my own and not swayed by outside sources.**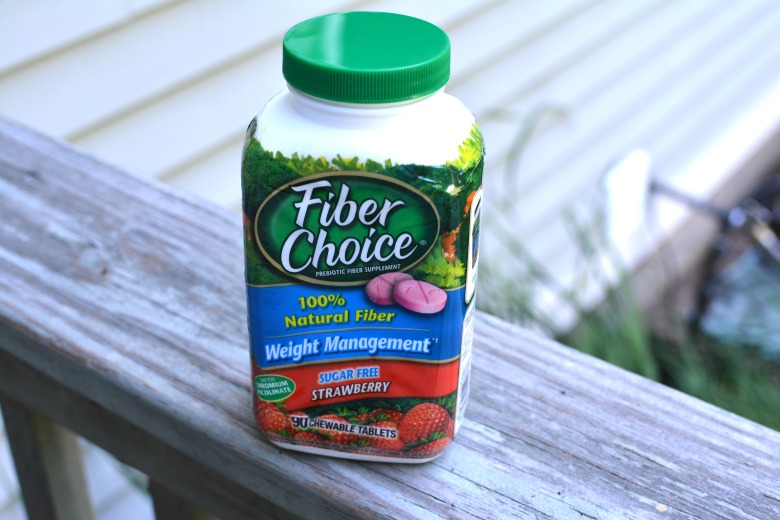 Things are moving along really smoothly these days. No, I don't mean as a mother of a newborn! Ha, that is pure love drenched chaos and sleeplessness! No, I mean the Fiber Choice® 30-Day Get Picky Challenge I embarked on last week. We all know the benefit of a diet rich in fiber, and I have to say after a week of consciously taking the Fiber One Natural Fiber Weight Management supplement with my normal diet, I feel great.
As a new mother things do not always digest smoothly and I certainly don't have much time to take great care of myself these days. I know I've only just begun my 30-day challenge but I swear it is helping out. I have already dropped a few pounds and I have the supplements to thank for that!
As I said before, I am not one to try to diet right after becoming a new mom, but I have to confess that I am pleased with these results so far! With the Fiber Choice Natural Fiber Weight Management supplement I feel like I am losing the weight in a completely healthy and natural way. It is definitely something I recommend trying if you are looking to improve your digestive health, and possibly shed a little weight while doing so. It's not too late to look great for the end of the summer season! You can take the 30-Day Get Picky Challenge and see great results today!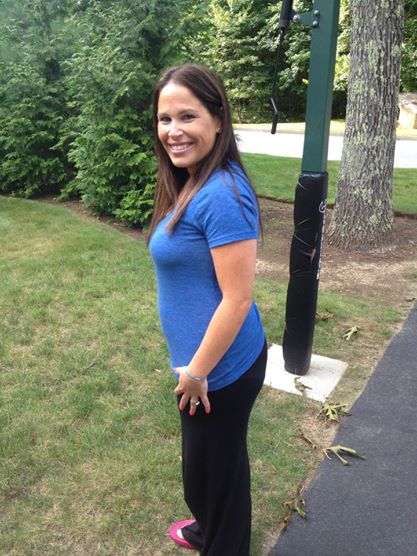 Remember, you don't have to do the same one I'm doing, the Fiber Choice Weight Management; there are four others to choose from as well. The Fiber Choice® chewable tablets; Fiber Choice® Fruity Bites; Fiber Choice® Plus Calcium, and Fiber Choice® Plus Antioxidants.
For the moment I really don't have time to worry too much about my appearance, and myself as much as I'd like to! Right now my focus is my family and our new addition first. This is perfect timing for me to take part in a challenge that is as easy as adding a simple supplement to my diet and then continuing my normal healthy eating habits. I plan to keep you posted throughout the challenge. So week one, so far so good!