*This is a partnered post with Santé Nuts. All my opinions are my own and not swayed by outside sources.*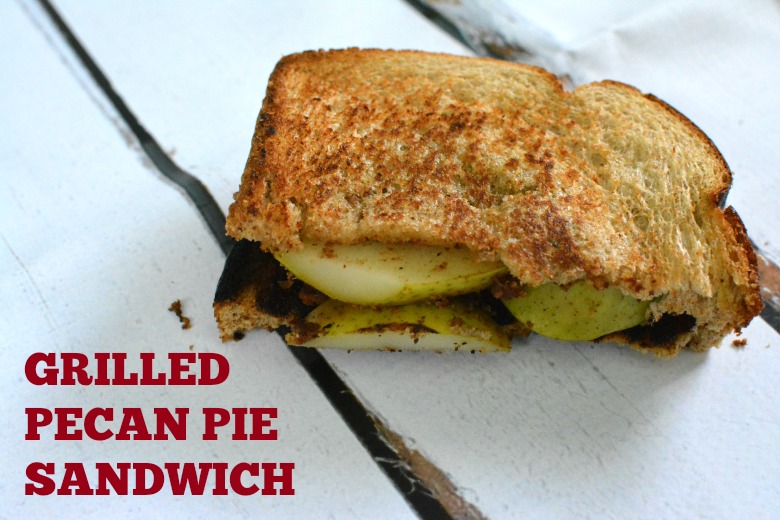 Most days, I am at a total loss for what to make my kids for lunch. I have tried many recipes that I loved, but they plain hated. It is a constant battle getting them to eat lunch, especially my almost 6 year old who is entering Kindergarten in a few short days. I need a delicious recipe that is easy to make, delicious, and has Hayley excited to eat. After all, a girl who has a great lunch, will do well in school and will have the energy to succeed.
This past month, we were sent Santé Nuts to sample for myself, my husband, and Hayley. These are delicious hand roast nuts, that use a secret roasting method that allows for minimal absorption of oil into the nut, resulting in a healthier product with a just-right balance of sweet and spice, and a crispy crunch. All of the nuts are, gluten-free, peanut-free, vegan, non-GMO and delicious. They  have 9 different flavors, ranging from the spicy chipotle almonds, to sweet candied pistachios to mild, buttery cardamom cashews. You can use these nuts in recipes or they have single serving packages that you use to put into your kid's school lunches. I can assure you that once they have a bite, they will be asking for more and more! They are truly scrumptious.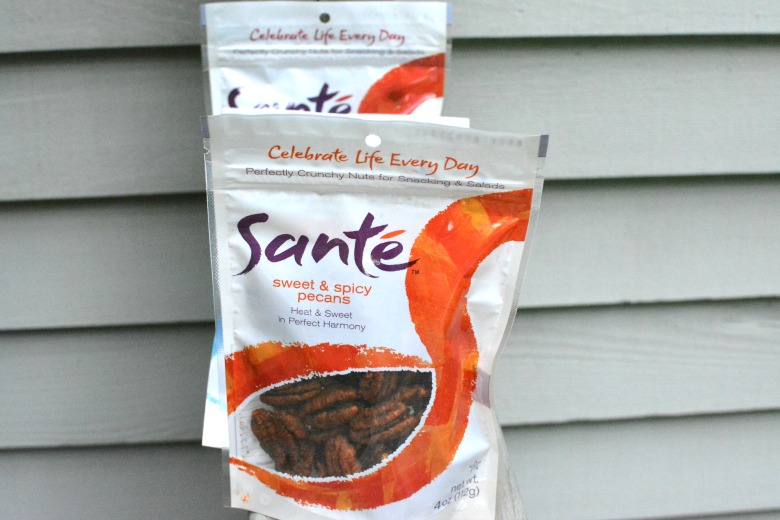 In preparation for Back to School, I made a delicious Grilled Pecan Pie Sandwich which can be found on the Santé Nuts website. This recipe definitely sounds as good as it looks!
Grilled Pecan Pie Sandwiches by George Duran:
Ingredients:
1 5-oz. bag of Santé Candied Pecans
Thick-cut whole grain bread
Bosc pears, cored
sliced Butter, room temperature
Directions:
Place Candied Pecans in food processor and process until smooth, scraping down the side of the bowl every so often. Pre-heat a non-stick pan on low. Spread a good amount of pecan butter on one side of bread and fan out slices of pear on top. Cover with a second slice of bread and spread butter on both sides. Place on non-stick pan and cook until golden brown on each side, about 2-3 minutes.
This recipe was very easy to make and took me no longer than 10 minutes to get it ready. It is a perfect sandwich to add to your kid's lunch boxes or even for a mid afternoon snack for the kids, after they come home from school ravenous. Make sure to try out this delicious recipe and give Santé Nuts a try today! Let me know how you like it!