* I am a Comforts for Baby Mom Blogger. All opinions are my own and not swayed by outside sources.*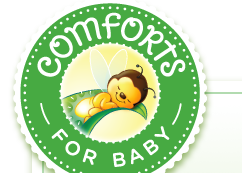 One of the first milestones as a new mom is giving your baby their first bath! There is nothing like having the umbilical cord fall off and then giving them a bath. Lucky for me, Taylor absolutely loves her bath and we have a nice routine at night where we bath her, read her a book, and rock her to sleep.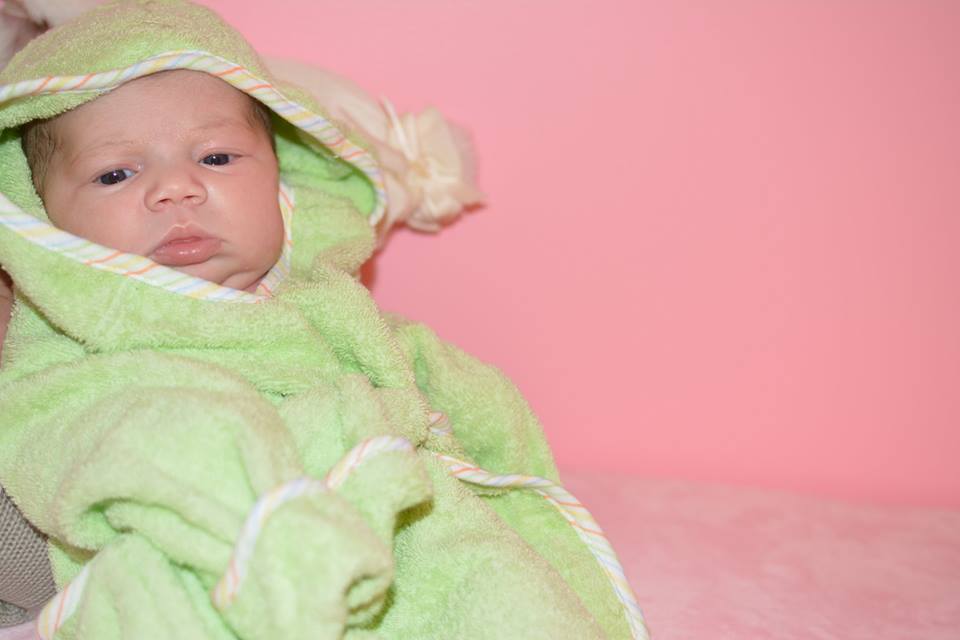 Right around the same time Taylor was born, I was invited into the Comfort for Baby mom community where I have the chance to sample various products made by this great brand. This month, just in time to coincide with her first bath, I received baby lotion, baby wash, baby oil, diaper ointment, and baby shampoo from the Comfort for Baby line. The Comfort for Baby line includes a comprehensive health and hygiene line that includes mild soaps, shampoos and lotions as well as gentle powders and ointments, all created to help keep your baby happy and healthy.
We usually start our bath using the baby wash and baby shampoo, for Taylor's hair. She amazes me in that she sits perfectly still and loves her bath. The shampoo and body wash are very soothing for her, and it leaves absolutely no skin irritation. I only have to use a very little of it to get the full effect of getting her squeaky clean. They are also tear free, so I do not have to worry about it getting it her eyes. The shampoo gently cleanses while leaving baby's hair soft, shiny and smelling fresh and clean.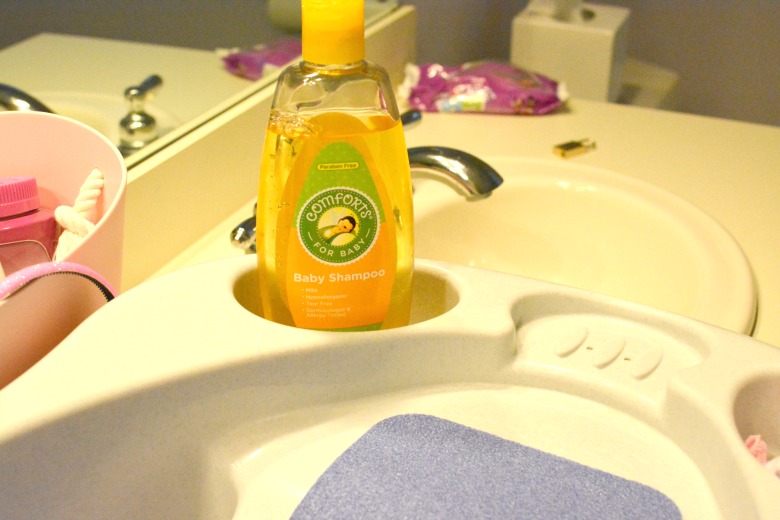 We then use the body lotion when we take her out of the bath and I love the smell of it! Everyone always remarks how babies have great newborn smells and I think the Comforts for Baby lotion takes it up even another notch. We proceed by using the diaper ointment before we put on her diaper and she is then ready for bed. I can't rave enough how great and gentle their products are. The only one we have not tried yet is the baby oil but that is on our list of things to do soon.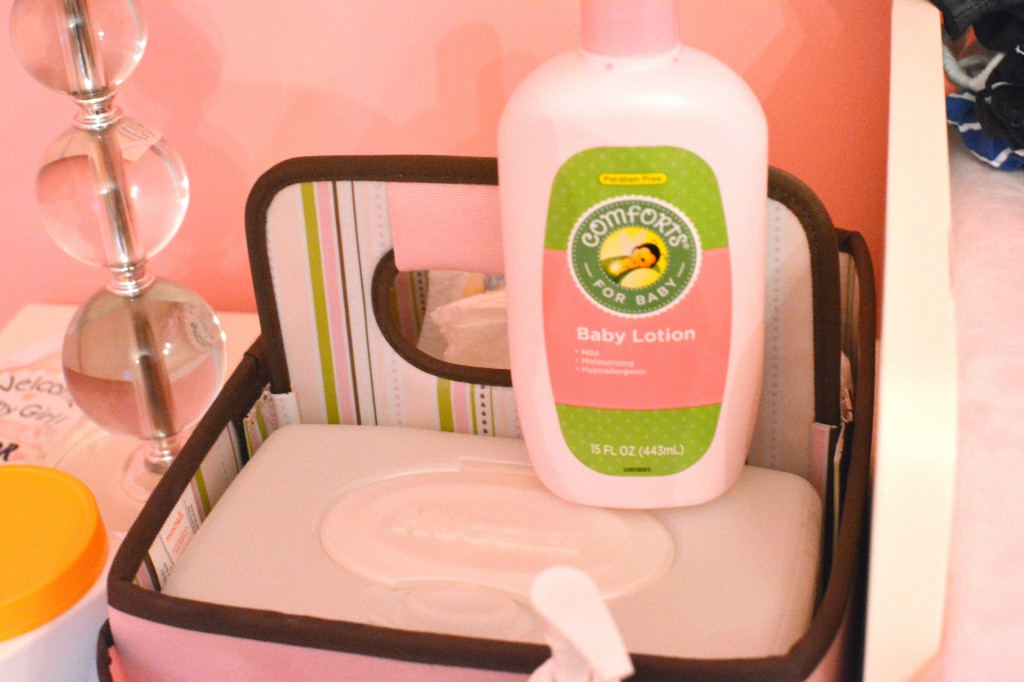 If you are looking for some great newborn baby hygiene products, look no further than Comfort for Baby!
Win it: One winner will win all of the products listed in this post including the baby oil, shampoo, body wash, diaper ointment, and baby lotion. This giveaway is run via rafflecopter, so click read more to see the actual giveaway. The only mandatory entry is to tell me who you plan to use these products on, in the comment section proceeding the post. While the other entries are optional, I highly suggest filling them out to increase your chances of winning. US only. Good luck!
a Rafflecopter giveaway