**This post is sponsored by Lunchbox. All opinions are my own.**
Okay I will fully admit that I am a huge PEEPS fan! Seriously what could be better than the gooey and delicious taste of PEEPS. While most of us associate PEEPS with Easter time, the truth is Peeps are available year round and could make a delicious marshmallow treat without waiting for a holiday to show up, to enjoy. As a young child, I absolutely was obsessed with PEEPS and now I can pass my love of PEEPS onto my children. They love to eat dinner and then enjoy their PEEPS as a special treat afterwards.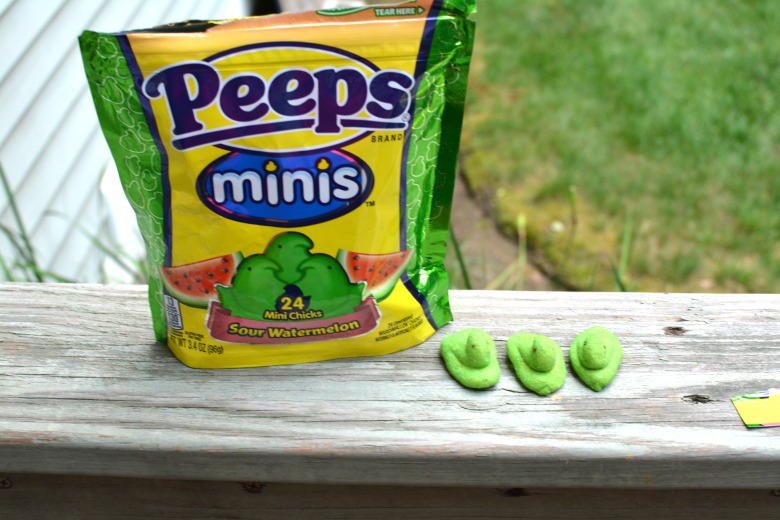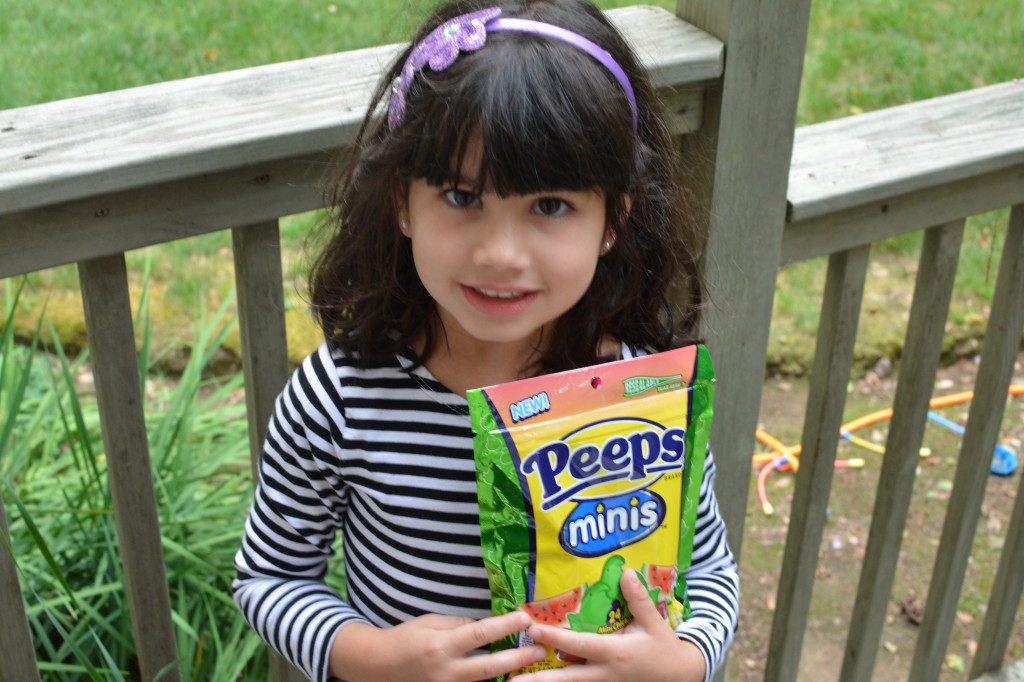 Now you can Say hello to PEEPS® MINIS™ and start enjoying PEEPS® Candy every day of the year! No more waiting for your favorite holidays, with PEEPS® MINIS™ you can turn every day into its own holiday. The PEEPS Minis pack the same delicious flavor as the regular PEEPS but in bite-size proportions. This makes it the perfect size for snacking on the go or in the confines of your house. Once you have a few of your PEEPS Minis, you can seal up the bag using the reusable seal, and wait for the next time to indulge in these treats. Oh, and they have only 140 calories per serving. A win-win if you ask me!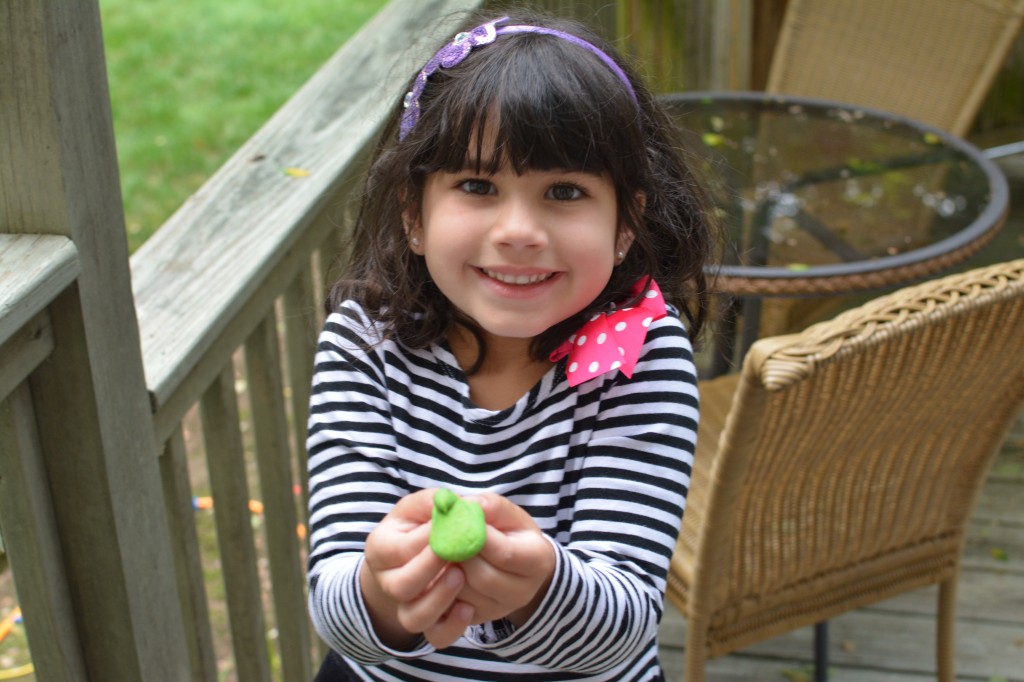 We love to eat our PEEPS Mini straight from the bag but also enjoy flavoring our hot chocolate or Ice Cream Sundaes with Peeps. The Sour Watermelon MINIS are delicious topped with your favorite Ice Cream.  We are also huge fans of the Strawberry Creme PEEPS Minis. We always enjoy trying different toppings with our Ice Cream and had huge successes with PEEPS Minis.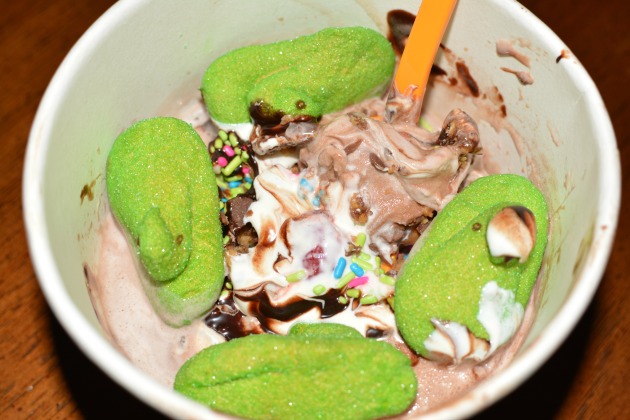 To help you turn every day into a holiday , PEEPS® MINIS™ is giving away 50 Walmart gift cards every month this summer! To get started head to the PEEPS MINI page, create your own Every Day Is A Holiday™ eCard, share the card, and you can enter for a chance to win a $50 Walmart gift card! Here is the card I created! Have some fun creating these cards and be in the running to win awesome Walmart gift cards today!