*This is a sponsored post with Merry Maids. All my opinions are my own and not swayed by outside sources.*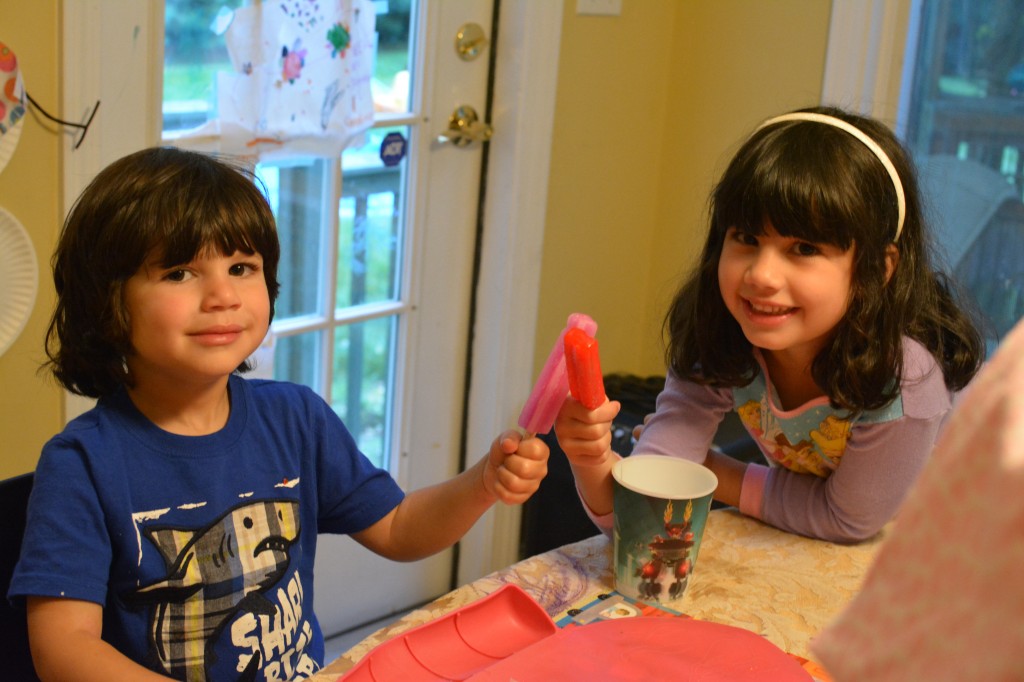 I am miraculously managing to keep my Zen amongst the summer chaos of my first summer as a mom to three. How you ask? It's my "Mom-Cation" moments secret weapon. The tips I've learned from the Merry Maids Facebook page that have saved me time and again. My favorite I think are the cleaning tips for popsicle drips and prevention because they are a daily treat for my kids in the summer. Of course I serve them only the real fruit pops that are not just made from sugar-water and have a tiny bit of nutritional value. They still drip as much as the other ones though, and stain the same as well.
Merry Maids home cleaning expert Debra Johnson shared a great tip to prevent the drips in the first place and it works like a charm. We make popsicle holders to catch the melty mess before it can wreak havoc on our house or clothes. The trick is to just take a cupcake wrapper and cut a slit in the bottom to fit the popsicle stick through, the kids even like making these themselves, and we use colorful or patterned cupcake wrappers to make them look fun. It keeps hands sticky free as well.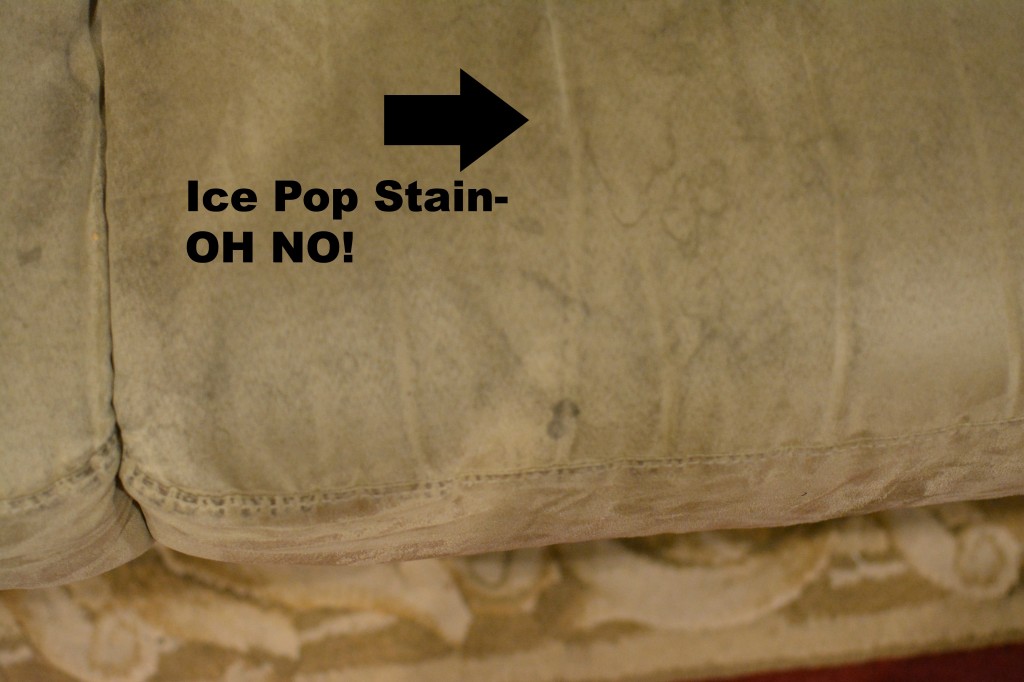 Of course there are plenty of times, especially now with a newborn, that they serve themselves without time for my drip prevention intervention. These are the times I find little trails of drips through the first floor, sticky handprints on the counters and chairs, and melty puddles on the couch of bright red raspberry flavored popsicle. These are the times that could push a mom of three over the edge. But they don't. Merry Maids has also taught me the trick to cleaning up theses inevitable messes as well. Dish liquid works beautifully. Just treat the stain with dish liquid and put a white towel over it. Then run a hot iron over the area, which helps to transfer most of the stain on to the towel. I would have never thought to try this treatment, but it works magic on carpets, upholstery, and clothes. Knowing that I'm able to tackle most messes as they happen really takes the stress out of the messy fun of summertime.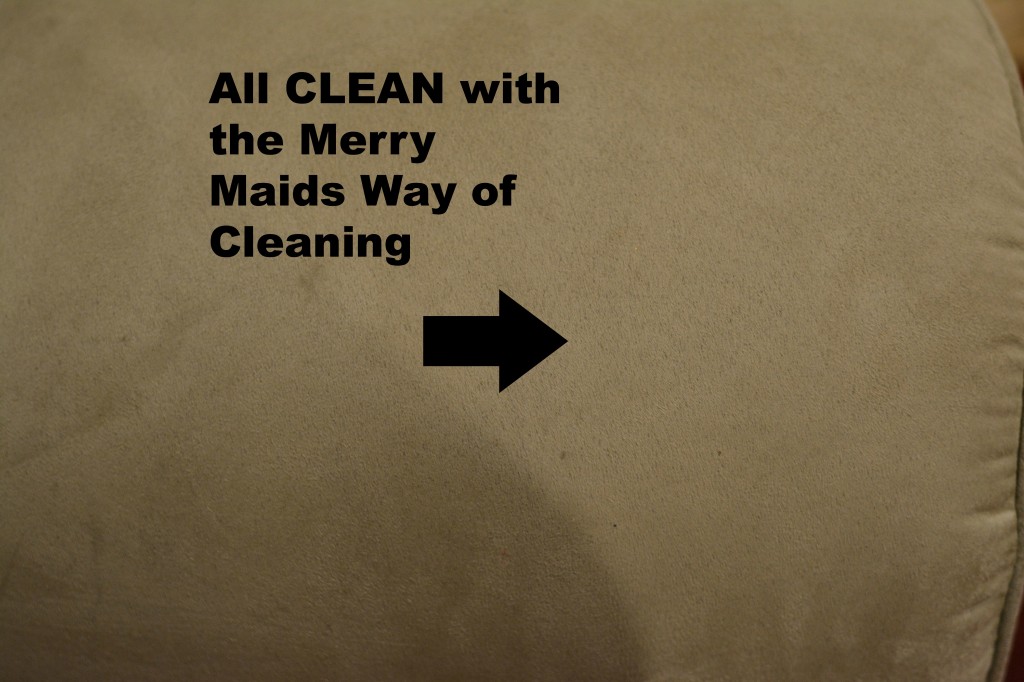 If you are ready for a "Mom-Cation" of your own, I recommend liking the Merry Maids Facebook page to get great cleaning tips like these and take the stress out of summer at home with kids. That just leaves the relaxing enjoyment part, the part we all love and look forward to that ultimately flies by too fast.
You can check out the Merry Maids Facebook page to get more great summer cleaning tips and find your own "Mom-Cation" Moments. If you have photos and stories of "Mom-Cation" moments to share on the Merry Maids Facebook page use the hashtag #momcation, and you will be entered for a chance to win prizes and gift cards.