**I participated in an Ambassador Program on behalf of Mom Central Consulting for Discover Boating. I received a promotional item to thank me for my participation.**
Last month, I told you all that I am an ambassador for Discover Boating, which has been a big honor since I absolutely love being on the New England waters in the summer months. There is nothing quite as beautiful as sailing on my home state of Rhode Island waters in the summer months. While the winter might not be the greatest in these parts of town, nothing beats our summers and part of the charm is getting on a boat and sailing away on our beautiful waters. Some of our key water landmarks include Block Island, Narragansett Beach, Martha's Vineyard, and Newport to name a few.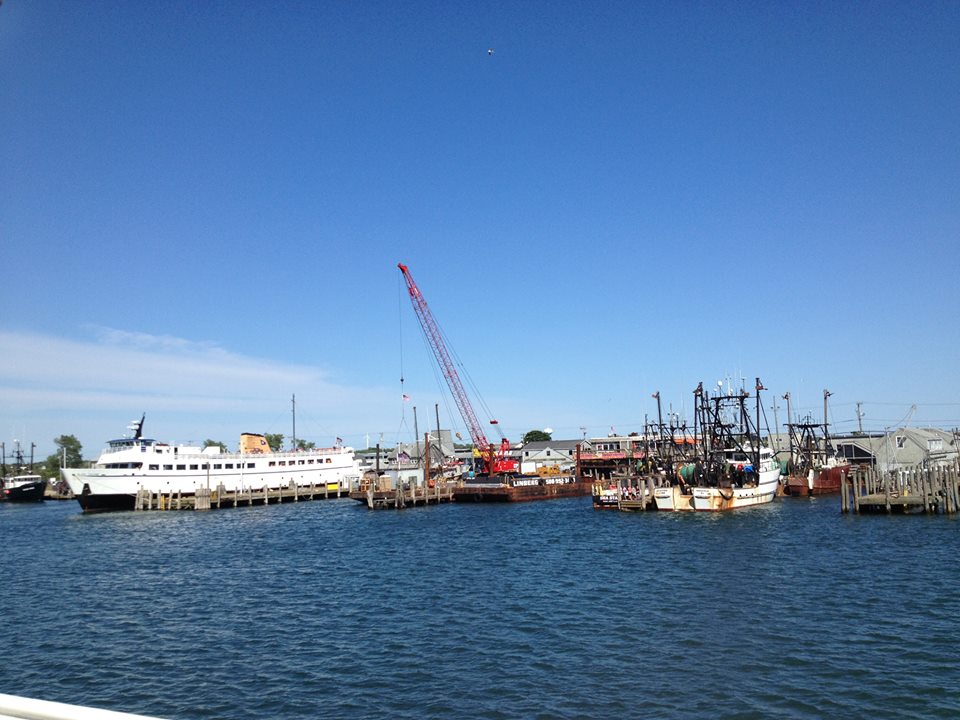 This summer, my family and I headed down to Newport to our favorite landmark, Castle Hill Inn. This is a hotel that overlooks the Newport Bay and we just enjoyed watching all the boats sailing by us, including the water skiers, jet skiers, and yachts to name a few. While I wanted to take out a boat, at the time of our visit, I was 38 weeks pregnant, so my husband mentioned we could just watch the beauty of the boats and then when I was no longer pregnant, we can rent our own boat to take out! We are a huge boating family and spend much of our summer on boats, so it was hard to just watch the beauty of boats without going on one, but I knew this was necessary.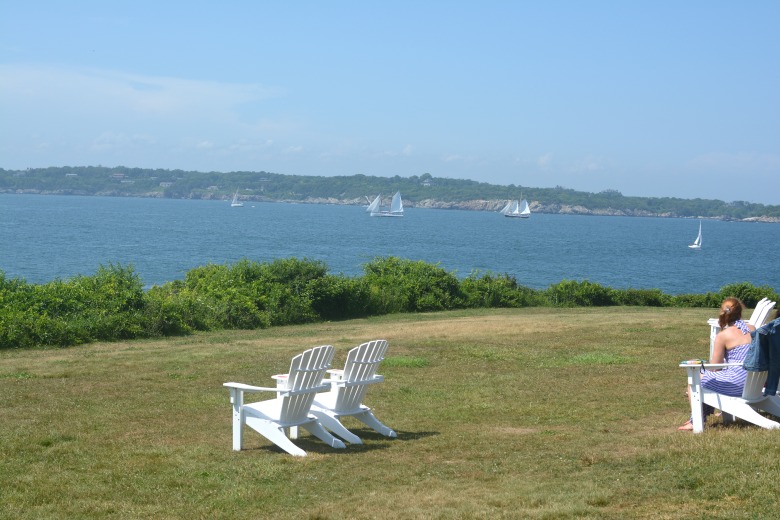 Watching the boats sailing by, got me thinking about some of my most favorite memories on the water including taking the Teralani 2 out in Maui, Hawaii for a personalized scuba diving tour of the waters. This is a memory that will stay with me forever since it was just so gorgeous watching the sea life in Maui and being able to dive off the boat to see some of the most amazing fish I have ever encountered.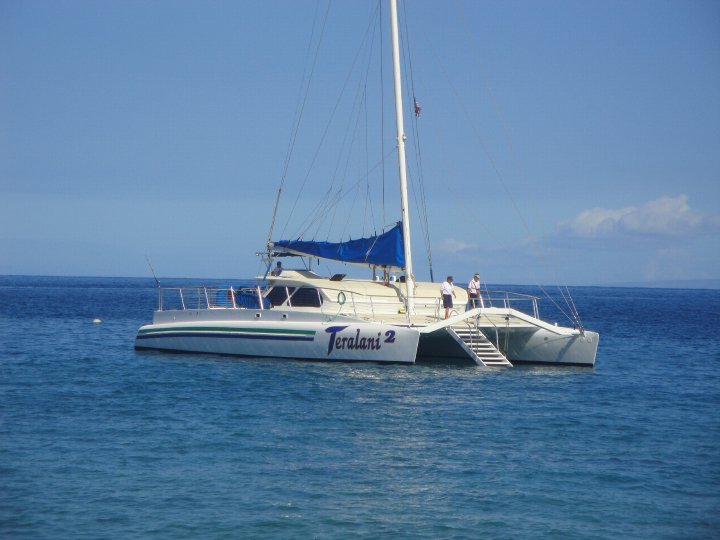 It also made me realize how much I missed jet skiing and how I could not wait to get back on jet skis! We have jet skied all over including Hawaii, US, Thailand, and in Europe. Next summer, we plan to buy jet skis and make a family trip out of it.

Over Independence Day, we were planning to go on a boating excursion to see the Fireworks but alas, Baby Taylor decided to make her appearance shortly after. So, next weekend, my entire family is going on our friend's boat and we are sailing from our city's bay to Newport. It is about an hour boat ride and the kids, and I, are just so excited! It has been a while since the kids have been on a boat and they have a little countdown sheet, where/when we are going to go sailing. I can't wait to feel the wind blowing in our face and the excitement over seeing the kids enjoy our boating adventure.  This is the fabulous boat we are going to be sailing on: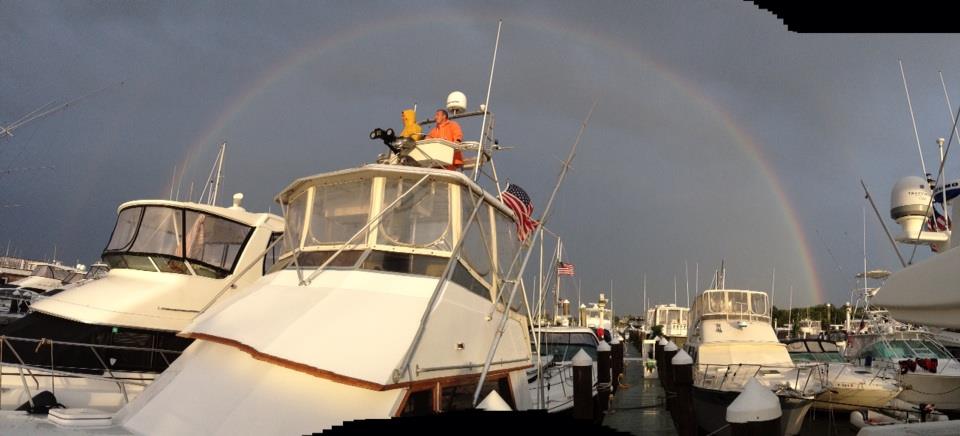 Summer boating is by far our favorite pastime to do! There is nothing like taking a sailboat out on the water, enjoying good food on the boat, and most of all great company. Everyone of our friends love boating (we are New Englanders so it is in our blood) so I see many adventures on the water for years to come. One activity I definitely want to try on the water is taking the boat out and doing some fishing off of it. I eat so much seafood, it would be fun to try to catch my own!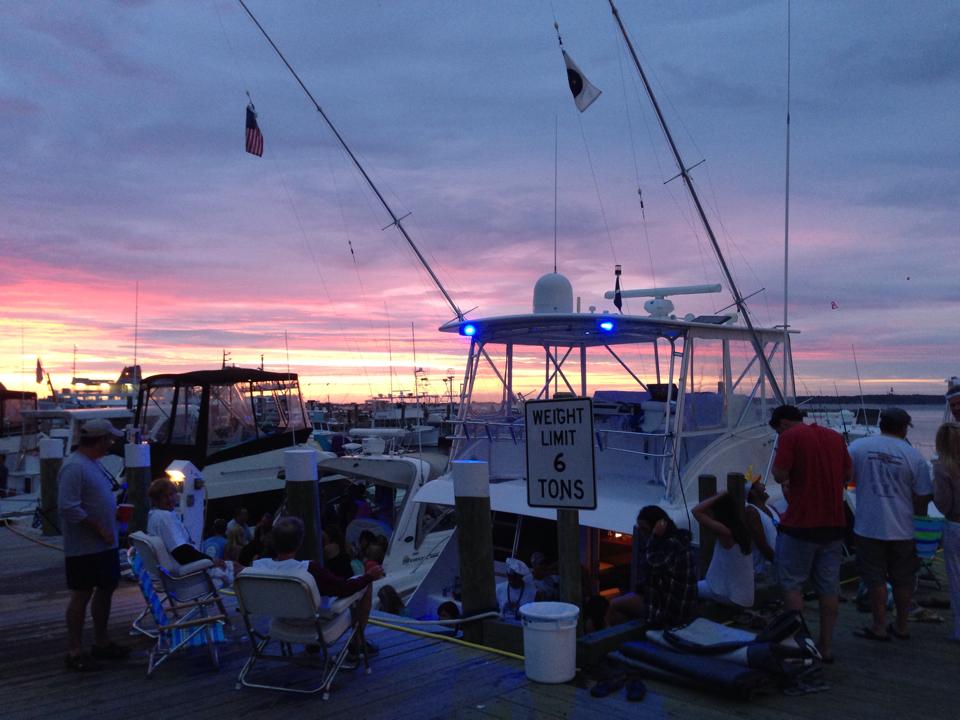 If you are a boating fan like I am, DiscoverBoating.com has great resources and educational tools for boaters of all levels!  Discover Boating is your all inclusive website to finding your perfect boat, buying a boat, finding a marina to set sail our of or dock your boat, owning/operating a boat and so much more! While I simply love all the useful information on the Discover Boating site, I really love the boat selector tool. We spend so much time renting boats and using other people's boats, that I think it would be very useful to buy our own boat. This might not come for another year or two, but this is a great resource.
They also have some great youth boating programs where I can teach my kids the way of the water and get them involved in boating. My daughter is almost 6 now, so it is a perfect age to start getting her involved and show her the ways of the water.  Along with other great tools, I like the Spousal Conversion Kit to get your significant other involved with boating.
If you have not checked out the Stories of Discovery section, do so now. Here you will find documentary-style videos featuring real boaters (including country music star, Jake Owen) and their personal stories of how boating impacts their lives. One of the most touching videos was Good Run, about a man's life journey by boat. You are forewarned to have tissues available while viewing it. It is absolutely beautiful!
Do you love boating??