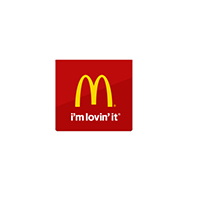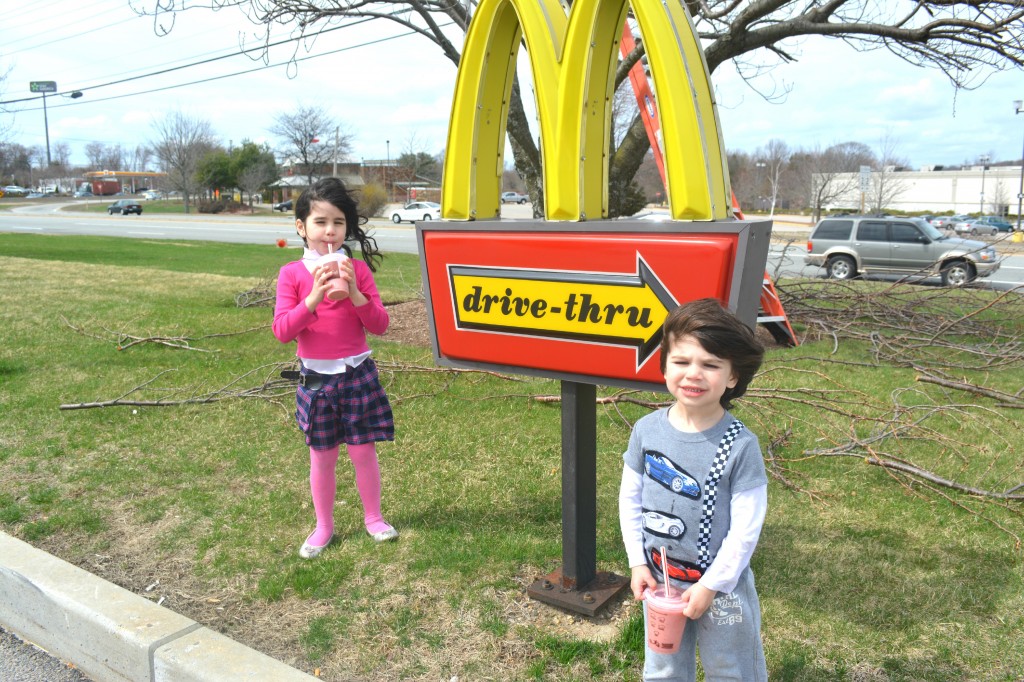 I have to confess that when I was pregnant with my first child, for some reason I had McDonald's Big Mac Cravings all the time. Perhaps that explains my daughter's love for all things McDonald's. Then again my son is just as big of a fan, and I wasn't eating a Big Mac meal on a daily basis for that pregnancy, so go figure!  I think my kids have just come to relate a trip to McDonald's as a visit to a happy place, where the food is yummy, and they can meet up with friends to play. I don't think they have picked up on how happy the value makes me, but it really does!  It is a win-win and we are all satisfied when we go to McDonald's.
I know I'm not the only mom out there who considers their local McDonald's to be one of their biggest saviors as a parent. I seriously don't know what I would do if I could not swing through to feed my kids while rushing them from one activity to the next.  To be honest we would probably miss or delay many meals.  As parents you know that the last thing you need when you are trying to stick to a busy schedule are hungry kids. Yeah, kids don't do so well hungry. As a mom, I don't do so well listening to them whine about starving either.  It makes my life so much easier to pick up a couple of Happy Meals along the way to get them fed, and keep them cheery. It is their special treat for the week and they love seeing those golden arches.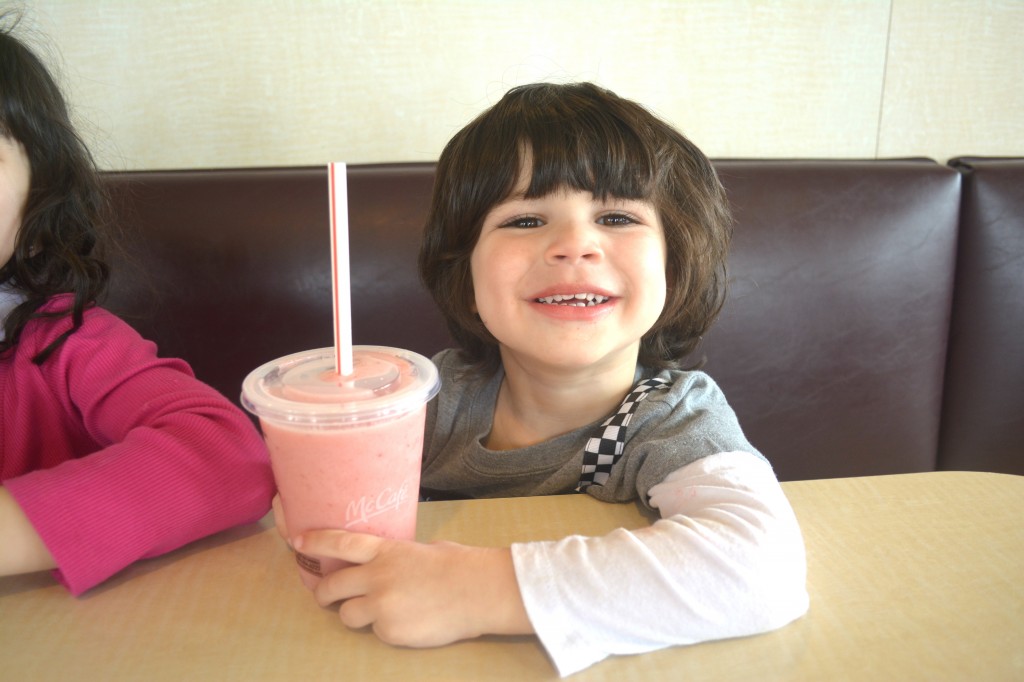 There are also those days when we just have to get out of the house.  Moms, you know what I mean!  You've just cleaned up, they are bouncing off the walls, and it's lunch time. Those are days when we will drive just a tiny bit farther to the McDonald's branch with the PlayPlace!  This has come to be our favorite spot to meet for play-dates, let them get their ya-yas out and have some lunch together. I have also had birthday parties at the McDonald's PlayPlace, and they have been a total hit. The kids love it, McDonald's practically does everything for you, and I love the price.  It is really tough to beat! When it's time for a special treat, or to cheer a little sad face up, I know everyone will be excited about (yes, I confess, even me) a trip to McDonald's.

McDonald's is a gift to parents everywhere! My kids can each pick their favorites off the menu, and knowing that McDonald's uses white meat in their Chicken McNuggets, 100% beef in their burgers, real fruit in their smoothies, and in their oatmeal, I know they are eating wholesome food as well.  I remember my own mom taking me to McDonald's and feeling like it was such a treat. It makes me smile that the family tradition has continued, and I'll let you in on a little secret, it still feels like a treat to me!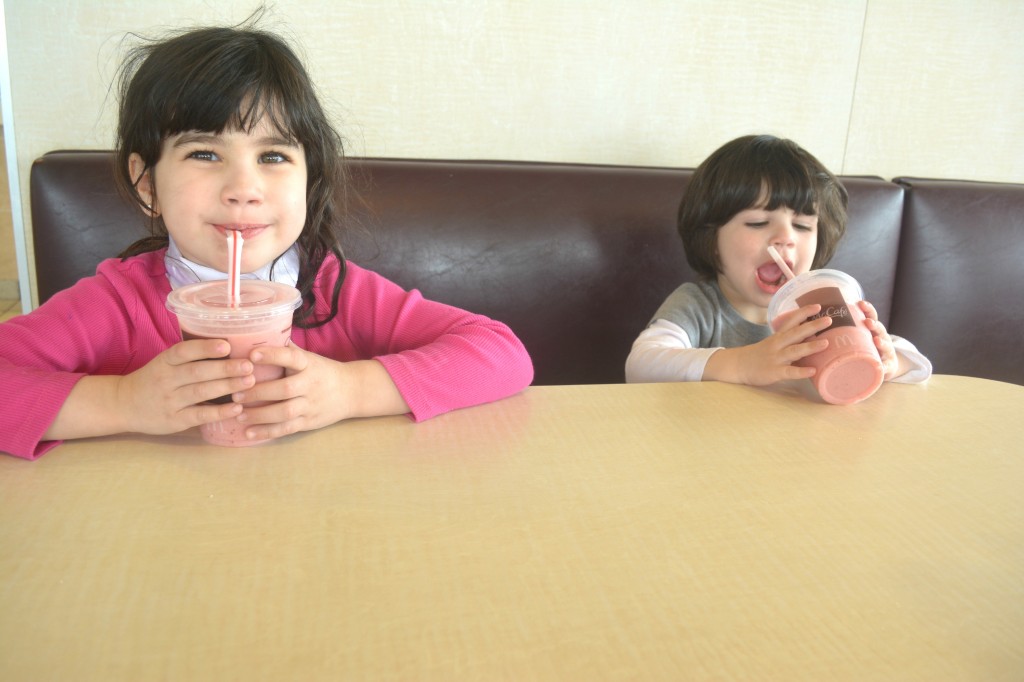 "Disclosure: Compensation was provided by McDonald's via Mode Media.  The opinions expressed herein are those of the author and are not indicative of the opinions or positions of McDonald's."