***I am a member of the Collective Bias®  Social Fabric® Community.  This shop has been compensated as part of a social shopper amplification for Collective Bias and its advertiser.*** #HerHealth #CollectiveBias
Last month, we all celebrated Women's Health Month and our commitment to being/staying healthy. While a month dedicated to healthy habits and health awareness is fantastic, it is truly important to be healthy 365 days a year. I will fully admit to all of you that while I don't feel my absolute best (yes being 9 months pregnant does that), I am doing my best to maintain a healthy lifestyle throughout my pregnancy. It is not easy when I have some severe cravings, but in the end I know that I am doing not only my own body good, but that of my baby, by following a healthy lifestyle the entire 9 months. Having two older kids and their chaotic schedules makes it more challenging at times, but I make a resolve to myself to make sure to take care of me. After all, we have one body we are given and have to make sure we keep ourselves well each and every day!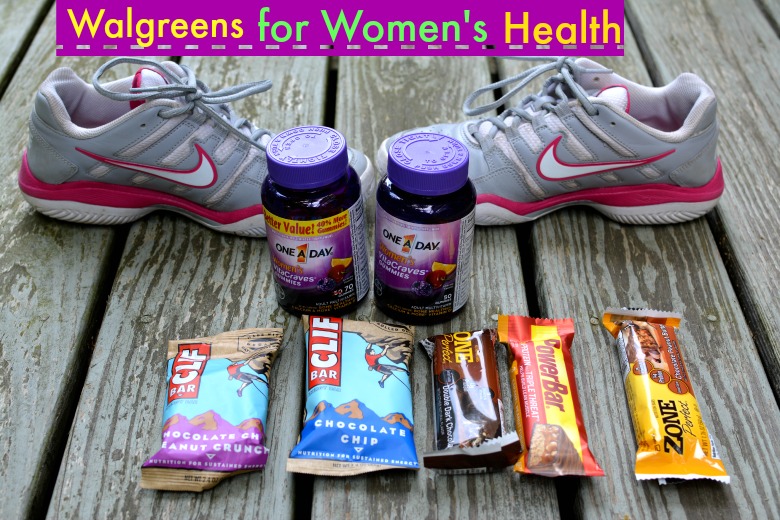 I sat down one night and thought to myself, what would be the top Women's Health Tips I would recommend when you are going through pregnancy?! Don't worry if you are not pregnant as most of these tips can be used even if you are not carrying a baby.
Top Five Tips for #HerHealth During Pregnancy
1. EATING HEALTHY: 
I am so guilty of having that midnight milkshake once in awhile and that is Okay! We need to give ourselves a break and allow ourselves to splurge once in awhile. However, we also must make sure we eat a clean and healthy diet for the remainder of our days being pregnant. What we eat is what the baby is eating…so make a valiant effort to feed yourself every few hours a great, healthy snack that will keep you full and healthy. One of my recommendations is to have energy bars available to take out of your pocket any time you need them. When a "snack attack" hits and you need protein to get you through the rest of the day, having an energy bar will allow you to do this, while sustaining your nutrition levels.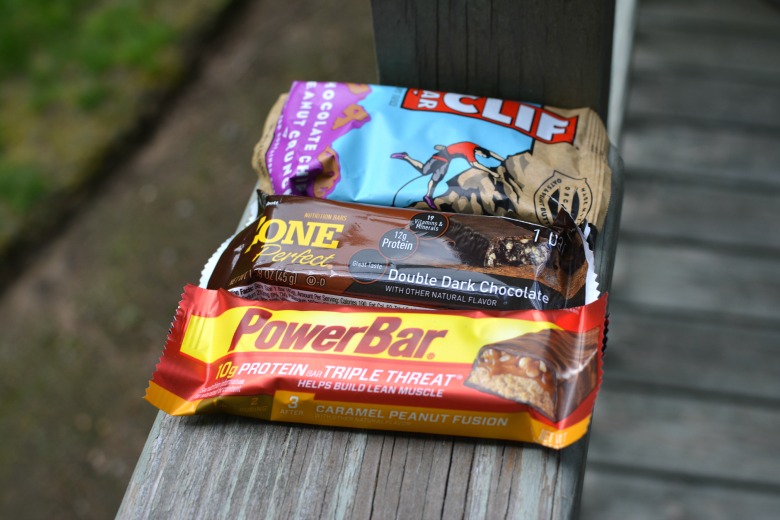 When I am buying my energy bars, I make sure to head to Walgreens, which is the ultimate destination for Women's Health needs. I find just about anything I need to allow me to live a healthy lifestyle at Walgreens, including my favorite bars such as Zone, PowerBar, and CLIF bars. They usually have great sales on these bars and with my Balance Rewards savings, I am sometimes able to save enough money to get a bar or two free. What could be better?!
2. TAKE A PRENATAL OR MULTI-VITAMIN: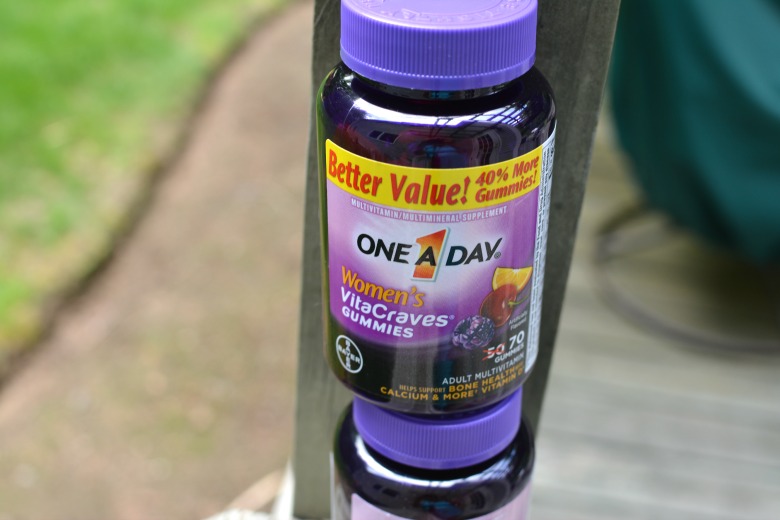 Truth be told, I absolutely hated taking the horse pill prenatals so my doctor suggested I take a regular Multi-Vitamin, with all the essential nutrients and folic acid incorporated into the pill. Since I am a huge baby with taking pills, I ended up buying the One A Day Gummie Vitamins, which have been a godsend to me. They allow me to deliver the important vitamins to myself and the baby, and give me the energy to continue the day. It is not hard to remember to take these pill either, because they are tasty.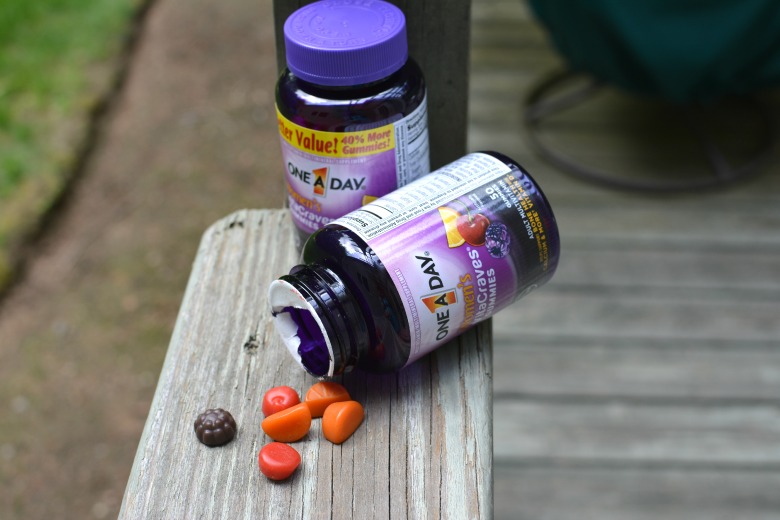 It is really up to you what type of vitamin to take but I highly suggest making sure you do take a vitamin. They give you the essential nutrients and vitamins that you may not be eating in your food. Again, if you are looking for a great multi-vitamin, head to your local Walgreens, because they have just about every type of vitamin you can ever imagine near their pharmacy section.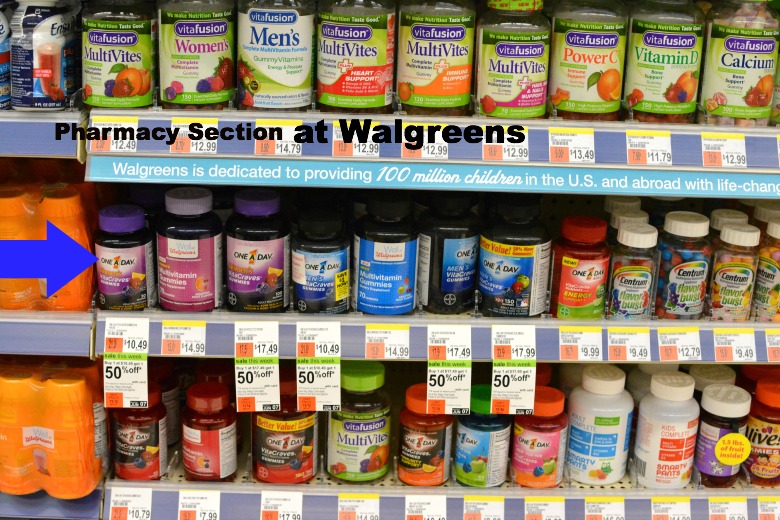 3. EXERCISE: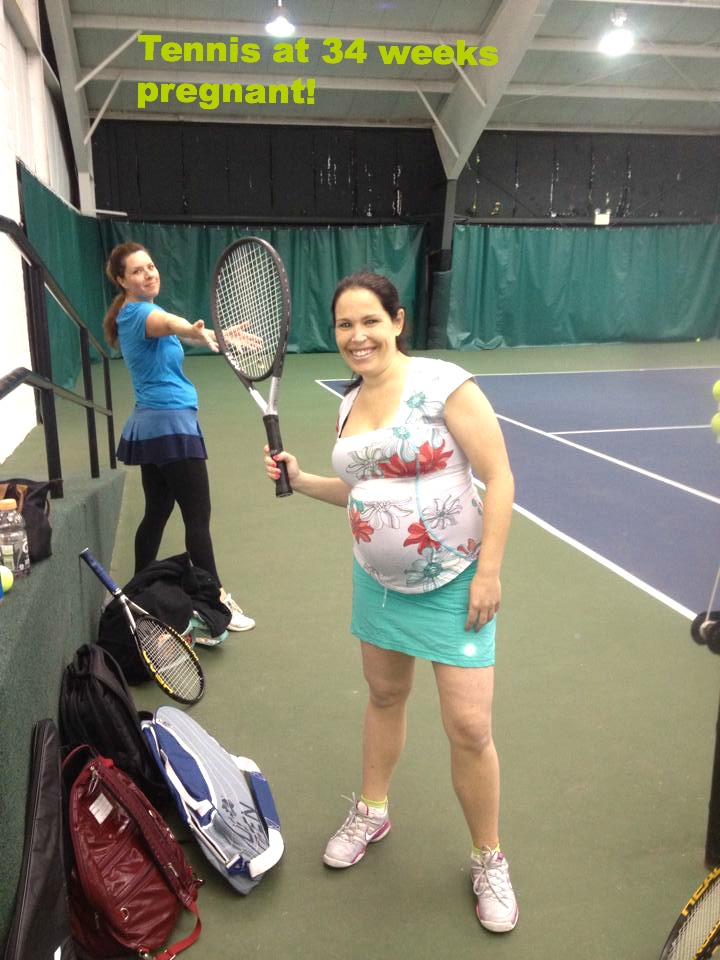 You heard it over and over again that to sustain healthy habits, exercise is key. No matter what you do, even doing a 20 minute walk a day, will get your heart pumping and give you the boost of energy during your days. Let me tell you, that if I could play doubles tennis up until 34 weeks pregnant, I know all of you can commit to doing some type of exercise a day too! Besides being good for your health, it is good for your mental stature too. I know when I do exercise, my worries seem to melt away and I just feel good. Give it a try.. Exercise does wonders!
Again, I know you all know that it is essential to get 7-8 hours of sleep a night, but how many of you actually do it? I bet if I asked, only a handful of you would tell me that you get this amount of sleep. Trust me, when you get the correct number of hours of sleep, you will be more alert, have more energy, be less hungry, and less grouchy throughout your days. Take it from me…If I only sleep 4 hours a night, you do not want to be in the same room as me. I can be a real bear! However, when I get my sleep, I feel rejuvenated and ready to start my day.
If you can, I also recommend taking a small 20 minute power nap throughout the day. I try to rest outside for 20 minutes, and I feel great when I do. There is nothing, like taking a nap when you are dealing with 50 millions things throughout your day and need a break!
5. DO SOMETHING FUN:
I know it might be hard to get out and just relax as a mom, but if you can, do try it. Whether it is going out with your girlfriends, reading a book, taking a bubble bath, or watching some reality TV, give yourself a break. As a mom a lot of us feel guilty allowing ourselves a mental break, but we should not! It is so important to our overall mental and emotional state, to allow ourselves a time out. Find out what you love and do it! Maybe pick up a new craft or hobby?
For me, my husband and I like to take a yearly vacation. We are very fortunate to have grandparents to watch the children and we take a week break every year to spend time with each other. This past year, it was Thailand and our form of fun was visiting Ice Bars and seeing amazing sights such as lions and elephants.
As you can see, even a 9 month pregnant lady is trying her best to stay healthy. Women's Health is so very important and today, should be the day you all start and incorporate some of these tips to live a healthy lifestyle. Stop off at your local Walgreens and you will be sure to find your all inclusive healthy store to get you started. Good luck on your journey!