*This is a sponsored app post. All my opinions are my own and not swayed by outside sources.*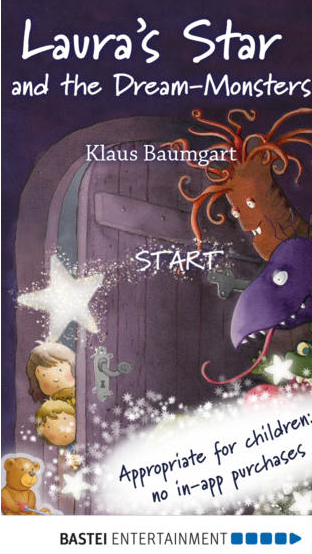 Childhood has become so digital in the past few years, and the element I worry most about my kids missing out on has been imaginative play.  Of course as a parent I appropriately limit digital exposure, but I think it is unrealistic in this day and age to think there is any way to avoid it.  In fact I think they would be at an unfair disadvantage to other kids if they did not have experience on digital devices.  That is why I made the decision to curate their exposure to enriching and educational experiences, and that's why I'm a huge fan of the Laura's Star series interactive digital picture book apps. The creators of these stories seem to be on the same page, creative fun interactive experiences that are at the same time educational.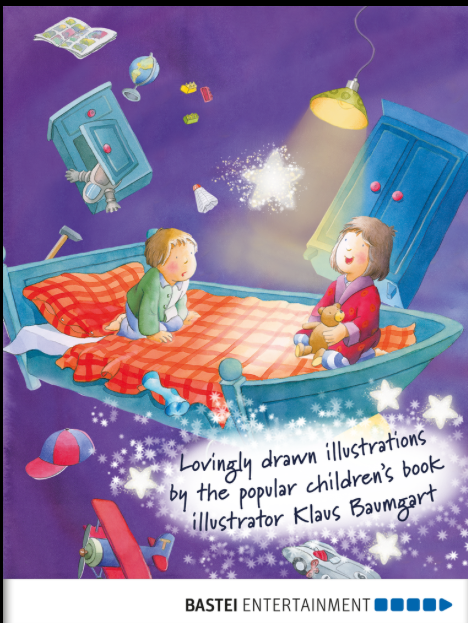 My kids are big fans of the series too so we are so excited to find out that the second edition of Laura's Journey has launched!  Laura's Star and the Dream-Monster reunites us with Laura and her brother Tommy, while they try to find their way back home by steering their boat past obstacles, through the maze, and unlocking the door to Tommy's dreams.   Like the other stories in this series it is a totally engaging, imaginative, and interactive experience.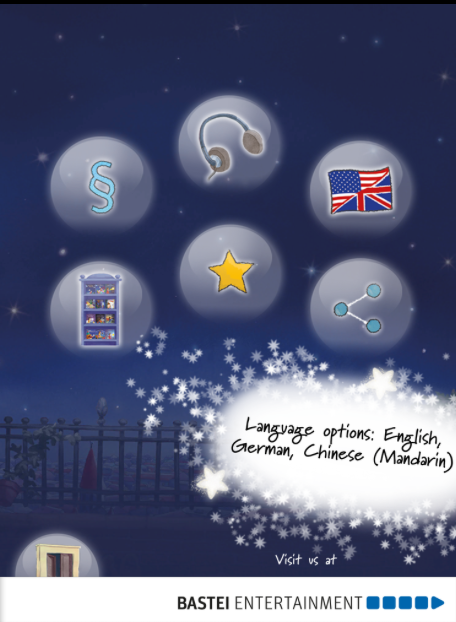 In Laura's Star and the Dream-Monster the kids set off with Laura and her brother on a mystical adventure to help ward off the dream-monster and to find Tommy's lost toy dog. It is an empowering narrative for the children to engage in and illustrated with the same beautiful picture book quality images created by popular children's book illustrator Klaus Baumgart.  Through over 60 animated scenes interactive min-games and captivating narration, kids become part of the story themselves.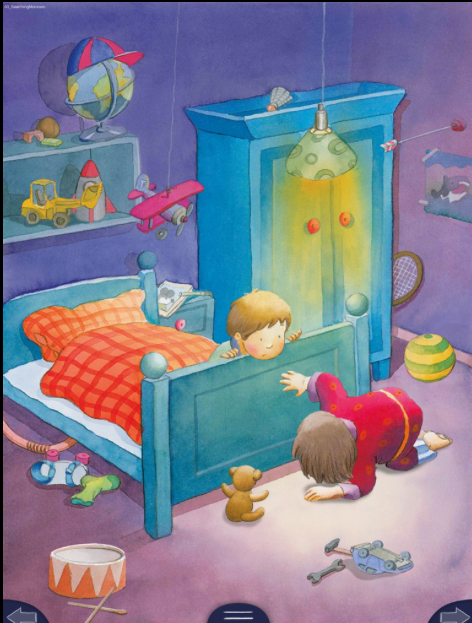 It is important to me that there are no in-app purchases in this series to have to deal with, and Laura's Star and the Dream-Monsters is only $2.99 in theiTunes App Store, Google Play Store, Samsung App Market, or Amazon Appstore. Best $2.99 I'll ever spend!  It keeps the kids thoroughly entertained and engaged. Other stories in the series are Laura's Star, Laura's Secret, Laura's Christmas Star, and Laura's Journer To The Stars.  The intuitive, child friendly controls make it easy for the kids to navigate Laura's world while learning valuable lessons in friendship and teamwork.  Exactly the type of digital engagement that this mother approves of!
Here are the links to download this wonderful app:
Links to Download the app as well as other great features!
iTunes: http://bit.ly/1i1yDfC
Google Play: http://bit.ly/1nPgeux
Amazon: http://bit.ly/1haVvhJ
Features of Laura's Star and the Dream Monster:
– More than 60 animations in all scenes, funny sound effects, and exciting interactive options for children
– Magical and imaginative art for the entire series by illustrator Klaus Baumgart
– Captivating narration included in three languages by native speakers
– Appropriate for children: no in-app purchases
– Intuitive, child-friendly controls
– Language options: English, Mandarin Chinese and German