*I work with Kohl's on promotions. All my opinions are my own and not swayed by outside sources.*
Father's Day is coming up in a little more than a week. This is the time of year I stress out because I have no idea what to get my husband. He is so stinkin' picky and it makes buying for him a little more challenging. Fortunately for me, I am able to buy both him and my dad, great gifts at Kohl's for this upcoming Father's Day.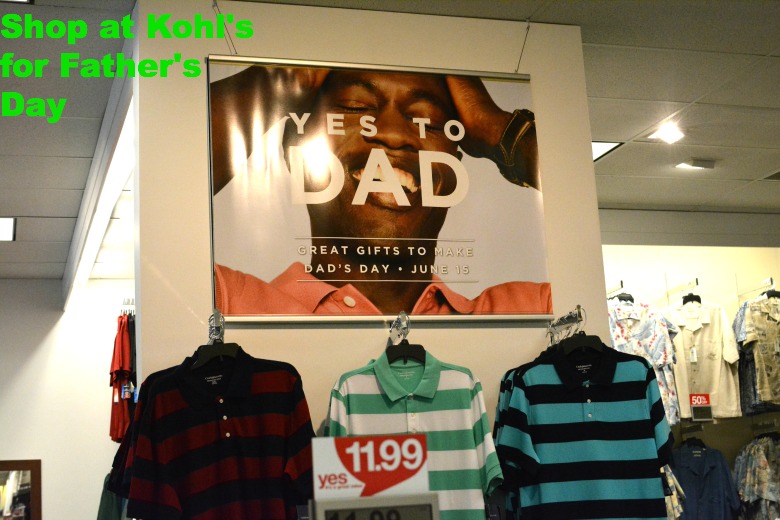 Kohl's has just about anything and everything you are looking for to make that special dad in your life feel better! Best of all, Kohl's prices are beyond fantastic. They are always having sales and savings on many of their assorted items throughout the store. Each week, they also participate in Kohl's Cash, where you earn money towards your next purchase at Kohl's. Seriously what could be better!
When I went to Kohl's to do my shopping, I found apparel, electronics, sports gear, grilling accessories, watches and more. Do not worry if you do not have a Kohl's near you because they have a Kohl's Pop Shop – Father's Day Gift Store where you can do all your Father's Day shopping through. You can readily shop any brand or category to find that perfect gift idea.
I had so many wonderful gift ideas I could have gotten my husband and my dad as I shopped through their store. For example, they had these beautiful watches which are now at least 20 percent off. If your special dad in your life is a watch lover, you will want to check out all of their selections at Kohl's.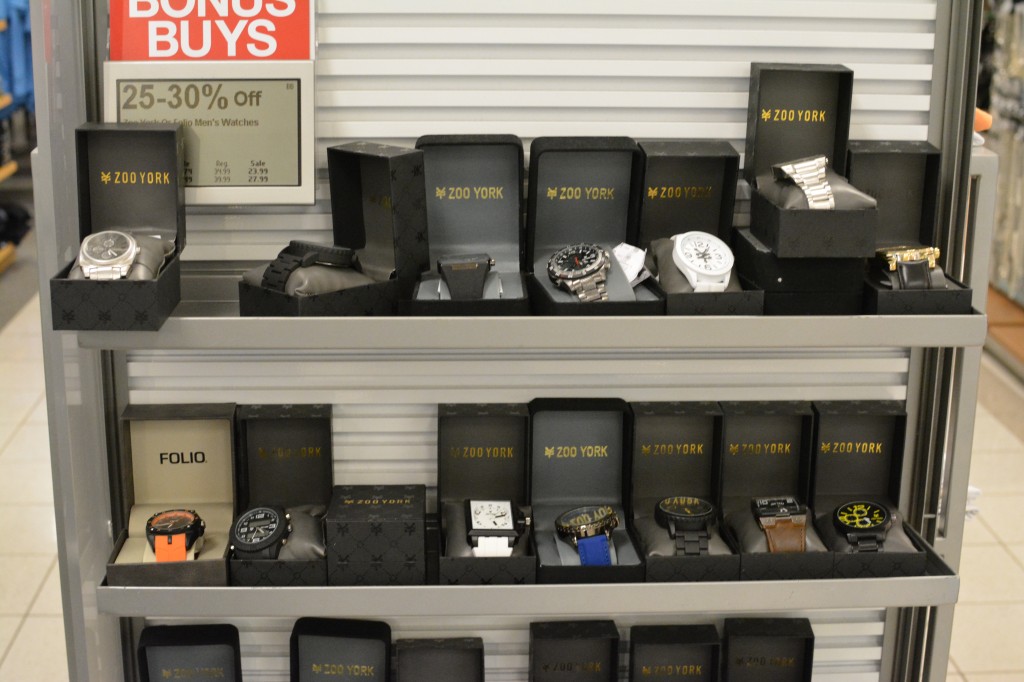 They also had a great deal on Dockers wallets where you bought one and got one free. This way, you can make two purchases for wallets for the prices of one. These wallets looked very nice too!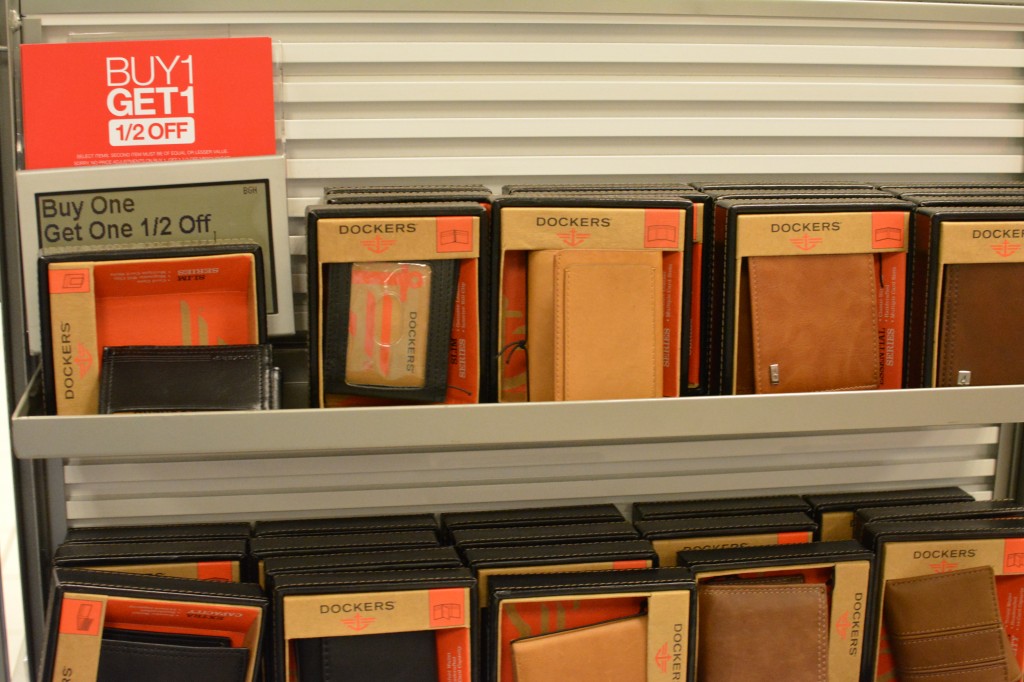 If that special dad needs a razor, Kohl's has you covered in that department too!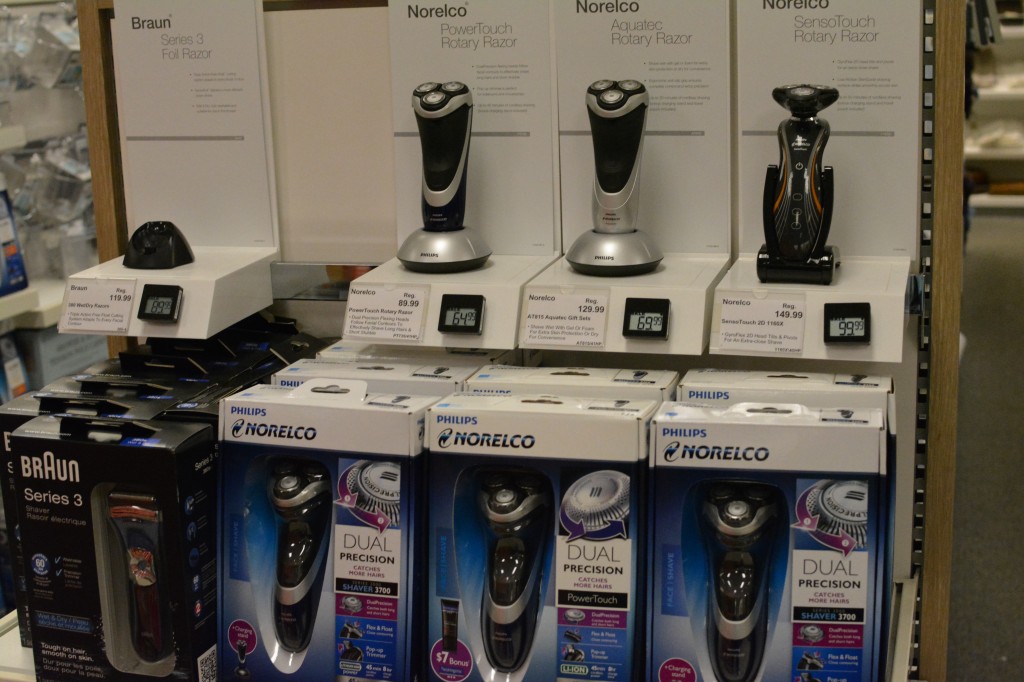 Even though moms love kitchen accessories, who is to say that special dad would not love his own blender to make smoothies and drinks in the morning?!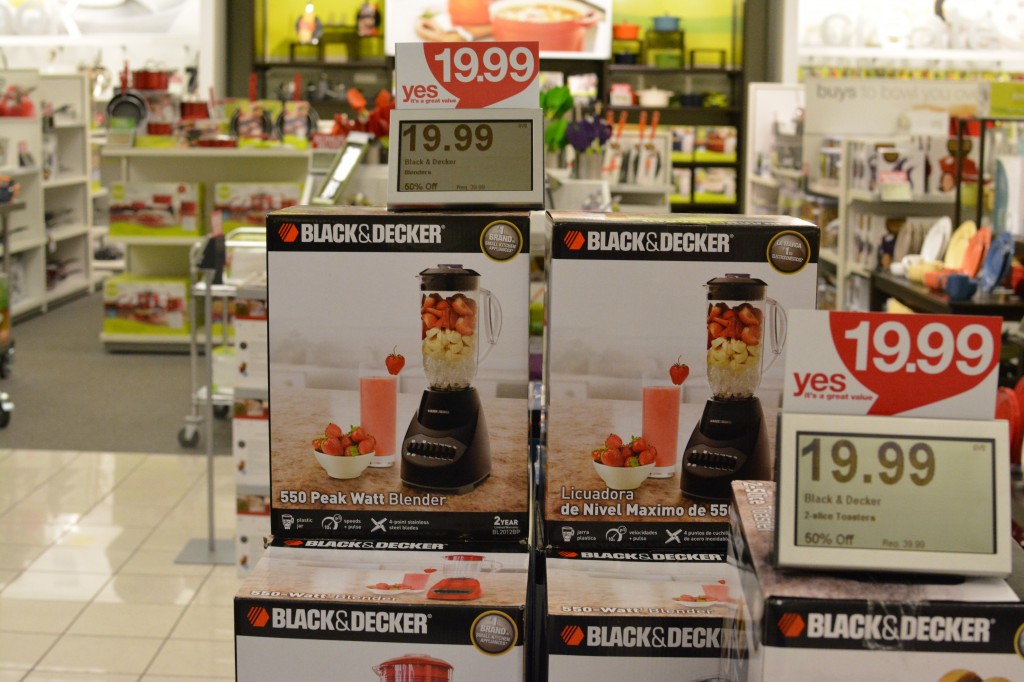 If you want to give that special dad in your life, a Sonicare toothbrush, video game, console, or anything else- Kohl's is there for you! Make sure you look for the kiosks in the store, as they have great gift ideas at even better prices. They really have just about any type of dad gift covered with their selections.
There was so many wonderful gift ideas but I ended up buying both my dad and my husband the same exact shirt. They both love button down tops and I found these two shirts, that were marked 40 percent off. I could not, not buy this for them. I know they are going to love it once I give it to them next weekend. I also bought them each a remote console, because I know this is a gift that will be incredibly useful at nighttime. No more losing remotes in bed!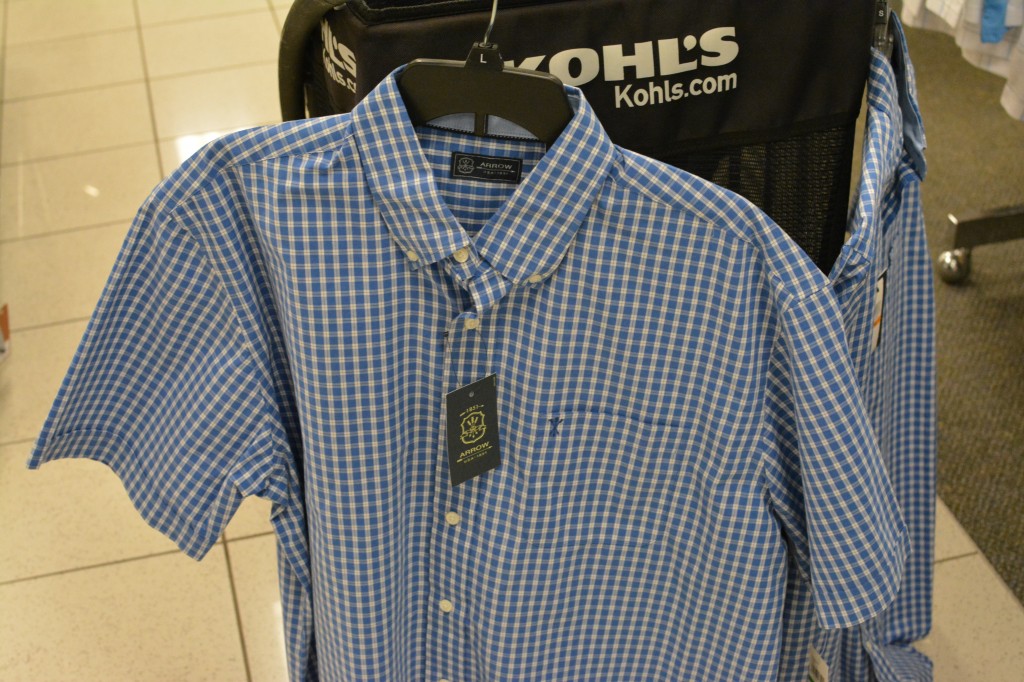 Be sure to shop at Kohl's online or in stores nationwide this Father's Day! Trust me, it will be your one stop shopping!