**I participated in an Ambassador Activation on behalf of Mom Central Consulting for Banana Boat® Sun Care. I received product samples to facilitate my review and a promotional item to thank me for participating.**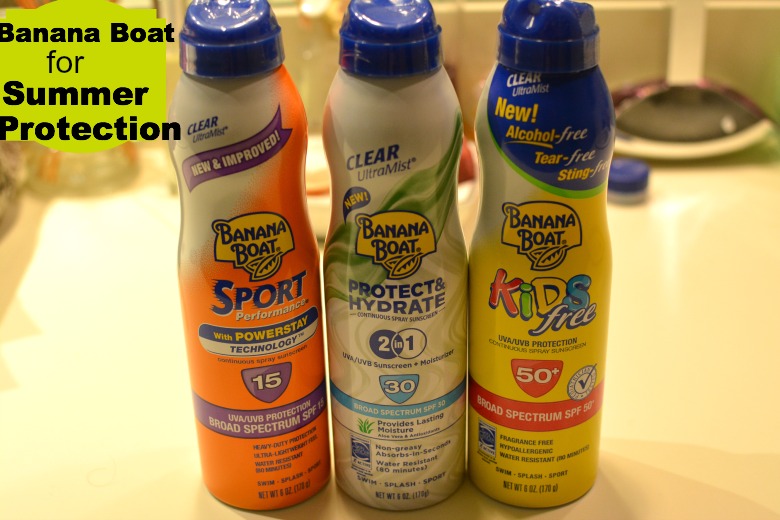 Just in time for summer I have become a Banana Boat® Best Summer Ever Ambassador! Sounds like the best summer ever already right?! As a Banana Boat® Best Summer Ever Ambassador I'll be updating you here, and on social media over the next couple of months about all of our family Banana Boat fun. With the weather finally nice, our family spends as much time outdoors as possible!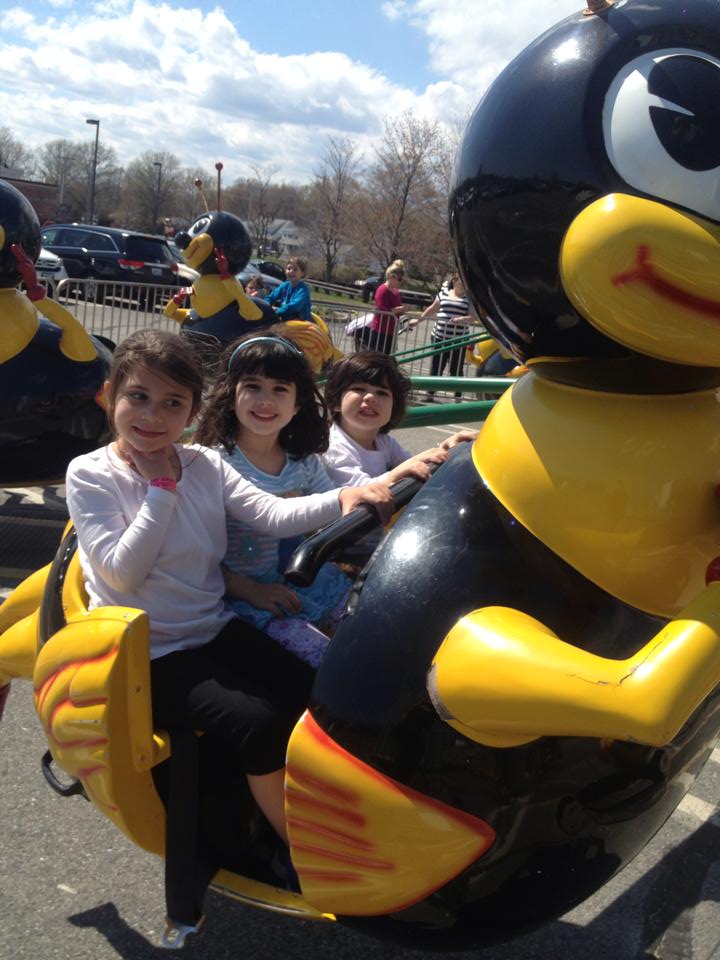 We love going to the pool, the beach and even our good old backyard swing-set! My kids can spend all day in the sun if I let them. A lot of time, we go out early in the morning and stay outside for hours. Here in Rhode Island, we have the most miserable winter, so we really are going to enjoy all the fun in the sun and soak it up! Whatever we do, we are going to try to stay outside and have fun!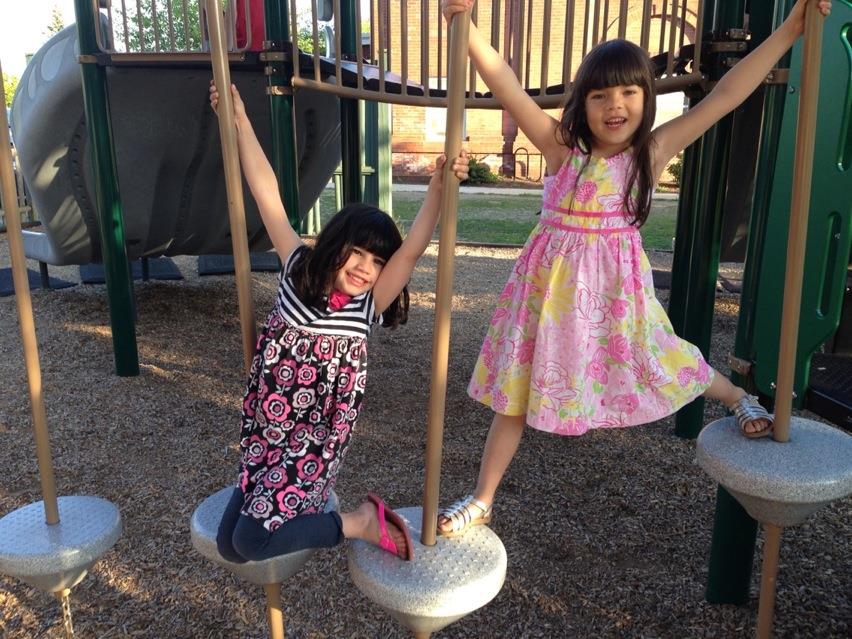 I have to admit that when I was growing up I was not as conscientious about my sunscreen as I am now that I'm a mom. I do regret that now for my own sake, but I am zealous about making sure my kids are protected from the sun. Even though we all have dark hair, everyone but my husband is actually quite fair skinned, and we tend to burn easily. I know as a mom it is up to me to protect my kids from the invisible harm of the sun's rays.
I signed on as a Banana Boat® sun care product ambassador because I truly believe in their products. I know thatBanana Boat® sun care products are tested in seven different conditions – sun, pool water, ocean water, wind, sweat, sand and extreme heat – to provide safe and effective broad spectrum UVA and UVB protection for my entire family.
My kids usually fuss when I try to put sunscreen on them because in the past some brands have stung their eyes or irritated their skin.  When they see it is the Banana Boat® that I'm using they let me do it without a fuss because they know this is the kind that doesn't irritate them. In fact Banana Boat® Kids Free Clear UltraMist® Sunscreen is the only alcohol-free, tear-free, sting-free kids clear spray, and the formulation is pediatrician-tested.  Banana Boat® Kids Free Clear UltraMist® Sunscreen is available in SPF 50+. As a busy mom I find the spray the only way to go to make sure the kids get quick, even coverage. Have you ever had to chase down a three year old with hands full of sunscreen lotion? Good times!
For use on myself, (now that I'm mature enough understand the importance of sunscreen), I really like the Protect & HydrateTM Sunscreen. It has moisturizer in the sunscreen which helps to both protect and moisturize my skin at the same time with aloe, and vitamins C & E. I find this really helps my skin keep that smooth and healthy glow.  My skin feels soft and looks healthy when used and reapplied as directed for sun protection. This product provides safe and effective broad spectrum UVA/UVB protection and is ideal for everyday use. BananaBoat® Protect & HydrateTM Sunscreen Clear UltraMist® is available in SPF 30 and 50+.
Along with all of the great Banana Boat® products, this summer you have the chance to participate in the Best Summer Ever sweepstakes! The sweepstakes gives families a chance to win summer fun prizes, and the grand prize is a family trip to a Treehouse Resort! You can sign up on the Banana Boat® Facebook page here:www.facebook.com/BananaBoatBrand. Banana Boat® sunscreen is teaming up with actress and mother of two, Busy Philipps, to bring moms and their families the tips, tools and fun prizes they need to have the Best Summer Ever! Visit  www.facebook.com/BananaBoatBrand  to learn about the Best Summer Ever Sweepstakes. The Sweepstakes ends on July 31 so hurry!
With all of our Banana Boat products lined up to protect us, I feel ready to take on whatever fun this summer will bring! It's sure to be the best summer ever!