Wahoo! Summer is finally here and that means pool season is going to begin in a few short weeks. I don't know about you, but with the winter we had in New England, I say bring on the hot summer months filled with fun pool dates. Since I am expecting a baby in a few short weeks, I thought it would be fun to have all of little Zane's friends over to have the ultimate pool party playdate for him. To make sure I am ready though, I needed to plan out what I am going to serve food wise, what goodies I am going to have for the kids, and what the adults can do while we are having our pool party.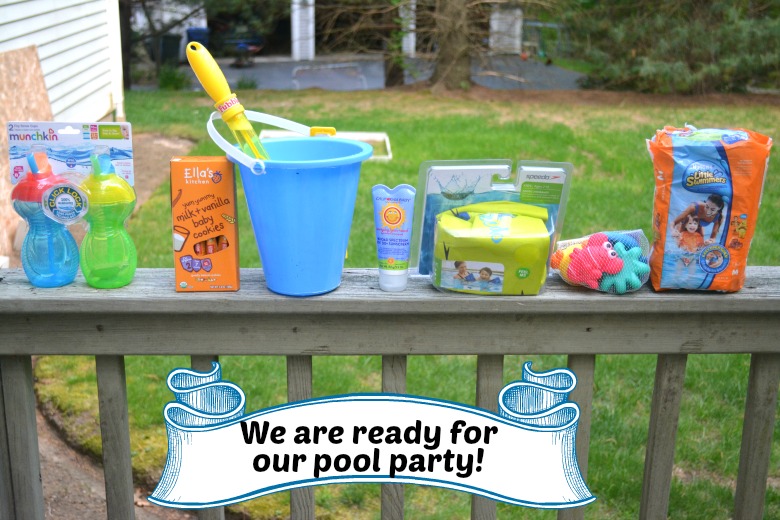 Let me start out by saying that Zane is almost 3 1/2 and is about halfway there to being able to swim. We started swim lessons with him when he was 6 months and have been religious with taking him every single week for the last 2+ years. Swimming is such an essential tool to learn in my eyes, as it is one of the only activities that you learn, that can actually save your life. Each week when we bring him, we are stocked with our summer essentials such as a large swimming towel, sippy cup in case he gets thirsty, water wings (for those times we stay after and practice swimming without the instructor), and of course Huggies Little Swimmers, which has been a godsend to both him and I since the days he started in the pool.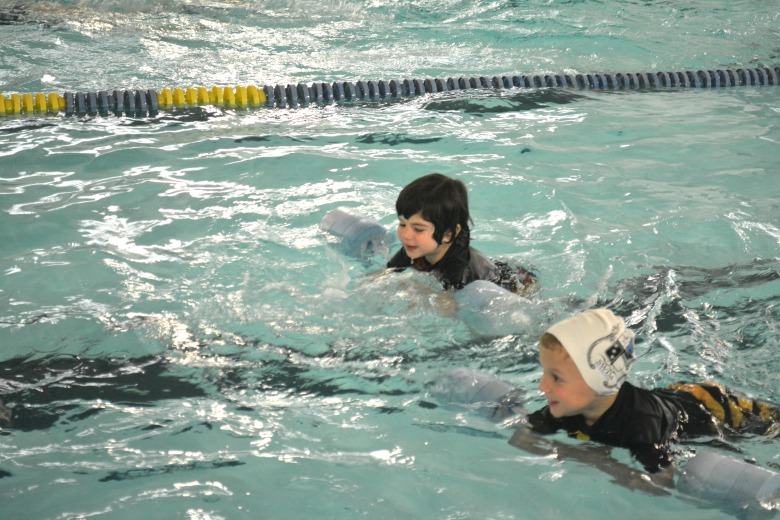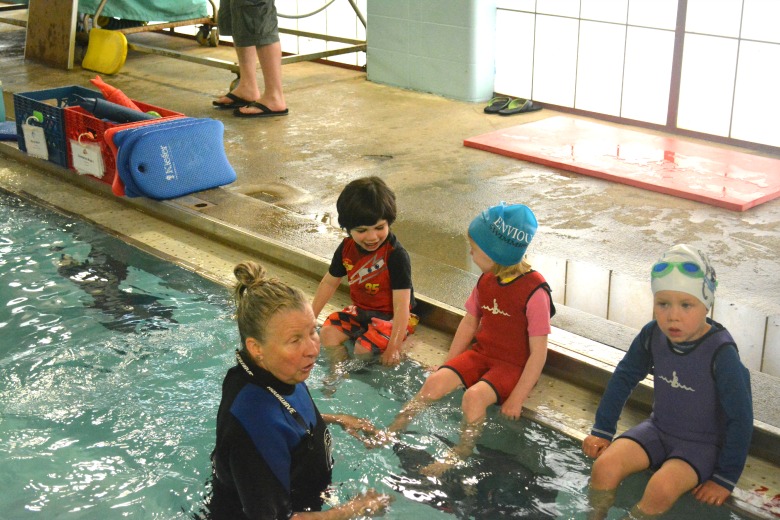 When I mentioned that we were going to have a pool party, Zane was ecstatic. For food, I think I am going to make my famous fruit punch recipe and have fun little deserts such as my Red Velvet Cake Pops, that I make for him all the time.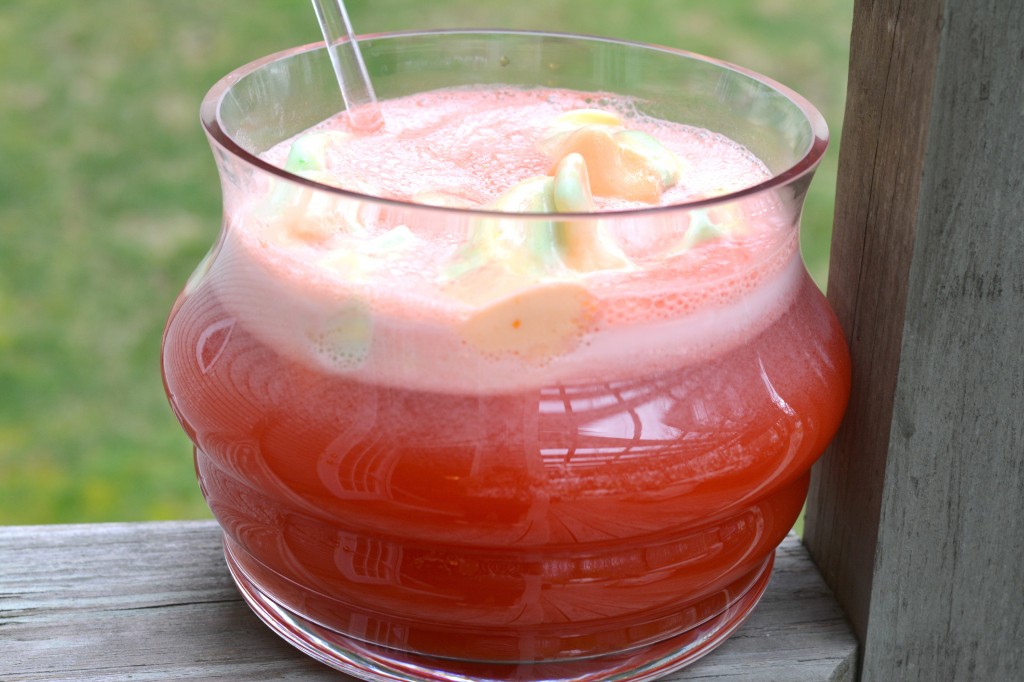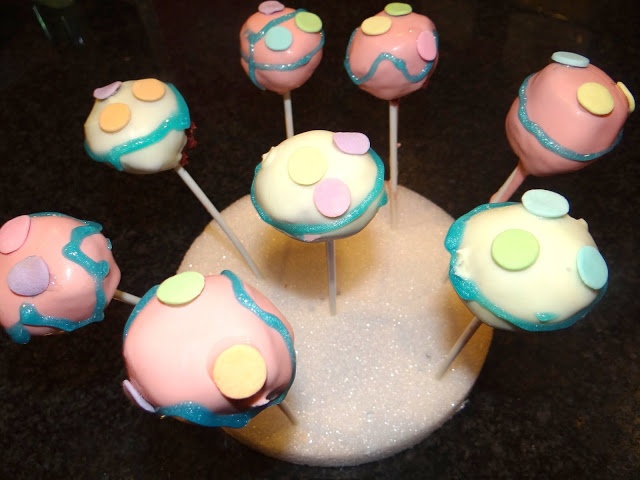 I also want to do a nautical theme since we live in the Ocean State and it would be appropriate to incorporate some fun items such as plastic boats, make it yourself water boats, coloring in pool themes, and more. I think the best way to have my party is to use our local swim club and have a set time for the kids to swim (or course with their Huggies Little Swimmers on) since they are almost all not potty trained yet, and then have time to eat and do some fun crafts. I am envisioning that this would set Zane up for a special day before the baby comes. Also, a party would not be complete without bubble fun and playing in the sand!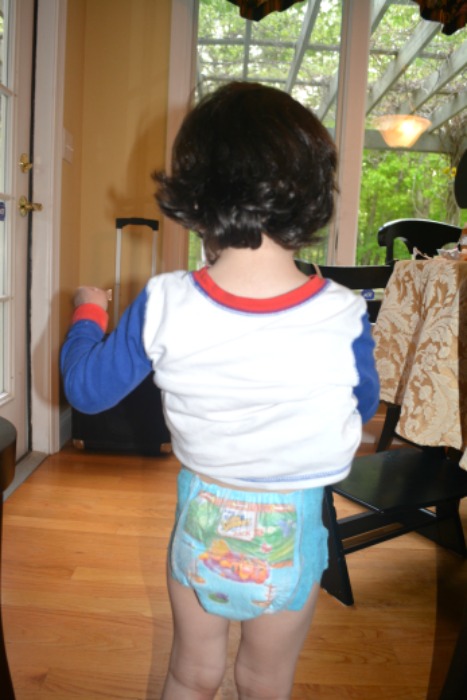 I am so excited for this party but in the meantime I need to get my personal pool bag ready for the start of swim season. Here are some essentials that I keep in my pool bag at all times:
1. 2 towels: Seriously, somehow last year I ended up bringing one towel to the pool and it kept disappearing. A lot of towels look the same so parents sometimes pick up the wrong ones. It happens all the time so make sure you stock your bag with more than one towel, even if you are only bringing one child to the pool.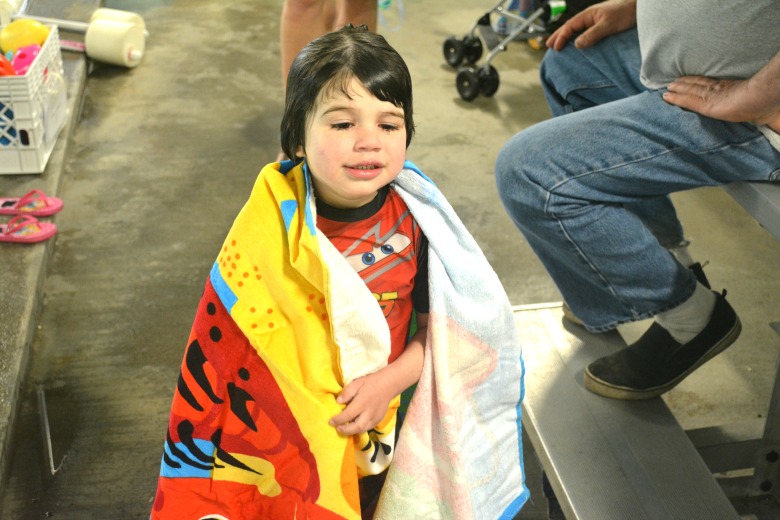 2. Bubbles and fun activities for the kids to do at the pool: I can assure you that while kids love to swim, they tend to get bored after some time. I always stock my pool bag with bubbles (what young kid does not love bubbles) and buckets/sand toy supplies. We have a sandbox at our pool club that the kids love to play in, so I make sure to bring toys so they could play and have fun.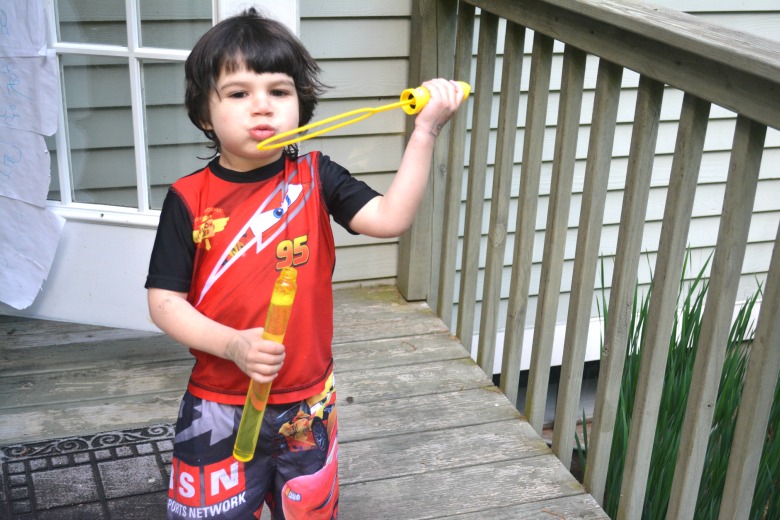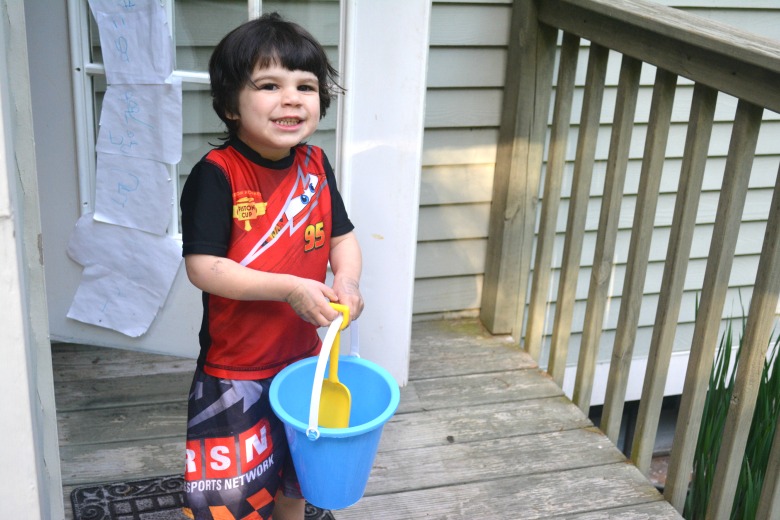 3. Sippy cups: It gets so hot outside in the summer and dehydration can be a big problem. I like to stock my pool bag with Munchkin sippy cups because they have the Click-Lock technology to avoid any spills. The last thing you want is for a sippy cup to spill all over your bag and with Munchkin cups, this will not happen.
4. Snacks..Snacks..and more Snacks…: I can't say enough how important it is to have snacks on you. Trust me, kids get hungry every 20 minutes or so (or it seems that way) and you don't want them eating all the junk at the snack bar if you go to the pool club, or hitting up the ice cream truck every day. I prepare my pool bag with healthy snacks such as fruits, raisins, and Ella's kitchen cookies, that are a fan favorite in our household.
5. Sunscreen: It does not matter if it is an overcast day or a beautiful day, kids NEED sunscreen when out in the sun. They should be wearing sunscreen 12 months a year since UV rays are so harmful, but it is especially important in the summer. Make sure you lather your kids in sunscreen for great protection against harmful rays.
6. Water Wings or other floating devices: You must always watch your kids around a pool 24/7 but having water wings or other devices, helps give kids the confidence to start swimming, and gives parents a relief that they are safe in the water. Again never leave your children unattended but for extra protection, use flotation devices.
7. Huggies Little Swimmers: While Zane is almost potty trained, I do not trust him going in the water yet with nothing on but his bathing suit. The product I have turned to since both of my kids were very little is Huggies and the Huggies Little Swimmers are incredibly awesome in the water. They are the only swim pant on the market that has easy open sides. This makes it much easier to change the swim pant when it is soiled, without causing a mess all over. I simply open the tab when he is standing up, and slip on a new Little Swimmers. These Little Swimmers have been a lifesaver for me and I have yet to have one accident in the pool, or even when I was changing him, to date. I highly recommend these Huggies Little Swimmers for your little swimmer!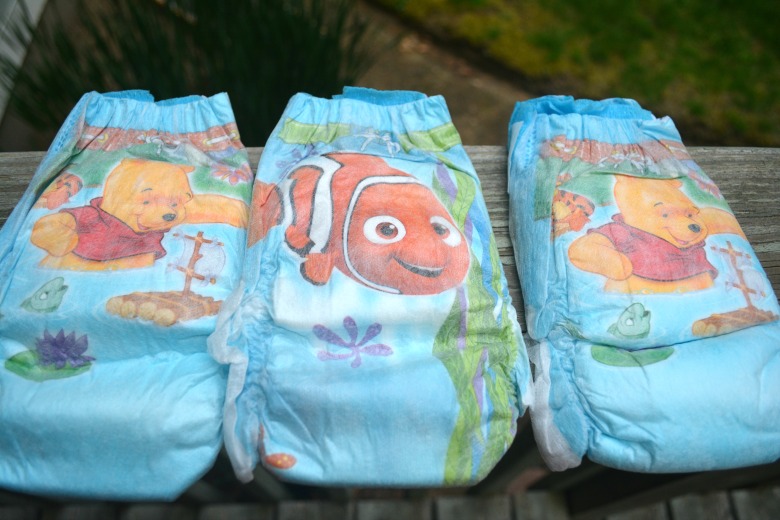 Need some other ideas about throwing the ultimate pool party? Then check out the Hostess with the Mostress exclusive Huggies Pool Party post for inspiration. Make sure you keep your pool bag stocked this summer with the essentials such as Huggies Little Swimmers! Have a great pool party playdate- I know we will!
** Ready for the pool? For instant fun just add water. Choose the only swimpants with easy open sides. Huggies Little Swimmers Swimpants http://www.huggies.com/en-US/products/diapers/littleswimmers.**
**Compensation was provided by Huggies® via Mode Media.  The opinions expressed herein are those of the author and are not indicative of the opinions or positions of Huggies®.**