***I am a member of the Collective Bias®  Social Fabric® Community.  This shop has been compensated as part of a social shopper amplification for Collective Bias and its advertiser.*** #NewFavorites #collectivebias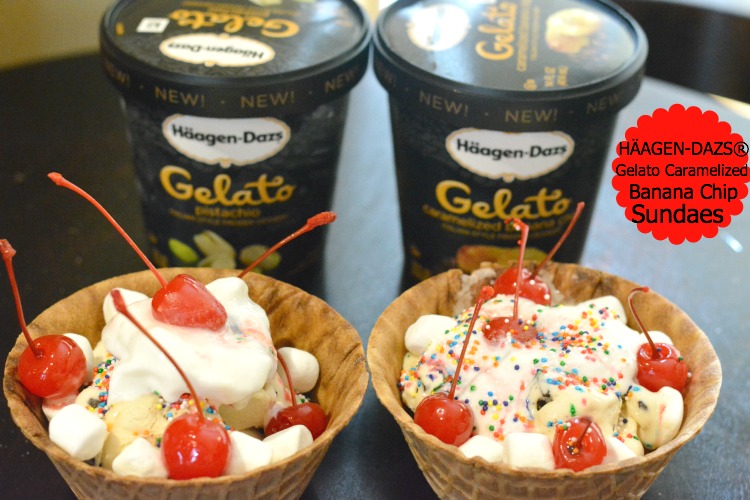 Let me break it down for you- I am 31 weeks pregnant, dealing with the terrible three's with Zane (yes there is such a thing), working two jobs, and trying to be a good wife. It is all so exhausting! Most nights, I get home late, do the whole dinner/bed routine, and then have to do work. Lately though, I am taking some time for me to read, relax, enjoy a good movie, and eat some delicious treats. One of my all time favorite new  treats to eat at night comes from my beloved ice cream, HÄAGEN-DAZS®. I vividly remember when I was younger, we had a HÄAGEN-DAZS® shop about a mile from my house and I visited there bi-weekly to get my ice cream fix. Now with being this pregnant, there is really nothing more enjoyable than doing these down activities (such as watching my favorite show Resurrection) eating a great big bowl of HÄAGEN-DAZS®. HÄAGEN-DAZS® has come out with some delicious new twists on your classic ice cream including the brand NEW HÄAGEN-DAZS® Gelato Caramelized Banana Chip Gelato , Tiramisu Gelato, Pomegranate Swirl Gelato, Pistachio Gelato AND HAAGEN-DAZS® Limited Edition Dark Chocolate Pomegranate Bars. I know, you could drool just reading this!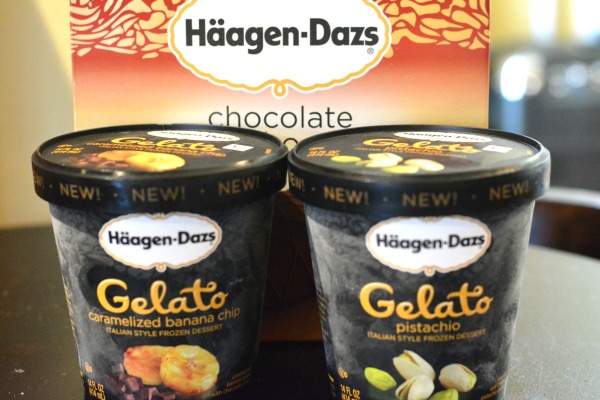 When I first heard that they were coming out with delicious gelato flavors and their new dark chocolate pomegranate bars, I knew what I needed to do- run to Walmart and make sure this pregnant gal fills her freezer with them! The various gelato flavors were very readily found in the ice cream section. While my local Walmart did not have the Limited Edition Dark Chocolate Pomegranate Bars, I was told they would be in the store very soon. I decided to buy along with the gelato, another nightly staple, the Dark Chocolate Bars! I have had these before and they are seriously delicious! Once I packed up my wagon, I checked out of Walmart, and went home to sample the gelato. I was so excited!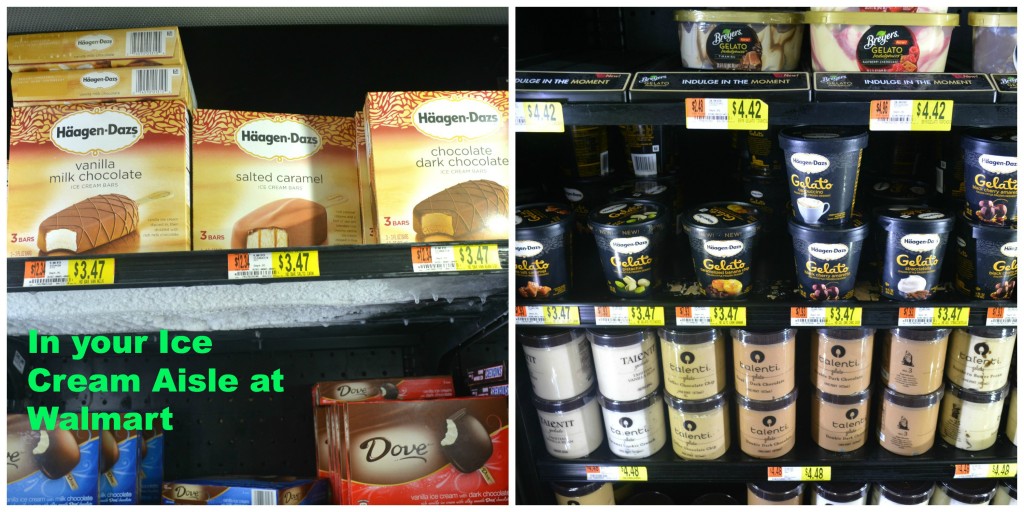 After I put the kids to bed that night, my husband told me he wanted to try the new gelato flavors with me. I told him to back away from "MY" gelato. Again, never mess with a pregnant girl who is hungry. Besides, it was time for some "ME" time and I wanted to crawl up on the couch and sample all the delicious flavors I bought. Okay I am not just saying this to say it, but this is seriously some of the best ice cream I have ever tasted. It reminded me of sampling the gelato in Italy but I did not need to travel around the world to get some. My two favorite flavors were the HÄAGEN-DAZS® Gelato Caramelized Banana Chip Gelato and the Pistachio Gelato.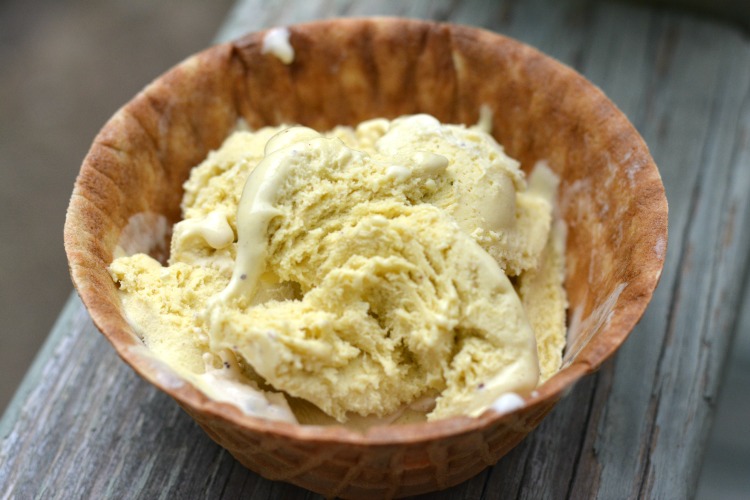 The next night, I decided I was going to switch things up and really treat myself to my own gelato topping bars and make myself a sundae! My kids were tucked in, my long bath was complete, and I prepared my gelato sundae. Again my husband wanted to have some and this time I obliged. I could not keep these delicious flavors from him!  I put all sort of toppings in my gelato bar including sprinkles, marshmallows, cool whip, and cherries. Sounds good, right?!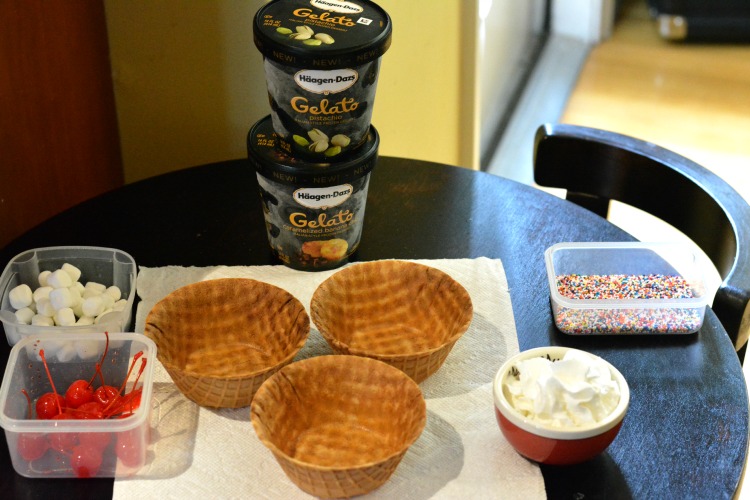 The fun part was putting together my HÄAGEN-DAZS® Gelato Sundaes. I used both the Pistachio and Caramelized Banana Chip as the gelato flavors and then heaped on all the toppings. It looked so heavenly but the real test was how good it tasted?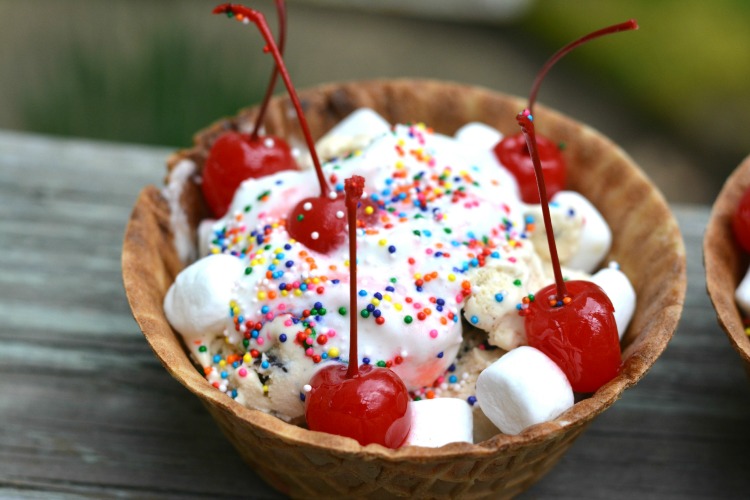 I retreated to my couch and sat down with my sundae for some solo mommy time. I picked up my favorite People magazine and my sundae. This was the ultimate relaxation for me and it allowed me to have my favorite nightly treat and just chill out without any disruptions. In another 9 weeks, I will have a baby to attend to, so I need to live it up now!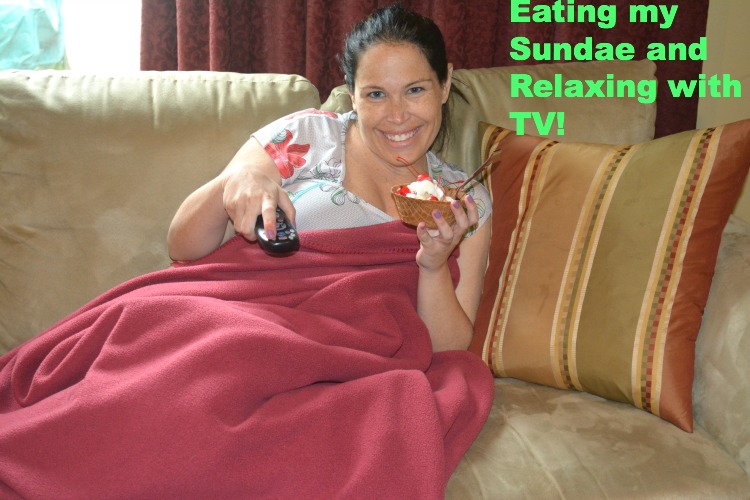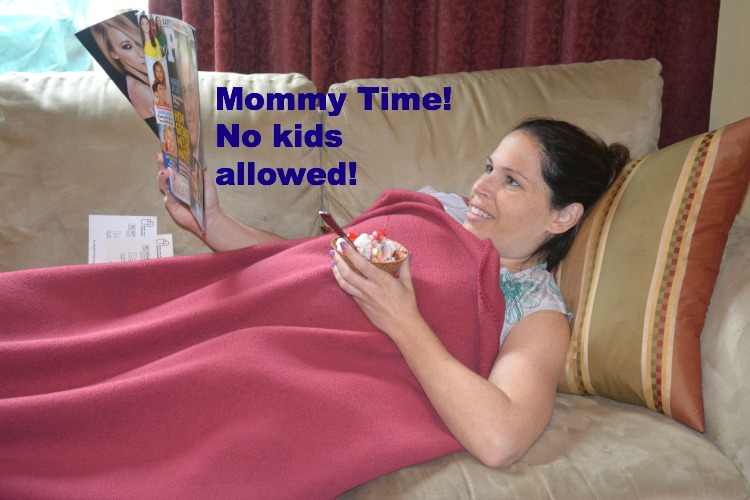 I ended up eating the whole sundae in about 5 minutes flat! Don't judge- if you knew how good it was, you would gobble it up to!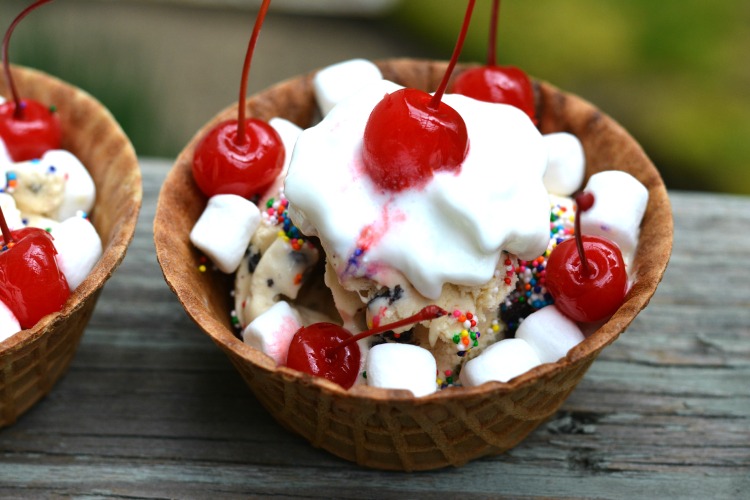 I can't even begin to tell you how UNBELIEVABLE the new HÄAGEN-DAZS® Gelato flavors are! The delicious flavors of Caramelized Banana Chip, Tiramisu, Pomegranate Swirl, and Pistachio Gelato along with the HAAGEN-DAZS® Limited Edition Dark Chocolate Pomegranate Bars allow you to relax and really enjoy a special nightly treat! This is a 5-star treat you do not want to miss out on- trust me!!!