I have talked about my love of Tiny Prints for the past few years on my blog. I have used Tiny Prints for everything and anything from personalized announcements, moving cards, birthday invites, photo gifts, and more. The list can go on and on! This coming Sunday is a very special holiday for all the mom's out there- Mother's Day! With Mother's Day coming up, finding that last minute gift might be hard. Let Tiny Prints make it easy for you to get your photo gifts in time just for this special holiday. Best of all, they are all personalized!
Some ideas for great Mother's Day gifts include photo cell phone cases, Thank you cards, and photo collages. Last year, I made a beautiful photo collage for my mom of the kids for Mother's Day. She still keeps it hanging up in her kitchen. I don't think she will ever take it down and I don't blame her because it is gorgeous!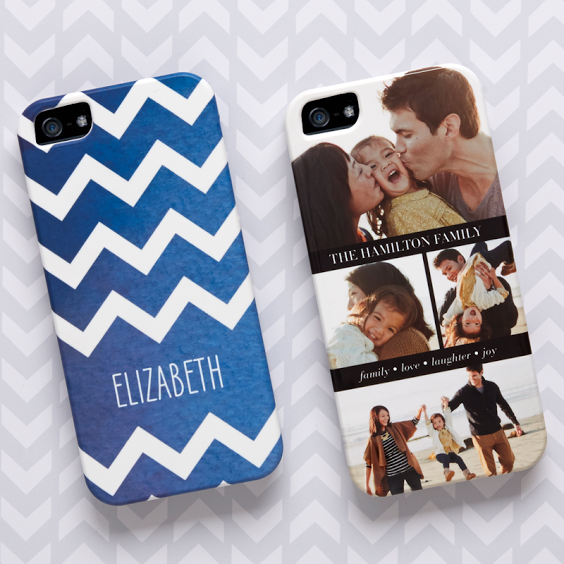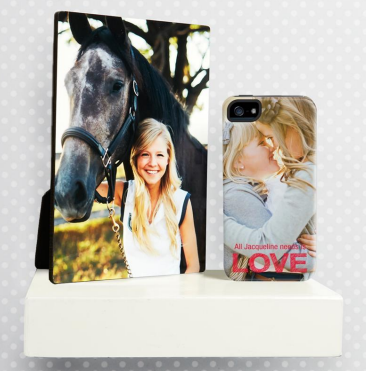 They also have a selection of photo mugs, calendars, personalized stationary, wall decor and more!
Be sure to order from Tiny Prints today to have delivery just in time for Mother's Day! Don't forget that special mom in your life!