Let me start out by saying that whoever who wins this giveaway is one lucky person! I recently got introduced to Taste of Nature Snack Bars and I am addicted! Truly addicted! I am a snack person and try to make healthy choices when I choose what snacks I am going to eat. I want to eat a snack that is healthy, nutritious, but also will keep me full. That is why I was so excited to get introduced to Taste of Nature Snack Bars!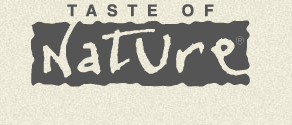 Taste of Nature is brand new to the US, offering 6 different flavors of 100% organic, gluten-free, non-GMO, vegan and kosher-certified bars. There are bars are wholesome and delicious. These bars are all under 200 calories and with no added sugar, these are the cleanest and yummiest bar on the market. I have been known to eat at least one Taste of Nature bar a day and it keeps me full for a long time, while providing me a delicious flavor in each bite. They are easy to eat- I just throw them in my pocketbook and when hunger strikes, I have it on hand. They are high in fiber and healthy carbohydrates, which provide a satisfying flavor with a real food taste.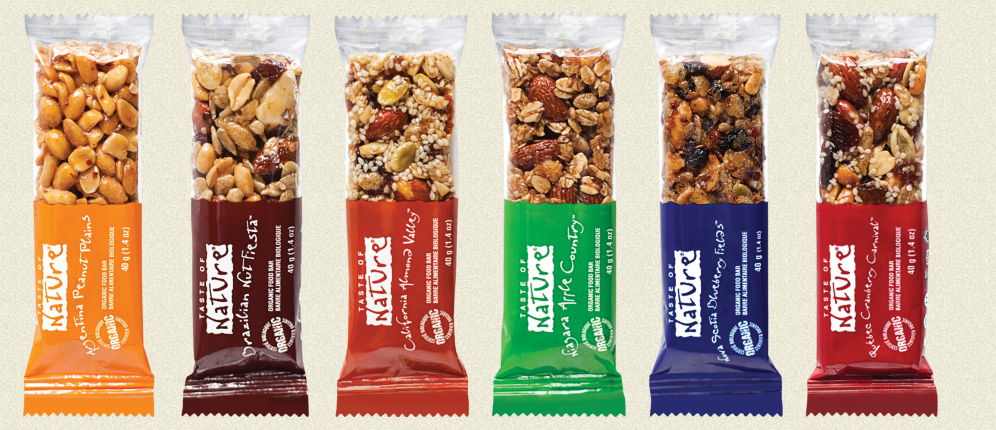 The Taste of Nature Snack Bars are made with the highest quality organic ingredients in a facility powered by renewable energy. It delivers a great taste that you can know you can feel good about! The Taste of Nature Snack Bars come in 6 different flavors including: Brazil Nut, Almond, Canadian Maple, Goji, Pomegranate and Cranberry. More flavors are on the horizon too. Each bar also only costs $1.99 which is a great deal for a nutritious snack.
I have been raving about this bars since I received them. I had my friends taste them too and they were amazed how good they are. They are the perfect combination of sweet, salty, fruity, and nutty-all wrapped into one great bar. I highly recommend these bars for a great snack choice each day.
Buy it: You can find out what stores sell Taste of Nature by visiting here: Taste of Nature. The bars are usually found next to the granola bars or in the organic food aisle.
Win it: One winner will receive a year worth of Taste of Nature bars. This giveaway is valued at $700! This giveaway is run via rafflecopter so click read more to see the actual giveaway. The only mandatory entry is to tell me why you are excited to win this giveaway. Please put all comments in comment section proceeding the post. While the other entries are optional, I highly suggest filling them out to increase your chances of winning. US only. Good luck!
a Rafflecopter giveaway

*I received Taste of Nature bars for review. All my opinions are my own and not swayed by outside sources.*