Can you believe we are in month #6 of the #DunkinMugUp contest?! If you have not entered yet, this month's theme is a fun one and a sure way to kick back, relax, and enjoy a freshly brewed cup of Dunkin' Donuts. Before I tell you the theme, let me refresh your mind about what is at stake if you win the #DunkinMugUp contest that goes on each month. You will WIN a year's worth of Dunkin Donuts coffee, a $250 Visa gift card, and a Dunkin Donuts gallon coffee mug! Pretty amazing sounding, right?! I think so too. To enter, you simply upload a photo of yourself with your favorite mug of coffee for a chance to WIN! Each month has a different theme and this one is all about bringing you back to your old school kicks and showing your hipster ways!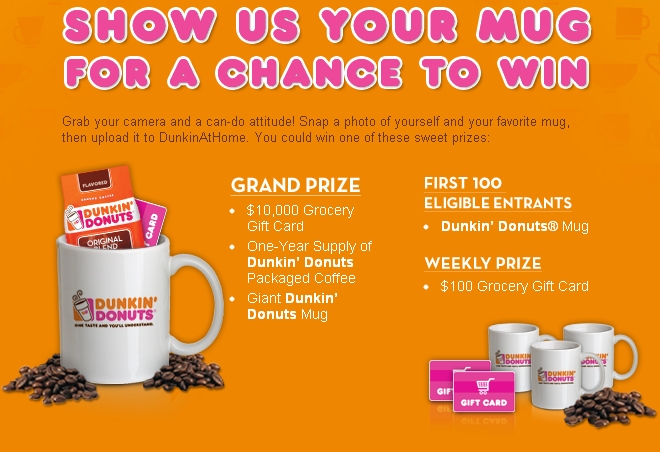 I so love this theme because the hipster vibe brings me back to my college days at Lehigh University and the University of Pennsylvania. I remember rocking out to my favorite bands with my friends, and showcasing my cool assortment of tees from back from the day. Oh my goodness the band tees I had at the time were astonishing-Pearl Jam, Phish, and Grateful Dead to name a few. We would all just chill in our dorm room, play good music, and have some fun.
Now that I have kids I don't have that hipster vibe anymore but in mind, I am still that 20 year old college kid. So, I thought I celebrate and reminence those days with a nice freshly brewed cup of Dunkin' Donuts in my favorite teeshirt. If I close my eyes, I can transport myself to my dorm room with all the hipster vibes roaming around the room. Oh the good ole' days!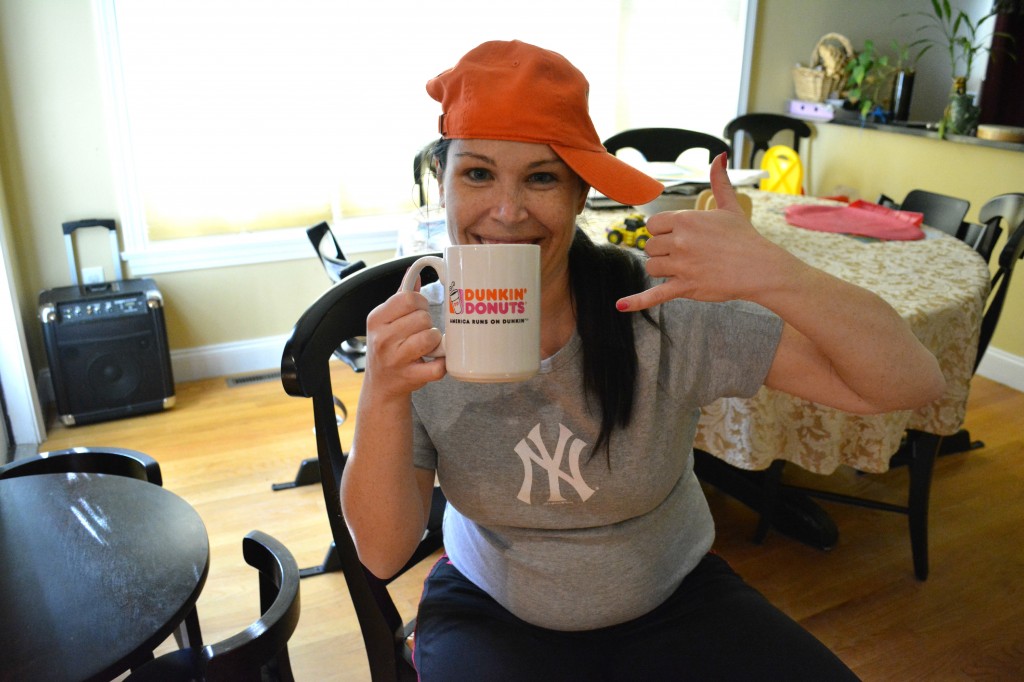 So, are you still feeling the hipster vibe? If so, let's see it and while you are at it, let's see your favorite coffee, Dunkin Donut's (obviously) in your mug. Snap that shot and get into feeling young again!
Dunkin' Donuts loves the hipster vibe. Take a picture of you and your mug in your old school kicks and vintage tees and upload here for a chance to win sweet prizes in the Mug Up Contest.
This is a sponsored conversation written by me on behalf of Dunkin' Donuts . The opinions and text are all mine.