*I am working with Kohl's on promotions for their organization line. I received gift cards in exchange for posting. All my opinions are my own and not swayed by outside sources.*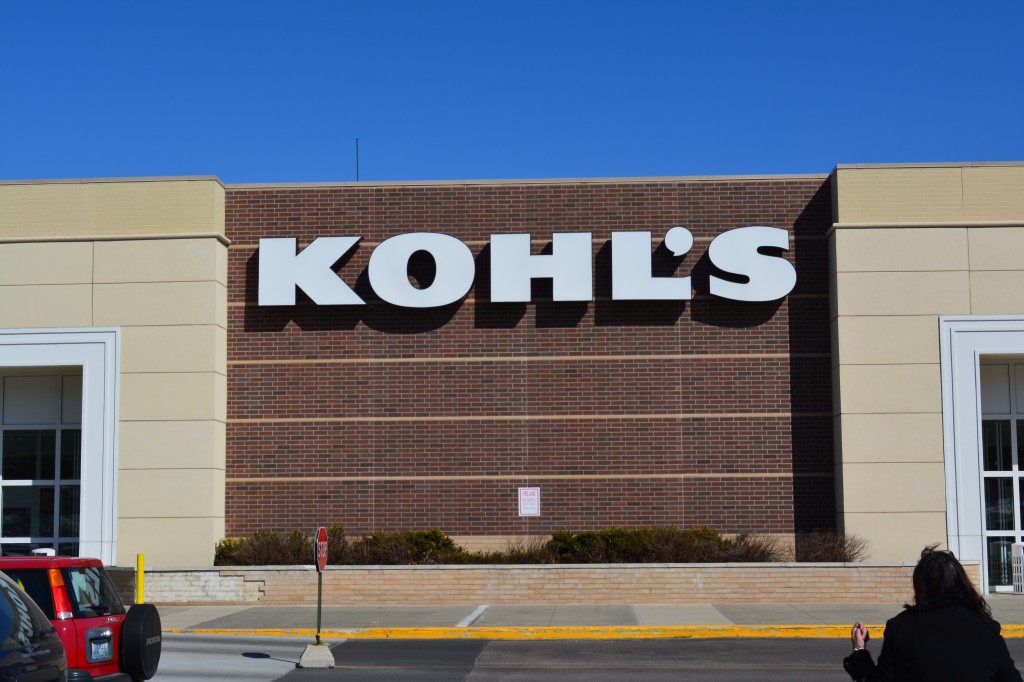 I am so excited because Spring is just around the corner, which means it is the official time to start getting organized in my household. Most of you know that in the past 9 months, I have been working with a contractor to finish my basement. This has been a huge job because we are putting in a bedroom, bathroom, media room, bar, blogging office, etc. However, just in time for Spring, I see the silver lining, and the basement is almost ready to be complete. Now it is my time to start the organizing and decorating process and I am doing that with the help of one of my favorite stores, Kohl's.
My mom and I went to Kohl's recently to see what organization and decorating products we could get to make the basement look fantastic. Our first stop was at the Kohl's bedding department where we found a large assortment of sheets, pillows, and comforters. While the bed from upstairs is not moved downstairs yet, I knew that we needed bedding, since our prior bedding is at least 10 years old and is quickly fading. We searched the wide assortment of bedding products at Kohl's and came up with this gorgeous comforter, which is going to look great in the basement bedroom. I am completely in love with the decor and patterns of this bedding set. Best yet, it was totally reasonable, with the cost being under $160 for a queen size mattress bedding set including the shams and comforter. You can't beat that!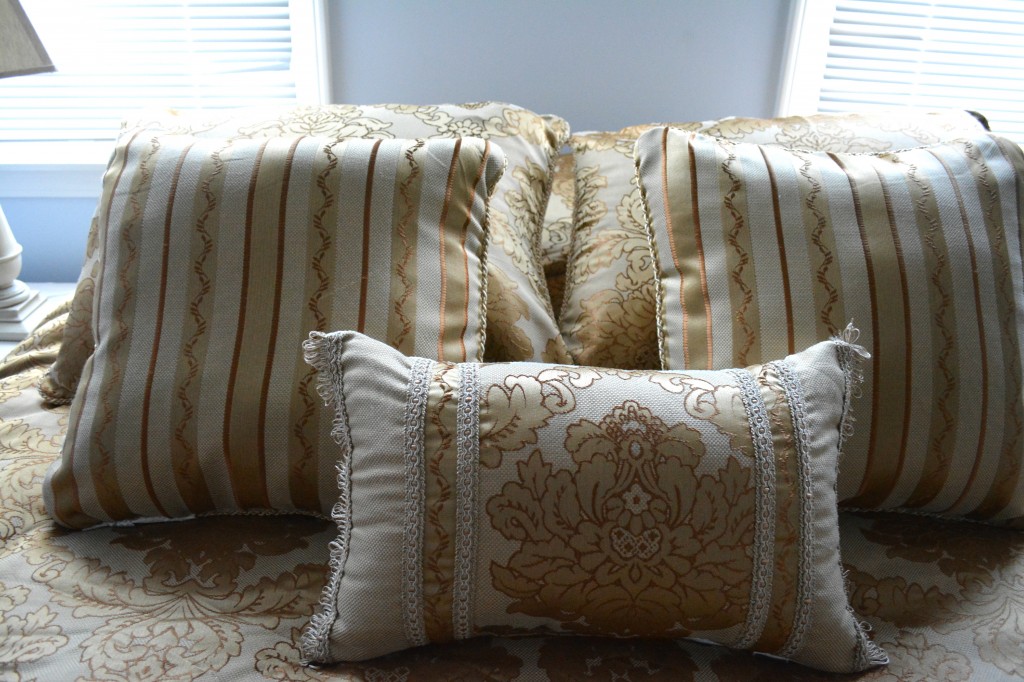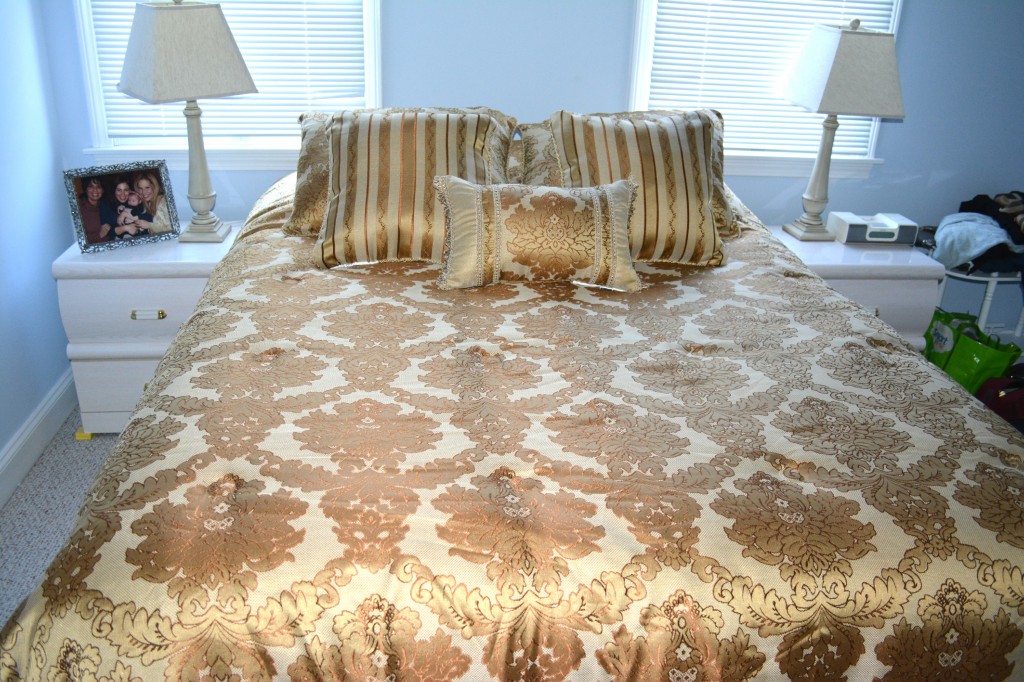 Next, I was on the search for towels for our newly finished bathroom. We have a beige theme going on in our new bedroom, so I needed to find towels that matched our decor downstairs. Kohl's most certainly has you covered if you are on the lookout for towels. They have so many different towels, in various shapes, colors, and styles. You will not go wrong to do your towel shopping at Kohl's. Again, the towels were extremely affordable and I was able to get hand, face, and bath towels for under $20 a piece!
Next, we did a search for bathroom items such as soap dishes, garbage cans, etc. I have always shopped at Kohl's for my bathroom needs, so I knew exactly where to go. I love matching up my bathroom items to make it one uniform look in my bathroom. I fell in love with this set and knew I needed to buy it!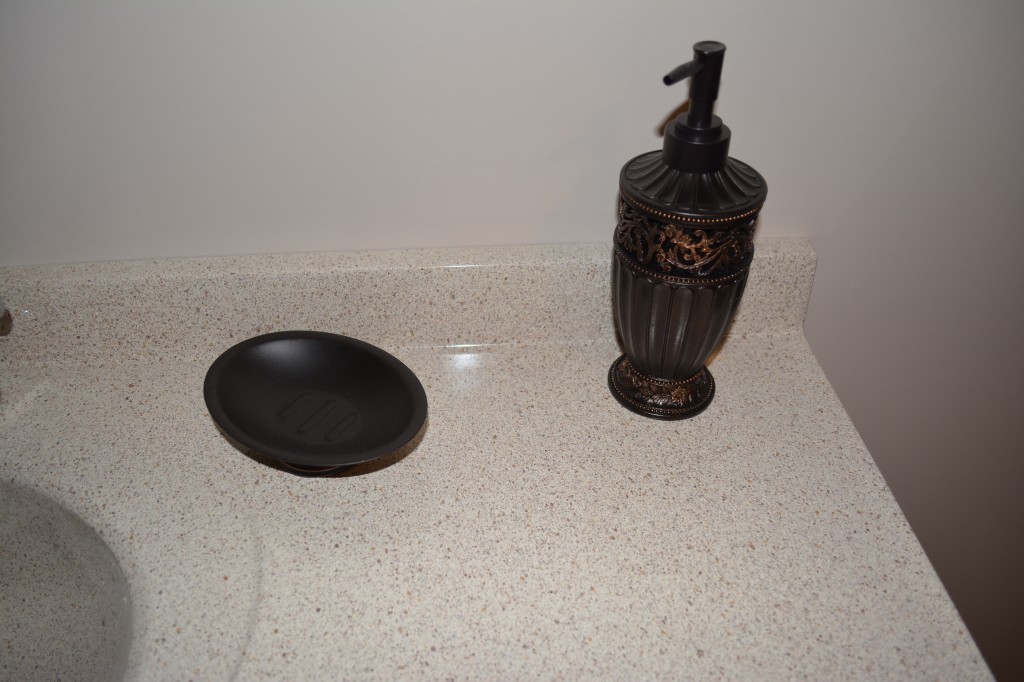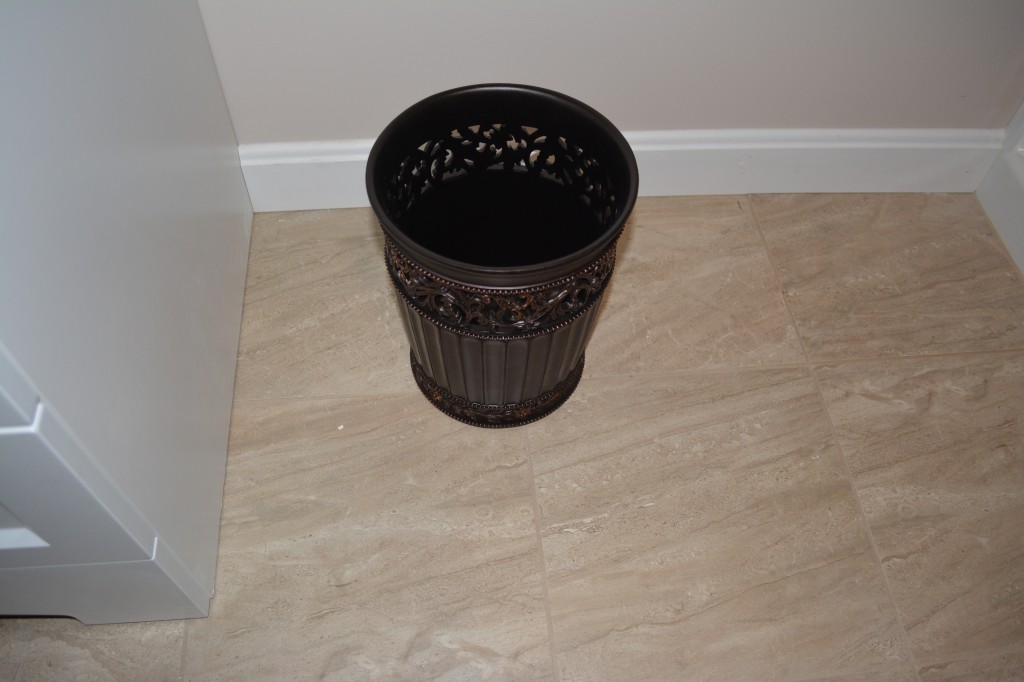 Along with the bathroom theme, I was able to buy a very shaggy, yet stylish bath mat for under $15. What I love about Kohl's is the products are all affordable but made of the finest quality!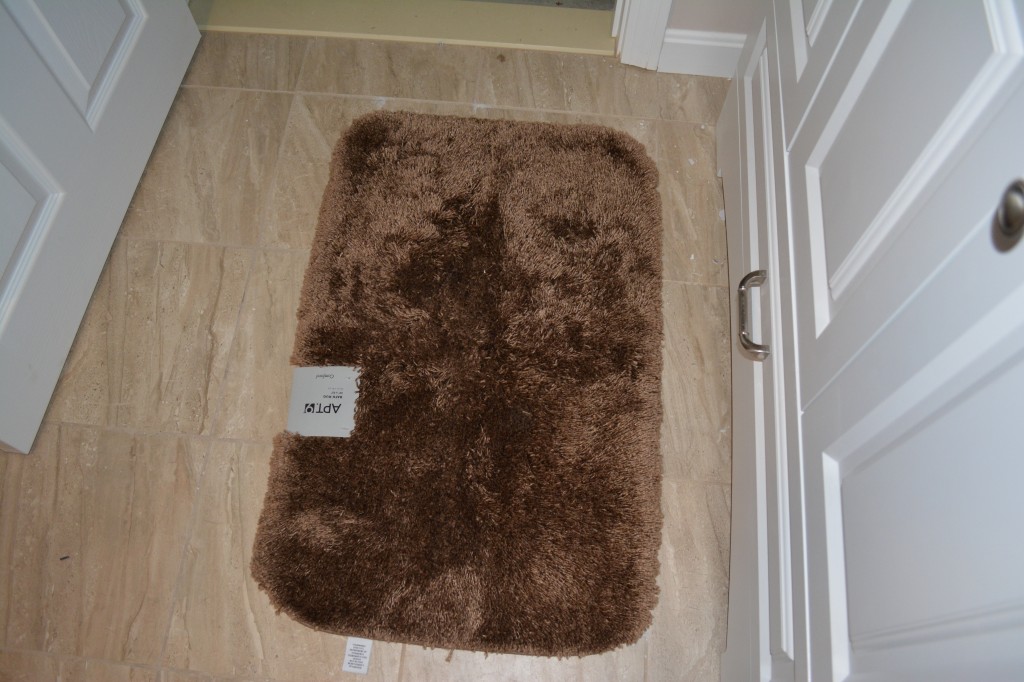 If you are looking to get in the mood for Spring, give Kohl's a chance to help you do some spring cleaning, organizing, and decorating. I am a HUGE Kohl's fan and know once you start shopping there, it will also be your go to store! Happy Spring Cleaning!