*This post is part of the HEALTHY ESSENTIALS® 2014 program by Johnson & Johnson Consumer Companies, Inc. and The Motherhood, who sent me a box of products and compensated me for my time. Opinions, experiences and photos shared here are all my own, and I hope you enjoy them.*
This Valentine's Day is going to be an extra special one because we found out some great news that we are expecting a baby girl in July and we plan to have a romantic date night at home to celebrate!  Normally we would go out for Valentine's Day but my husband offered to cook me a romantic meal and how can I possibly say no! However, I still want to get dolled up and make myself look pretty for our home date. Most of the days, you can find me in scrubs with very little makeup. While I am not a huge makeup person, I love wearing it on those occasions when we are going out or having a special dinner at home. For my makeup, I rely on NEUTROGENA® Cosmetics, which allow me to enhance my natural looks while improving my skin's healthy look.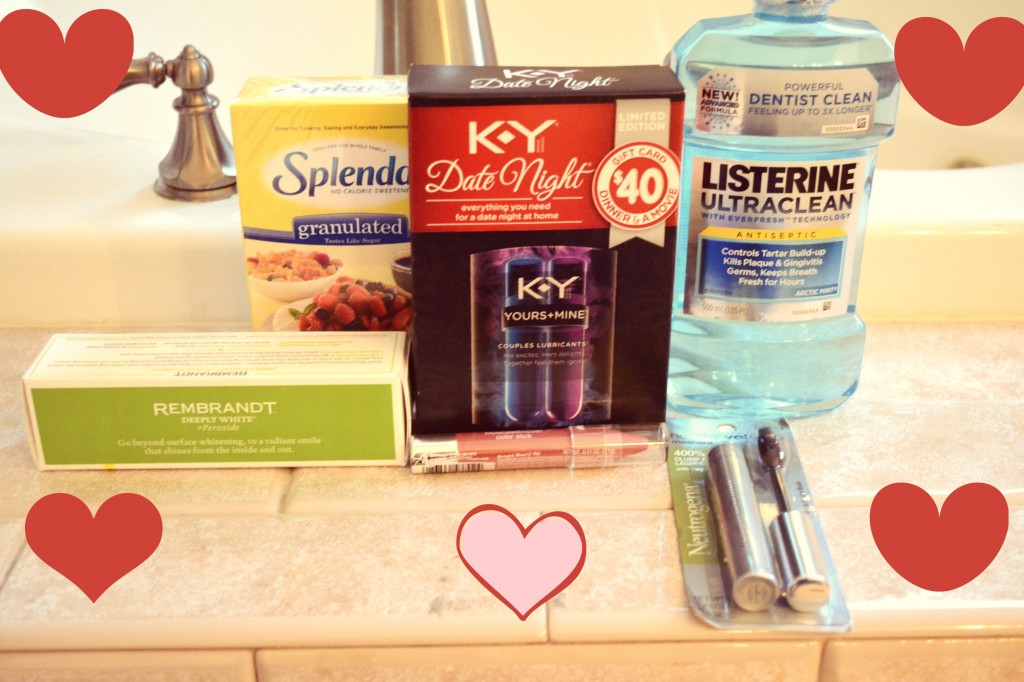 I was very lucky to receive the  HEALTHY ESSENTIALS®  kit which contained many awesome products to get me ready for Valentine's day including NEUTROGENA Healthy Volume Mascara and MoistureSmooth Color Stick, Rembrandt Deeply White Toothpaste, Listerine, and KY Date Night to name a few. If you are not familiar with the HEALTHY ESSENTIALS® program, let me tell you some information about it:
The HEALTHY ESSENTIALS® program is offering amazing printable coupons, tips & tools and so much more for all the products you and your family love. You can get significant savings by visiting the HEALTHY ESSENTIALS website in February and signing up for extra-sweet HEALTHY ESSENTIALS® coupons and offers. As you prepare for a special Valentine's Day, these HEALTHY ESSENTIALS® products and tips can help you be healthy and happy for the ones you love. 
When I received my Healthy Essentials kit, I knew it would help me prepare for my wonderful date night at home, and in turn also save money on products that I normally buy anyway. The first item I tried when I received the kit was the Neutrogena Healthy Volume Mascara. I am very picky when it comes to mascara for the sole reason that my eyes are my best attribute. I really like to find a mascara that plays my eyes up. I have definitely found that with this mascara! It is quickly turning into one of my favorites. It features 400% fuller clump free lashes and allows me to build my lashes from the inside out.  The Visible Volume Brush coats and builds even the smallest lashes with rich, volume-building color. No clumps, smudging or flaking! It is truly an amazing mascara!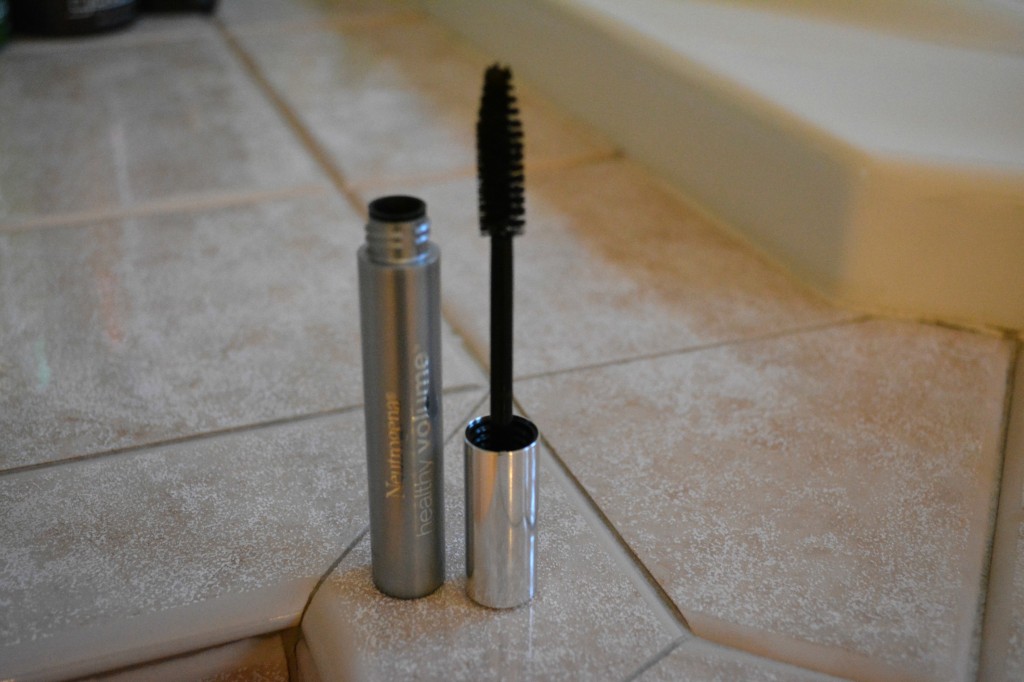 Next, I tried the Neutrogena MoistureSmooth Color Stick. My lips tend to get very chapped in the winter and I can never find a great substitute. No matter how hard I try, I suffer from those horrid winter lips. Now though, the MoistureSmooth Color Stick has changed that! The NEUTROGENA® MoistureSmooth Color Sticks instantly moisturizes lips while continuously conditioning them, so they are softer and smoother in just 3 days with nothing on them. Made with fruit extracts along with mango and shea butter, the balm-like formula glides on easily, providing a sheer wash of moisturizing color that lasts for hours.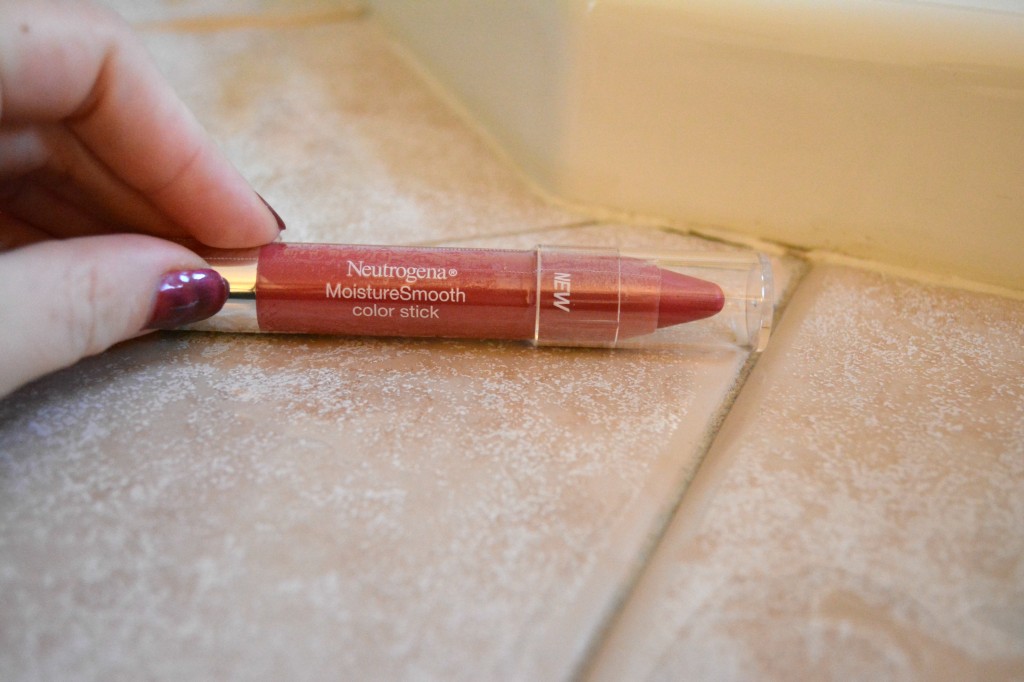 With both of these products, I can be sure to be ready for my great Valentine's date all while knowing, I did not spend an arm or a leg! Feel free to get a printable coupon for $1 off any NEUTROGENA® Cosmetics product at HealthyEssentials.com.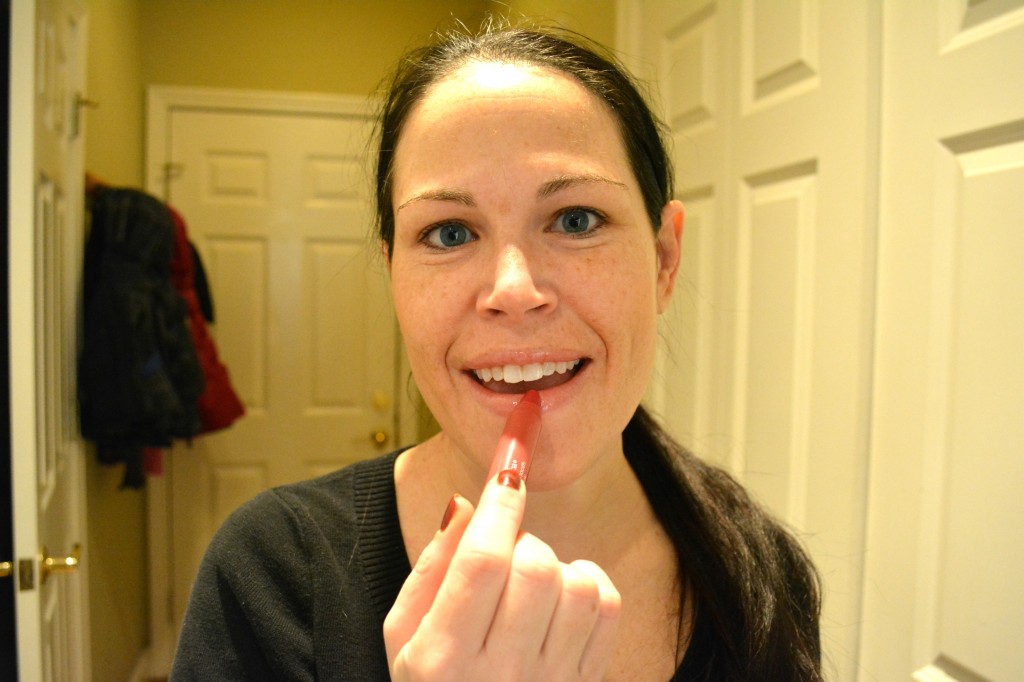 We also received other goodies in our HealthyEssentials Kits that allowed me to feel beautiful. One of my favorites is obviously Listerine. Being a dentist, Listerine is the brand I recommend professionally and personally for a fantastic mouthwash!  It will leave your breath feeling fresh and ready for that perfect kiss on Valentine's Day! Get a printable coupon for $1 off a variety of LISTERINE® products at at HealthyEssentials.com.
This Valentine's Day make your day that much more beautiful with HEALTHY ESSENTIALS products! Get great coupons, savings, products, tips and tools, and so much more on the Healthy Essentials website today!