*The reviewer has been compensated in the form of a Best Buy Gift Card and/or received the product/service at a reduced price or for free.*
It is 2014 which means everyone has New Year's Resolutions on their minds.  For me, every year I try to make a resolution to be healthier and start exercising more. Then January 5 rolls on by, and my resolution ends up going down the drown. Sound familiar? This year, in 2014, it is going to be different though! The reason is, because I am expecting baby #3 and I made a promise to myself to make sure I get enough exercise to stay healthy for the baby and I. I really want to get more healthy and stay active throughout this pregnancy. With my two other pregnancies, I ended up only gaining around 25-30 pounds because I worked out to the very end of my pregnancy. Yep, I was on the tennis courts until 35 weeks with both of them. This year and with this pregnancy, I am going to do the same. Two things that are going to help me achieve my goals is my Fitbit, as well as my Jawbone for my two favorite tracking devices, and  listening to music with the yurbuds Wireless Earphones.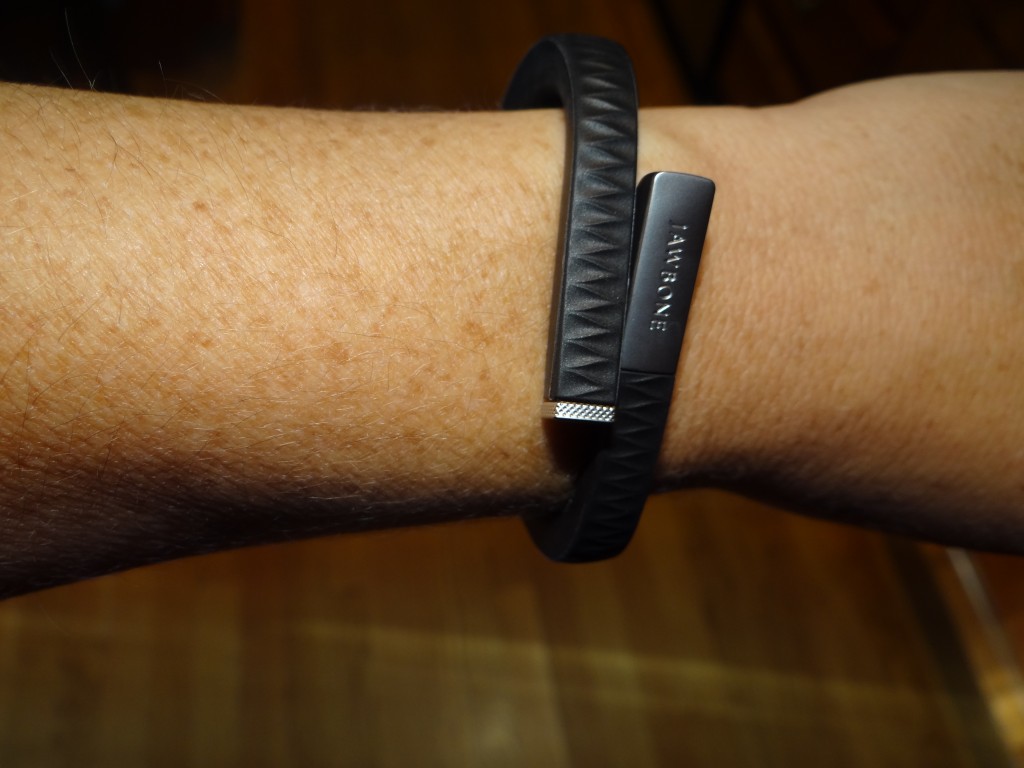 I don't get very far with working out without listening to music! In fact, did you know that studies have shown that music can increase the intensity and duration of a workout by as much as 15%?  I know this is 100 percent true with me. I always see an increase in my Jawbone or Fitbit stats, when I have the music pumping and get in my groove. However, never before did I have a good set of earphones to get me moving. Sure, I like many of my earphones/headphones that I have tried through the years, but ultimately, I end up losing the wire connecting the earphone to my iPod, or end up tripping over the wire. Those darn wires can really get in your way when you are trying to get a good workout in. Now though, all my problems are solved with the yurbuds Wireless Earphones! yurbuds was founded in 2008 by an Ironman Triathlete and a 24-time marathoner in response to that same problem I mentioned previously with tripping and being clumsy with wires. With yurbuds, you no longer need any cords connected in, as it is completely wireless!  How nice is it to know you can listen to music and have no fear of injury with the Inspire Limited Edition Wireless Sport Earphones?!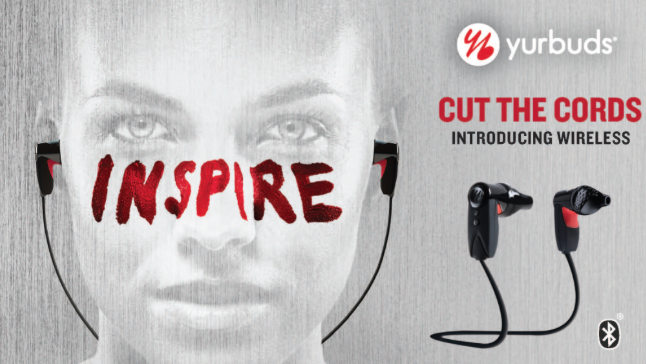 These Stereo-Bluetooth® earphones lock in place comfortably so they never hurt and never fall out with the TwistLock™ Technology and FlexSoft Comfort Fit.  I have had so many problems with earphones falling out midway through a workout. This is not very advantageous but now I will no longer have this problem with the earphones! The 15mm drivers provide the biggest sound available, providing the motivation you need to keep going in your workouts.  These earphones are completely  sweat and water resistant and feature full track & call control with a wind-blocking microphone designed for call clarity. The athlete tested battery lasts up to 6 hours and provides visual and audible indicators when running low.  The Smart Battery powers a week's worth of workouts and provides visual and audible indicators when running low. Sounds amazing, right?!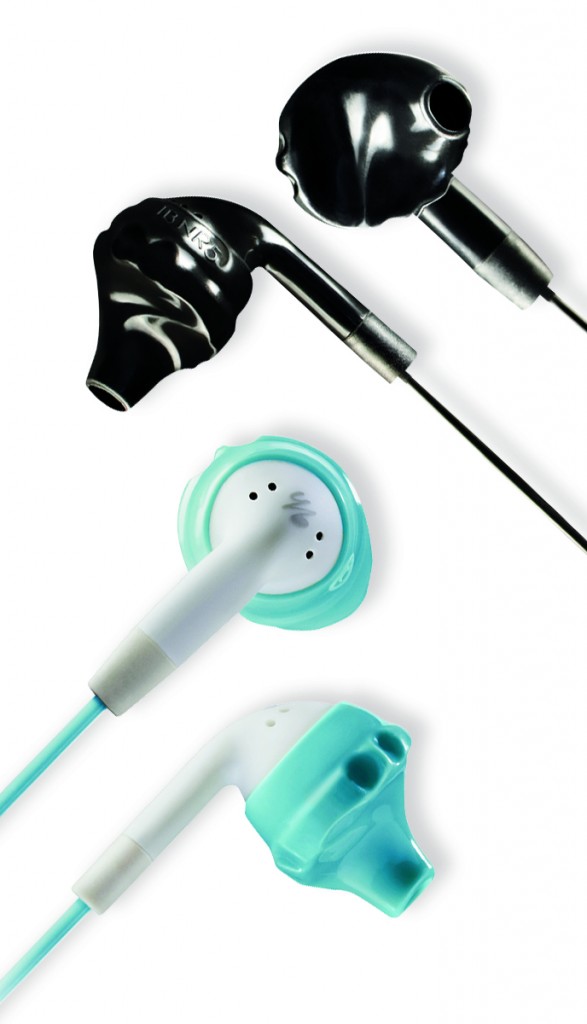 With the yurbuds you know they are ergonomically designed for comfort and fit, as well as providing excellent sound to you! It is compatible with all Bluetooth® devices. These earphones have it all! I know these earphones will help me reach my goal of staying healthy, happy, and motivated for both myself and this new baby, set to arrive in early July!
You can find Best Buy's large selection of yurubds here:  yubuds on Bestbuy.com as well as on the Health & Fitness at Best Buy. I also have two great coupon offers so you can purchase the yubuds today! 
***Enjoy a special bloggers promotion 20% OFF ALL yubuds coupon valid both in stores and online using the online coupon code of yurbuds20off: http://www.wolfatbestbuy.com/20-off-yurbuds!  Also enjoy a $5 Best Buy Gift Card when you purchase a qualifying Health and Fitness product at a Best Buy Mobile Specialty Store seen here: http://www.wolfatbestbuy.com/best-buy-mobile-specialty-stores-5-best-buy-gift-card.***
Let's all getting motivated with music with the yurbuds wireless earphones today!