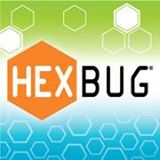 My kids are totally obsessed with Hexbug! Honestly, so am I because I believe they create some of the coolest products on the market. If you are not familiar with Hexbug, they are micro robotic creatures that can climb vertically, horizontally, around the corners, through the loops, and through tubes. They look like little magnetic bugs but in a much cuter form! Hayley got introduced to Hexbug last year and now, she is in love with anything Hexbug.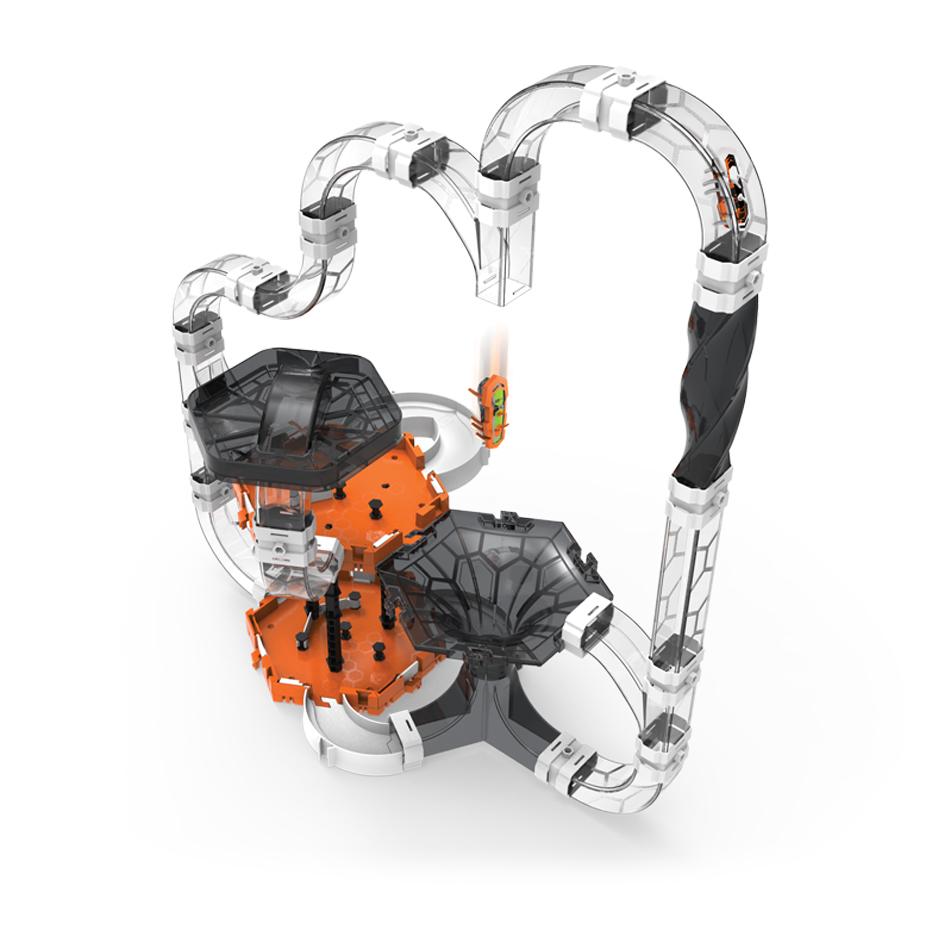 Recently, we were sent the Hexbug Nano V2 Black Hole-The Ultimate Free Fall which has become a fan favorite in our household. The Black Hole is a three story set, that enables kids to customize and design them as they like.  These gravity defying robotic creatures can go throughout the set and climb there way through it. It includes two nanos to get your kids started on the way through the ultimate free fall. It includes 58 pieces that allow your kids to create twists and turns for the nanos to climb through. If you have never seen the nano, they are truly adorable! They can literally flip over themselves, climb, and go through the tunnels your kids create, without any assistance. The Hexbug technology allows for navigation around obstacles and provide rapid movement through the legs and body.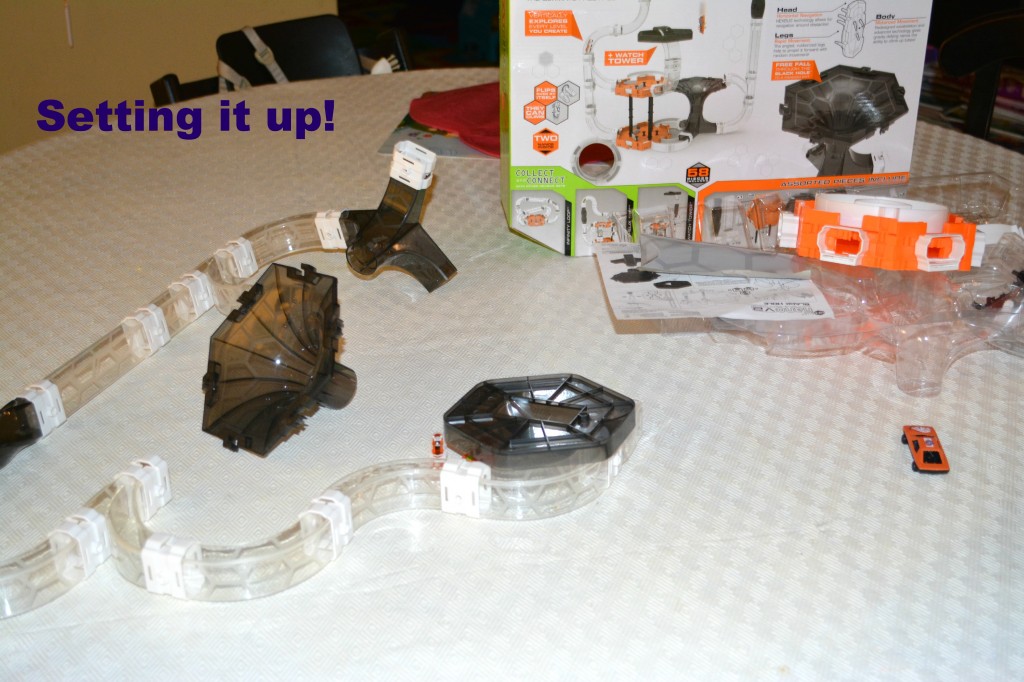 The 58 assorted pieces included in the set are:
2 Nano V2 bugs
1 spiral tube
1 crow's nest
1 funnel
2 straight tubes
9 curved tubes
3 curved Y tubes
20 connectors
6 stand-offs
2 HEX cell bases plus removable walls & gates
4 curved tracks
8 fixed pegs
4 rotating flags
It was really fun putting together the Hexbug Nano V2 Black Hole set with the kids. We followed the pictures on the box and I gave the kids independence to put the parts where they wanted. Of course, they needed some help from me, but as a team we readily put it together. Once they were done, they had fun for hours, seeing the nanos going through the set. It allows for the ultimate freefall experience for your kids with so many twists/turns.
The Hexbug Nano V2 Black Hole is available at Hexbug for $49.99 or wherever Hexbug products are sold. Be sure to pick it up today!
*I received the above set for review. All my opinions are my own and not swayed by outside sources.*