*We received complementary tickets in exchange for our review from US Family Guide. All my opinions are my own and not swayed by outside sources.*
This past weekend, we had such an unbelievable time at Lego KidsFest. I was unsure how the kids would love it, because they are only into the Lego Duplo sets right now, because of their age. However, from the time we went in, until the time we left, that had an absolute ball. If you have a Lego fan, you must check out the Lego KidsFest in your neighboring towns. It is a definite must see!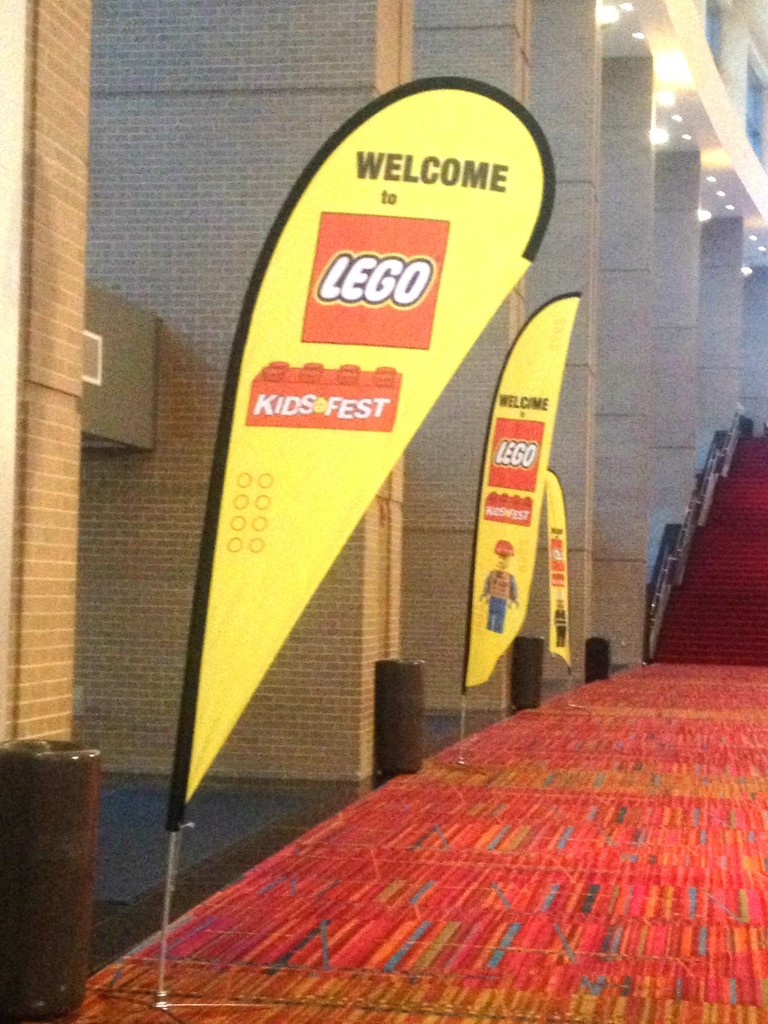 First off, when you enter the Lego KidsFest, you are given a big program guide to show you where everything is in the conference hall. Our event was held at the CT Convention Center in Hartford, CT from December 6-8. The whole entire weekend was completely sold out, even before we went in, so if you are looking to go, get your tickets now. The program guided us to all the areas around the conference hall and where we would want to go.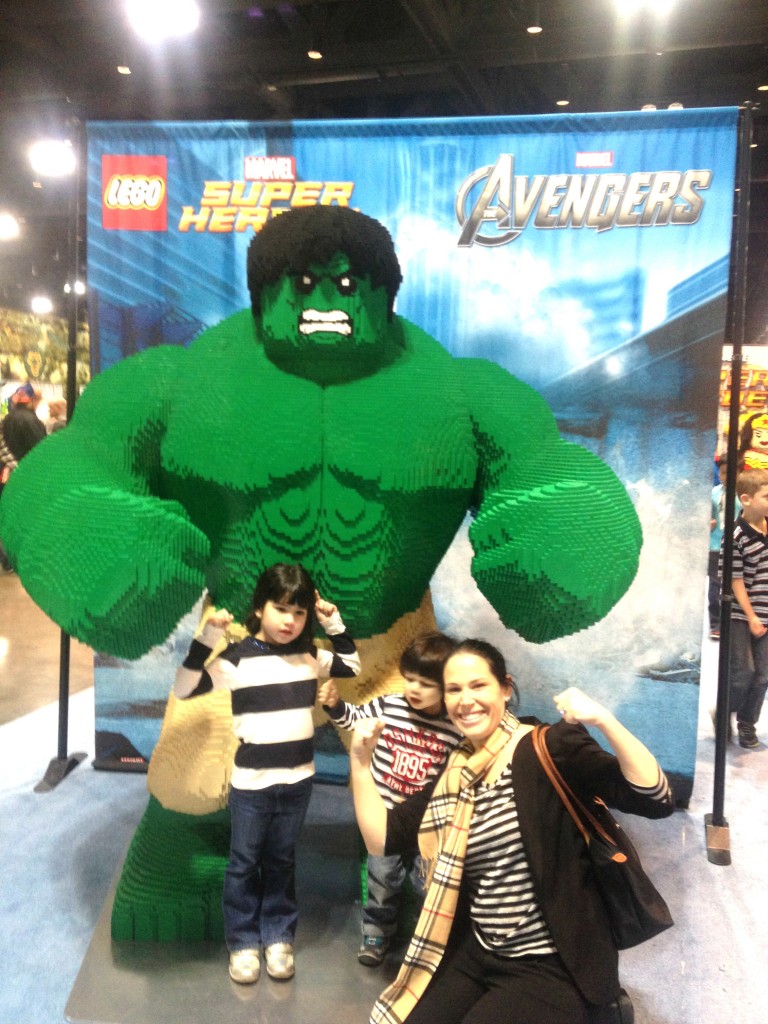 The very first thing we did when we went in, was go to the Lego Duplo area. They had a HUGE Lego Duplo brick pile where all the young kids could just build with the Duplo legos. It was crowded but Hayley and Zane had no trouble making their way into the crowd and building. They even had Lego Duplo tables where Zane/Hayley got to sit and build with their dad and I. It was a ton of fun. Hayley could not leave this area until she found the huge stock of Princess Lego Duplo that was geared towards all the little girls. What fun!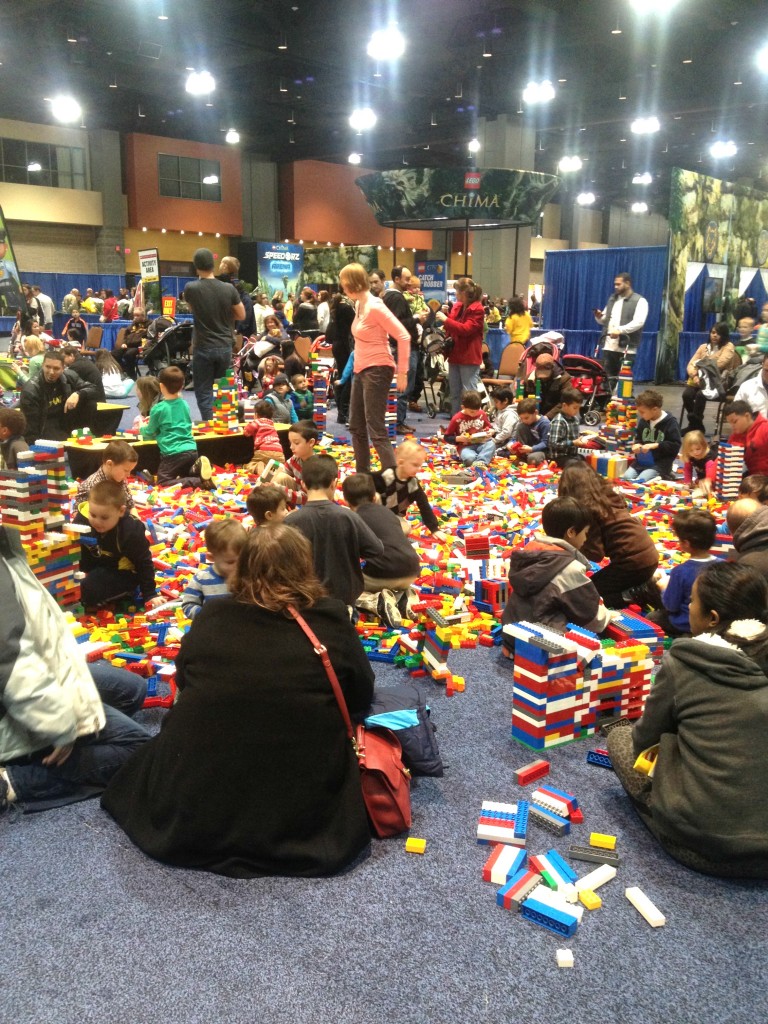 All around the conference center, they had unbelievably statues all made out of Legos. My husband, who is an avid Lego fan, was completely blown away by some of these statues. They had full life time statues of Batman, The Avengers, The Car from Disney Cars, Superman, and so much more. It is totally astonishing! Without seeing it in person, you would not believe it!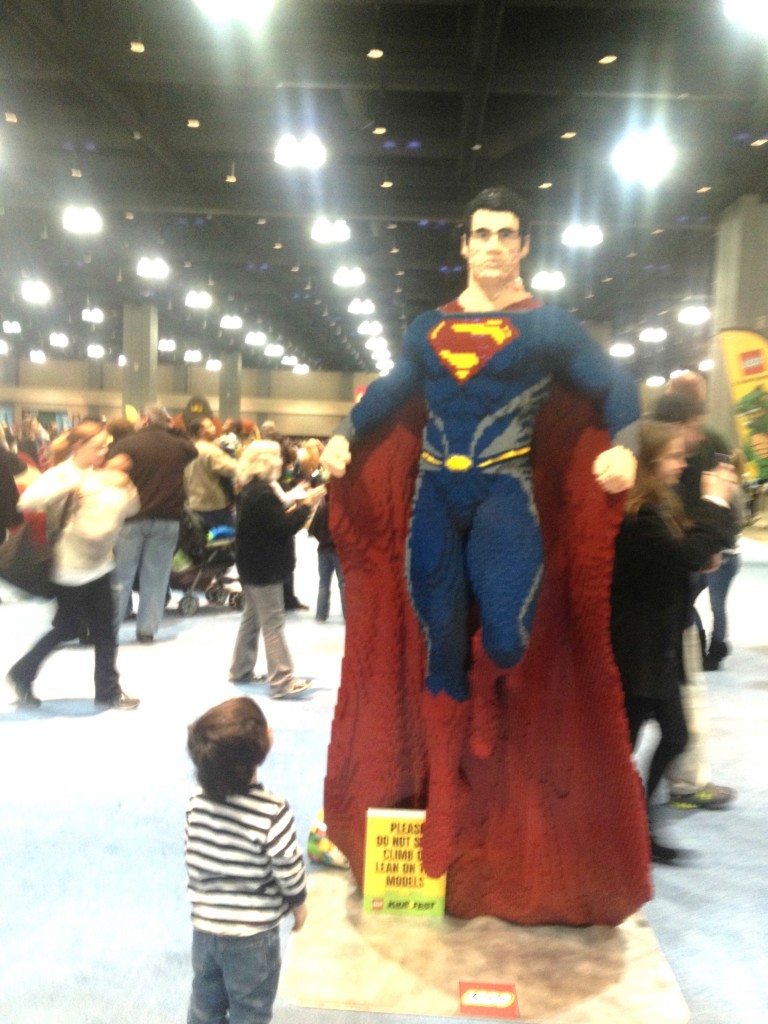 Throughout the conference, they had something for everyone! Lego Master Builder Classes…Lego Chima…Lego Factory…Lego City..Lego Model Museum and so much more. You can spend the whole day there but the sessions are broken into 4 hour sessions, to accommodate everyone who wants to attend.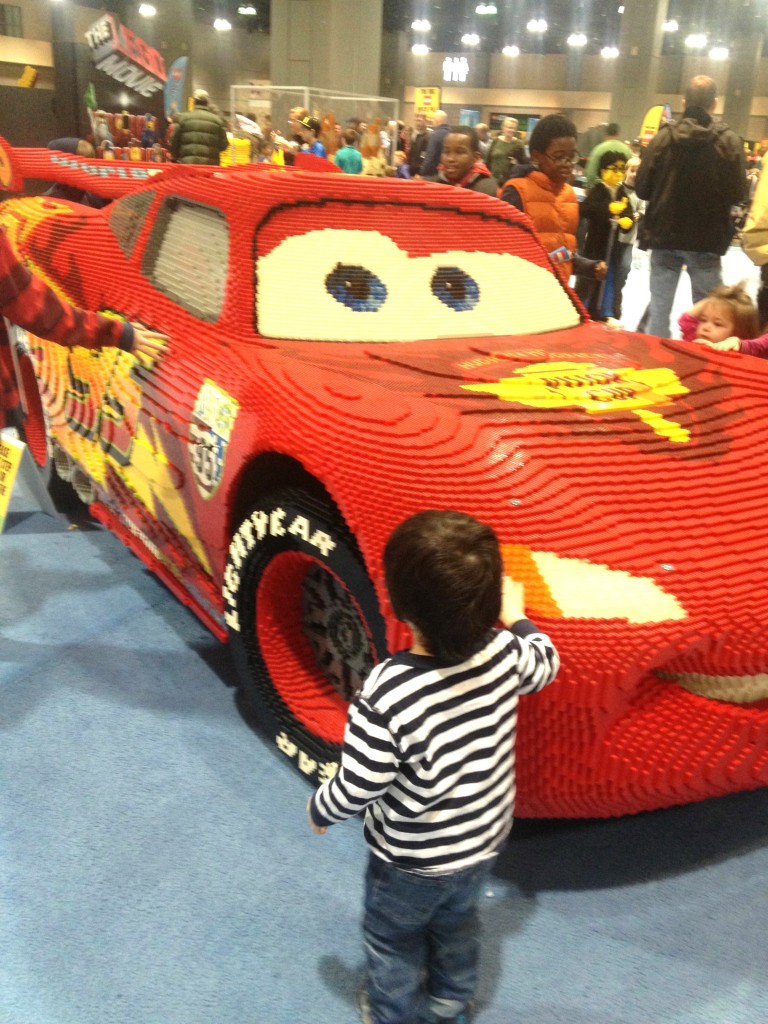 As I said before, get your tickets now before it sells out. You can see where the Lego KidsFest  is heading next and get your tickets in advance!