*This is a sponsored post. I am a Sears blogger, though all opinions are my own.*
How about earning a little extra money this holiday season? I am sure we can all use it! Now you can, by becoming a personal shopper at Kmart/Sears today!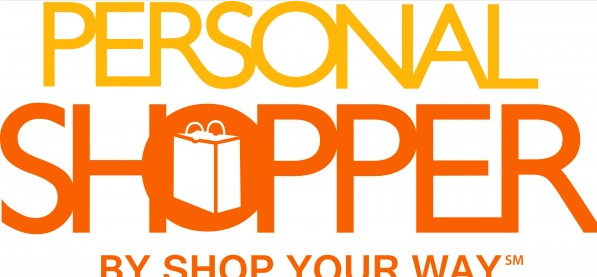 Tis the season for wishing you had a bigger budget, right?  I know we are all looking to get that bigger budget so we can go shopping and pay bills! Lucky for all of us, Kmart/Sears sweetened up the reasons to become a Personal Shopper at Sears and Kmart today. In addition to earning commission to put towards your holiday budget on every qualifying purchase your family and friends make, you'll get that warm and fuzzy holiday feeling after helping others with your shopping expertise. How awesome is it to help people out?
Since the season for giving is now, Shop Your Way is awarding its Personal Shoppers with more chances for a bigger commission. You can earn up to 5% in commission just by gaining more clients, reaching sales numbers, following new brands on Shop Your Way, sending client invitees and more. If you think you don' t have what it takes to become a Personal Shopper, you're probably wrong. If you find yourself giving advice often, enjoy making connections and have an entrepreneurial spirit, Personal Shopper would be a great fit for your lifestyle. Why not give it a try today?! You might just love it!