I am so excited because a brand new month for the #DunkinMugUp promotion has now officially started.  It is November and time to get ready to participate in the #DunkinMugUp contest, for your chances to win BIG prizes. If you forgot from last month what the Dunkin' Mug Up Contest is, I will give you a little refresher.  It is an exciting contest where each month, Dunkin Donuts coffee lovers are invited to "Mug Up" and upload a photo of themselves with their favorite mug of coffee for a chance to WIN! The winner will receive a year's worth of Dunkin Donuts coffee, a $250 Visa gift card, and a Dunkin Donuts gallon coffee mug! This prize is valued at an amazing $375! So, I know you are all dying to hear what the theme is and now you do not need to wait any longer. The theme is MUSTACHES!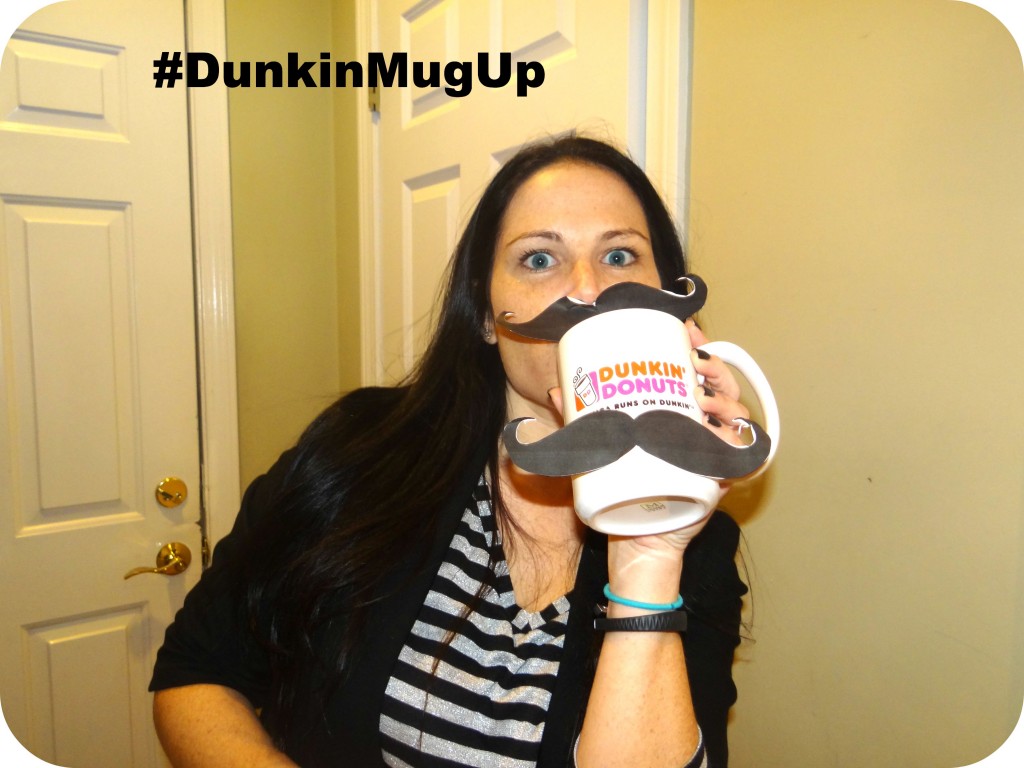 As you can see above, I am sporting a pretty heavy black mustache, as well as my ever-so-popular Dunkin' Mug. As a Dunkin' lover of my coffees strong, I prefer my Dunkin' Donuts coffee most mornings strong and with no milk in it.  I like the coffee most days without  additions, rather just as it came out from the coffee brewer. It describes the way I drink my Dunkin' Coffee to a T. I know, I look quite sexy drinking my coffee rocking out with my mustache. Don't be jealous!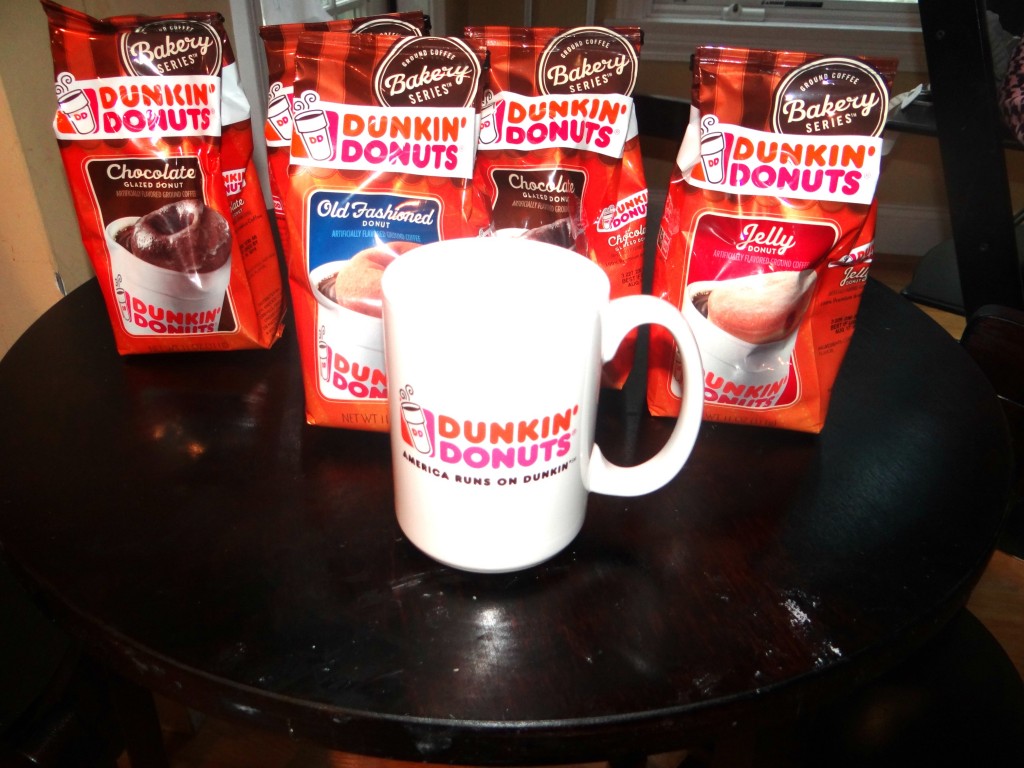 So now, it is your turn! Go ahead a brew a fresh cup of Dunkin' Donuts Coffee and snap a picture with the theme of the month, mustaches. Maybe use a "fake" mustache as I did above, or perhaps you men are already rocking a great mustache. Whatever the case is, now is the time to show it off, for your chances to win some great prices!
Dunkin' Donuts is celebrating mustaches in November by asking you to share your favorite photo of you, your dream mustache, and its favorite mug buddy here. Mug Up this month for a chance to win a year's supply of Dunkin' Donuts coffee, a $250 VISA gift card or a Dunkin' Donuts coffee mug.
This is a sponsored conversation written by me on behalf of Dunkin' Donuts . The opinions and text are all mine.