Through the years, I have been through many high chairs with the kids. Somehow the one issue I always have  baby furniture is finding a good high chair. Our kitchen area is not too big and almost every high chair I have had is just too cumbersome and big. Now, I finally found the perfect high chair with a brand I trust and recommend, Combi.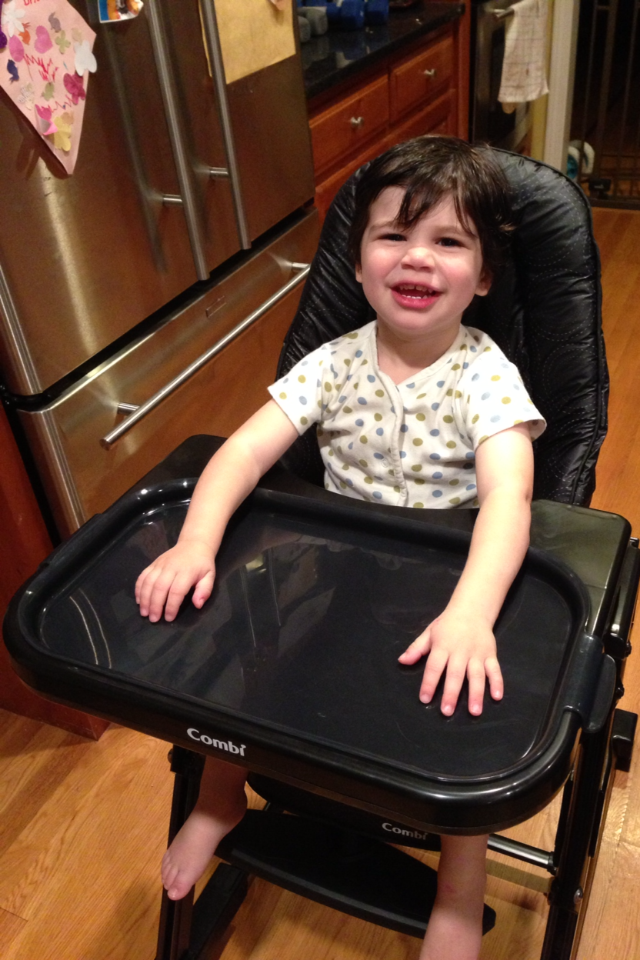 Combi is a main producer of everything baby and kid related including high chairs, strollers, car seats, and more!  They manufacture their products with the consumer in mind and make everything as easy as possible for us moms. The Combi high chair was no exception! When we received it in the mail, we followed the instruction manual and had it set up in no time at all! It took my husband and I all of 10 minutes to set up the secure high chair.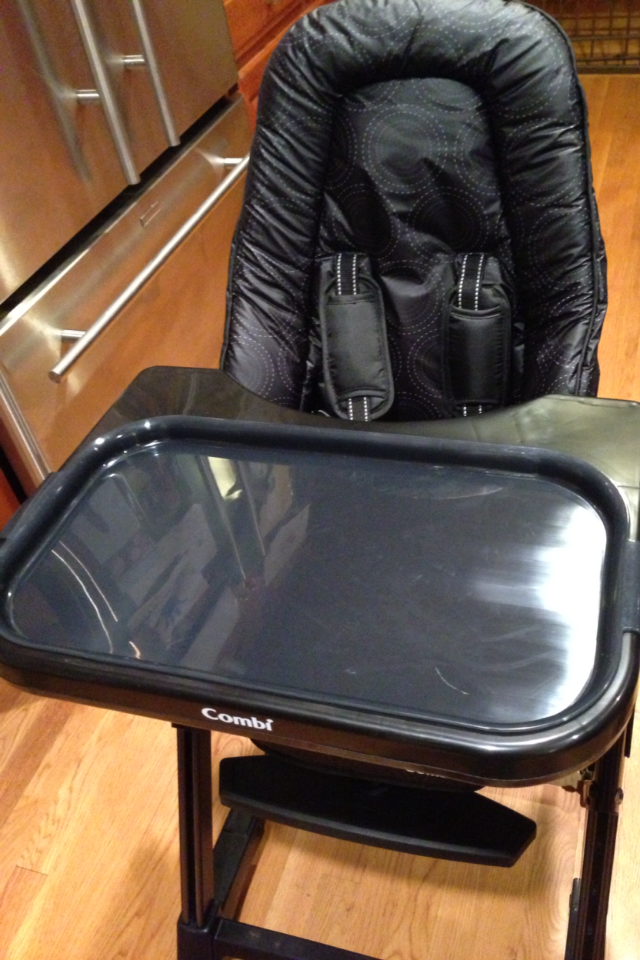 Once set up, we were able to observe all the amazing features. First off, it is an extremely durable high chair that takes up little space. It is not bulky or big, and will fit nicely even in the most tight spaces in your house. It also has a weight range up to 40 lbs and used for children up to the age of 3. This is great because you can start using it once you have a baby and continue until the child is a 3 year old child. That is a very nice age and weight range.
Next, the Combi high chair has a five position height adjustment so it can 'grow' with your child. With a baby, you can start it off with a lower height level, and as they grow bigger, it is easy to expand the high chair with a click of a button. Also, I absolutely love the three-position seat recline. So many times when Zane was a baby, he would end up falling asleep in his high chair. I inevitably needed to wake him up, because I knew a seated position to sleep was not good for his neck. However, with the Combi high chair, it reclines when your child wants to sleep after their meal or just wants to become comfortable. It is also great for babies who do not have head support yet but want to be seated. You can readily put a baby in it and know they are completely secure.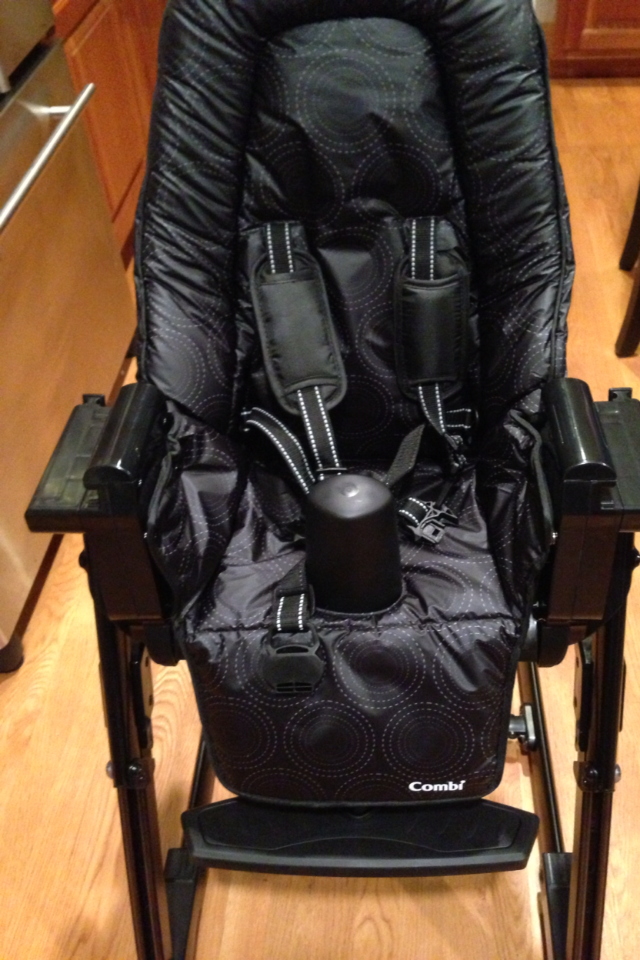 In talking about security, it has a five-point harness with shoulder pads. Your kids will not be able to come out of this harness, no matter how hard they try. With the shoulder pads, you know there will be no marks left from the straps. They will stay comfortable throughout their feeding.  If you have a worry about food getting on the seat, do not because the seat has a pad that is readily able to be cleaned and is easy to wiped. You can simply take a wet cloth and in no time at all, the seat will be clean.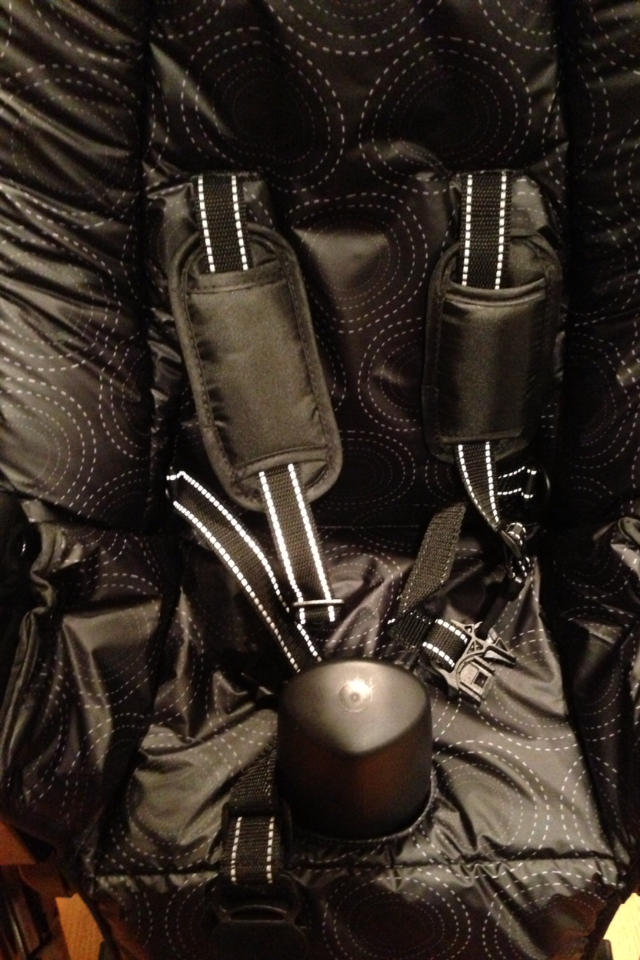 The Combi high chair comes with a dishwasher-safe, removable tray insert.  When they are babies you can put the food of the tray and then once finished, you can put it in the dishwasher or wipe it with a wet cloth. Then once they are bigger and are no longer using a tray, you can sit the high chair at the height of the dining room table.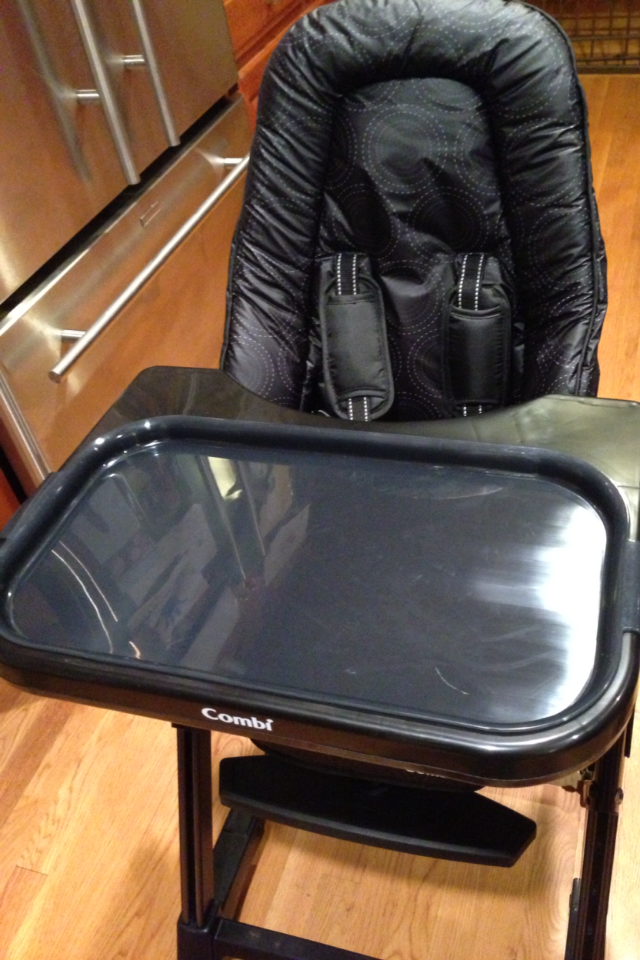 The Combi high chair is a real lifesaver for us moms with young kids. I highly recommend this high chair for easy, neat, and comfortable feedings for young children. The Combi high chair is currently available in bronze, black, and raspberry.  The Combi high chair is available on Amazon for $130 or to find a store near you, click here: CombiUSA.  
Win it: One winner will receive the Combi high chair. This giveaway is run via rafflecopter so click read more to see the actual giveaway. The only mandatory entry is to tell me what other Combi product you like to receive from here: Combi in the comment section proceeding the post. While the other entries are optional, I highly suggest filling them out to increase your chances of winning. US only. Good luck!
a Rafflecopter giveaway

*We received a Combi High Chair for review. All my opinions are my own and not swayed by outside sources.*