I had the chance to talk to Brenda Isaac, owner of The Butterfly Bakery. She started The Butterfly Bakery when her mom became a diabetic in 1996 and she started it for the love of her mom.  Her mother had a major sweet tooth and since she was from Brazil, there was not much gluten free and sugar free products on the market. She started playing around in the kitchen, then started experimenting with products, and it finally grew into a business called The Butterfly Bakery.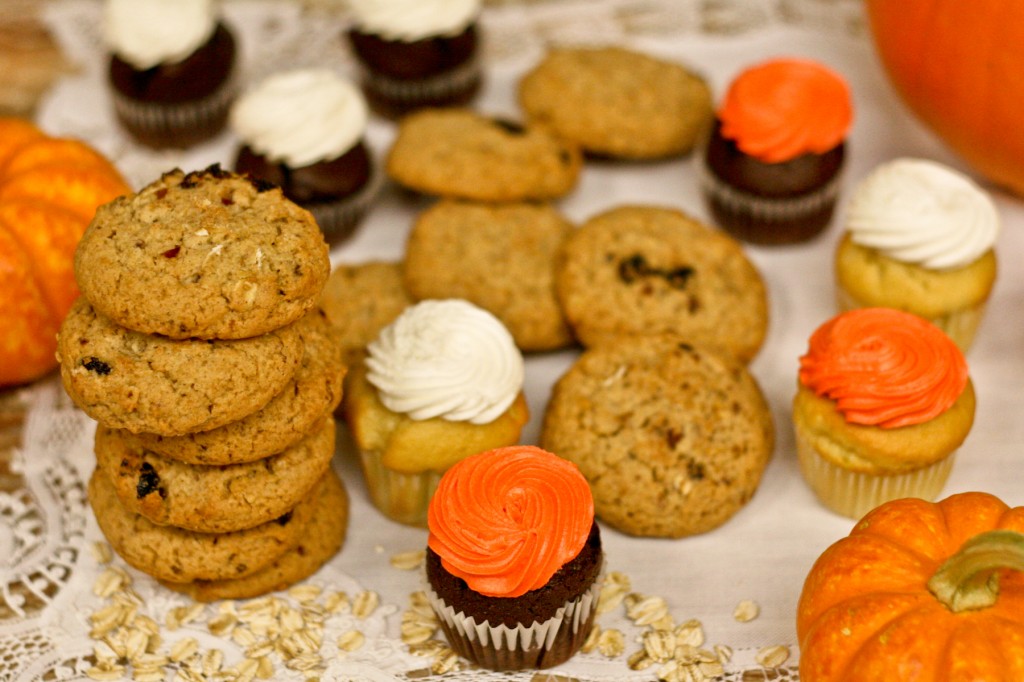 The Butterfly Bakery is a woman run business and she is very proud of what she accomplished. Many men were in the bakery business but not too many women, so Brenda wanted to prove that women has the perserverance and determination to start the bakery and is now certified by the Women Own Business Certification. She stated it was very difficult in the beginning but she never gave up and she accomplished a lot in that time!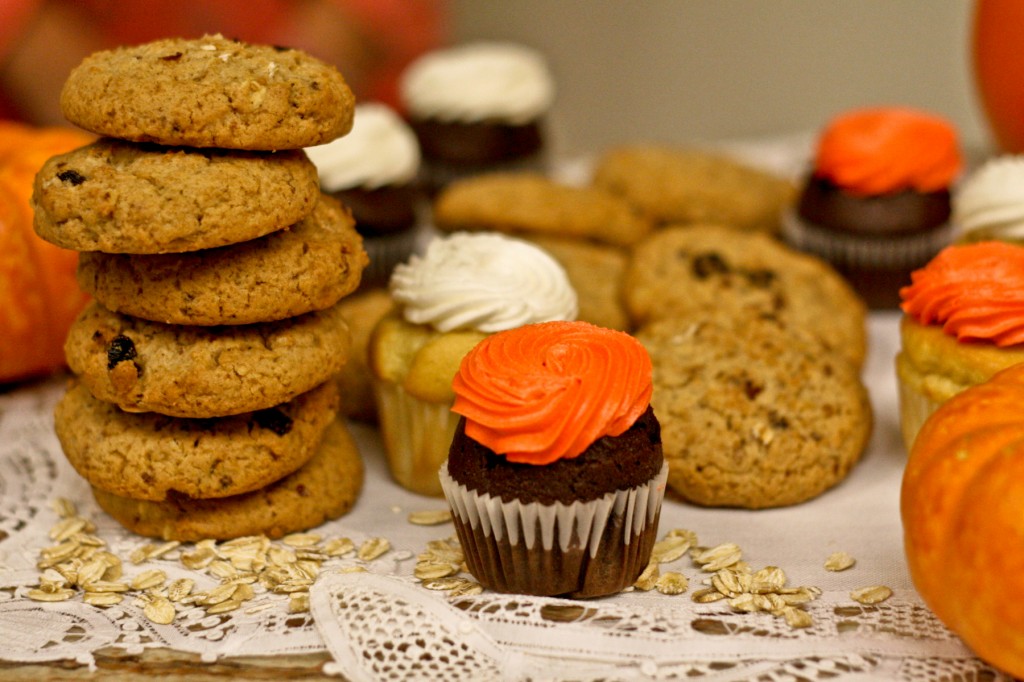 Brenda developed muffins, cookies, mini cupcakes, birthday cakes, and so much more. They are available in sugar free and gluten free. They also have a low cal or 'lite' line coming out. These muffins are low in calories (140 calories per muffin) and low in fat, and taste so good! Everything they bake is made with love and sincerity.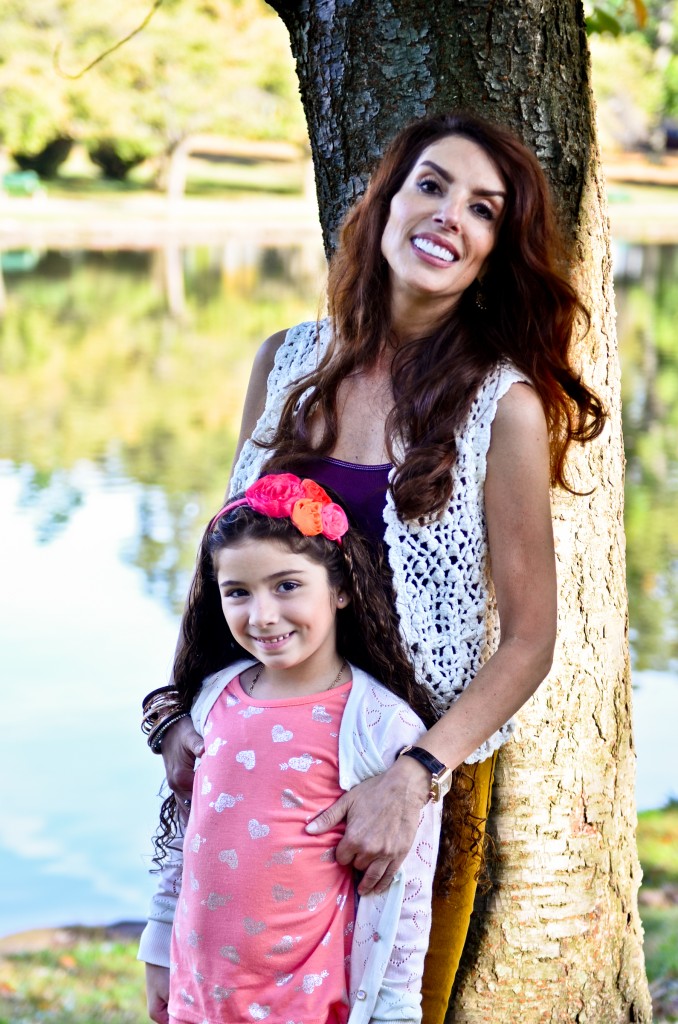 You can buy treats from the Butterfly Bakery at your local grocery store or you can go on www.thebutterflybakery.com. If you can not find the product on the shelve, you can email them and ask them to send them to you. The Butterfly Bakery is made from love, friendship, compassion and stands for what Butterfly Bakery is! It is a way of living for Brenda, how we want our lives to be, and made with spirituality. They want to spread the butterfly effect throughout the country!
Be sure to check out the Butterfly Bakery today!
*This is a partnered post. All my opinions are my own and not swayed by outside sources.*