*The reviewer has been compensated in the form of a Best Buy Gift Card and/or received the product/service at a reduced price or for free.*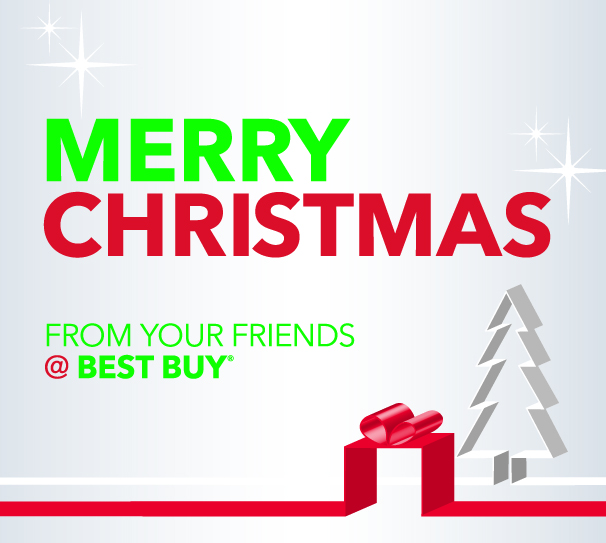 This past weekend, I visited Best Buy and made two substantially large purchases for the holiday season. While I have a lot of shopping to do for others, I wanted to get myself a gift for my hard work this year and what better place to do it than Best Buy.  I knew I wanted a DSLR camera but that was about it. The employees at Best Buy spent an hour with me and never seemed annoyed at my abundance of questions. They geared me to the best cameras for my needs and in the end I walked away with a beautiful Nikon D5200. While we were there, we also finalized our huge purchase of a home theatre. We did look at several companies for our home theatre installation, but in the end, Best Buy by far had the best customer service, pricing, and knowledge about what I needed for my home theatre. The geek squad were already in our house and our Best Buy home theatre delivery is slated for January 2014. The Geek Squad Agents and Blue Shirt employees are passionate, highly trained, knowledgeable, and impartial so they can help ensure you get the perfect gifts for your family, friends, and yourself!
As you can see, I absolutely LOVE Best Buy. This love started when I was little and my parents did most of the appliance shopping there. Through the years, I have bought so many wonderful items at Best Buy and this holiday season, I will continue to do the majority of my holiday shopping there.
Best Buy is the authority and destination for all your technology and appliance gifting needs this holiday season. The large assortment will encompass anyone on your shopping list from the next store neighbor..to the babysitter…to your immediate family. They have something for everyone at Best Buy!

At Best Buy you will find the market leading selection of the hottest tablets, smartphones, gaming console and titles, wearable technology, health and fitness gear, mobile accessories and much more. I know my mom has been wanting a reading tablet and I definitely plan to go to Best Buy this weekend to  make her wish come true. My dad also wants a new phone and with the wide assortment of smartphones at Best Buy, I am sure I will find exactly what I am looking for. I can even purchase my gifts and pick it up right up at my local Best Buy over the phone.

Best Buy knows the importance of price, when you are making purchases this holiday season. Not only is it important to us to find great prices, but it is equally as important to them. Their Low Price Guarantee will ensure you ware getting the most competitive prices possible. Also, with the combination of bestbuy.com and their 1,400 stores,  they are able to provide the ultimate showdown to touch, test, try, and buy the latest technology. With technology making advances almost daily it seems, I know for one I get easily confused searching for that perfect tech gift for that special person. Best Buy is there to make it easy to choose what products/services work best for each and everyone of us.

Best Buy is now offering two great coupon deals for this holidays season:
1. You can get 15% off Health and Fitness Items, Fisher Price and Mattel Toys by clicking here: http://www.wolfatbestbuy.com/15-off-health-fitness-products-and-fisher-price-mattel-toys
2. You can get 10% off Headphones and Portable Speakers (excluding Beats, Bose, and Sony) by clicking here:  http://www.wolfatbestbuy.com/10-off-headphones-and-portable-speakers-exclusions-listed-below
Just think of all the fun gifts you can with those special offers such as the Digital Barbie Makeover Kit, Fisher Price Little People Apptivity Barnyard, Misfit Shine, Fitbit, Jawbone Up, Logitech Headphones & Speakers, and more! You can find more gift ideas at the Best Buy Gift Center as well! Happy Shopping!