Happy weekend everyone! I am putting this up a little early because I am heading to Bon Jovi tonight! Woot Woot! I hope you all have a great weekend!
As always, come link up any cute or funny post. Feel free to take my button or share on social media, although this is not necessary, just appreciated. Definitely check out the other blogs who link up as they all provide a great laugh.
My top five laughs:
5.  Hayley now has an official best friend. She has a lot of different friends, that she loves so much, but her new best friend just moved into our development. They spend 3-4 days together! It is awesome because during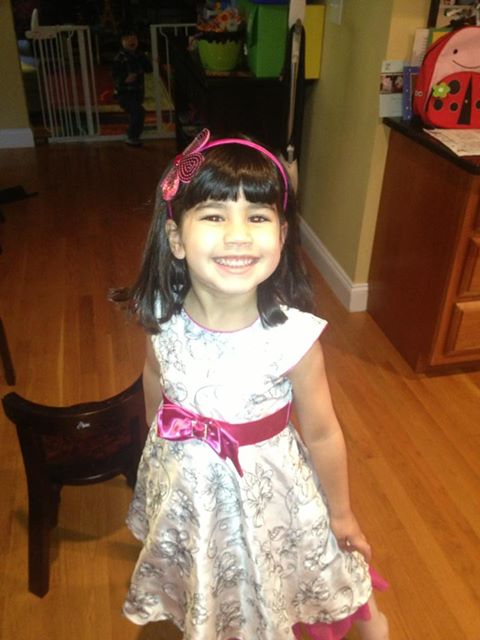 Zane's nap, they just play for hours. Mama has a lot more free time!
4. Zane is a talking machine these days. I asked him today how his day was. He answers, "Mommy..My day was very well. How was yours?" Seriously!
3. I tried on a dress that I am wearing to a function tomorrow. I thought it looked awful but Hayley turned and said, "I looked like a princess." Swoon!
2.I hear every single day-"Mommy… Are we going to Disney today?" Do you think she is excited??? T minus three weeks!
1. Zane asked to go potty! No, we are not potty trained by any extreme at all. When I put him on the potty, he sat for about ten minutes. Then he said to me, "False Alarm." LOL!
Now your laughs: