Being an avid reader, I was so excited to interview Howard Polskin, creator of Thin Reads. Thin Reads is a relatively new website that is devoted to e-book singles. It perfect for us moms/dads, as most of us have very little time to read a big book. Thin Reads allows us to read a short book for enjoyment,without committing a great deal of time.
About Thin Reads:
Thin Reads LLC is the world's first and only website devoted to e-book singles, a rapidly growing sector of the digital content market.   E-book singles are written works of short fiction or non-fiction longer than a magazine article but shorter than a book.  Thin Reads features original reviews of e-book singles, interviews and profiles of authors writing e-book singles, and news and commentary about the e-book single market including an exclusive weekly analysis of the best-selling fiction and non-fiction e-book singles sold at Amazon.  Thin Reads also features its own database of more than 800 e-book singles available dating back to 2010.  The database includes title, publication date, publisher, author, description, length, and retail platform.
E-book singles are one of the most rapidly growing sectors of the book market. E-book singles are written works of short fiction or non-fiction longer than a magazine article but shorter than a book. The creator, Howard Polskin, mentioned how e-book singles are great for  anyone who might not have a ton of time to dedicate to reading, but want to enjoy some quiet time now and then.
About Howard Polskin: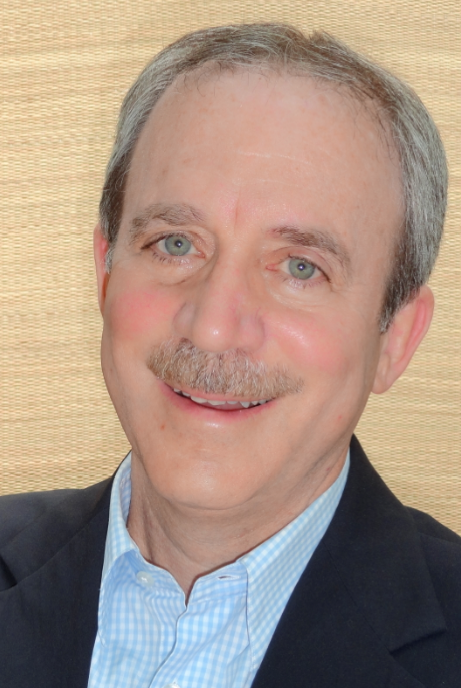 Before founding Thin Reads in early 2013, he worked as a journalist, on-camera media commentator, corporate communication strategist and event producer. Among the companies he's worked for are CNN, Sony, the American Society of Magazine Editors and MPA, the Association of Magazine Media. He was a digital leader for the magazine industry and produced several digitally themed conferences including four on tablets and e-reading. Polskin is also a member of the Advisory Board for Syracuse University's Newhouse School of Communications.
Upon talking to Howard Polskin, I learned so much about e-book shorts and why they are becoming so popular this day in age. Thin Reads was started in April 2013 and is devoted to news in the marketplace, purchasing e-books, and reviewing e-books.  E-books are longer than a magazine article and shorter than a book, so perfect for the busy person!
Two-thirds of all e-book singles released are non-fiction, which I found very interesting. There are some very eclectic titles such as Searching for Dave Chapel, Mayflower- The Journey from Hell, The Murder in the Yoga Store, etc. I know some of these titles look amazing! Women authors are also coming about quite predominately in the e-book single marketplace with audiences really responding to the humor and satire.
Each e-book single is between 20-100 pages long. This is perfect for the mobile consumer. You can simply read it on your smartphone. No need to have a kindle or computer present. They start as low as $.99, which is lower than a price of a cup of coffee. They are perfect for those wanting to become informed and entertained.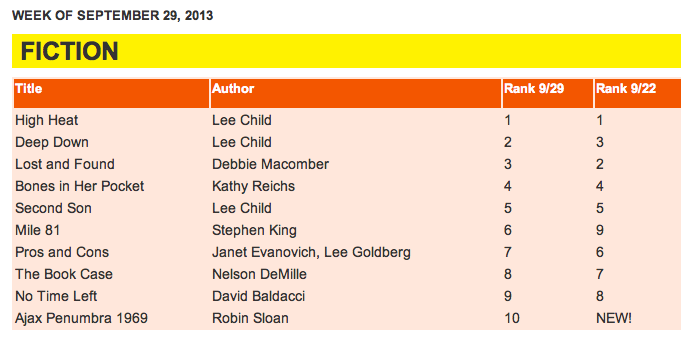 Be sure to check out Thin Reads today for great e-book singles! Fantastic for any book lover out there! Exciting and new books are coming to Thin Books all winter, so keep your eyes peeled!
*This is a partnered post. All my opinions are my own and not swayed by outside sources.