*I worked with Spa Week for promotions. I received spa treatments in exchange for my review.*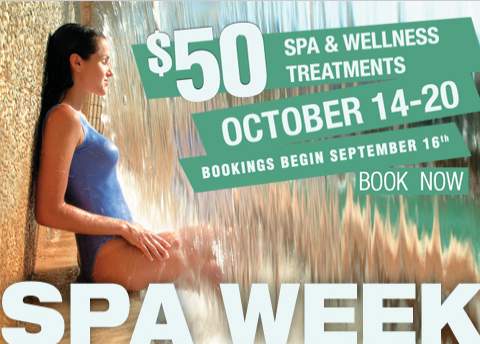 As a mom of two small kids, I hardly get any time to myself! Maybe I get a half an hour at night, but that is mainly used to shower and get ready for bed. Thankfully, though, Spa week is going to be happening from October 14-20, so I can make sure I get the time off I need and get pampered. Seriously, they have ideal spa treatments that you could get for $50 at various spas across the country. Sounds amazing, right?!
I had the chance a few weeks ago to visit the Biltmore Spa in Providence, RI for a day of pampering. I was able to get an advanced treatment of some of the spa packages that will be available from October 14- 20. I received two treatments including the 50 minute Signature Massage with Aromatherapy and the 50 minute hydrating facial with extractions.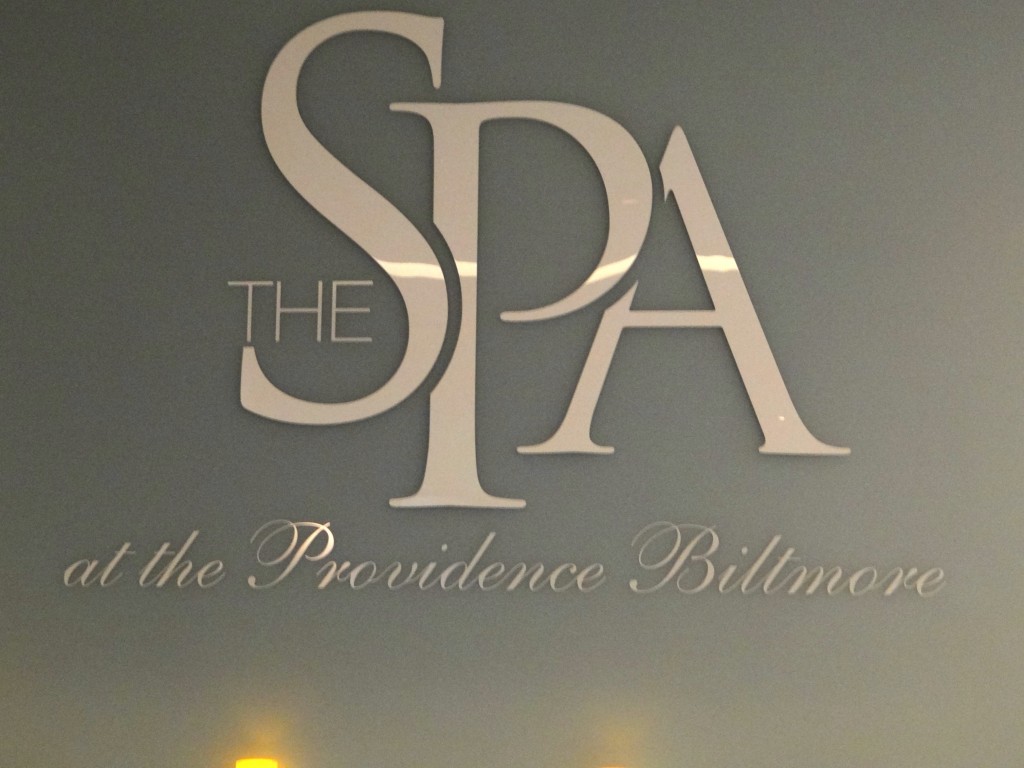 When I arrived at the Biltmore, I was amazed at the beauty and spacious accommodations of the spa. It is housed on two levels of the Biltmore with a plethora of spa treatment rooms and two separate waiting areas. I immediately got into my robe and sleepers (provided to each person in the amazing spa women's lounge) and then headed to wait for my treatment.
I had back to back treatments which was wonderful! The Masseus focused on the areas of my back that were troubling me, and my Esthetician made my face look radiant after my treatment. With each treatment, they gave me about 5 minutes to de-robe and then the treatment lasted a full 50 minutes for each. It was heavenly, if I must say so myself! The quality of the massage and facials were second to none!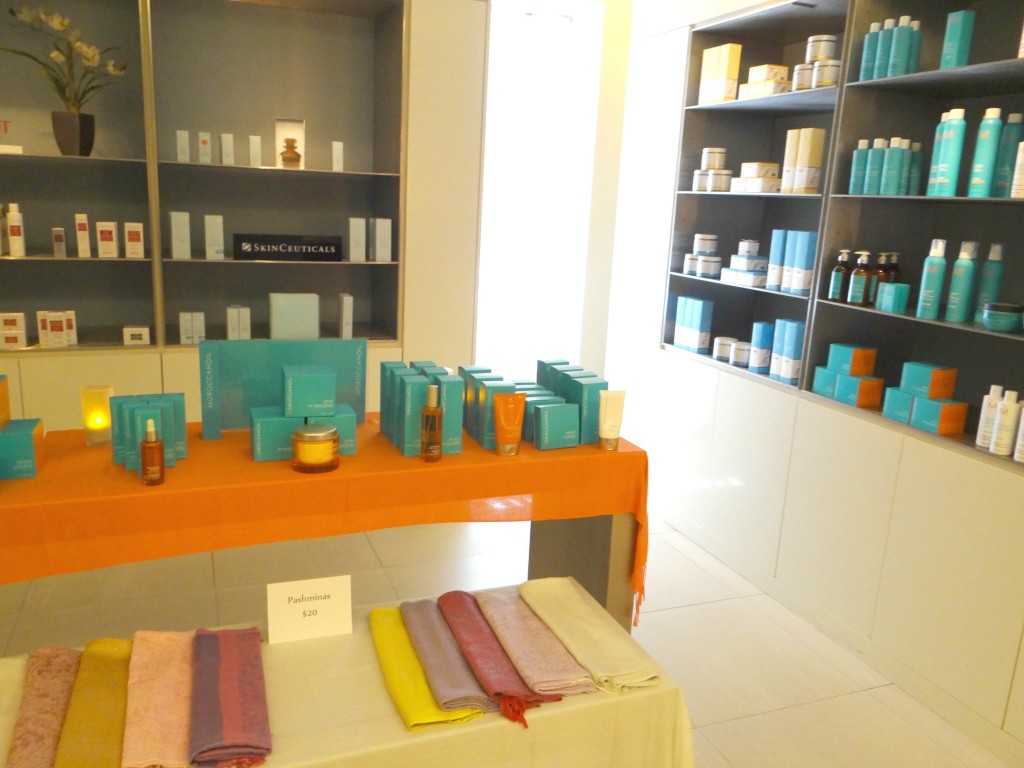 Now, I know you are all thinking about getting that special spa treatment done and now is your chance! Visit Spa Week online now and do a search for all the amazing $50 spa and wellness treatments. You simply select your state and it will guide you to the spas around your area that are participating in spa week. There are spas participating nationwide, so most likely you will have a spa near you! Why not get pampered and take advantage of the amazing $50 treatments, that you might not find any other time of the year, except for Spa Week. I know I plan to visit some other spas during October 14- 20! Everyone needs time to themselves and what better way than allowing Spa Week to take care of your pampering needs!