Hi, my name is Tracy and I started blogging a couple of years ago at overmom.blogspot.com, come over to say hello! I love to blog about my family, our adventures and the tantrums along the way.  I am a full time work at home mom who is married to an IT guy. Together we have 3 kids: Dominic is our smart, energetic and creative 11 year old, Logan is our quirky, funny and sweet almost 4 year old, Charlie (Charlotte) is our spunky, sassy and sensitive 3 year old. Our house is always controlled chaos, loud and busy!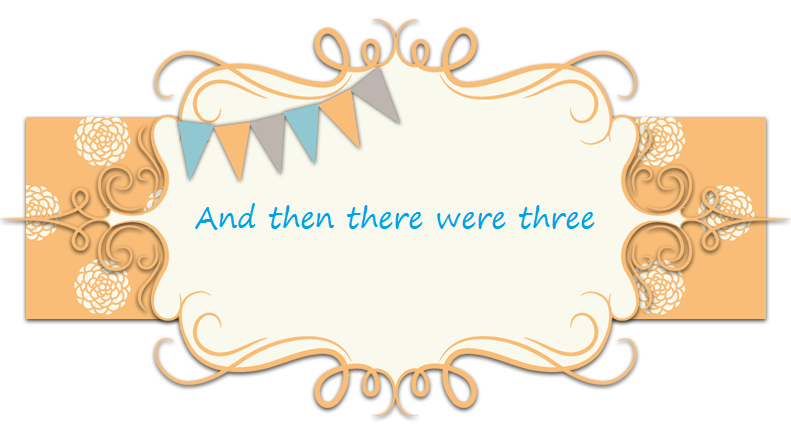 Our family loves to travel, have fun and spend time together, along with our friends/family. With Melissa on her dream vacation (hope you are having a FABULOUS TIME) marking the end of summer, I thought giving some family fun fall activity ideas would be a great post while she is out.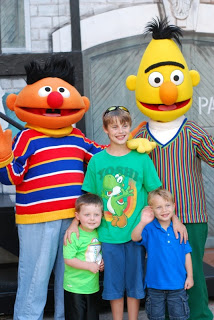 Visiting the pumpkin patch! We do this every single year. We pick our pumpkins out in the fields, ride hay rides and eat yummy apples while we ride. We take pictures, buy baked goods/fresh produce and the kids have fun doing activities/crafts. There are numerous farms around where we live near Pittsburgh, Pa. We have a couple favorite farms and usually venture to new ones every couple years. This is a great fall activity and is very budget friendly.
 Attending the local apple fest (or any other festivals near your homes)! This happens the first October in our neighborhood. There are so many activities, tons of food, music and games for the kids.  We always run into so many friends and neighbors, which is an awesome bonus.
Visiting the Aviary! We usually go in September when my husband's company has their family day. The kids have fun seeing the variety of birds, plants and penguins.
Visiting the Zoo! The animals are out so much more in the cooler weather. Our kids always enjoy the zoo, even when we go 5 times a year! Some of our favorites are the penguins, the monkeys and sting rays. Our zoo also has play areas that the kids love. They slide down the slides, climb the ropes and crawl through the tunnel mazes. Also check to see if your zoo has a zoo boo, which is trick or treating at the zoo. You get more bang for your buck!
Visiting your local museums! Pittsburgh has an awesome children's museum and history museum. We have to make it the children's museum this year because we did not go last year. Our kids love all the craft/creativity areas in our history museum. Anything hands on is perfect for feisty two and three year olds.
These are just some of the things that our family likes to do when the weather gets cooler. How do you spend the fall months?