We are now in full swing of the swimming season! Both of my little ones are in swim lessons twice a week! While that may seem excessive, especially because the lessons are a good half hour away, I feel swimming is one of the most important skills they could learn. They truly both are doing great and I am excited to see their progress as time goes on.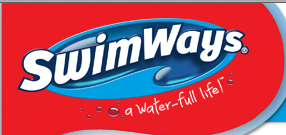 As a Swimways ambassador, our family is sent various swim products throughout out the later spring and summer months. I have to say that these products have been an absolute godsend to not only making my kids learn to swim, but also giving me the confidence of knowing they are safe in the water. Of course, I need to watch them all the time in the water, but I feel much more confident when they are wearing or playing with their Swimways products.
Two of the products we received was the Flip Float and the Pooligans toys:
1. Flip Float: The Flip Float allows your toddlers to splash in the pool and it magically transforms from a whale to a boat. It goes from an underwater blue whale that spouts bubbles to a tug boat and back again! Zane loves seeing the magical change from flipping over the Flip Float from whale to boat. The Flip Float runs on kid-powered play and no batteries are required! It is now available in Target stores nationwide.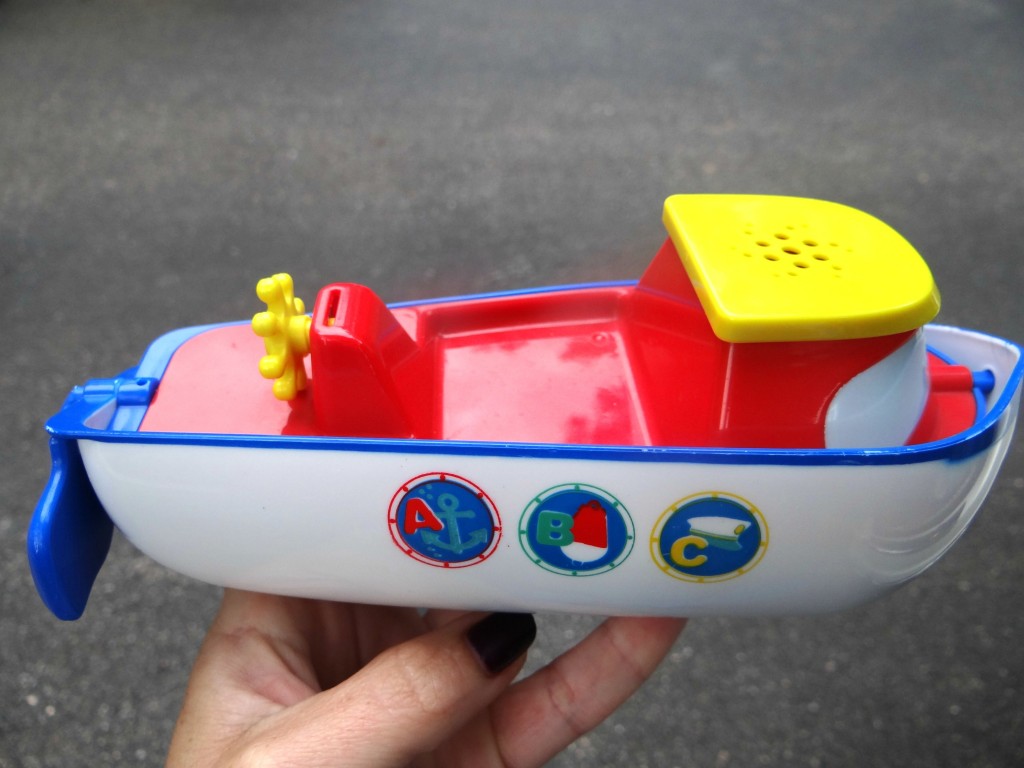 2. Pooligans: SwimWays Pooligans are the coolest plush toys to ever float in the pool! Available in Polar Bear, Pink Dolphin, Penguin, and Blue Shark, Pooligans are adorable, huggable anti-microbial stuffed animals made with quick-dry outer fabric and stuffing, making them perfect as a float or for added comfort when lounging by the pool! Available in Toys R' Us Nationwide now!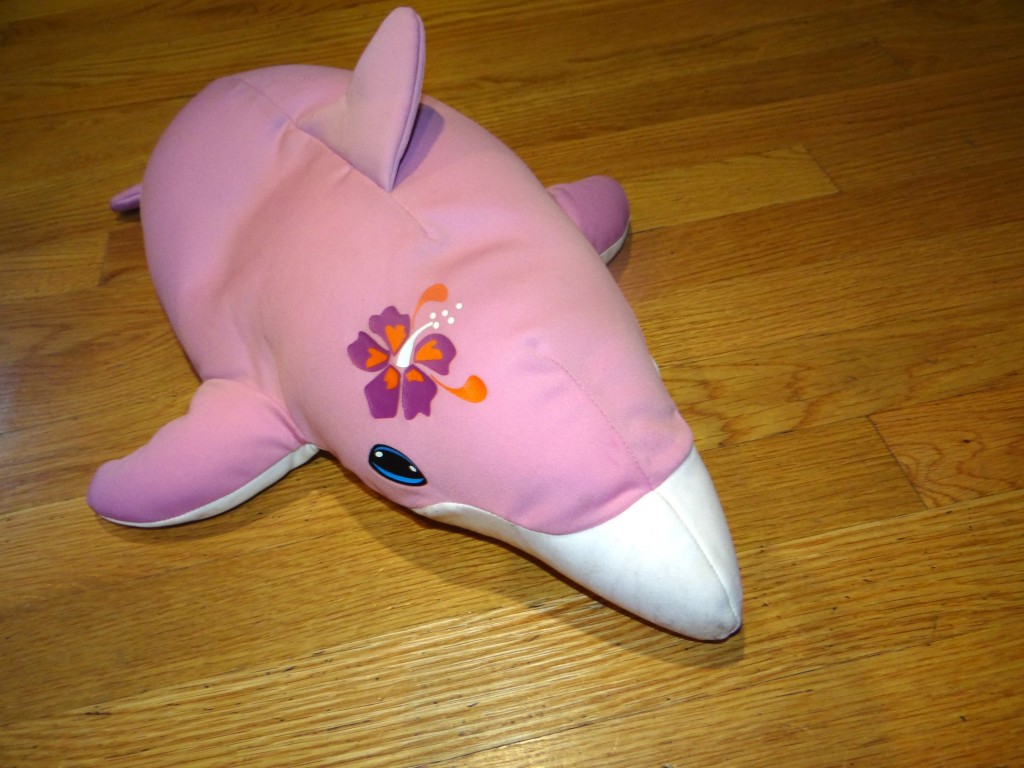 Swimways has been teaching kids to swim over 40 years now, longer than anyone else, except parents of course! Teach your child to swim with Swim Steps 1,2, and 3 products including Swim Sweaters, Swim Vests, Baby Floats, Kickboards, Pool Flotation Devices and more! Swimways Products are an absolute must if you have children learning to swim or introductory swimmers! Be sure to check out SwimWays on Facebook/Twitter to keep up with all of their wonderful swim products this pool season!
I am a Swimways ambassador. All my opinions are my own and not swayed by outside sources.