*This is a sponsored post written by me on behalf of Netflix.*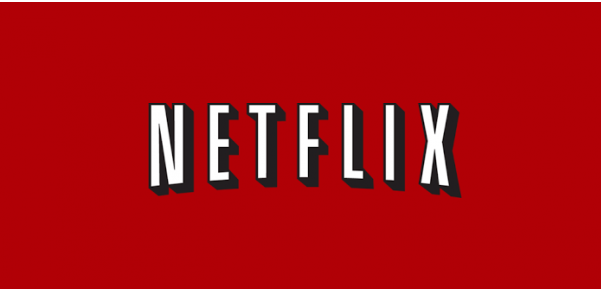 While we love the summer months, it gets incredibly hot around here. Hayley and Zane will spend about 45 minutes in the 90 degree weather before they complain miserably that they are hot. Then we proceed to go inside, where they fight about what shows they want to watch. They also tell me the same thing, "Mom…there is nothing on television."
Thankfully, our beloved Netflix has a brand new family site, with some of the best family shows and movies all in one place! Now they could find tons of great shows and movies geared towards them, without having to complain constantly about the lack of shows on the TV at the time. They could stream a wide array of strictly kids shows and movies anytime they want, anytime of the day. Best of all, there is absolutely no commercials, so no need to have your kids constantly ask to change the channel or use the remote to skip the commercials.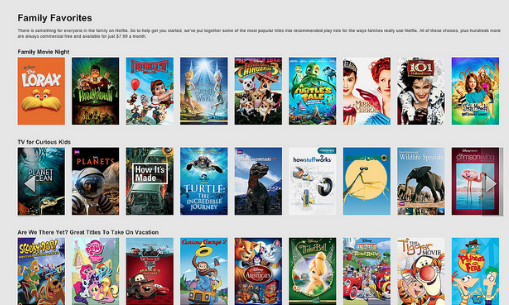 We use Netflix family all the time here, to make the summer days not as challenging. It is a nice reprieve to come inside and find such a wide array of categories from Netflix Family for them to choose from, including Family Movie Night, Are We There Yet and TV for Curious Kids.
While the kids love all the categories, shows, and movies available at Netflix Family, they always rave about the Get Ready for Preschool Section. Here they will find some of their all time favorites including Sesame Street and Leapfrog. I love that they can not only find entertaining shows, but also shows that are educational. What more can a mom ask for!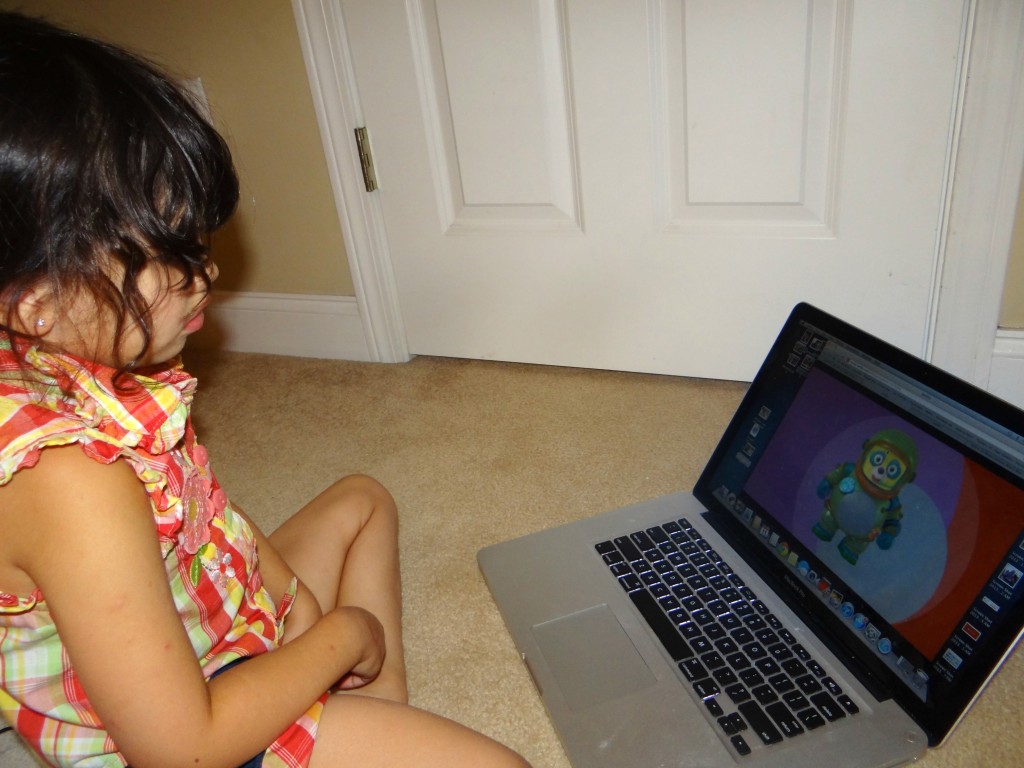 I am equally excited  for the Are we There Yet? Great Titles to Take on Vacation category. We do a lot of road trips to visit my parents in New Jersey and I am always hearing from the back seat, "Are we there yet?" Sound familiar? Well now, you do not have to worry a bit about this because you can stream Netflix Family and their kids movies/television shows right from your iMovie/iPad. Believe me when I tell you that when you hit the road this summer with children, you will want them to be busy! Netflix will make your trip that much more enjoyable!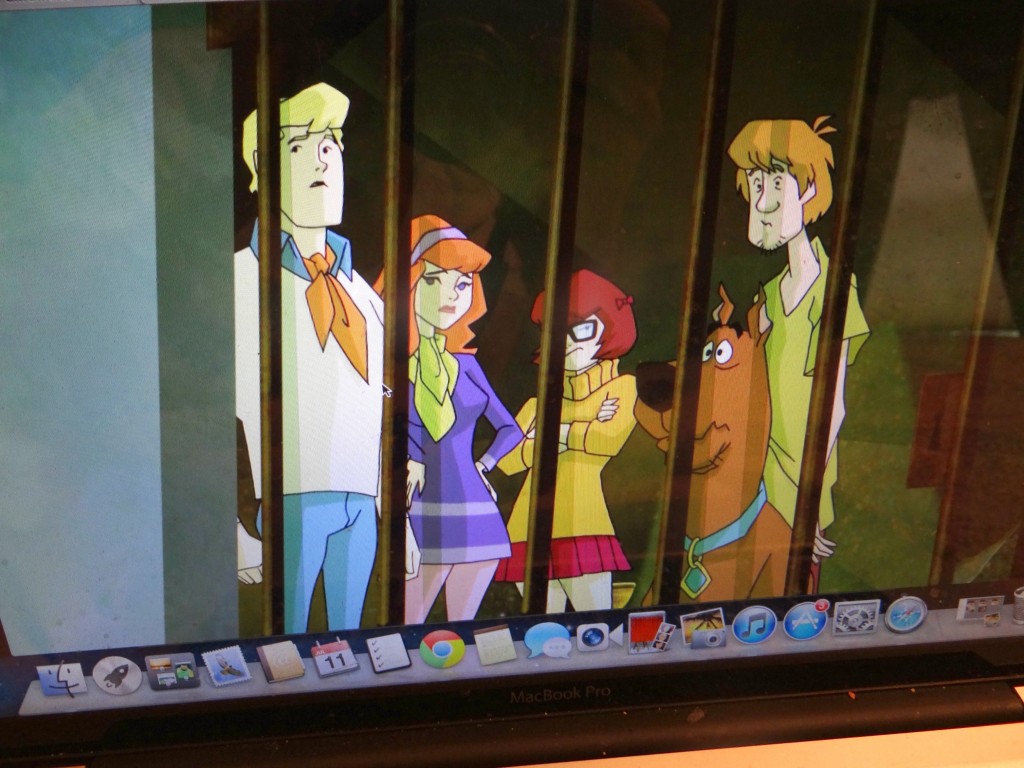 We are a very big movie loving family! The problem is to rent a movie or go out to the movies costs a small fortune these days. Did you know that parents nearly spend double on summer entertainment than they do during the holidays? That is why we end up streaming a movie right from Netflix Family to our living room television and enjoy a fabulous night!  A one-year Netflix subscription costs less than taking a family of five on two trips to the movie theater – and that's without popcorn. Netflix delivers big entertainment without breaking the bank ($7.99/month). Now that is some good summer entertainment for you! When watching the movies, it leaves us to creatively play and act out some scenes in the movie. Between watching the movie with popcorn in our living room and then doing some creative play, it makes for the perfect summer day!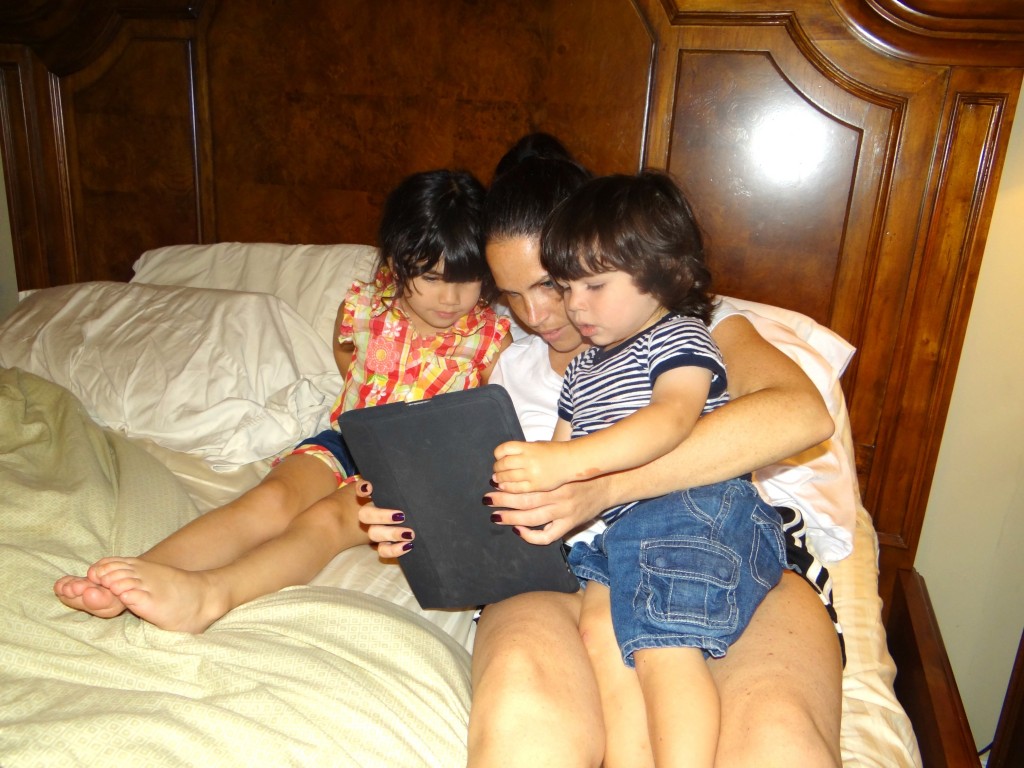 The new Netflix.com/Families page is available for both members and non-members! Be sure to check it out today for some great summer family entertainment that is easy, fun, and educational! You can watch Netflix on so many different devices including smartphones, tablets, laptops, Smart TVs, Sony PlayStation, Microsoft Xbox and Nintendo Wii.There is nothing like having some great family time watching Netflix family- it is turning into our favorite summer family activity! Happy Netflix watching!
Netflix.com/Families is a new destination designed to meet your family's summertime entertainment needs. On Netflix.com/Families, parents can find lists of movies and TV shows for all kinds of special summer moments.
Visit www.Netflix.com/Families for more information on the best ways to stream as well as videos from families using Netflix.
This is a sponsored post written by me on behalf of Netflix.