Having two kids, I can tell you that being pregnant is one of the most wonderful things that has ever happened to me. I loved being pregnant most days, but on other days, I was really suffering. I had the most terrible back pain, had trouble sleeping, and most of all I was severely constipated. I know my favorite solution for my pregnancy woos was finding a good pregnancy pillow, using heat compresses on my back, and especially using a great stool softener. For my constipation needs during pregnancy and even the days after pregnancy, I relied on DulcoEase Pink Stool Softener.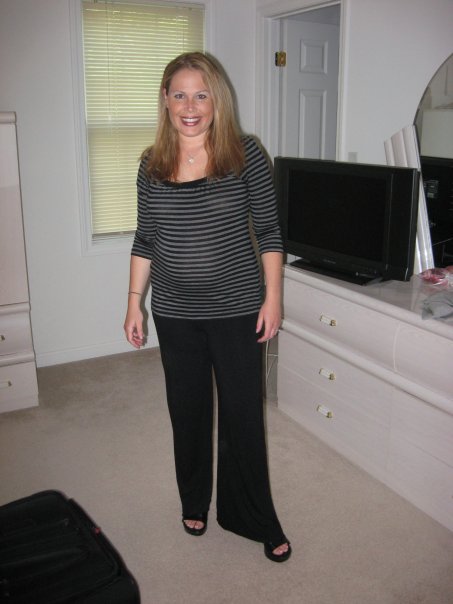 I know I am not the only one who experienced severe constipation during the days of pregnancy. It is probably one of the most common problems that women complain about during pregnancy! Being a 5'2, 118 lb woman who went on to deliver a 8 pound 2 oz baby, you can see how constipation and not being able to go to the bathroom, can be extremely painful!
During the days when I was severely constipated, DulcoEase was a godsend to me! It helped with my stomach pains and allowed me relief. I was so excited to see a medicine that worked as well as DulcoEase pink did!
After delivering Zane by C-section, I could not go to the bathroom. Seriously, I tried and tried (sorry if TMI but it is true) but nothing happened. My stomach looked like it was 9 months pregnant all over again and hard because I was so constipated. After taking DulcoEase pink. I felt immediate relief.  I was no longer in pain after taking it! It is simply amazing!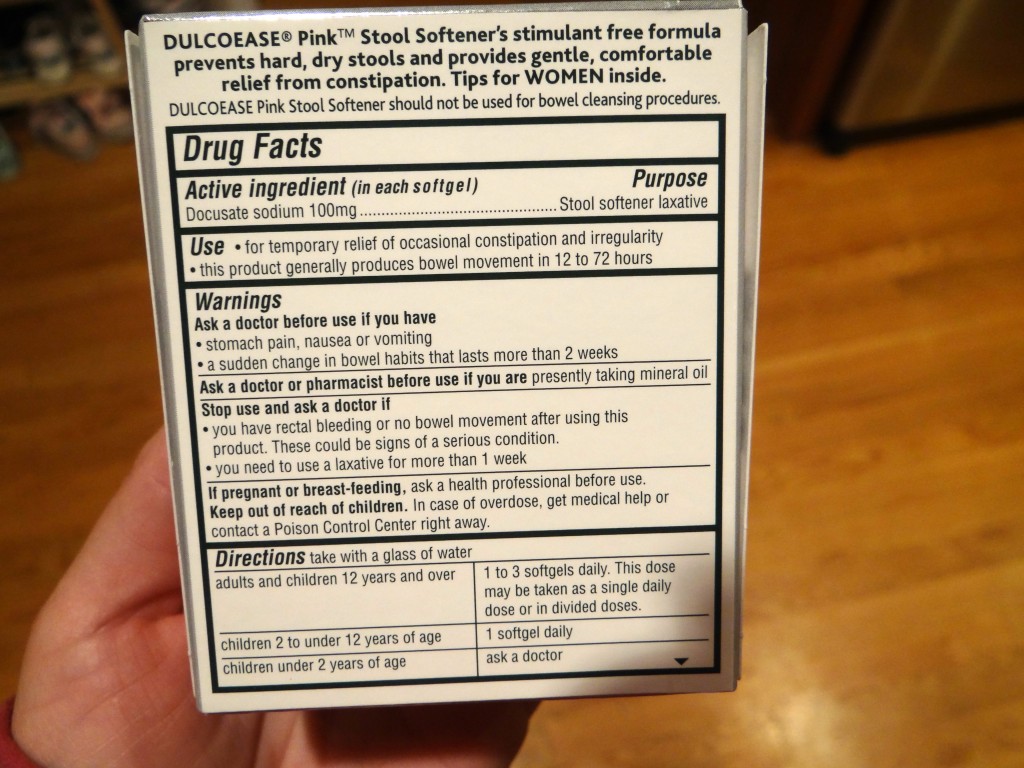 DulcoEase pink is a stimulant free laxative containing the #1 OBGYN recommended stool softener ingredient.  It provides stimulant free constipation relief for us mamas out there! This product is wonderful for new mamas and those who are pregnant. I love that while it provides constipation relief, it does not cramp me up like other alternative pills on the market do.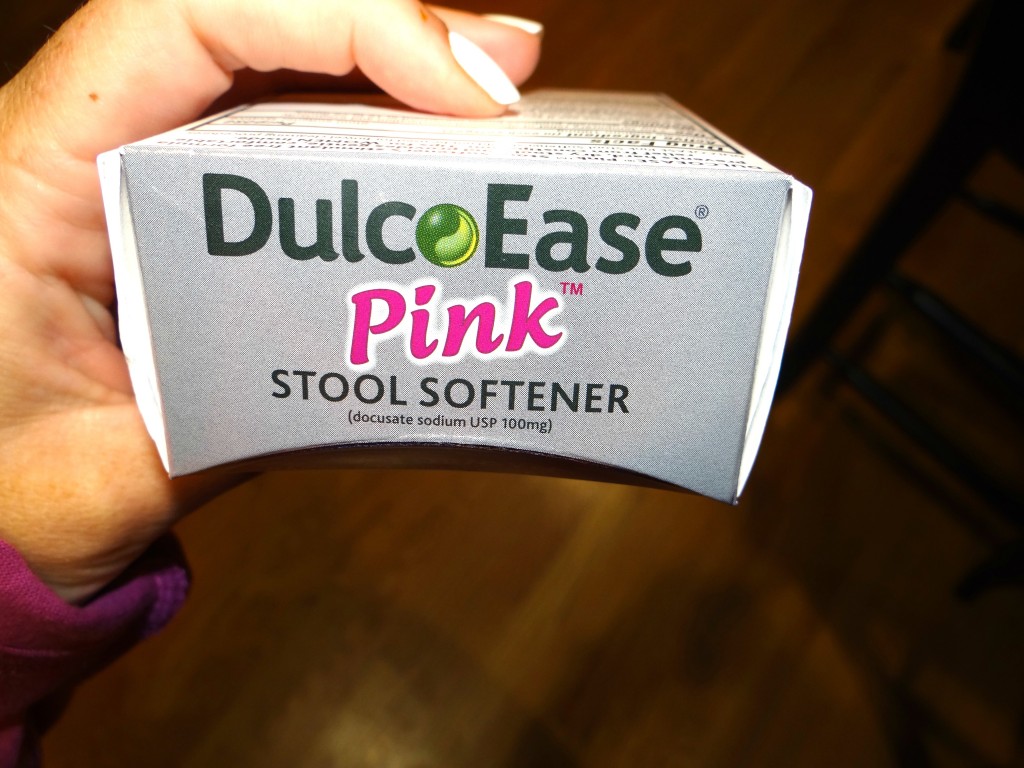 Be sure to check out  www.MomsTalkDulcoEase.com where you can find a coupon to purchase DulcoEase® Pink™ at $1.50 off.  That is a great deal for a wonderful product! Be in pain no longer with DulcoEase Pink!
Every new mother's toolkit should include DulcoEase® Pink™, the #1 OB/GYN recommended ingredient* for going #2. So if you are pregnant or breast feeding, ask your doctor if you should think Pink. Find savings on DulcoEase® Pink™ at www.MomsTalkDulcoEase.com!
*Among stool softener ingredients
This is a sponsored conversation written by me on behalf of DulcoEase® Pink™. The opinions and text are all mine.