I know when I was pregnant with Hayley, I had severe morning sickness. I was sick night and day, for the first 15 weeks. However, I had it easy, because people can have morning sickness 24/7 for 40 weeks of their pregnancy. Symptoms can occur at all hours and last throughout the day – ranging from persistent feelings of nausea to episodes of vomiting. It's incredibly common too- 3 out of 4 pregnant women suffer from NVP (which is the technical name for morning sickness).
Dr. Shannon Clark, M.D., MMS —Associate Professor in Maternal-Fetal Medicine at University of Texas Medical Branch – Galveston, has recently shared her tips for me, to relay to me readers, about dealing with morning sickness and some great tips! She is an established expert, who has contributed to women's health magazines and books, including Fit Pregnancy, as well as lectured at conferences around the world. Dr. Clark was recognized as one of the "Best Doctors in America" in 2011 and 2012. She has also been published in Clinical Obstetrics and Gynecology and American Journal of Obstetrics & Gynecology.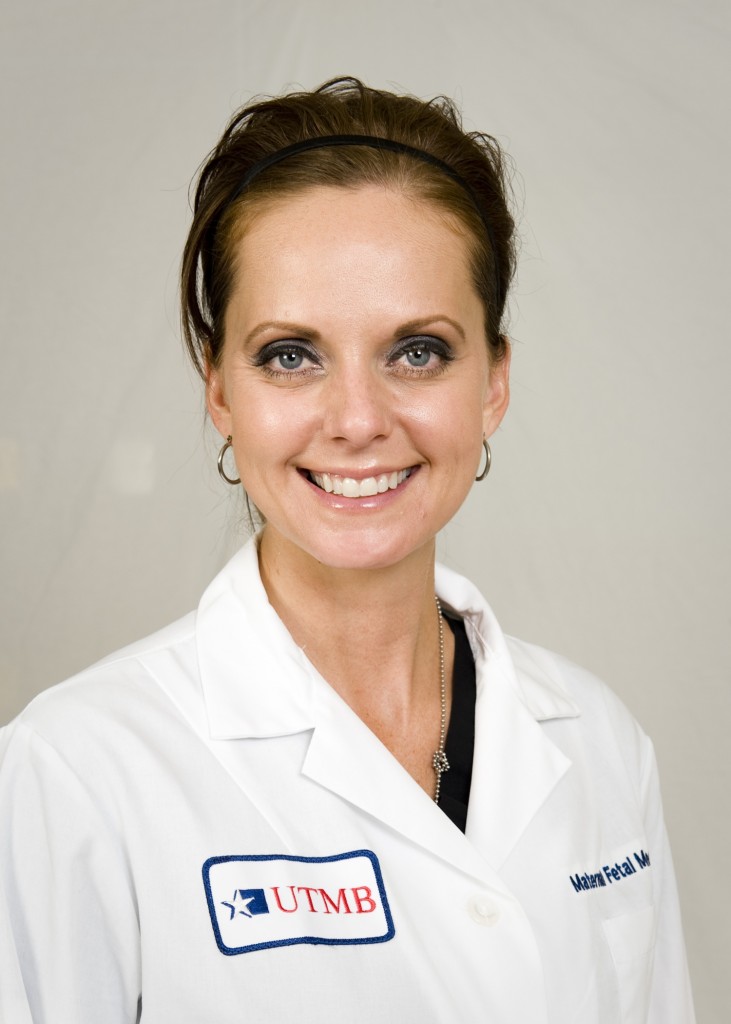 Dr. Clark specializes in nausea and pregnancy.  She is was on the clinic trials for Diclectin in the United States, which originated in Canada. Diclectin improved the symptoms of nausea and pregnancy in patients through the clinic trials. Once it was approved in the US, the name was changed to Diclegis, which is now available across the country.It is comprised of 10 milligrams of vitamin B6 or pyridoxine and 10 milligrams of doxylamine, which is an antihistamine. It was found that the combination of the two of these, helped to suppress nausea and vomiting in pregnant patients. It is now a FDA approved medicine and is given throughout the day to help alleviate pregnancy symptoms.
It is recommended to take 2 pills at bedtime minimum and up to 4 pills through the day. It should be taken throughout the pregnancy sickness phase, not just through the stages that you have nausea. Dr. Clark states that nausea can return so it will be better to take the Diclegis until the patient feels better (anywhere from 4- 6 weeks). The patient should confer with the OBGYN when the symptoms subside.
Diclegisis is a FDA Pregnancy Type A and is the only medicine with that classification. It is completely healthy for the fetus, especially in the first trimester. This is a valid and safe alternative to take in the first trimester of pregnancy,  when the baby is forming.
Nausea and Vomiting in pregnancy is not something woman have to go through. If it is interfering with your everyday activities, than taking a medicine like Diclegis is very valid and should be used to help alleviate symptoms. I know for me, I suffered through nausea and vomiting, and with a medicine like Diclegis, I would not have to have suffered! Be sure to ask your OBGYN about Diclegis today!
*This is a partnered post. All my opinions are my own and not swayed by outside sources.